Wasim Khan steps down as PCB CEO
Reports quoting sources said that Wasim Khan resigned as he wasn't happy with his power being curtailed.
Lahore: The Pakistan Cricket Board (PCB) Chief Executive Wasim Khan has resigned from his position on Wednesday.
As per sources, Wasim submitted his resignation letter a day prior, however, PCB board of governors will review the situation today in a meeting.
Reports quoting sources said that Khan resigned as he wasn't happy with his powers being curtailed.
The 50-year-old was appointed in 2019 by the former chairman Ehsan Mani to manage the affairs of the board on a three-year contract that was set to expire in 2022.
The board of directors of the PAB approved the resignation of Wasim Khan.
'Very high risk': WHO warns of likely spread of Covid omicron variant globally
The global health body designated the variant B.1.1.529, which was first spotted in South Africa, as a "variant of concern" on Friday.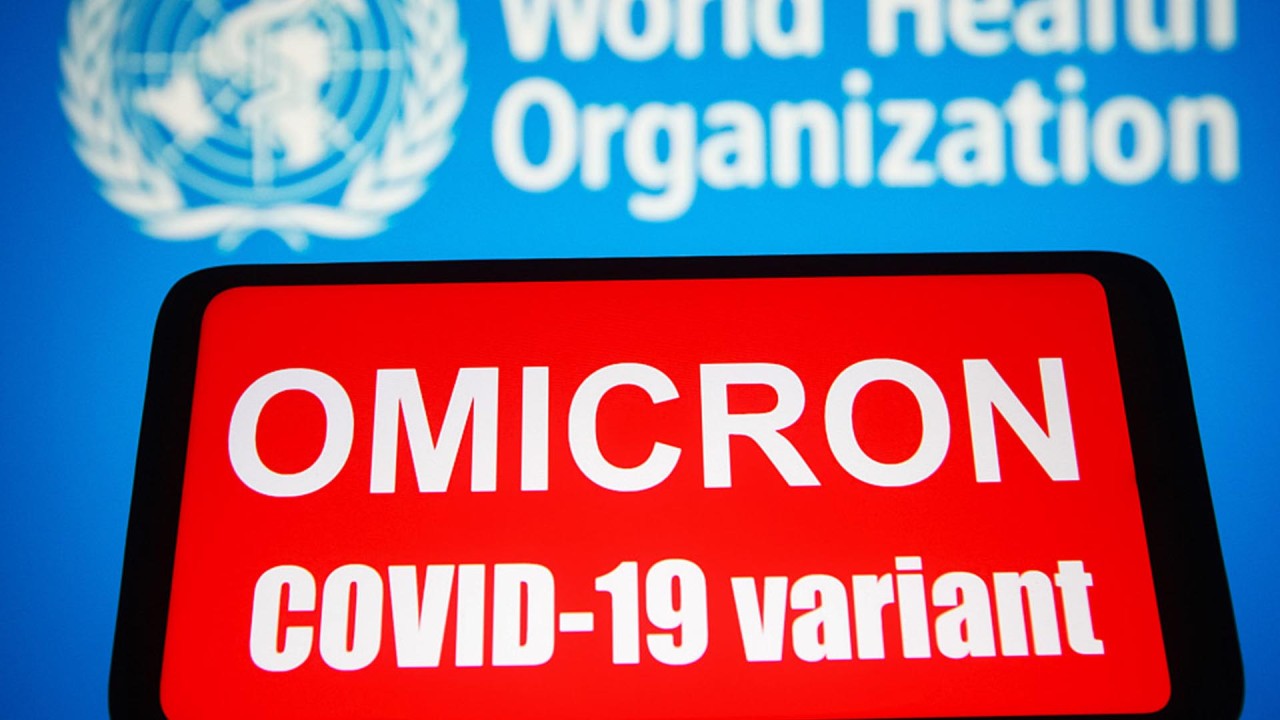 LONDON: The omicron variant of the coronavirus is likely to spread further and poses a "very high" global risk, according to the World Health Organization, which warned Monday surges of Covid infections caused by the variant of concern could have "severe consequences" for some areas.
"Given mutations that may confer immune escape potential and possibly transmissibility advantage, the likelihood of potential further spread of Omicron at the global level is high," the WHO said in its risk assessment on Monday within a technical brief to its 194 member states.
"Depending on these characteristics, there could be future surges of Covid-19, which could have severe consequences, depending on a number of factors including where surges may take place. The overall global risk related to the new VOC [variant of concern] Omicron is assessed as very high," the U.N. health agency said.
The WHO designated the variant B.1.1.529, which was first spotted in South Africa, as a "variant of concern" on Friday.
It said in its report on Monday that it is "a highly divergent variant with a high number of mutations ... some of which are concerning and may be associated with immune escape potential and higher transmissibility."
-- Known unknowns --
However, there are still considerable uncertainties and unknowns regarding this variant, it said, repeating that sentiment Monday.
First of all, experts don't yet know just how transmissible the variant is and whether any increases in infections are related to immune escape, intrinsic increased transmissibility, or both.
Secondly, there is uncertainty over how well vaccines protect against infection, transmission and clinical disease of different degrees of severity, and death. And third of all, there is uncertainty over whether the variant presents with a different severity profile.
The WHO has said it will take weeks to understand how the variant may affect diagnostics, therapeutics and vaccines. Preliminary evidence suggests the strain has an increased risk of reinfection, however.
Early data suggests that the variant is spreading in South Africa more rapidly than previous strains did and that the variant could be starting to trigger a new wave of infections, according to an analysis by the Financial Times.
Covid symptoms linked to omicron have been described as "extremely mild" by the South African doctor who first raised the alarm over the new strain.
Read more: South African doctor who first spotted the omicron Covid variant explains the symptoms
It's very important to remember that, so far, there have only been a small number of cases reported around the world in several southern African countries and a smattering of cases in the U.K., France, Israel, Belgium, the Netherlands, Germany, Italy, Australia, Canada and Hong Kong, but none yet in the US so it could take a while to fully understand what specific symptoms, if any, are attributable to the omicron variant on a wider scale.
It's also too early to tell what degree of health risk the new variant poses at a global level; the international community has already seen several increasingly virulent strains of the coronavirus, first with the "alpha" variant and then the "delta" variant, which is currently the globally dominant strain.
Covid vaccines have greatly helped to reduce severe infection, hospitalization and death, so new variants are closely monitored to assess whether, and how, they might impact the efficacy of vaccines.
-- Mitigation plans --
The WHO urged member states to enhance surveillance and sequencing efforts to better understand variants, including omicron, and to increase community testing to detect if omicron is circulating.
It also called on member states to accelerate Covid vaccinations "as rapidly as possible," especially among high-priority groups.
News of a new variant spooked global markets Friday but European stocks climbed Monday morning. The region has already been battling a sharp surge in infections caused by the delta variant, putting pressure on health services in a number of countries, including Germany and the Netherlands.
The WHO urged countries to put in place mitigation measures to prepare for a possible increase in Covid caseloads "and associated pressure on the health system, ensure mitigation plans are in place to maintain essential health services and necessary health care resources are in place to respond to potential surges."
SOURCE: CNBC
FIFA ready to test semi-automated offside technology at Arab Cup
The technology is based on limb tracking and provides the Video Assistant Referee (VAR) with information before the on-field official takes a final call.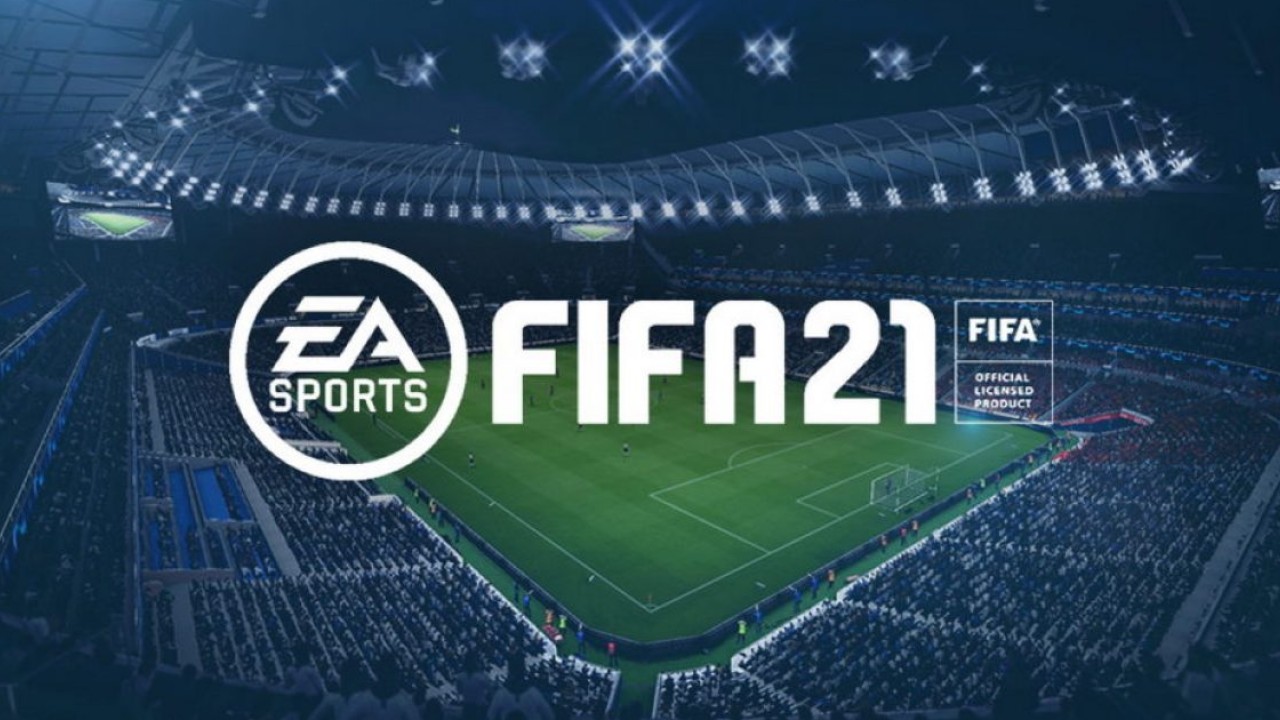 World soccer's governing body FIFA will test its semi-automated offside technology at the Arab Cup 2021 which begins in Qatar on Tuesday, with Chief Refereeing Officer Pierluigi Collina saying the competition represented its most important trial so far.
The technology is based on limb tracking and provides the Video Assistant Referee (VAR) with information before the on-field official takes a final call.
"We'll have a camera setup installed under the roof of each stadium," FIFA's Football Technology and Innovation Director Johannes Holzmueller said in a statement on Monday.
"The limb-tracking data extracted from the video will be sent to the operations rooms and the calculated offside line and detected kick-point is provided to the replay operator in almost real time.
"The replay operator then has the opportunity to show it immediately to the VAR. At the FIFA Arab Cup the assistant VAR at a dedicated offside station can immediately validate and confirm the information."
FIFA's Chief of Global Football Development Arsene Wenger said in April that he hoped the organisation would be ready to implement the technology at next year's World Cup in Qatar.
In March, former Netherlands forward Marco van Basten called on football's lawmakers to consider scrapping the offside rule, saying that the sport would be better off without it.
The game has seen several contentious offside calls since the introduction of the VAR, with growing concern about the time taken and the precision with which offsides are judged.
"Technology is very important and useful in both the pre-match preparation and the decision-making process during matches," Collina said.
"In an offside incident, the decision is made after having analysed not only the players' position but also their involvement in the move.
"Technology – today or tomorrow – can draw a line but the assessment of an interference with play or with an opponent remains in the referee's hands."
SOURCE: REUTERS
Flooding overtakes city of Sumas in Washington
In Sumas, officials used the flood siren at around 9 am and urged people to shelter in place as water bypassed the Cherry Street Bridge and then spread through town.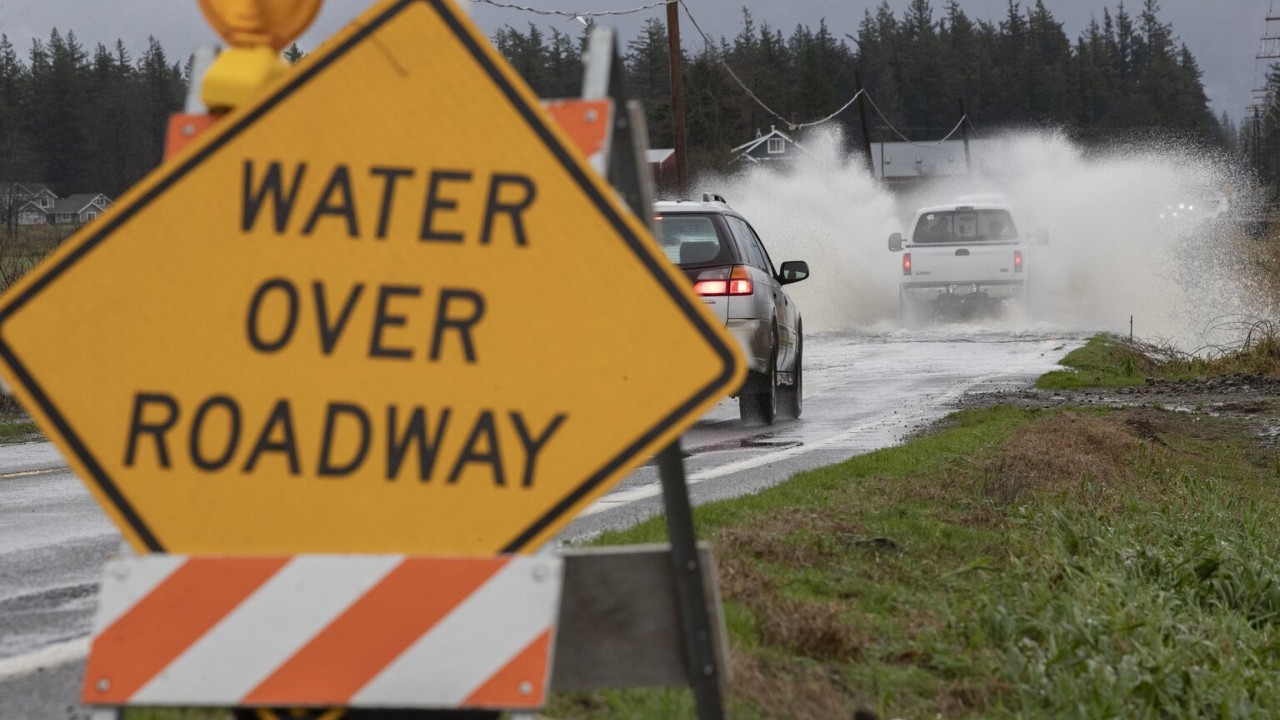 Heavy rainfall and gusts brought flooding and power outages to parts of northwest Washington, forcing residents to evacuate while most roads in and out of the city were closed.
The rainfall caused the Nooksack River to spill beyond its banks in Washington on November 29,
In an emergency alert Sunday afternoon, Skagit County officials said that the river levels weren't expected to produce widespread flooding, but saturated soil increases the risk of landslides.
Following the alert, the Washington National Guard arrived in Everson late Saturday to fill and distribute sandbags to residents to prepare for flooding.
People in the small communities of Sumas and Everson in northwest Washington had been asked to evacuate voluntarily Saturday night.
Both towns near the Canadian border previously saw hundreds evacuated and severe flooding from days of rain that caused an estimated $50 million in damage to Whatcom County.
Over 1,600 homes were without power in the Puget Sound region Sunday, with the largest outage affecting Rockport in Skagit County. In the meantime, where 861 homes lost power because trees impacted power lines, according to Puget Sound Energy.
On Monday afternoon, Sumas officials said there was a lot of water around town, but the water level had started to slowly drop.
Bellingham city officials said rainwater exceeded pumping capacity at times on Sunday resulting in an overflow that discharged about 9 million gallons of sewage water into Bellingham Bay.
Many local roads in the area and around Bellingham were closed Sunday and Monday because of water over the roadway.
Moreover, a landslide on Sunday blocked part of northbound Interstate 5 south of Bellingham and officials said an increased threat of landslides will remain for several days.