Rashid urges Opposition to come forward for legislation on EVM
Islamabad: Interior Minister Sheikh Rasheed Ahmad has urged the Opposition to avoid wasting time on politics and come forward for legislation on Electronic Voting machines.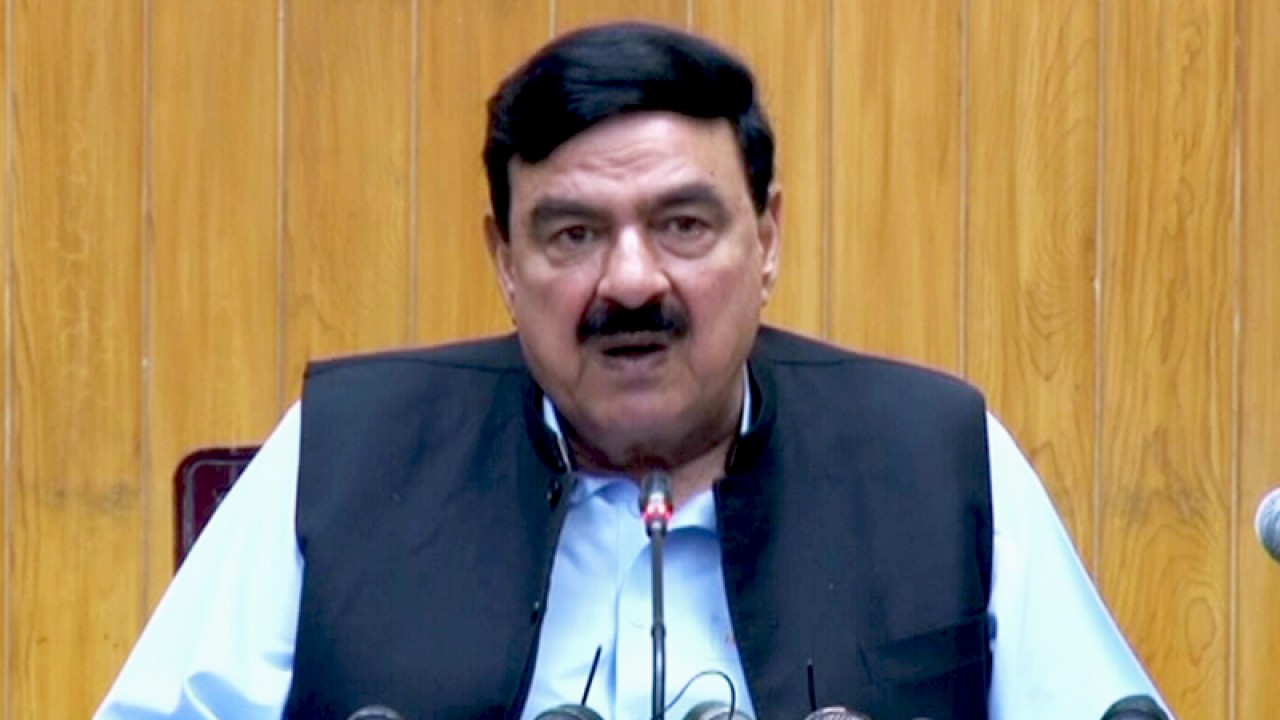 While talking to a local news channel, he said the political parties would start a campaign for the upcoming elections in the next year.
He said after legislation on EVM, the election commission (EC), was bound to conduct elections through modern technology. The EVM was a guarantee for transparent elections.
Polling of NA 133 by-election concludes, vote counting underway
NA-133 seat fell vacant after the death of PML-N MNA Pervaiz Malik who died of heart complications on October 11.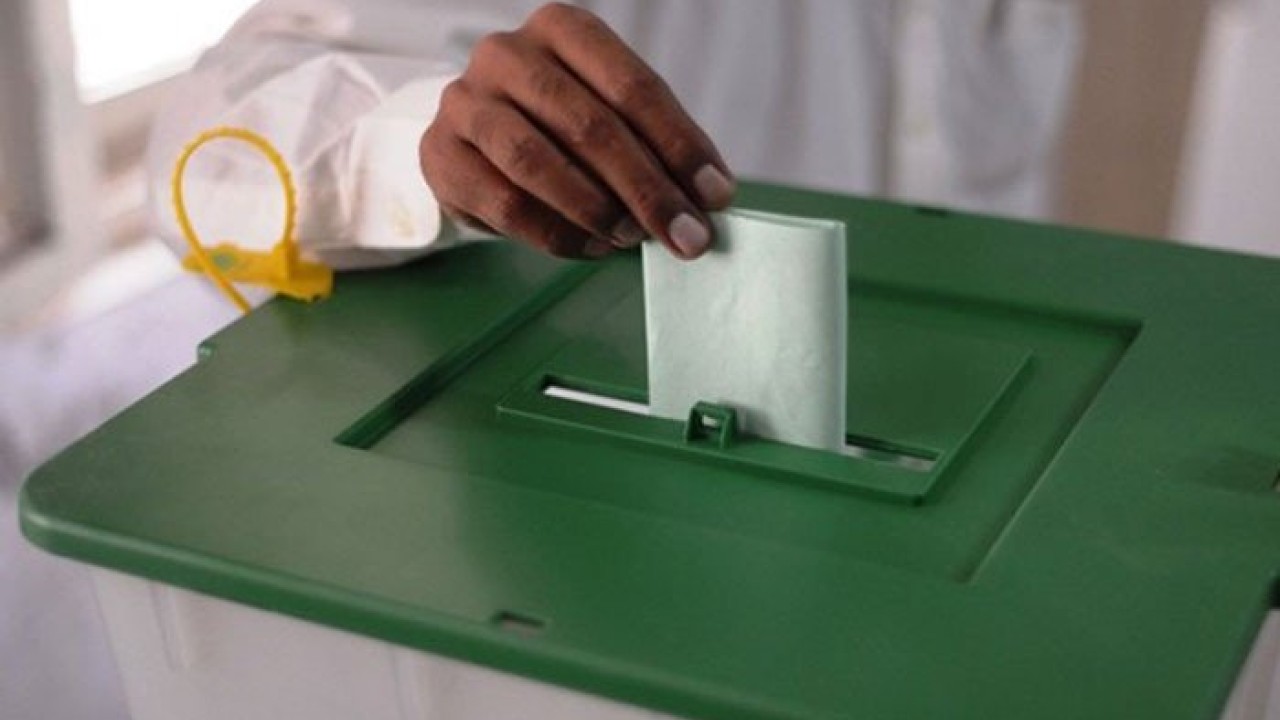 Lahore: Polling of NA-133 Lahore by-election has concluded and the counting of votes has begun across the 254 polling stations in the constituency, considered a "stronghold" of the PML-N.
According to details, the polling started at 8am this morning and continued till 5pm without any break after which the gates to the polling stations were closed off to any more voters.
The seat had fallen vacant after the death of PML-N leader Pervaiz Malik who died of heart complications on October 11. His wife, Shaista Pervaiz Malik is the PML-N candidate, whereas the PPP fielded Aslam Gill for the election.
Moreover, ruling party Pakistan Tehreek-e-Insaf (PTI) candidates Jamshed Iqbal Cheema has been disqualified from contesting the election on technical grounds and his appeal has been earlier rejected by the election tribunal and later by the high court.
World's oldest female Test cricketer dies at 110
She worked with British intelligence during the war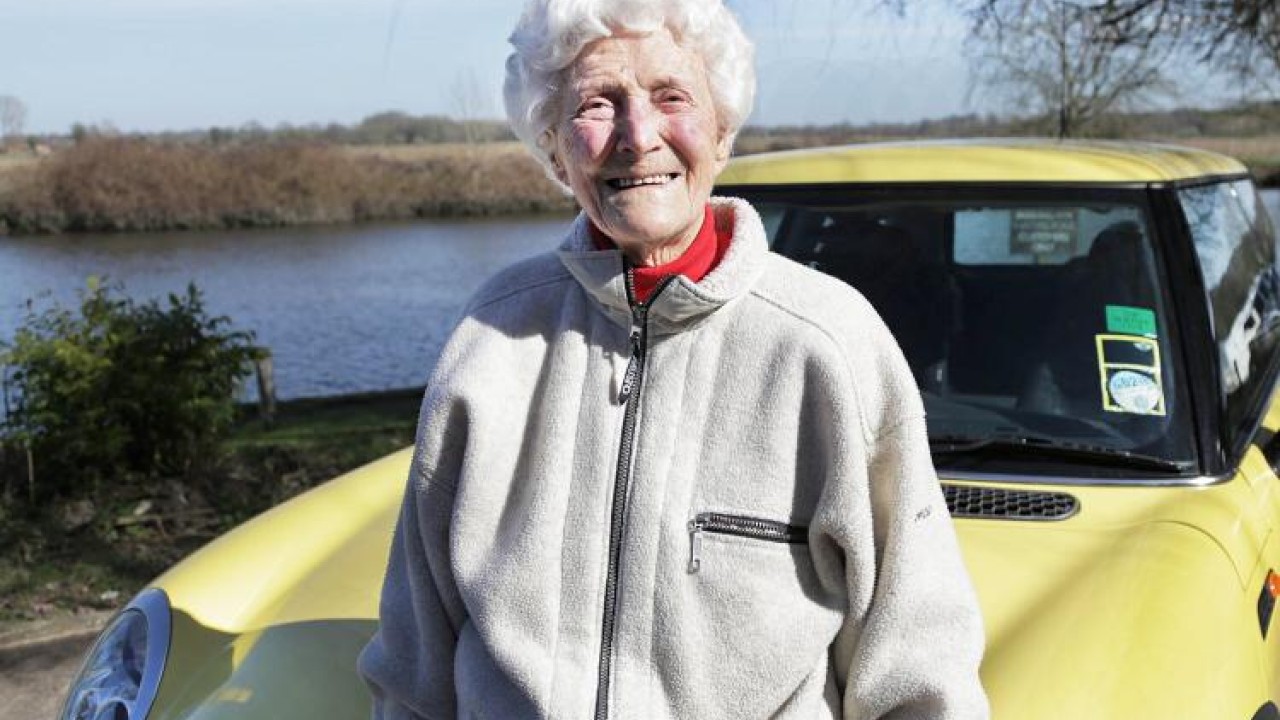 London: Eileen Ash, the oldest-ever Test cricketer, has died at the age of 110, the England and Wales Cricket Board announced on Saturday.
Ash, a right-arm seam bowler, who made her Test debut against Australia in 1937, represented England seven times on either side of World War II, retiring in 1949.
She worked with British intelligence during the war and played golf until the age of 98.
Ash was honoured by being chosen to ring the bell at Lord's before England Women's victory in the 2017 World Cup final.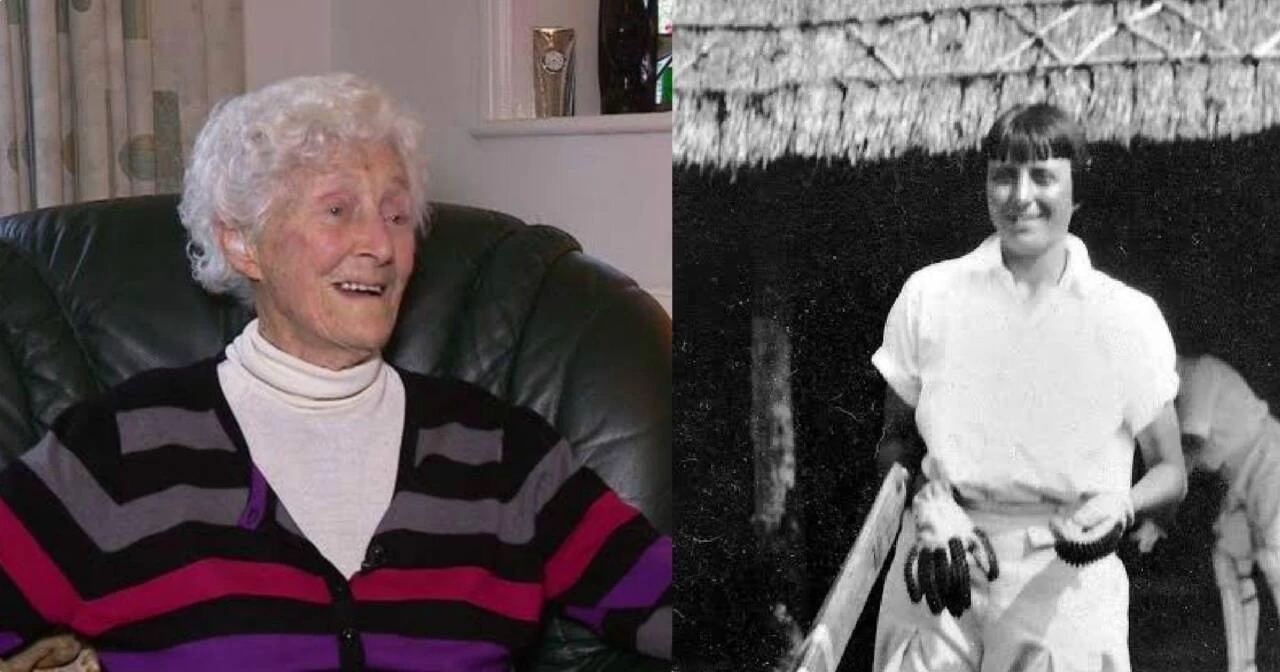 ECB managing director of women's cricket Clare Connor said: "Our sport owes so much to its pioneers and Eileen was one of them. I am deeply saddened to be saying goodbye to her today.
"(England captain) Heather (Knight) and I went to visit Eileen about six months before the 2017 Women's World Cup — she was 105 at the time — and it was one of the most remarkable experiences.
"Eileen taught Heather yoga, we played snooker, we drank cups of tea and we leafed through newspapers and scrapbooks celebrating Eileen's time as a player in the 1930s and 1940s.
"She regaled us with some amazing stories, including how she came to have her bat signed by Sir Donald Bradman at a French restaurant in Sydney in 1949."
SOURCE: AFP
Bangladesh-Pakistan Test: Third day's match delayed as heavy rain continues in Dhaka
Pakistan scored 188-2 on day two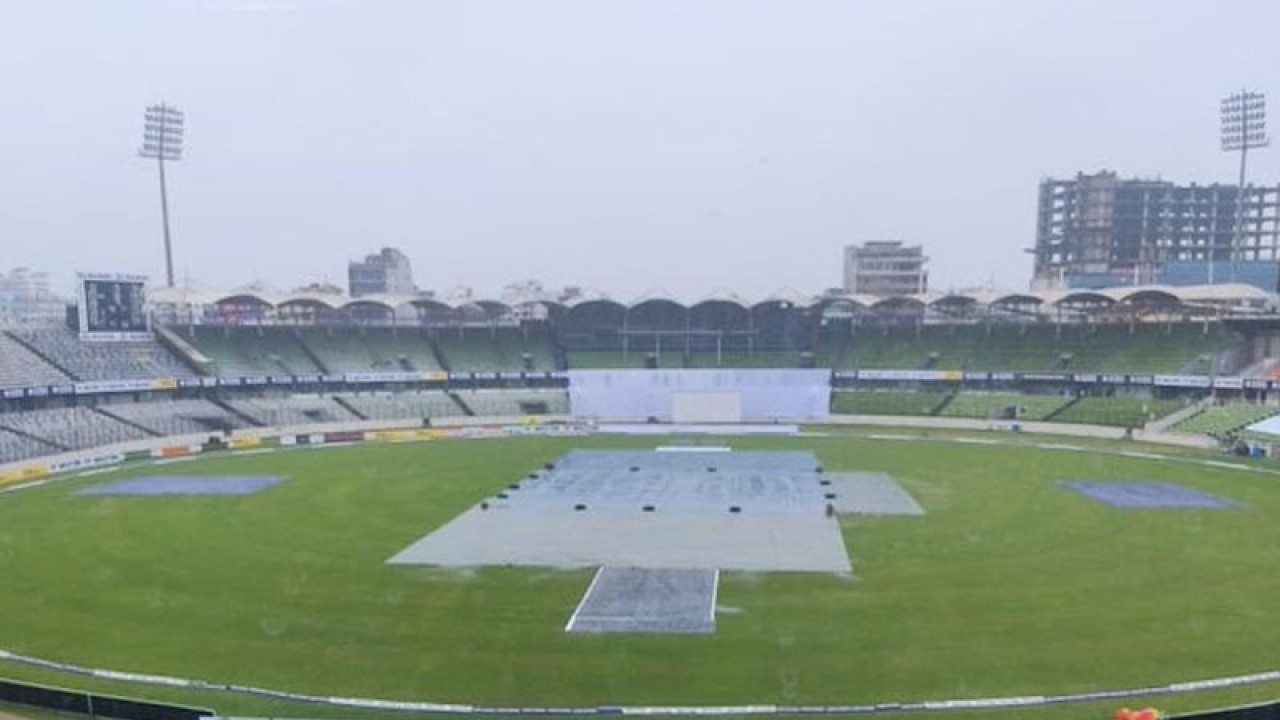 Dhaka: Day three of the second Test between Pakistan and Bangladesh is expected to be called off Monday as heavy rain continues in Dhaka.
Both teams have been asked to stay at the hotel as rain continues to pour down in the city overnight.
Only 63.2 overs of play were possible over the first two days with Pakistan reaching 188-2 in their first innings, with skipper Babar Azam batting on 71 not out alongside Azhar Ali, 52 not out.
Taijul Islam picked both wickets to fall at Sher-e-Bangla National Stadium.
Pakistan lead the two-Test series 1-0 after winning the first Test in Chittagong by eight wickets.