Plane crashes during take off near Houston; 19 on board survive 'amazingly'
A plane carrying 19 passengers and crew crashed and burst into flames near Houston, Texas.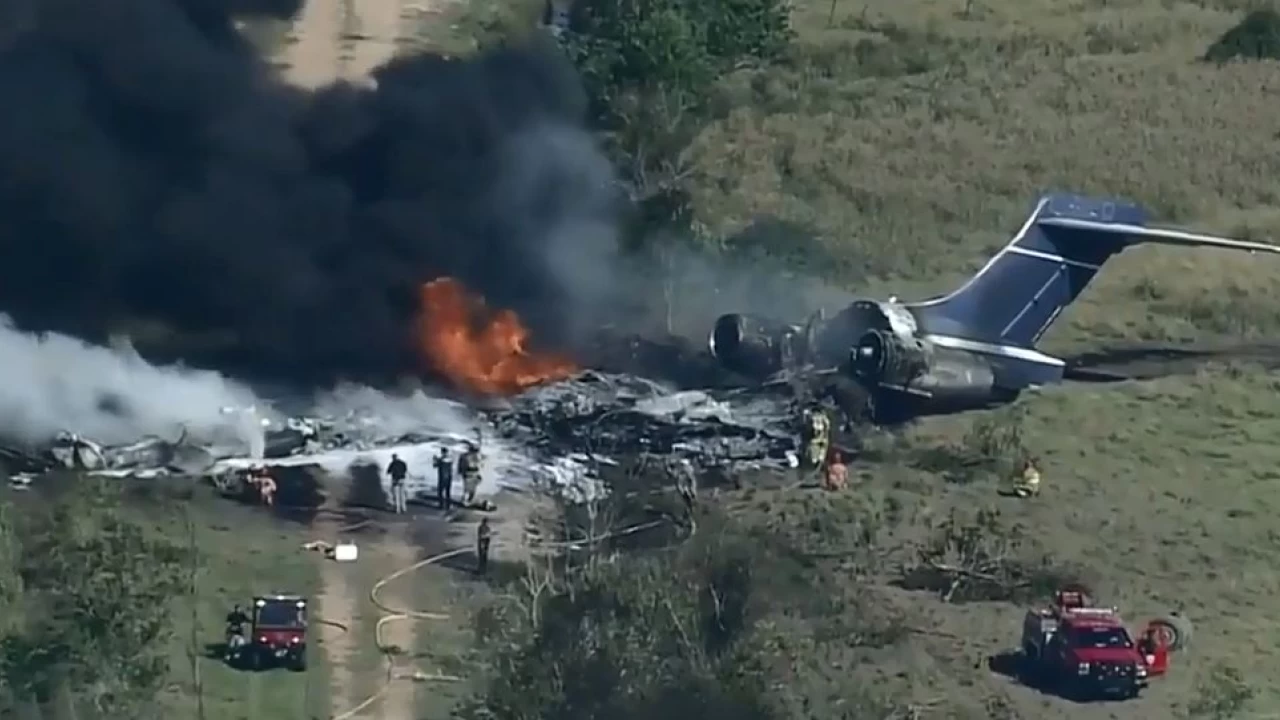 Officials say that amazingly no-one was killed in the accident in Waller County, and just one person received minor injuries.
The MD-80 aircraft, which had three crew members onboard, was taking off from Houston Executive Airport when the accident happened on Tuesday morning.
"WCOEM & WCSO are responding to a plane crash at Houston Executive Airport involving an MD-87 aircraft that was taking off from the Airport heading north.," tweeted Waller County Office of Emergency Management.
"Early reports indicate that all 19 passengers and crew safely exited the aircraft with a report of 1 injury. AVOID THE AREA."
Flames from the aircraft sent huge plumes of smoke into the air that could be seen for miles.
According to the Federal Aviation Administration, the plane smashed through a fence and caught fire in a field while departing Houston Executive Airport shortly after 10am.
SOURCE: INDEPENDENT
Chaudhry Shujaat Hussain condemns propaganda campaign against Army
PML-Q president calls upon politicians to leave political expediencies and support Army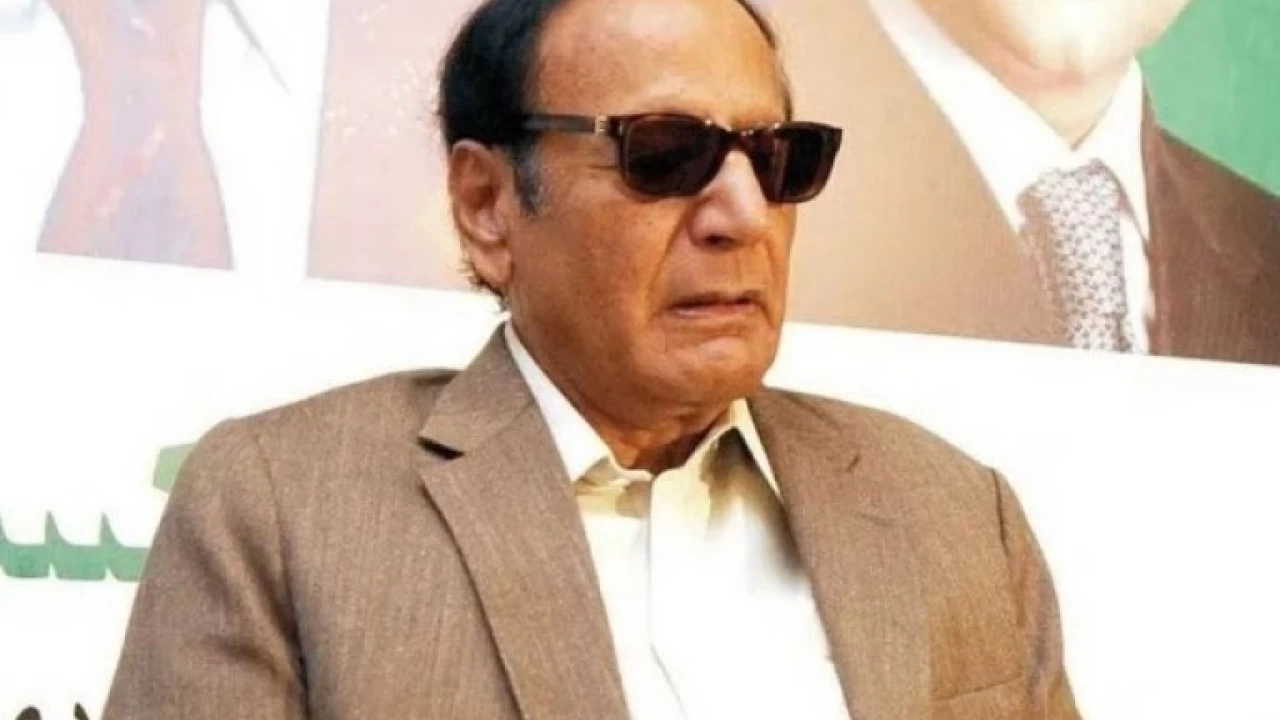 Lahore: The Pakistan Muslim League-Quaid (PML-Q) President Chaudhry Shujaat Hussain condemned the vilification campaign on social media against the Army.
PML-Q President Chaudhry Shujaat Hussain has said that the entire nation mourns the loss of Army men's lives in the Lasbela tragedy while urging politicians to put their political interests on the back burner and support Army.
In his statement on Sunday, Ch Shujaat said that the Army had served the nation in every calamity and hour of trial. It has played a significant role in the restoration of peace and security and the elimination of terrorism from the country, he added.
The PML-Q leader stated that the entire nation was grieved over the martyrdom of the Shuhda of Lasbela tragedy. He called upon the politicians to leave their political expediencies behind and foiled the propaganda campaign against the Armed Forces. He asked them to fully support the Army.
He was of the view that everything could be tolerated but propaganda against Army could not be allowed.
PM lauds performance of Pakistani athletes at ongoing Commonwealth games
He said these athletes are pride of the nation who increased Pakistan's honor in the comity of nations.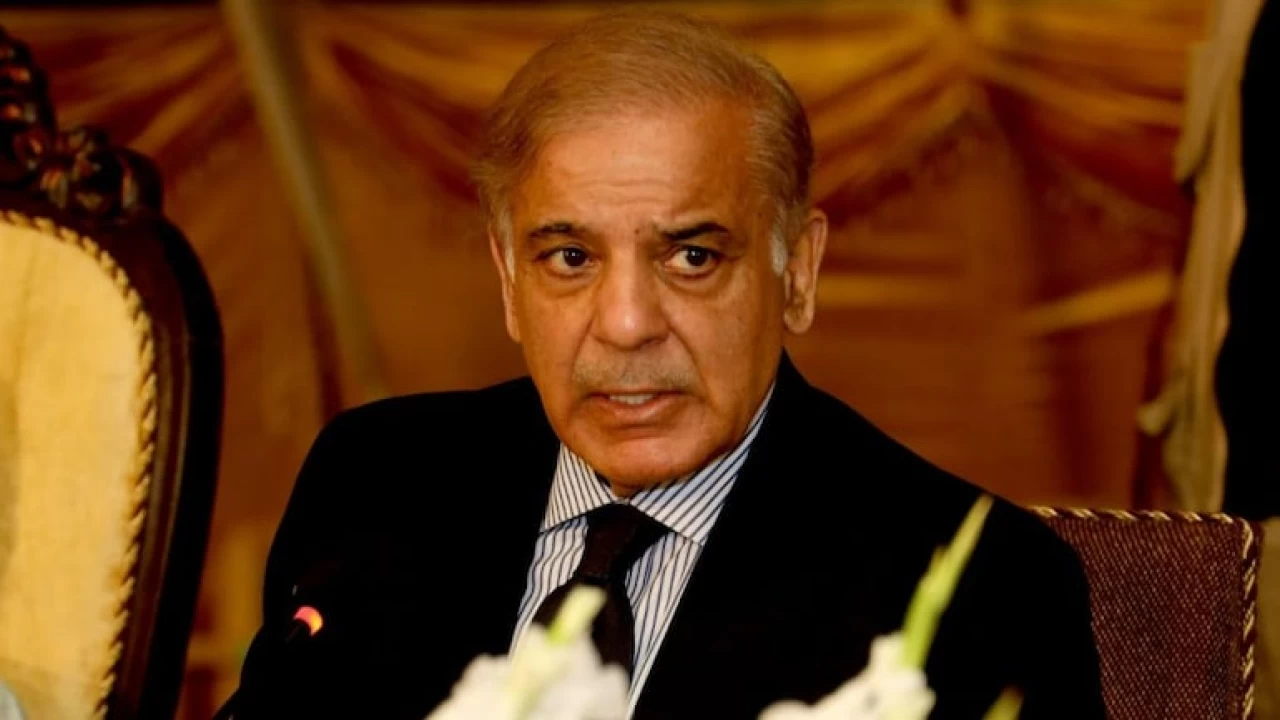 Islamabad: Prime Minister Shehbaz Sharif has commended the performance of Pakistani athletes at the ongoing Commonwealth games.
In his tweets on Monday, he said Nooh Butt and Arshad Nadeem won gold, Sharif Tahir, Zaman Anwar and Inam Butt won silver and Shah Hussain, Ali Asad and Inayatullah won bronze medals in the Commonwealth Games, making all Pakistanis, including him, proud.
He said these athletes are pride of the nation who increased Pakistan's honor in the comity of nations.
The Prime Minister said he will meet all these athletes on their return home and encourage them. He said other Pakistani athletes participating in the Commonwealth Games are also commendable who are representing Pakistan with hard work and dedication.
Describing victory or defeat part of the game, he urged the athletes not to give up and keep working hard.
میں ان تمام ایتھلیٹس سے وطن واپسی پر ملاقات کرکے ان کی حوصلہ افزائی کرونگا. اسکے علاوہ کامن ویلتھ کھیلوں میں شریک دیگر پاکستانی ایتھلیٹس بھی قابلِ تعریف ہیں جو محنت اور لگن سے پاکستان کی نمائندگی کررہے ہیں. جیت اور ہار کھیل کا حصہ ہیں، حوصلہ مت ہاریں، محنت جاری رکھیں.

— Shehbaz Sharif (@CMShehbaz) August 8, 2022
Musk challenges Twitter CEO to public debate on bots
"Let him prove to the public that Twitter has <5% fake or spam daily users"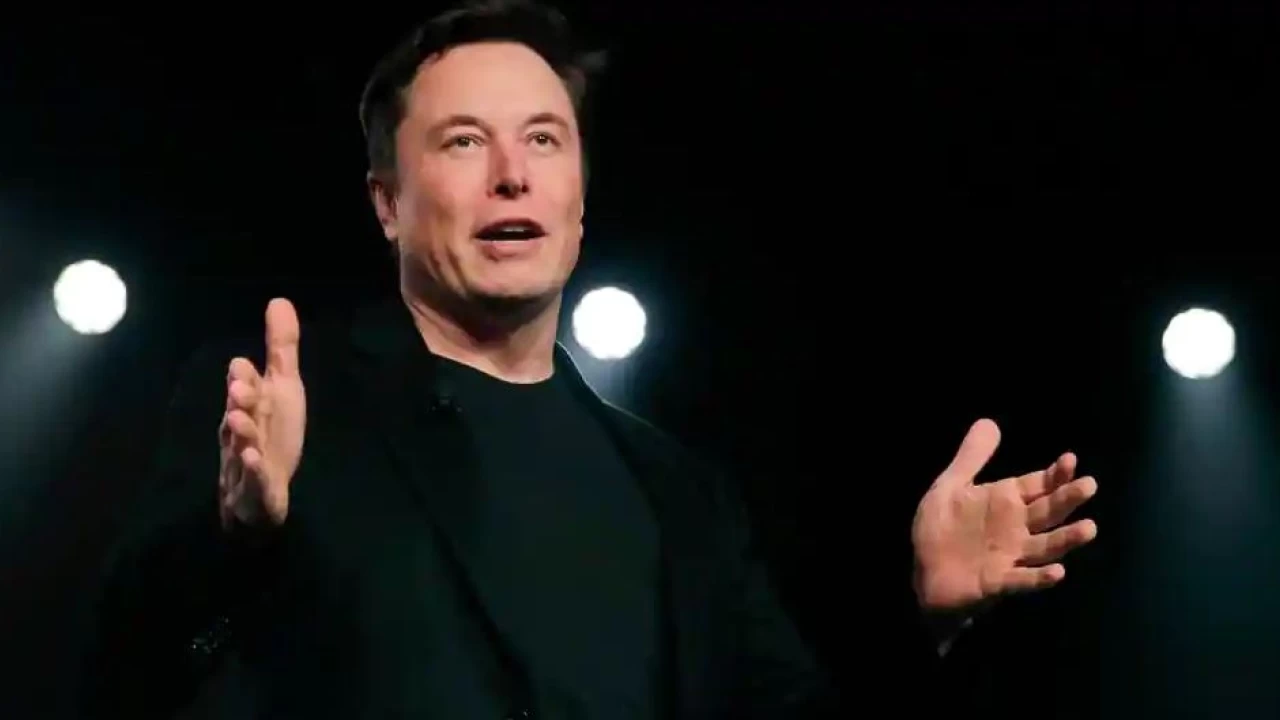 California: Elon Musk on Saturday challenged Twitter Inc (TWTR.N) Chief Executive Officer Parag Agrawal to a public debate about the percentage of bots on the social media platform.
"Let him prove to the public that Twitter has <5% fake or spam daily users!" Musk said in a tweet.
He also started a poll asking users whether less than 5% of Twitter daily users are fake/spam.
Twitter on Thursday dismissed a claim by Musk that he was hoodwinked into signing a $44 billion agreement to buy the company.
Musk filed a countersuit against Twitter on July 29, escalating his legal fight against the company over his bid to walk away from the purchase agreement.
Earlier on Saturday, Musk said that if Twitter could provide its method of sampling 100 accounts and how it confirmed that the accounts are real, his deal to buy the company should proceed on its original terms.
SOURCE: Reuters