Netflix subscribers base grow, reports billion dollar profits
Live streaming network Netflix reported billion dollar profits and booming subscriber growth Tuesday that beat forecasts as global hits like Squid Games drew viewers in their droves.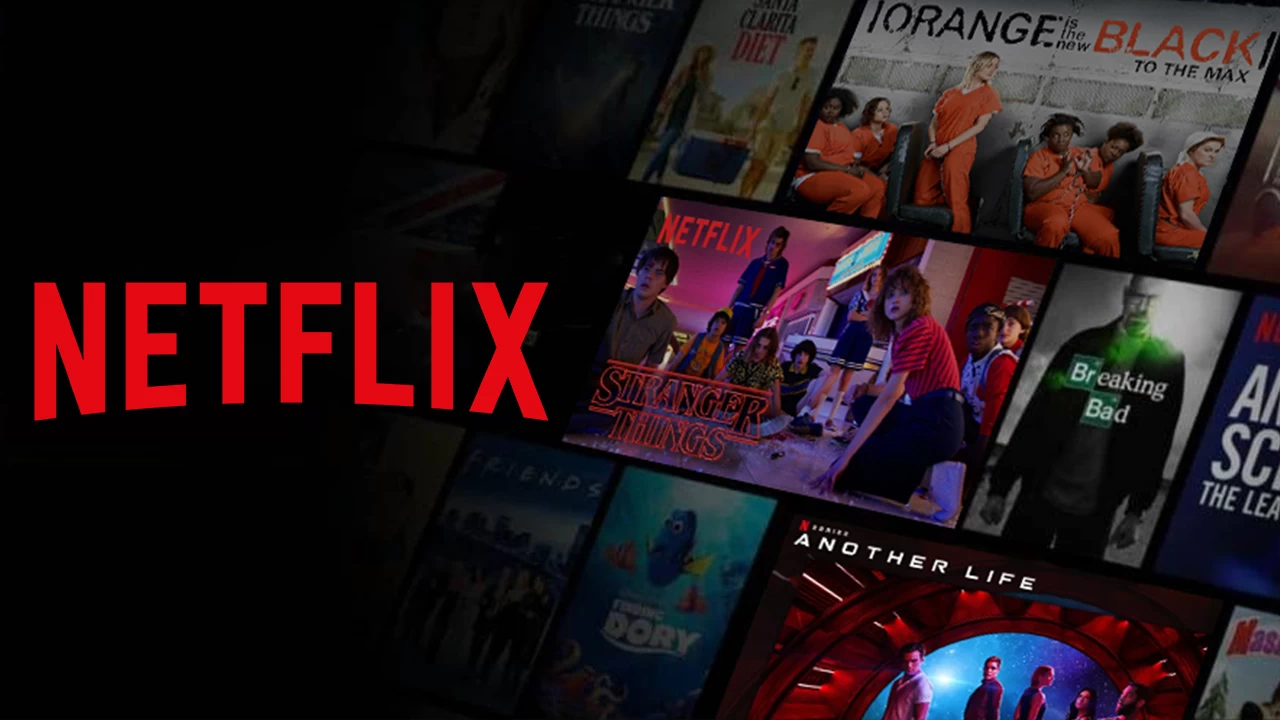 Analysts had been worried that a surge in Netflix subscriptions during pandemic lockdowns would be followed by a plunge as the world opened back up.
But the streaming entertainment star said that in the third quarter it made a profit of $1.45 billion on revenue that grew 16 percent to $7.5 billion in that period.
Subscribers jumped by 4.4 million, double the growth seen in the same quarter in 2020, allowing the platform to end the period with 214 million worldwide.
After rolling out a lighter-than-normal slate of content in the first half of this year due to Covid-related production delays, Netflix said it was finishing the year with "what we expect to be our strongest Q4 content offering yet."
"Our programming strategy is to provide members with a wide variety of high quality content that's loved and watched in large numbers," it said in a statement.
New seasons of original Netflix series Money Heist and Sex Education were the biggest returning shows, viewed by 69 million and 55 million households respectively, according to the Silicon Valley powerhouse.
- Free speech controversy -
Squid Game became Netflix's biggest show ever, watched by a "mind-boggling" 142 million households in the four weeks after its release in mid-September, executives said.
They described Squid Games as "a unique Korean story that first captured the zeitgeist in Korea and then globally."
"The breadth of Squid Game's popularity is truly amazing; this show has been ranked as our #1 program in 94 countries," Netflix said.
"Squid Game has also pierced the cultural zeitgeist, spawning a Saturday Night Live skit and memes/clips on TikTok with more than 42 billion views."
Squid Game themed products were on their way to retail outlets, Netflix told investors.
Most of the subscriber growth in the quarter came from the Asia-Pacific region, which accounted for 2.2 million added Netflix members.
But Netflix has also been plunged into America's culture wars by a Dave Chappelle comedy special that raises concerns about free speech and censorship, but has been slammed by its own employees as transphobic.
In "The Closer," boundary-pushing mega-star Chappelle responds to critics who have accused him of mocking transgender people in the past by asserting that "gender is a fact" and accusing LGBTQ people of being "too sensitive."
"In our country you can shoot and kill" a Black man, "but you'd better not hurt a gay person's feelings," says the stand-up comic, who is Black.
While the show has been condemned by LGBTQ groups -- including GLAAD, which cited studies linking stereotypes about minorities to real-world harm -- Netflix has so far stood firm, insisting the show will not be taken down.
But the streaming giant finds itself trapped at the center of arguably its most intense controversy yet.
Chappelle remains hugely popular, at a time when Netflix is competing with rivals such as HBO and Disney in the so-called streaming wars.
SOURCE: AFP
Educational institutions with COVID high positivity to be closed for one week
Data suggests a strong correlation between vaccination levels and infection rate in various cities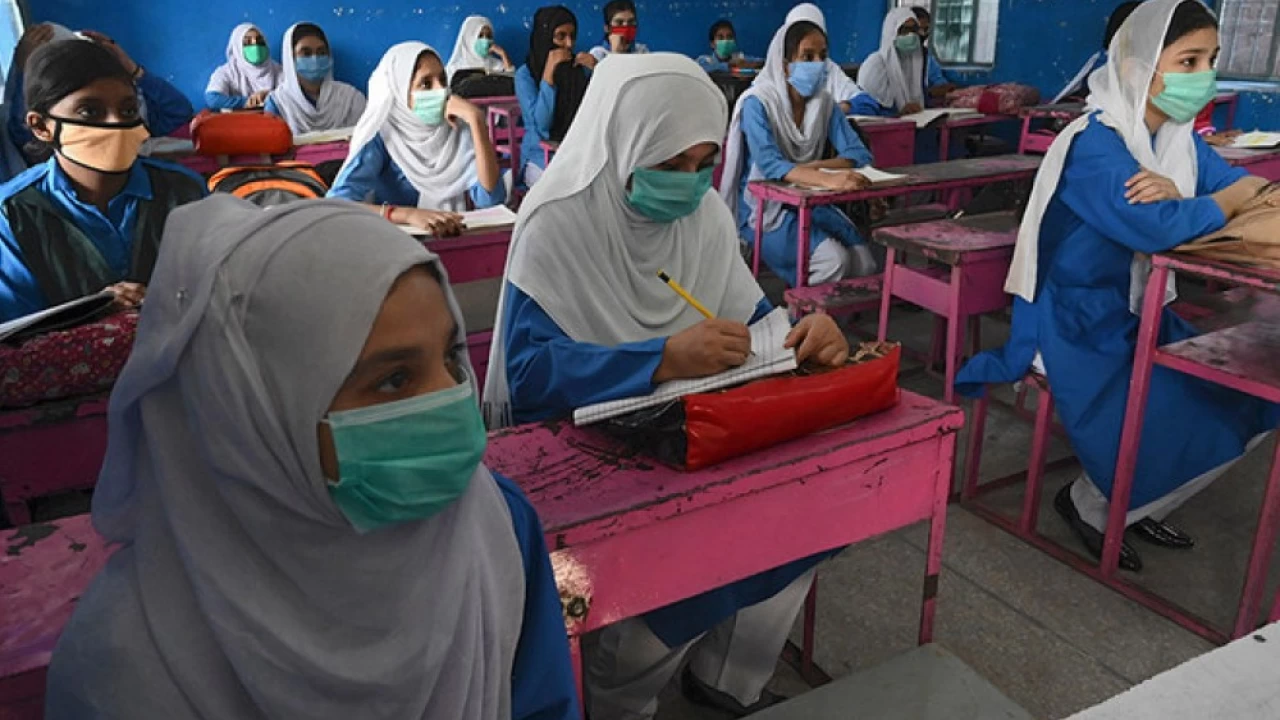 Islamabad: The National Command and Operations Center (NCOC) has decided to close educational institutions with COVID-19 high positivity for one week.
According to the reports, COVID testing in education institutes was carried out in major Omicron hit cities to ascertain disease spread among students and ensure accurate disease mapping.
Data suggests a strong correlation between vaccination levels and infection rate in various cities. In this regard, the NCOC decided that aggressive testing in education institutes will be conducted for next two weeks especially in high disease prevalence cities.
Following to the COVID-19 cases, education institutions or specific classes with high positivity will be closed for one week. "Provincial Administration in consultation with District Health, Education Authorities and School Administrations to set a threshold of cases for deciding such closures," it added.
The NCOC further decided that the federating units to carry out special vaccination drives in schools to ensure 100 per cent vaccination of students over 12 years of age.
124 snakes found with dead body in US home
Pythons, rattlesnakes, cobras and black mambas were among the snakes found inside the home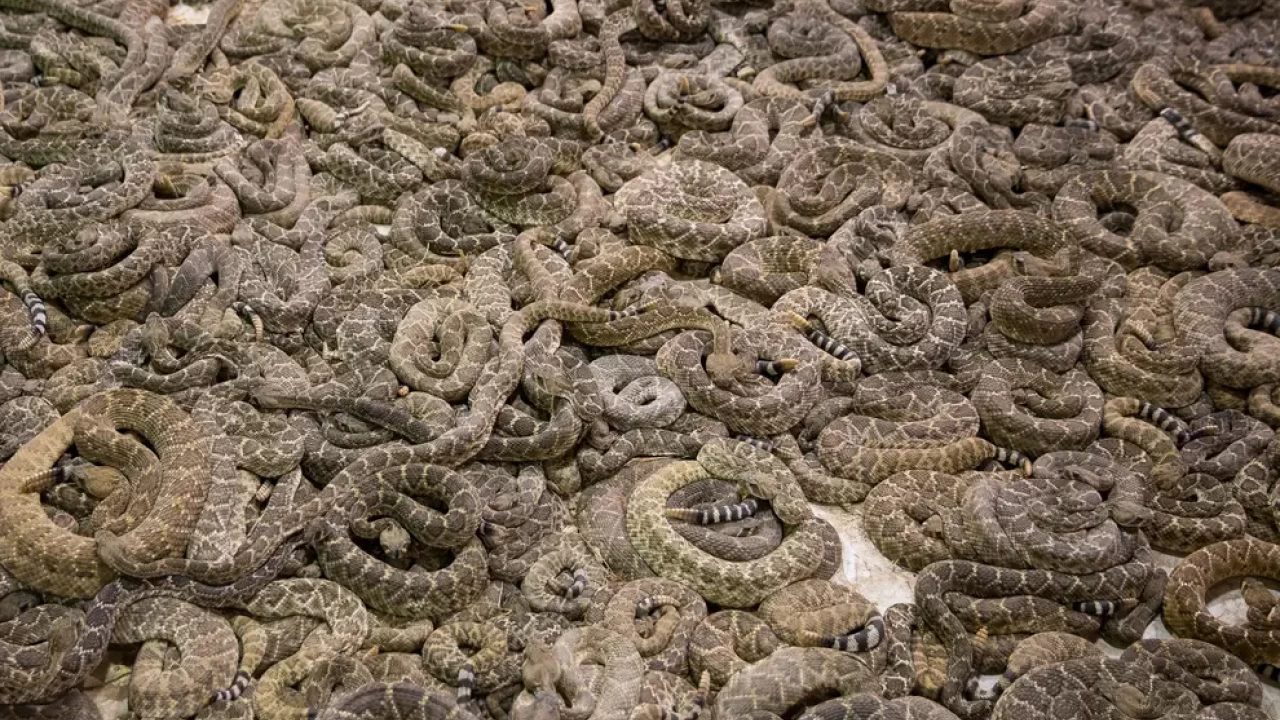 In a horrible discovery, the dead body of a man – surrounded by at least 124 snakes – was found inside a house in Maryland, United States.
The Independent reported that the incident took place in Charles Countyof Maryland. The snakes, some of which were identified to be venomous, were kept inside cages when police reached the man's home at around 6pm on Wednesday, the Charles County sheriff's office said.
Police said that the man had kept the snakes, some of which were venomous, inside a cage in his house.
One of the deceased man's neighbours, after not seeing him for a day, had gone to check in on him.
The neighbour told the police that he peeped into the house through a window after no one answered the door and saw the man, 49, lying on the floor unconscious.
He then decided to call 911 for help. When emergency services arrived and examined the man, he was found to be dead.
Police added that the cause of death is yet to be determined, adding that "no obvious signs of foul play have been found so far."
"Inside the house, more than 100 venomous and non-venomous snakes of different varieties were discovered in tanks situated on racks," the Charles County Sheriff's Office said, per the report.
The man had kept different types of snakes in his house, including pythons, rattlesnakes, cobras and black mambas, police said, adding that animal control officials were examining the snakes.
The chief animal control officer of the county told police that they had "not encountered an incident like this in more than 30 years of experience."
"Charles County Animal Control is coordinating rescue efforts relating to the reptiles with assistance from reptile experts from North Carolina and Virginia," the police said.
It should be noted that Maryland's law prohibits people from keeping snakes as pets.
Nadal beats Khachanov, qualifies for 4th round in Australian Open
Olympic runner-up Khachanov had lost all seven previous meetings with 2009 Australian Open champion Nadal but briefly looked capable of mounting a comeback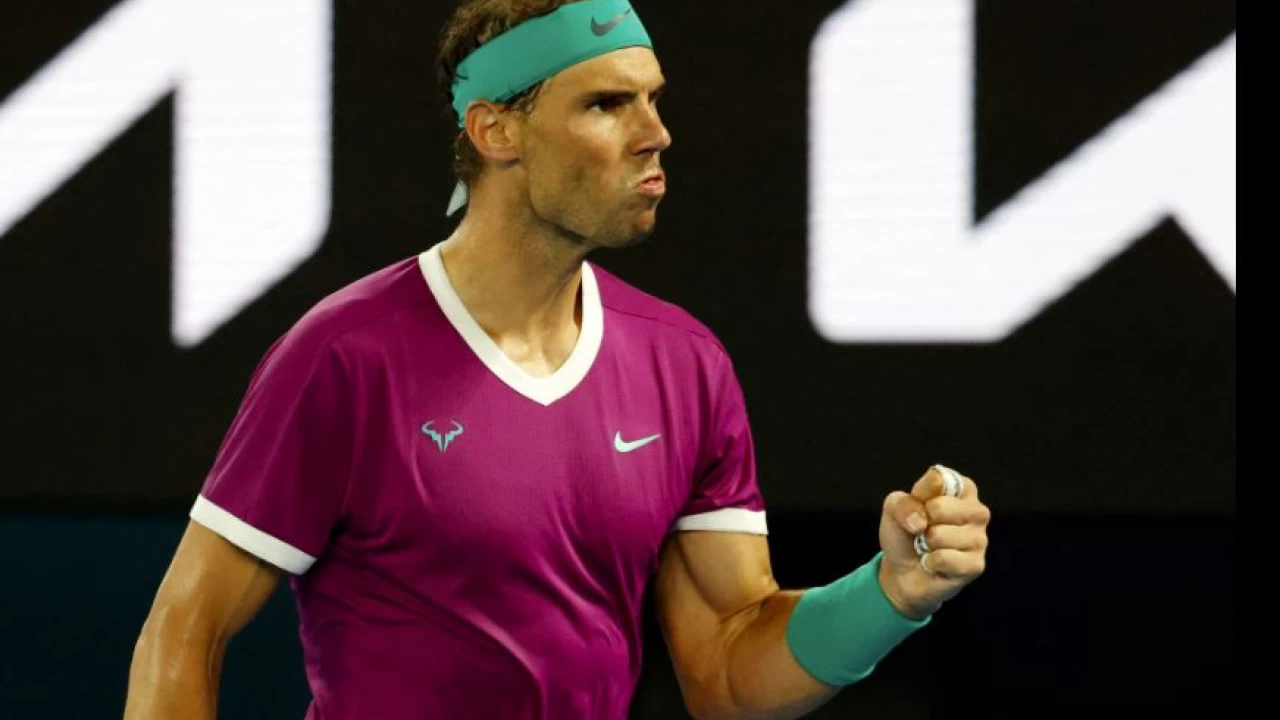 MELBOURNE: Sixth seed Rafa Nadal dropped his first set at this year's Australian Open but still powered through to the fourth round with a 6-3 6-2 3-6 6-1 defeat of Karen Khachanov on Friday.
The Spaniard, seeking to claim a record 21st Grand Slam title in the absence of great rivals Roger Federer and Novak Djokovic, was sensational as he took a two-set lead.
But Khachanov, seeded 28th, threw caution to the wind in the third set, stalling Nadal's charge with some ferocious hitting.
Olympic runner-up Khachanov had lost all seven previous meetings with 2009 Australian Open champion Nadal but briefly looked capable of mounting a comeback.
Nadal seized back control with a break of serve at the start of the fourth, however, and with the clock having ticked past midnight on Rod Laver Arena he finished it off in a hurry.
Nadal, who has reached the last-16 in Melbourne for the 15th time in 17 appearances, will face another Russian, 18th seed Aslan Karatsev, or Frenchman Adrian Mannarino next.
"I played a great player tonight and happy that this was my best match since coming back," the 35-year-old Nadal, who missed the second half of 2021 with a foot injury, said on court.
"I've been going through some tough times in the last year but night's like tonight mean everything."
With Federer still injured and nine-time Australian Open champion Djokovic deported after a visa row, Nadal has a chance to edge ahead of that duo with whom he shares the record for most men's Grand Slam titles.
After routine wins against 66th-ranked American Marcos Giron and German qualifier Yannick Hanfmann in rounds one and two, Khachanov represented a step up in class for Nadal despite the Russian having only ever won one set off the Mallorcan.
Nadal was primed though and won 12 of the first 13 points to stamp his authority all over the court.
Khachanov had no answer to Nadal's intensity and managed to win only one point on Nadal's serve in the opening set.
Nadal broke serve at the start of the second set but Khachanov won an incredible point in the fourth game, picking himself off the floor to crunch a backhand winner and then winning another incredible rally to earn a break point.
He could not convert that and Nadal immediately broke in the next game on his way to a two-set lead.
Khachanov began to hit closer to the lines and with more menace in the third set, which he took after breaking the Nadal's serve for the first time for a 3-1 lead.
Nadal simply found another gear though, firing a stunning backhand winner to break Khachanov's serve, and spirit, in the second game of the fourth set.
SOURCE: REUTERS