US, Pakistan in talks on use of airspace for Afghanistan operations: Report
The Biden administration is nearing a formalized agreement with Pakistan for use of its airspace to conduct military and intelligence operations in Afghanistan, CNN reported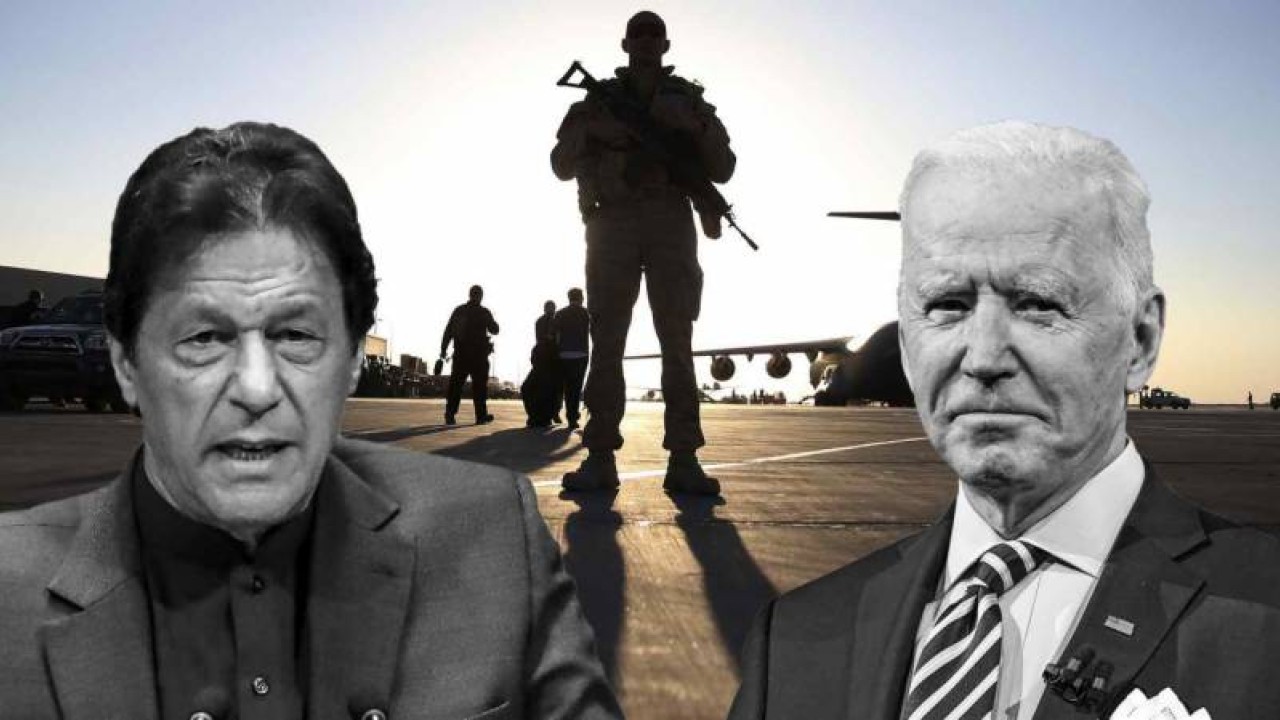 Washington: The Biden administration is nearing a formalized agreement with Pakistan for use of its airspace to conduct military and intelligence operations in Afghanistan, CNN reported.
The report by CNN, which has quoted three sources familiar with the matter, states that Pakistan has expressed a desire to sign a Memorandum of Understanding (MOU) in exchange for assistance with its own counterterrorism efforts and help in managing the relationship with India.
However, the negotiations are ongoing and the terms of the agreement, which has not been finalised, could still change.
It is pertinent to mention here that in May, foreign minister Shah Mehmood Qureshi told Pakistan's Senate that Islamabad would not provide its military bases to the US for future counter-terrorism operations in Afghanistan and also would not allow drone attacks inside Pakistan.
"I want to assure the House that Pakistan is in safe hands," he said.
On October 1, Qureshi made a U-turn saying that the proposal of using Pakistan airspace is up for discussion with the Imran-led administration.
Looking at all the pros and cons, Pakistan will decide what is in the interest of its security, national security and regional stability.
"Pakistan will take a decision accordingly," Qureshi said during a press conference.
Moreover, the US is also reportedly mulling to establish its military presence in Uzbekistan and Tajikistan to conduct so-called "over-the-horizon operations" in Afghanistan.
Currently, the US conducts its over-the-horizon operations from bases in the Middle East (Gulf countries), forcing drones to fly from distant bases, such as those in Qatar and the United Arab Emirates, around Iran and through Pakistani air space before reaching Afghanistan.
The briefing comes as the White House is still trying to ensure that it can carry out counterterrorism operations against ISIS-K and other adversaries in Afghanistan.
No case of Omicron variant detected in Pakistan so far: Dr Faisal Sultan
"With more people immunized, we can control the impact of Omicron variant "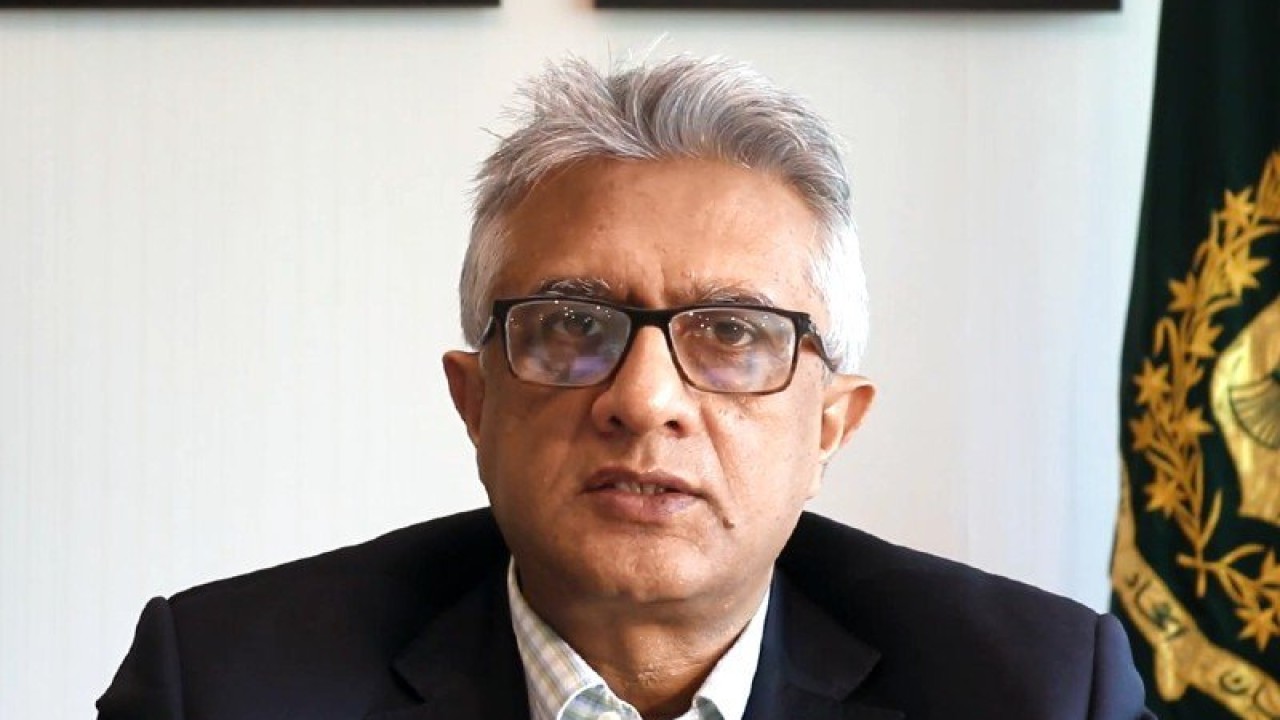 Islamabad: Special Assistant to the Prime Minister on Health Dr Faisal Sultan on Tuesday has confired that no case of Omicron variant of COVID-19 has been detected in Pakistan so far.
According to details, Dr Faisal Sultan that a meeting is scheduled today at the National Command and Operation Centre (NCOC) during which guidelines and policies regarding the vaccination will be finalised.
The health minister said that it is not possible to bar the Omicron variant from coming to Pakistan but government is working to control its impact by ramping up the immunisation process.
"Our priority is those who have not been vaccinated at all."
"With more people immunized, we can control the impact. It is my appeal to the people to get vaccinated and follow SOPs," he urged.
'Will be forced to act if NATO places missiles in Ukraine to strike Moscow': Putin
Tensions have been rising for weeks, with Russia, Ukraine and NATO all staging military exercises amid mutual recriminations over which side is the aggressor.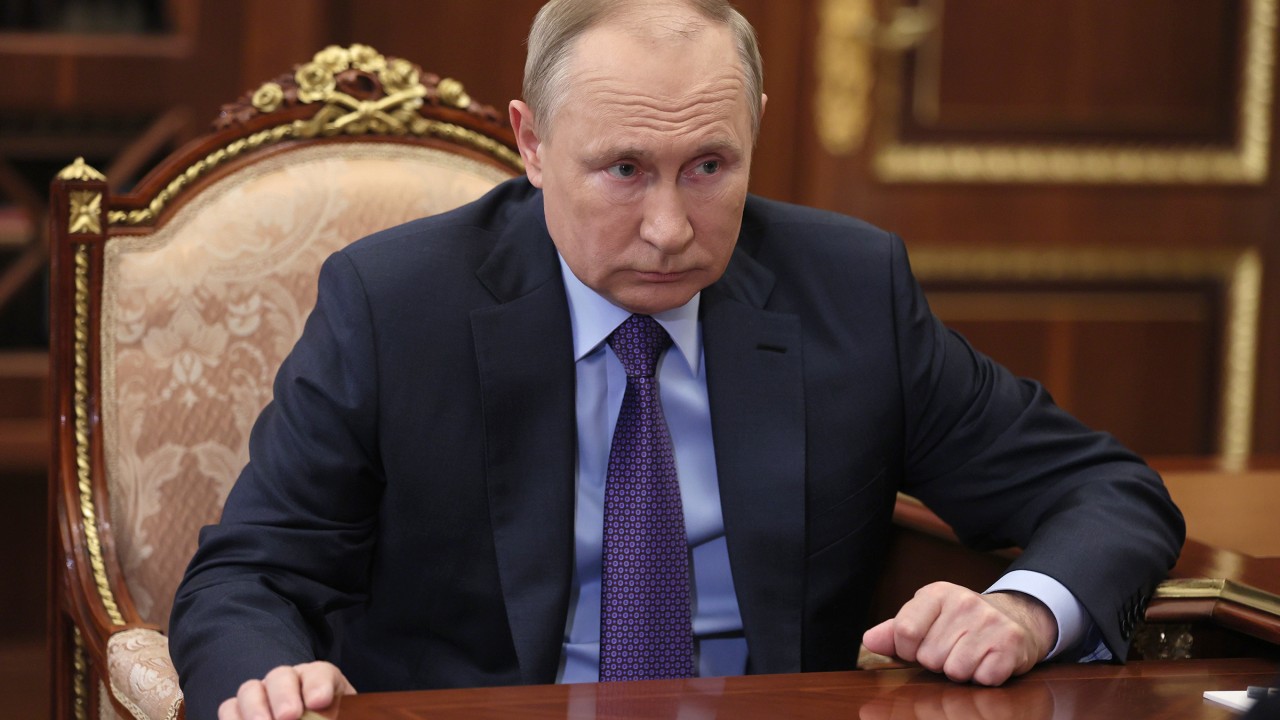 Russia would pay a high price for any new military aggression against Ukraine, NATO and the United States warned on Tuesday as the Western military alliance met to discuss Moscow's possible motives for massing troops near the Ukrainian border.
President Vladimir Putin countered that Russia would be forced to act if US-led NATO placed missiles in Ukraine that could strike Moscow within minutes.
Ukraine, a former Soviet republic that now aspires to join the European Union and NATO, has become the main flashpoint between Russia and the West as relations have soured to their worst level in the three decades since the Cold War ended.
"There will be a high price to pay for Russia if they once again use force against the independence of the nation Ukraine," NATO Secretary General Jens Stoltenberg told reporters.
US Secretary of State Antony Blinken echoed Stoltenberg, saying: "Any escalatory actions by Russia would be a great concern to the United States..., and any renewed aggression would trigger serious consequences."
Tensions have been rising for weeks, with Russia, Ukraine and NATO all staging military exercises amid mutual recriminations over which side is the aggressor.
Putin went further than previously in spelling out Russia's "red lines" on Ukraine, saying it would have to respond if NATO deployed advanced missile systems on its neighbour's soil.
"If some kind of strike systems appear on the territory of Ukraine, the flight time to Moscow will be 7-10 minutes, and five minutes in the case of a hypersonic weapon being deployed. Just imagine," the Kremlin leader said.
"What are we to do in such a scenario? We will have to then create something similar in relation to those who threaten us in that way. And we can do that now," he said, pointing to Russia's recent testing of a hypersonic weapon he said could fly at nine times the speed of sound.
EU and other Western leaders are involved in a geopolitical tug-of-war with Russia for influence in Ukraine and two other ex-Soviet republics, Moldova and Georgia, through trade, cooperation and protection arrangements.
SOURCE: REUTERS
Britain directs Facebook owner Meta to sell GIF maker Giphy
'Meta is reviewing the decision and considering all options'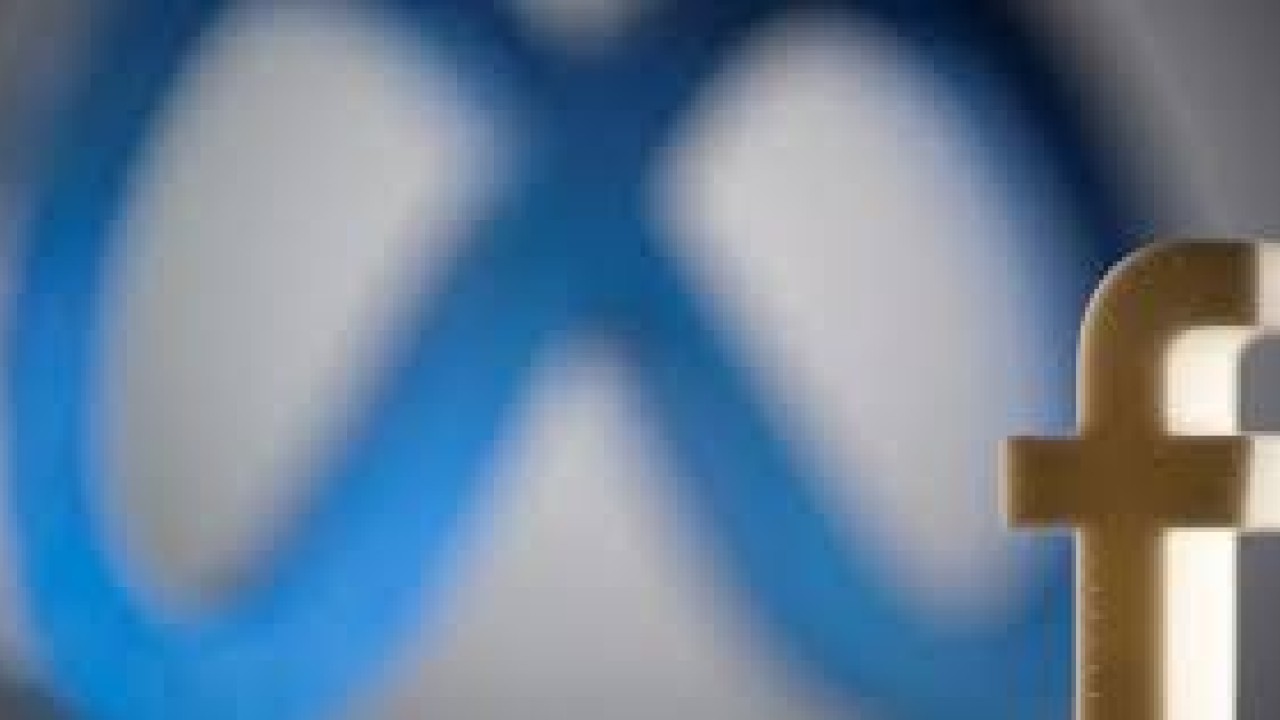 London: Britain's competition regulator said on Tuesday it has directed Facebook owner Meta Platforms to sell animated images platform Giphy after finding that the deal could harm social media users and UK advertisers.
The Competition and Markers Authority (CMA) said the decision was in line with provisional findings that Facebook's acquisition of Giphy would reduce competition between social media platforms and in the display advertising market.
"The tie-up between Facebook and Giphy has already removed a potential challenger in the display advertising market …By requiring Facebook to sell Giphy, we are protecting millions of social media users and promoting competition and innovation in digital advertising," said Stuart McIntosh, chair of the independent investigation for the CMA.
Facebook, now rebranded Meta Platforms as the parent company of the eponymous social media network, said it disagreed with the decision.
"We are reviewing the decision and considering all options, including appeal," a spokesperson for Meta said.
The CMA in October fined the company about $70 million for breaching an order that was imposed during its investigation into the deal, having hinted in August that it may need Facebook to sell Giphy.
SOURCE: Reuters