WhatsApp rolls out new status update feature
Lahore: WhatsApp is rolling out a new feature which has something latest about "Status", this feature will allow user to 'undo' status posts that user posted by mistake.  
Accoding to WABetainfo, the development comes on the heels of WhatsApp's move to publish a new status update about view once.
"'Undo' allows quickly deleting a status update, that may have been posted by mistake," says WABetainfo.com.
A user can already delete a status update for everyone. However, with the undo status update option, it will become faster and more convenient for users to delete a status update they may have either posted by mistake or regret uploading it.
📝 WhatsApp beta for Android 2.21.22.6: what's new?

WhatsApp is rolling out a feature to undo status updates, for specific beta testers!https://t.co/efcy2ynVCA

— WABetaInfo (@WABetaInfo) October 22, 2021
Note that, when you delete/undo a status update, you can even follow the deletion process now: when completed, WhatsApp will inform you that you deleted your status update.
This feature is available today for specific beta testers and more activations are planned for the next updates.
Court orders former chief judge Rana Shamim to submit original affidavit within 5 days
"Rana Shamim had tried to convince the people to lose confidence in court"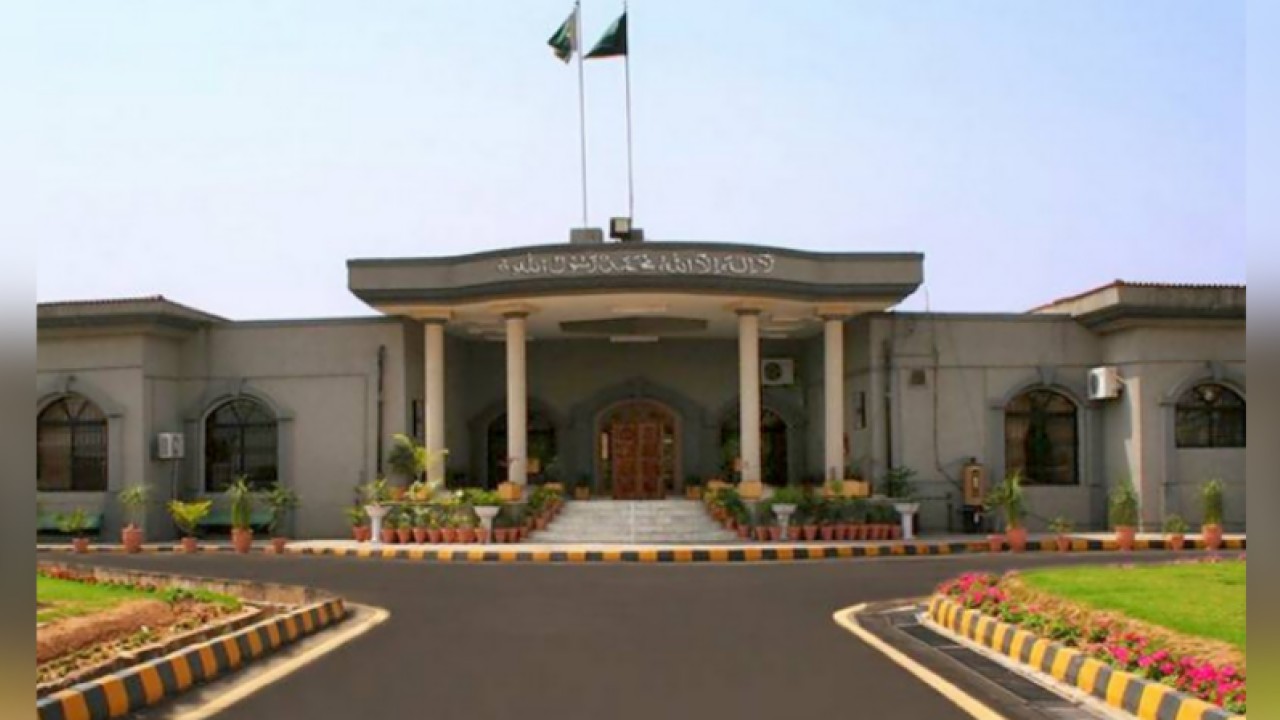 Islamabad: The Islamabad High Court (IHC) on Tuesday has ordered Gilgit Baltistan former chief judge Rana Shamim to submit the original draft of the original affidavit within five days.
According to details, Islamabad High Court (IHC) bench headed by Justice Athar Minallah took up contempt of court case over the affidavit of Rana Shamim.
During the proceeding, Justice Athar Minallah remarked that Rana Shamim had tried to convince the people to lose confidence in court.
He remarked that if the original affidavit was found different from the affidavit being reported. Then the responsibility will be on the newspaper.
Rana Shamim told court that his affidavit was sealed one, but he did not know which affidavit was reported.
IHC CJ Athar Minallah directed the former GB chief judge to submit his original affidavit in the court along with his written response in the case within five days and adjourned the hearing of the case for seven days.
Attorney General Khalid Javed Khan requested the court to take action against Rana Shamim.
The court adjourned the hearing till December 7.
18.8 million mobile units manufactured in Pakistan in 10 months: Dawood
Adviser to the Prime Minister on Commerce and Investment, Abdul Razak Dawood on Tuesday said domestic manufacturing mobile plants in Pakistan produced 18.87 million mobile units during the period of January to October 2021.
During the period of January to October 2021, domestic manufacturing mobile plants in Pakistan produced 18.87 million mobile units, including 7.93 million 4G mobile phones compared to 9.45 million imported mobile phones.
The Ministry of Commerce's 'Make in Pakistan' philosophy is giving the results and "we look forward for sustainable growth for the long run."
Inflation rate in Euro Zone rises to a record high for November
Higher energy prices contributed the most to the latest inflation reading.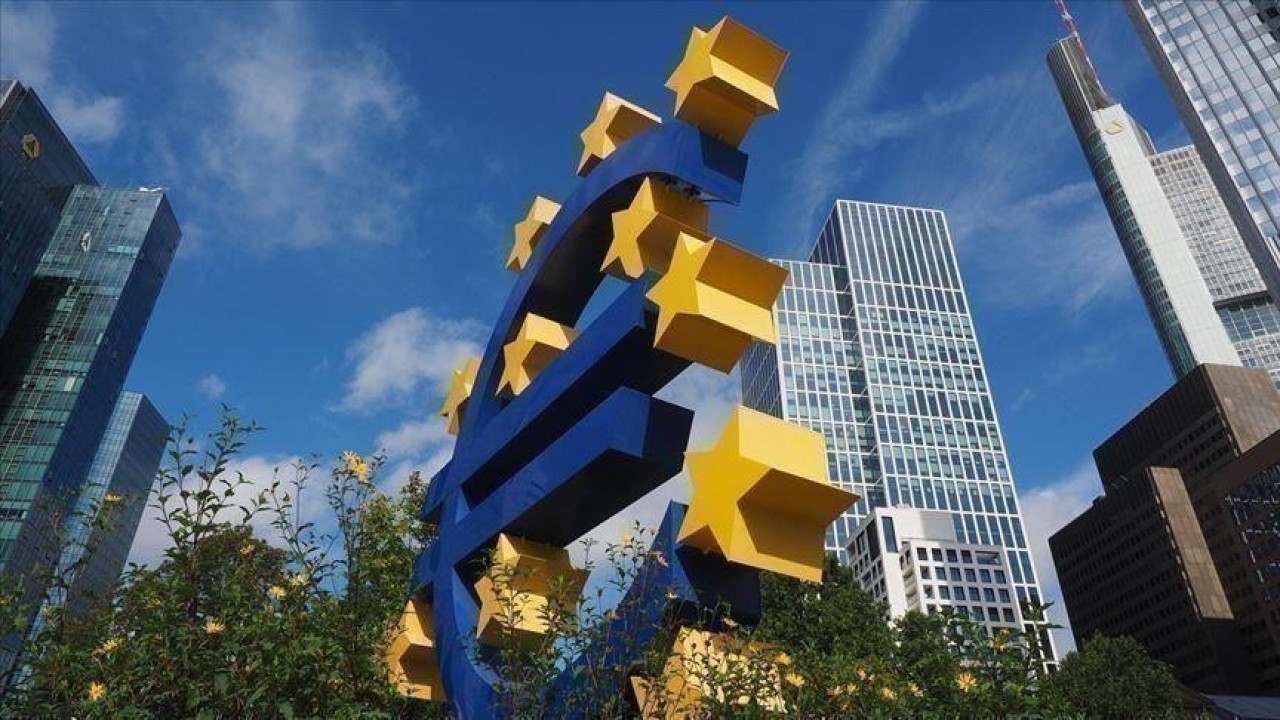 The euro zone's inflation rate has risen to a record high in November, preliminary data showed Tuesday, prompting further questions about what the European Central Bank will do next with its monetary policy.
Headline inflation came in at 4.9% for the month, compared to the same month last year. This was above a consensus forecast of 4.5% from Reuters and was higher than October's 4.1%. The figure was the highest on record in the 25 years that the data has been compiled.
According to Europe's statistic office, Eurostat, energy is on track for its highest annual price rise in November at 27.4%, from 23.7% in October.
The data comes at a time when policymakers are waiting for more data on a new Covid-19 variant, omicron, which was reported for the first time last week in southern Africa.
The travel restrictions implemented in the wake of the new variant are raising concerns about how economies could suffer. Experts argue that societies are better equipped to deal with the virus now compared to the first Covid lockdowns, but market players have been on edge with the prospect of further restrictions.
ECB
Nonetheless, consumer prices rose once again in the euro zone off the back of higher energy costs and supply chain issues.
In Germany — a country historically scared of high inflation — the inflation rate hit a 29-year high in November. They were up by 6% from a year ago, as measured by the harmonized index of consumer prices.
The trend is the same in France, where the inflation rate reached 3.4% in November, the highest reading since 2008.
The question going forward is how the ECB will square the high inflation readings with uncertainty over the pandemic.
ECB Vice President Luis de Guindos said last week that the central bank still plans to end its emergency bond purchases program in March. However, market players want to know how the central bank will be adjusting its other tools.
"The Omicron variant has increased the level of uncertainty even further but for now we suspect that it will have a fairly small impact on inflation," Jack Allen-Reynolds, senior Europe economist at Capital Economics, said in an emailed note to clients.
On the other hand, Rupert Thompson, chief investment officer at wealth manager Kingswood, said the latest figures make it more likely that the ECB will have to reduce monetary stimulus.
"Euro zone inflation now looks set to remain well above the ECB's 2% target for much of next year and these numbers will make it all the harder for the central bank to justify continuing its QE [quantitative easing] program and holding off on any rate rise before 2023," he said.
In addition, Charles Hepworth, investment director at GAM Investments, said: "It may be wishful thinking on the part of ECB President Lagarde when she declares that price pressures won't run out of control – they already are and it's difficult to follow the argument that it will abate soon."
SOURCE: CNBC