PTV Sports sends Rs100m legal notice to Shoaib Akhtar
The PTV Sports admin has issued a Rs100 million damages notice to Shoaib Akhtar for tendering resignation 'suddenly' from the channel, on Sunday.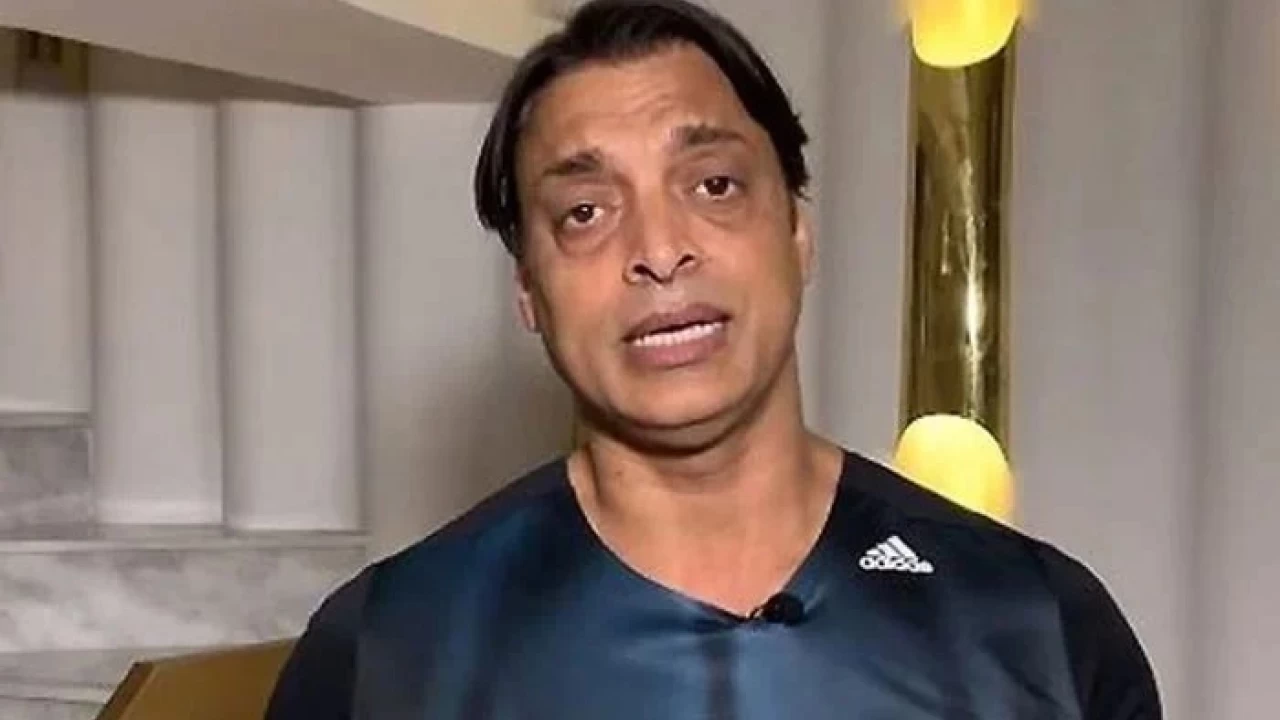 The notification said that Shoaib Akhtar went to Dubai without telling the admin and did a show with Indian cricketers, causing huge damage to the state TV.
The notice also questioned the cricket star as to why he resigned suddenly. It claimed Shoaib Akhtar was bound to pay his three-month salary in case of resignation and could not participate in any other TV program.
Last month, Shoaib Akhtar walked out of a state-run TV program and tendered his resignation after being 'insulted' on-air by host Nauman Niaz – who is heading PTV Sports Department.
The incident invited ire among Shoaib Akhtar's fans who raised the demand for tendering and apology from Nauman Niaz.
The Rawalpindi Express shared his stance on social media after the clips showed the host asking him to leave on air humiliating the star.
Nauman Niaz remained unshaken though other guests including Sir Vivian Richards, David Gower, Rashid Latif, Umar Gul, and Aaqib Javed were shaken.
Shoaib Akhtar was heaping praise on pacer Haris Rauf discovered by Aaqib Javed when Nauman Niaz mistreated Shoaib Akhtar and asked him to leave as he was not bothering to act on his directions.
"You have misbehaved with me and I am telling you, you can leave the show now," the host said and asked for a break.
When the transmission resumed, Shoaib Akhtar said he would like to close the unpleasant incident but demanded an apology from the host, who refused to budge.
A few minutes later Shoaib Akhtar turned to his fellow experts, tender his apology, and announced stepping down.
Polling underway for Swat PK-7 byelection
Four major candidates compete for the KP assembly seat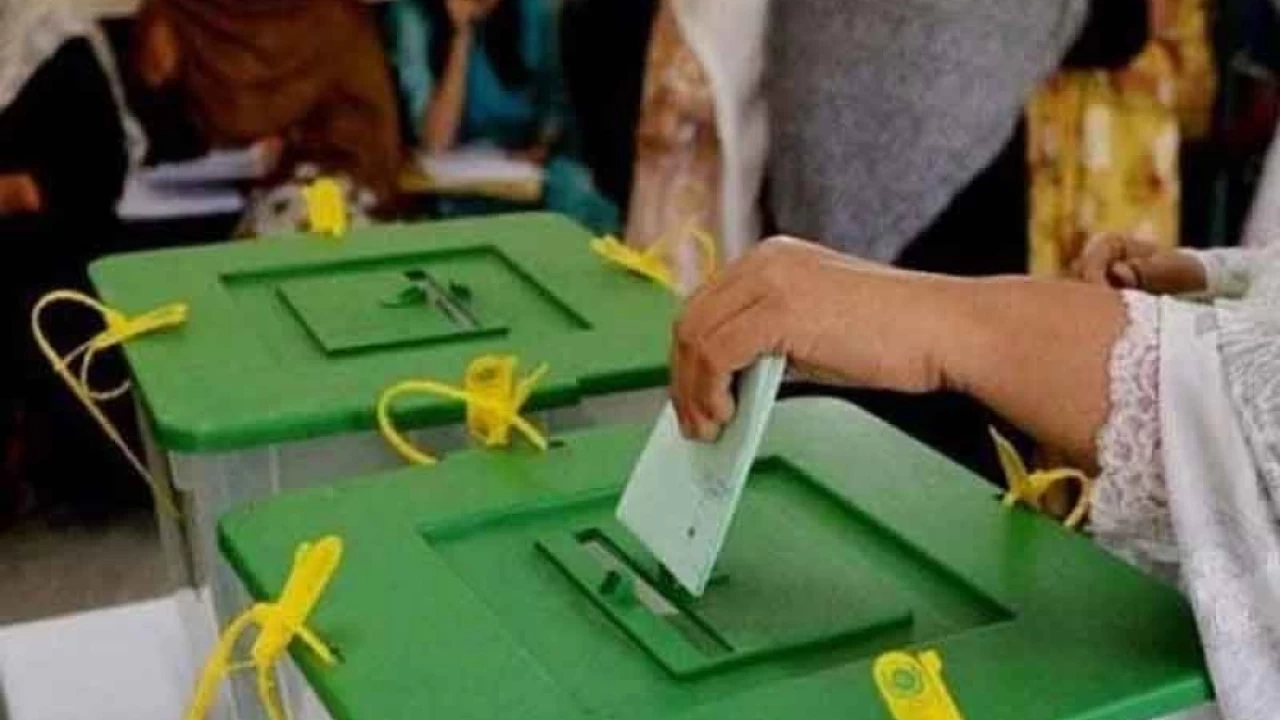 Swat: The polling process is underway for the byelection in the Khyber Pakhtunkhwa constituency of PK-7 in Swat.
The seat, which fell vacant after the demise of ANP MPA Waqar Khan, is being contested by four major candidates: Hussain Ahmed from ANP, Fazal Mullah from PTI, and two independent candidates.
A total of 183,308 registered voters in the constituency are expected to exercise their electoral rights, including 102,088 male and 91,220 female voters.
The ECP completed its arrangements Saturday evening, setting up 124 polling stations with 308 booths.
The polling started without any delays Sunday morning and will continue until 5 pm.
Polling for first phase of LG polls in 14 districts of Sindh underway
The polling begins at 8:00 am and will continue till 5:00 p.m. without any break.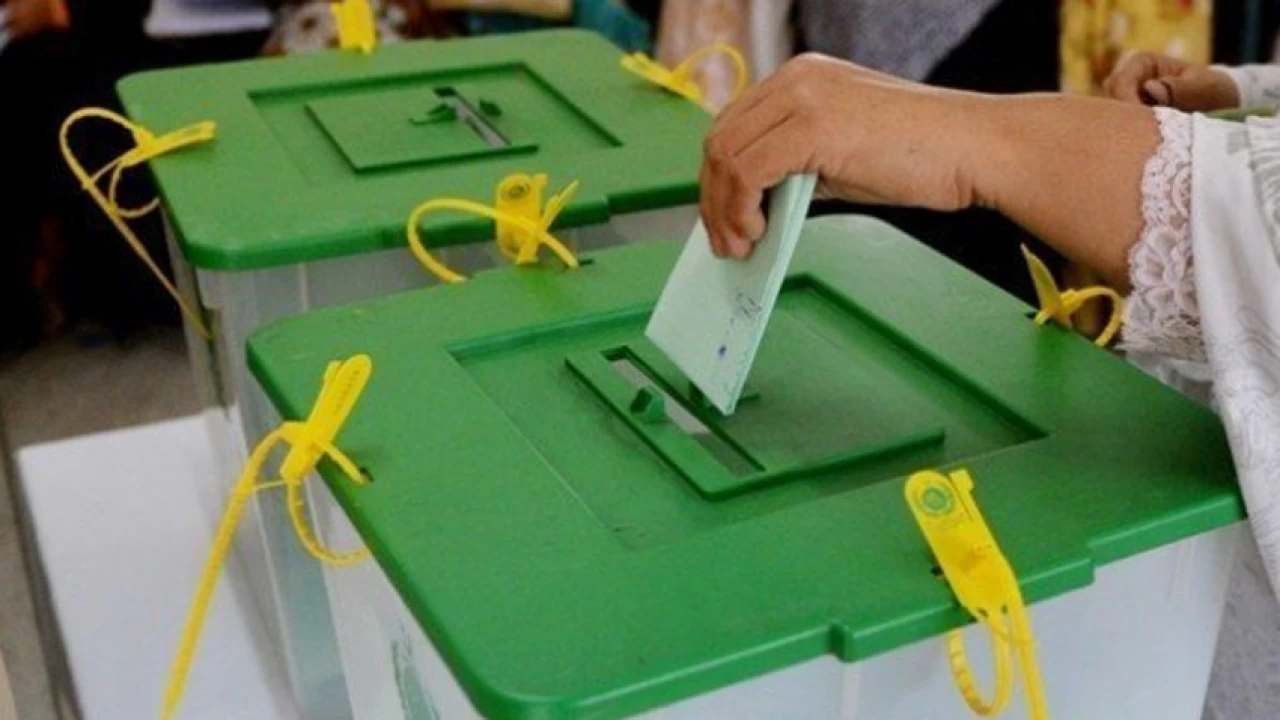 Hyderabad: Polling for the first phase of Local Government elections in fourteen districts of Sindh is underway.
According to details, the local government elections are being held in Umarkot, Tharparkar, Shaheed Benazirabad, Sanghar, Naushehro Feroze, Larkana, Kanbar- ShahdadKot, Shikarpur, Jacobabad, Kahmor, Sukkur, Ghoki and, Khairpur.
The polling will continue till five in the evening without any break.
World Drug Day being observed today
This year's theme was to curb the spread of misinformation on the topic and to encourage the exchange of facts related to drugs.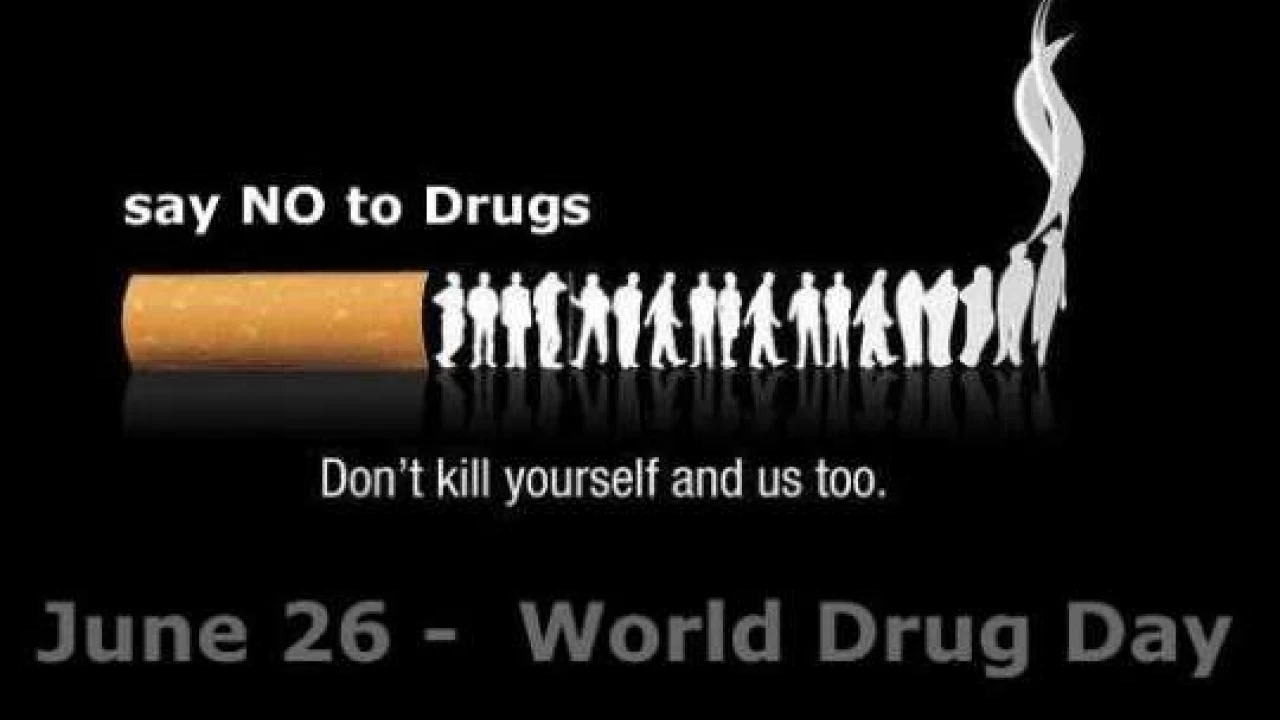 Islamabad: The International Day Against Drug Abuse and Illicit Trafficking or World Drug Day was marked on June 26 every year around the globe with an aim to strengthen action and cooperation in achieving the goal of a world free of drug abuse.
As in other parts of the globe like every year, World Drug Day would also be marked in Pakistan on Sunday to raise awareness of the major problem that illicit drugs represent to society.
This day was supported by individuals, communities and various organizations all over the world. The aim of celebrating World Drug Day was to highlight the harmful effects of drugs.
The focus this year was to curb the spread of misinformation on the topic and to encourage the exchange of facts related to drugs.
Drug trafficking was a growing crime in Pakistan and police and the Ministry of Narcotics and anti-narcotics forces were cracking down on it on a daily basis.
Various events like motor car and bike rallies, drug awareness stage dramas and drug awareness walks, banners, steamers, panaflexes at Airports, Railway Stations, Bus Addas, Roads, Chowks, Traffic Signals and other important public places were being held all over the country, to mark the day.
He said in addition to these awareness activities, ANF also arranged display of banners, steamers, panaflexes at Airports, Railway Stations, Bus Addas, Roads, Chowks, Traffic Signals and other important public places.
Further, Awareness Video messages have also been played on LEDs installed at Airports, Railway Stations, important chowks, Bus Addas, Shopping Malls and other prominent places throughout the country.
Similarly, the Ministry of Narcotics Control and United Nations Office on Drugs and Crime (UNODC) Pakistan has also organized walk and cycling rally to commemorate the World Drug Day on Sunday here at Gulshan e Fatima Park, Margalla Road.
The event would be attended by Dr Jeremy Milsom Country Representative UNODC and DG Anti Narcotics Force (ANF).
The event would be attended by counterparts, senior government officials, the international community, students from schools, colleges, civil society and the general public.