India honours Wing Commander Abhinandan with Vir Chakra
Abhinandan was captured by the Pakistan Army after his aircraft was shot down by the PAF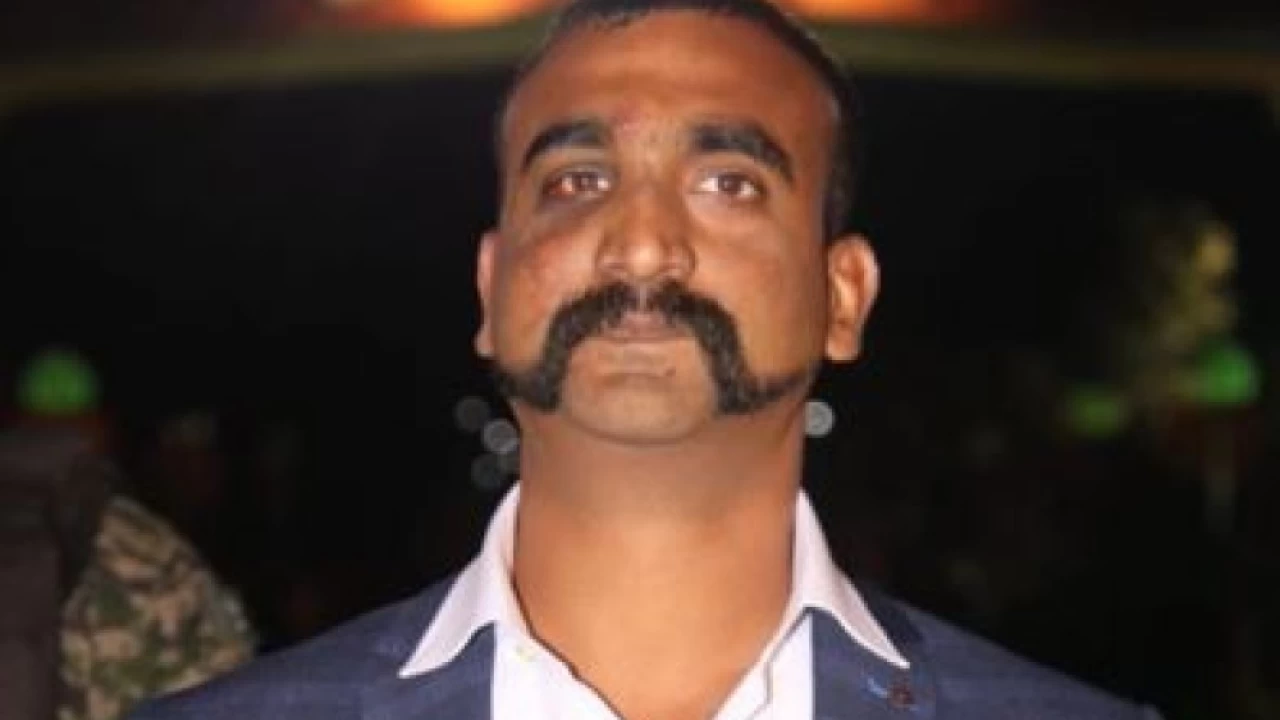 Delhi: IAF pilot and Group Captain Abhinandan Varthaman was awarded the Vir Chakra, the third-highest Indian military honour during wartime Monday.
As per the Indian media, Abhinandan has been bestowed with the honour by Indian President Ram Nath Kovind for "shooting down a Pakistani F-16 plane during the February 2019 dogfight".
Abhinandan was awarded today in the presence of Indian Prime Minister Narendra Modi and the country's Defence Minister Rajnath Singh.
Abhinandan Varthaman was arrested in 2019 by Pakistani forces after his MiG 21 aircraft was shot down by Pakistan Air Force (PAF). He was subsequently released a couple of days later by Pakistan as a "peace gesture" by Prime Minister Imran Khan to India.
Pakistan lifts some import restrictions
On May 19, the government had banned the import of over 30 luxury items including cars and fruit jams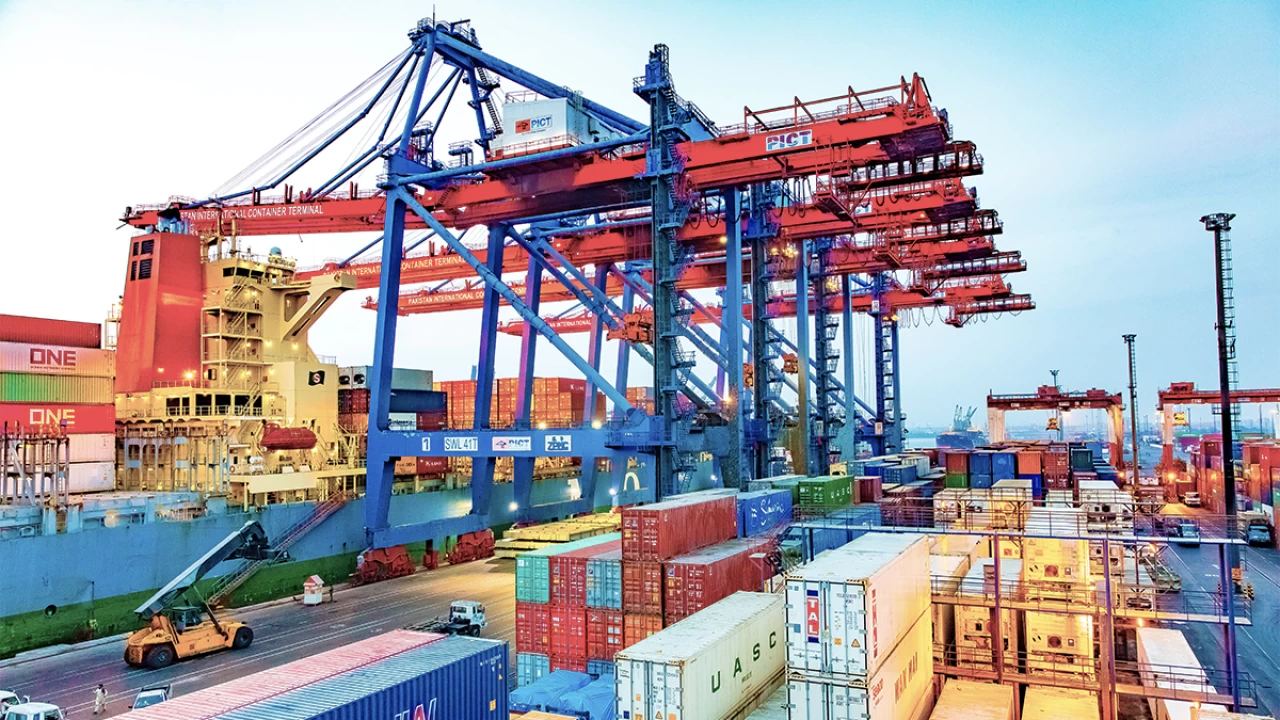 Islamabad: The federal government lifted the import ban on certain items -- other than cat and dog foods, the Ministry of Commerce clarified Saturday.
On May 19, the government had imposed a ban on the import of non-essential luxury items under an "emergency economic plan" to "save the country's foreign exchange".
Pet owners had raised concerns on social media, urging the government to reconsider it.
The ministry today issued the notification, announcing to lift restrictions on the import of certain items and those which were ordered before May to address the concerns of the citizenry and certain anomalies out of implementation of the SRO 598(1)2022 -- dated May 19.
The restriction "shall not apply on the import of goods for which an Airway Bill has been issued prior to the issuance of the said SRO.
On May 19, the government had banned the import of over 30 luxury items including cars and fruit jams in an austerity move to help boost the country's faltering economy.
Balochistan set to hold local government elections tomorrow
Over 2,000 polling stations declared extremely sensitive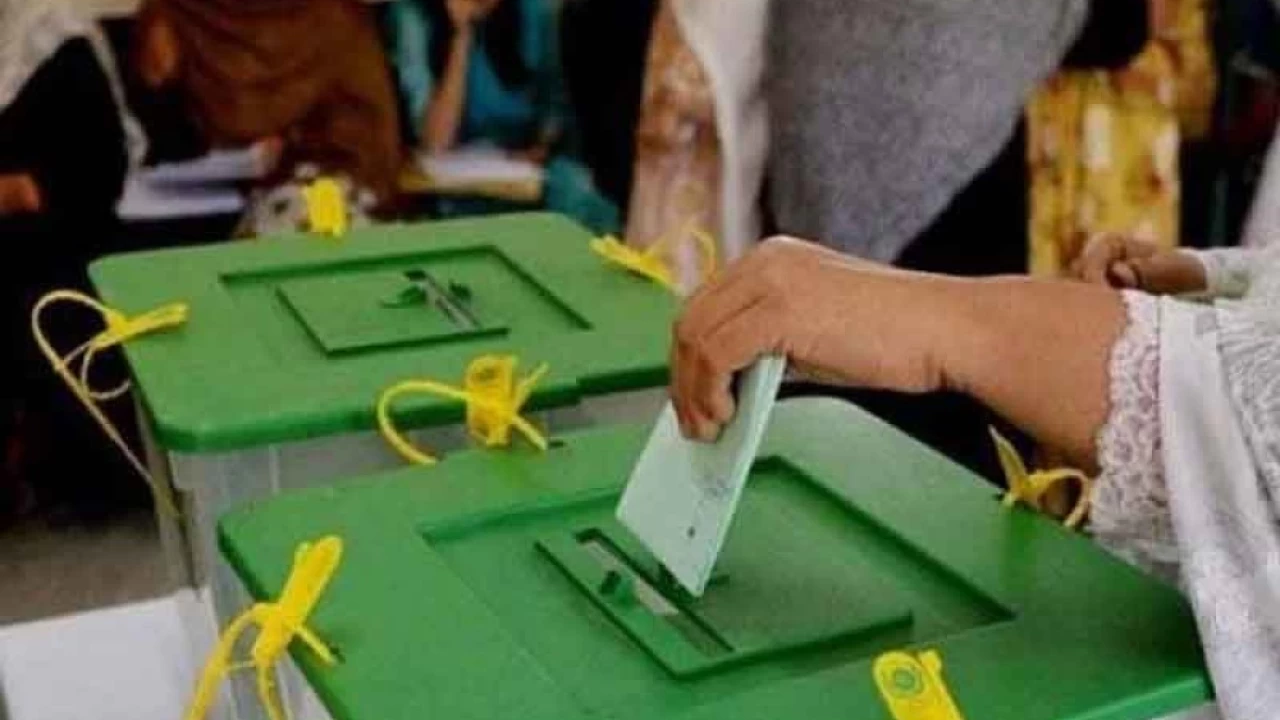 Quetta: Balochistan is all set to hold local government elections in 32 districts on May 29 (Sunday) amid tight security arrangements.
According to details, the Election Commission of Pakistan (ECP) has declared over 2,000 polling stations sensitive and the provincial government has enhanced security to avert any untoward incident during polling.
In Balochistan, a total of 17,774 candidates are contesting the LG elections. Chief Minister Balochistan, Mir Quddus Bizenjo ordered the release of Rs600 million to meet the expenses of the elections including logistics expenditures of the election staff and law enforcement agencies.
According to Provincial Election Commission, the total number of registered voters in the 32 districts is 3,552,398 with over 2,000,000 male voters and 1,546,124 female voters.
The ECP has set up 13,533 polling booths in 5,624 polling stations across 32 districts. Election results will be announced on June 2.
The voters will exercise their votes for seven Municipal Corporations, 49 Municipal Committees, and 838 Union Councils in these districts. There are 6,259 wards including 5,345 rural and 914 urban.
On the other hand, a special security plan was made to ensure peaceful and smooth polling.
Besides, 45,438 security personnel — including members of the police, Levies, Anti-Terrorist Force and Frontier Corps (FC) — will be deployed in and around polling stations. Army troops along with FC personnel would be deployed at all tentative polling stations.
More than 200 cases of monkeypox worldwide: EU disease agency
The United Kingdom has 71 confirmed cases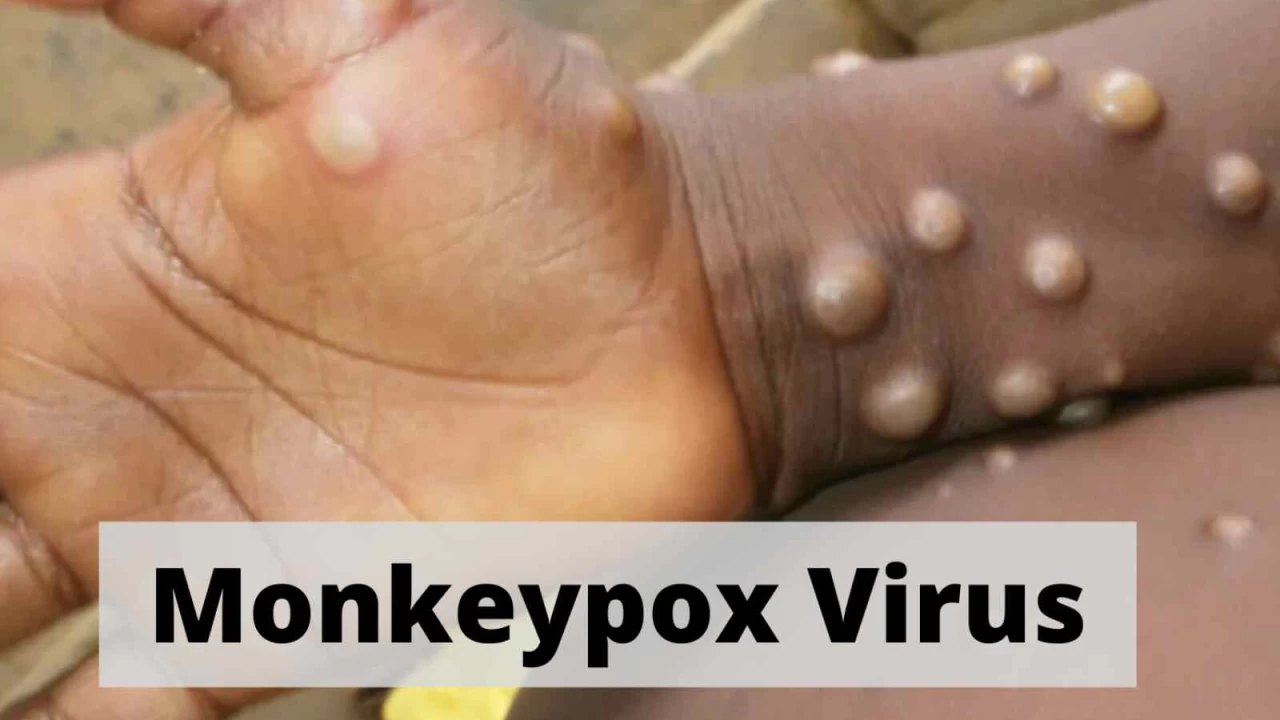 Stockholm: The number of confirmed cases of monkeypox worldwide has reached 219 outside of countries where it is endemic, according to an update released by the European Union's disease agency.
More than a dozen countries where monkeypox is unusual, mostly in Europe, have reported at least one confirmed case, the European Centre for Disease Prevention and Control (ECDC) said in an epidemiological note released Wednesday night.
"This is the first time that chains of transmission are reported in Europe without known epidemiological links to West or Central Africa, where this disease is endemic," the note said.
It added that most of the cases were detected in young men, self-identifying as men who have sex with men.
The United Kingdom – where monkeypox's unusual appearance was first detected in early May – currently has the largest bulk of confirmed cases, 71.
It is followed by Spain with 51 cases and Portugal, 37.
Outside of Europe, Canada has 15 and the United States has nine.
The total number of cases reported Wednesday has increased fivefold since its first count on May 20, when the EU agency said there were 38 cases.
Contagion risk is "very low", the ECDC said earlier this week, but warned that people who have had multiple sexual partners – regardless of sexual orientation – are more at risk.
"The clinical presentation is generally described to be mild," it said, adding that there has been no deaths.
Monkeypox – a less severe disease compared to its cousin smallpox – is endemic in 11 countries in West and Central Africa.
It spreads by a bite or direct contact with an infected animal's blood, meat or bodily fluids, and initial symptoms include a high fever before quickly developing into a rash.
People infected with it also get a chickenpox-like rash on their hands and face.
No treatment exists but the symptoms usually clear up after two to four weeks, and it is not usually fatal.
Maria Van Kerkhove, the emerging disease lead for the World Health Organization, said Monday that monkeypox is a "containable situation".
SOURCE: AFP