NASA suicide spacecraft ready to attack celestial rock
Spacecraft will help protect the Earth from a possible meteorite collision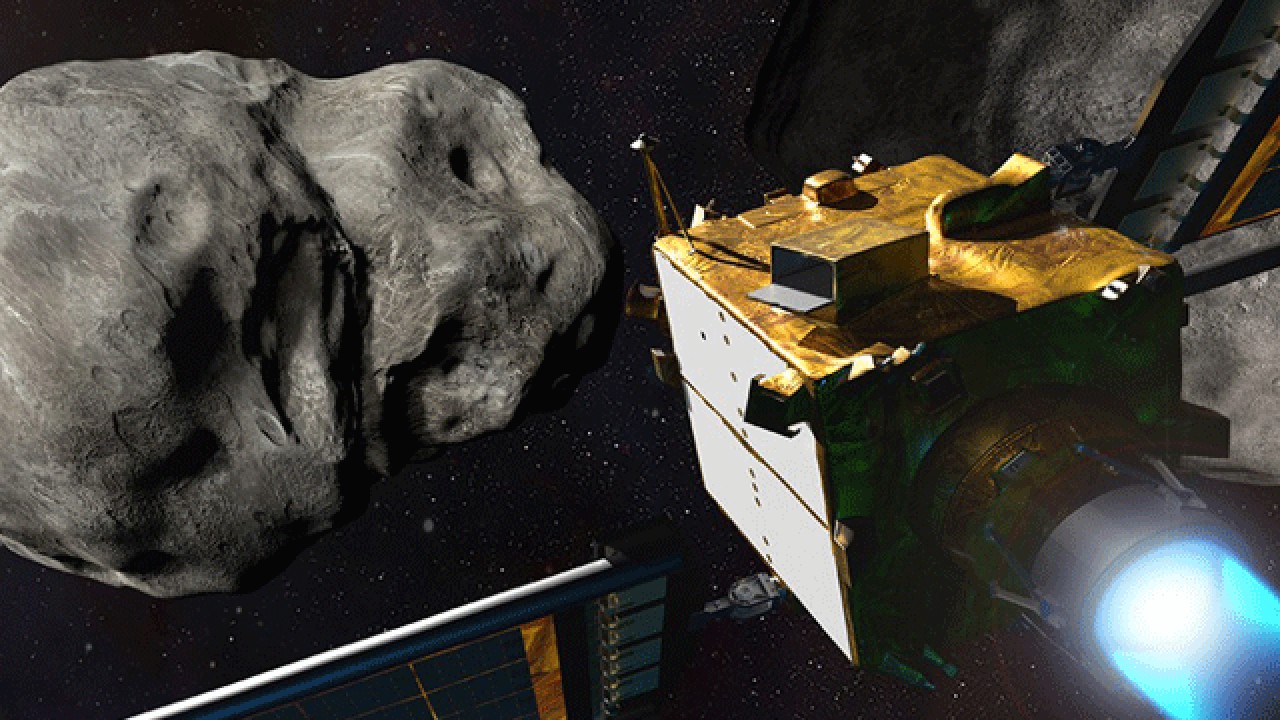 California: NASA is sending a 330 million (approximately Rs. 58 billion) suicide spacecraft into space that will help to change the course of an asteroid that might be heading towards the Earth.
According to the National Aeronautics and Space Administration (NASA), a 330 million (approximately Rs. 58 billion) spacecraft will be sent into dark space later this month that will collide with an asteroid and change course. This will help protect the Earth from a possible meteorite collision.
At a cost of 330 million, 'Dart' will try to change its orbit by colliding with a meteorite called Mission Die Morpheus. Although it does not pose a threat to Earth, NASA wants to test the technology to see if a collision can avert a catastrophe.
Double Asteroid Redirection Test (DART) One, the suicide spacecraft was developed for NASA by Johns Hopkins University's Applied Physics Laboratory. This twin meteorite is a terrestrial enemy of rocks and will collide with a small meteorite with a diameter of barely 160 meters. Both dy morphs meteors revolve around our sun. The second planet is called Daimus, which is five times larger than Daimorphs. Dye morphs are actually revolving around dye demos.
Johns Hopkins scientist Nancy Shibo stated that if this experiment proves to be correct, it will be possible to save the planet itself from such dangers in the future. According to Nancy, the best and least costly way to push a meteor is to change its direction or speed.
In September or October next year, it will blow its head off at dymorphs at speeds of more than six kilometers per second. Under the plan, its orbit will change and its speed will increase by 73 seconds. That is, the speed of dymorphs will increase as the large meteorite orbits around Dimos.
IHC rejects contempt of court plea against Maryam Nawaz 
'Judges are open for criticism', IHC Chief Justice remarked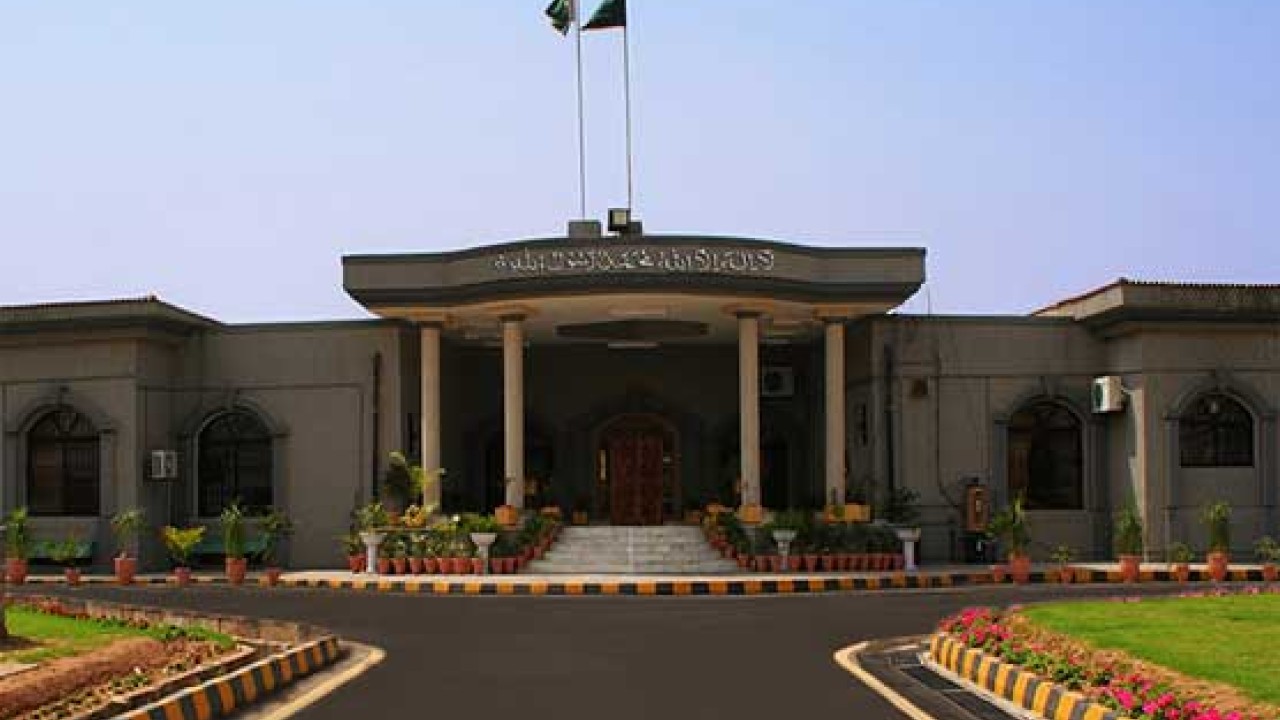 Islamabad: Islamabad High Court (IHC) on Friday has rejected the contempt of court petition against Pakistan Muslim League-Nawaz (PML-N) vice president Maryam Nawaz and Shahid Khaqan Abbasi.
A petition had been moved in the IHC seeking contempt of court proceedings against PML-N Vice President Maryam Nawaz and ex-prime minister Shahid Khaqan Abbasi over their statements related to former chief justice Saqib Nisar.
During the hearing, the petitioner said that the derogatory language used against former Chief Justice of Pakistan (CJP) Saqib Nisar comes under contempt of court over which, IHC Chief Justice Athar Minallah remarked that judges are open for criticism.
Remarks about retired officials did not warrant contempt of court charges, even if they were made against a former chief justice, IHC Chief Justice added.
Subsequently, the court has rejected the plea to wrap up the case.
Earlier, the high court had taken notice of revelations leveled by the former chief judge of Gilgit Baltistan Rana Muhammad Shamim regarding PML-N leaders Nawaz Sharif and Maryam Nawaz and summoned all the parties and Attorney General Khalid Javed Khan in a personal capacity.
Former CJ of Gilgit Baltistan was also served with contempt of court notice.
AMC's Lt Gen Nigar Johar becomes first female to be appointed as colonel commandant
Lieutenant General Nigar became the first female ever to be appointed as Colonel Commandant of Army Medical Corps (AMC), the Inter-Services Public Relations said Friday.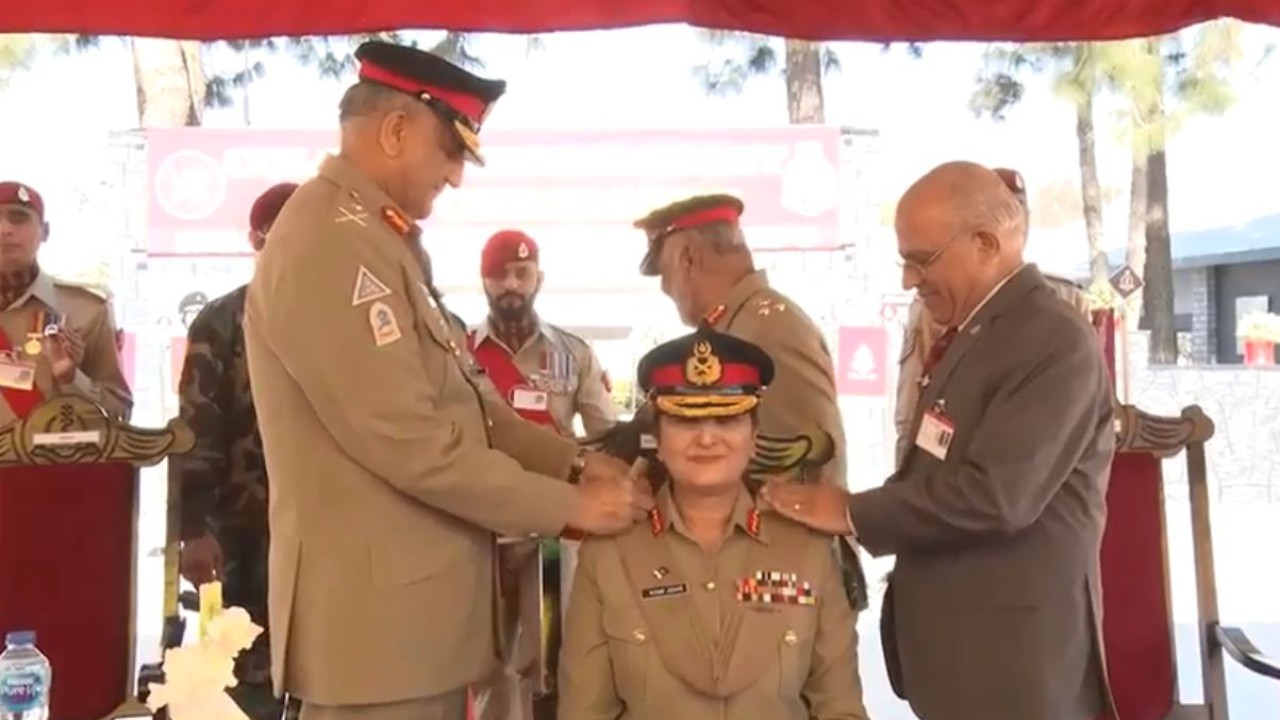 Chief of Army Staff General Qamar Javed Bajwa pinned the badges of the new rank on Lt Gen Johar's uniform during a ceremony at AMC Centre to formally install her to the new post, the military's media wing said in a statement.
Speaking on the occasion, Gen Bajwa said that the appointment of Lt Gen Johar as the first female army official to have three stars on her uniform is "indeed, a matter of immense pride for Pakistan Army and the country".
The Army chief also lauded AMC's contributions in ensuring high standards of healthcare in peace and war.
"AMC has always answered the call of duty during natural calamities, both inland and abroad. Our doctors and paramedical staff have been the frontline warriors against COVID-19, displaying exemplary commitment and resolve for the safety and well-being of the people of Pakistan," he said.
He concluded by saying that keeping pace with the rapid advancements in medical science is imperative for doctors and paramedics to keep themselves at par with the modern militaries and best healthcare practices across the globe.
According to ISPR, Genenral Bajwa also laid a floral wreath at Yadgar-e-Shuhada at the AMC Centre on the occasion and offered fateha.
Legendary Broadway songwriter Stephen Sondheim dies aged 91
Former US president Barack Obama presented Sondheim with the Presidential Medal of Freedom for his work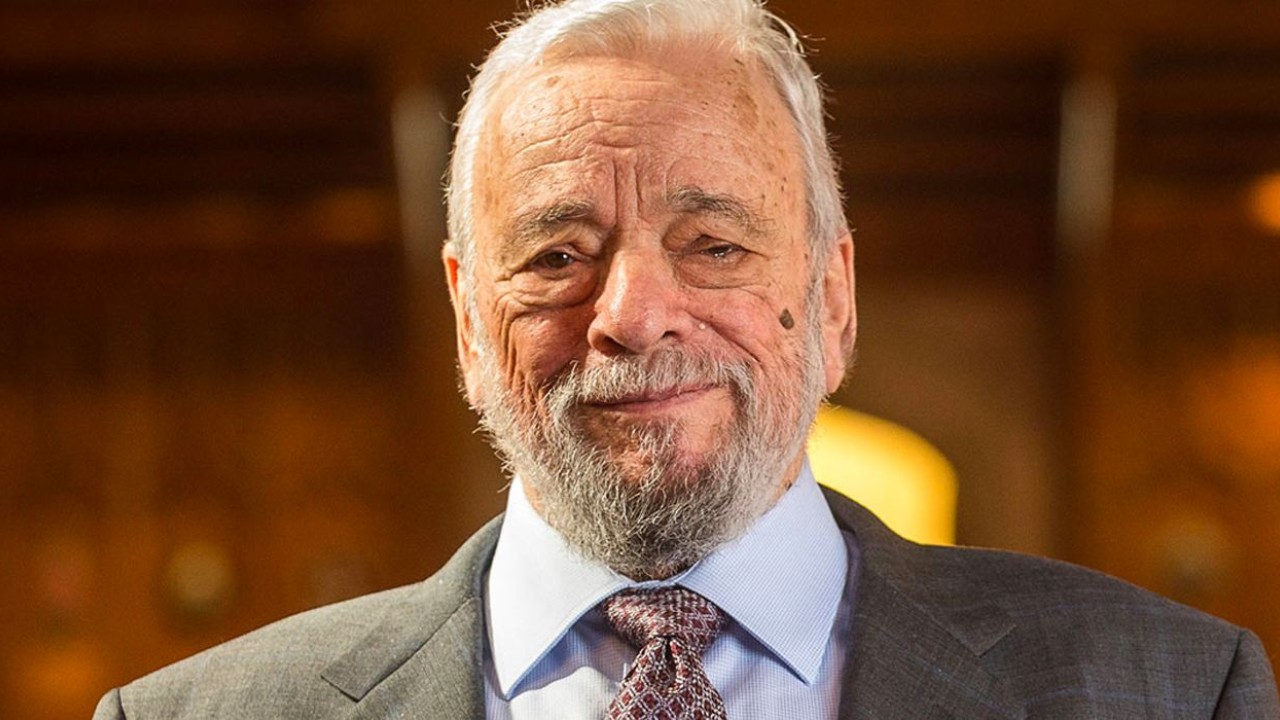 Washington: Legendary Broadway songwriter Stephen Sondheim, widely recognized as having revolutionized American musical theater, died Friday at age 91, his lawyer told The New York Times.
F. Richard Pappas said Sondheim -- known for musicals including "West Side Story" -- died suddenly at his home in Roxbury, Connecticut, the day after celebrating Thanksgiving with friends.
Born on March 22, 1930 in New York City, Sondheim was involved in musical theater from an early age. He started playing piano at age seven and was family friends with Oscar Hammerstein II, half of the famed musical theater writing duo Rodgers and Hammerstein who wrote shows including "Oklahoma!" and "The Sound of Music."
Over the course of his decades-long career, Sondheim won eight Grammy awards, eight Tony awards -- including the special Lifetime Achievement in the Theatre -- and one Academy Award. He was nominated for many more Grammys and Tonys, as well as two Golden Globes.
In 2015, then-US president Barack Obama presented Sondheim with the Presidential Medal of Freedom for his work.
SOURCE: AFP