Countrywide strike: Pakistan petrol stations witness long queues
GNN reported citing sources, heavy traffic jams, chaos, and the rush was witnessed across Pakistan earlier yesterday ahead of the countrywide petrol strike.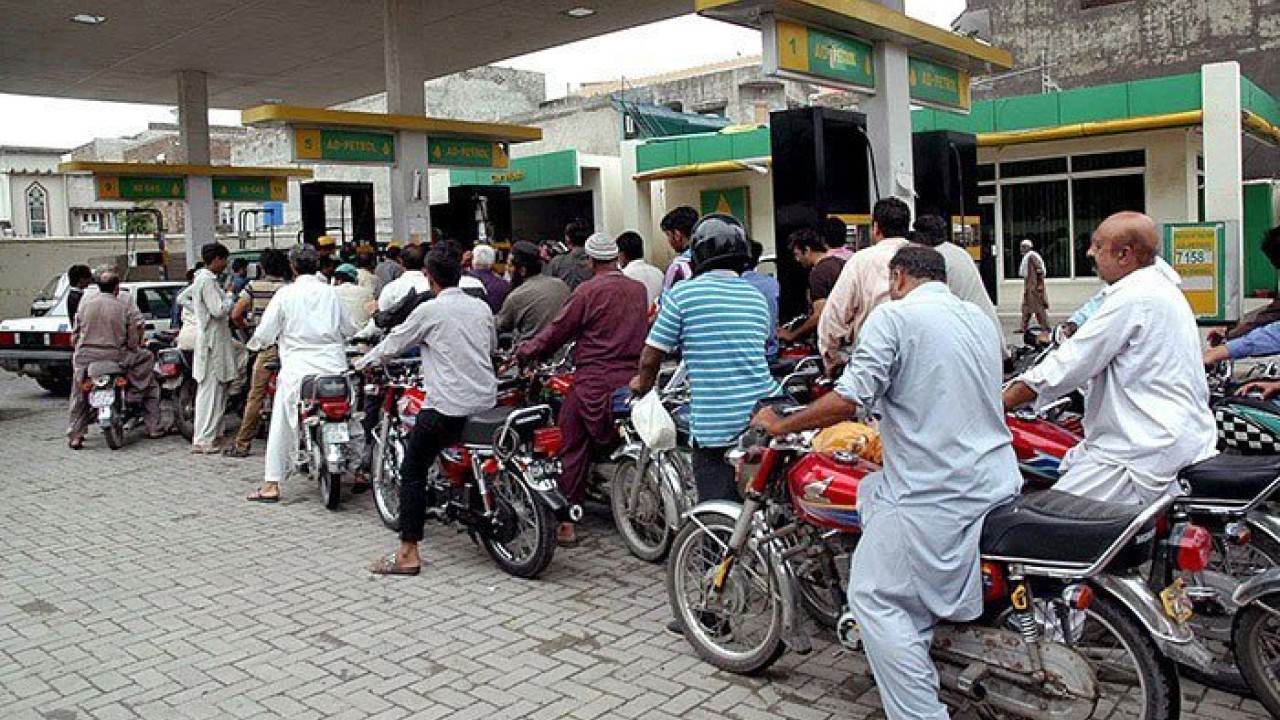 Lahore: Long queues of vehicles have been seen at petrol pumps across the country as the Pakistan Petroleum Dealers Association (PPDA) announced a nationwide strike and closure of fuel stations, starting today (Thursday)— effective from 6:00am in the morning.
As per PPDA, petroleum dealers in Pakistan will go on a nationwide strike today—accusing the Imran Khan-led government of failing to increase the profit margin.
Soon after the announcement, citizens in large numbers swarmed the petrol stations to purchase the fuel, blocking the pumps until late last night.
GNN reported citing sources, heavy traffic jams, chaos, and the rush was witnessed across Pakistan earlier yesterday ahead of the countrywide petrol strike.
In populous cities including Karachi, Lahore, Islamabad and Rawalpindi, people were seen stranded outside the petrol stations waiting to refill their vehicles.
In the meantime, Oil and Gas Regulatory Authority (OGRA) has taken notice of disruption being created in fuel supply nationwide and warned that strict action would be taken over hindering supply to petrol pumps.
Moreover, the dealers did not mention when the strike will end.
However, the Pakistan State Oil (PSO), Shell Pakistan, and Hascol Pakistan, have all issued a notification stating that all Company Operated and Company Controlled (COCO) Petrol Pumps will remain open during the nationwide Petrol Strike.
The PPDA issued a handout according to which petroleum dealers held a meeting in Lahore on November 20, where it was pointed out that the Pakistan Tehreek-e-Insaf (PTI) government would raise the profit margin three years back.
Previously, the dealers had announced the strike on November 05 but withdrew it after a government delegation held a meeting with them on November 3 to fulfil their demands.
Pakistan's economy is currently grappling with high inflation, current account deficit, historical currency devaluation and dwindling of foreign reserves.
Pakistani boxer Muhammad Waseem wins WBC Silver title
Muhammad Waseem clinched the silver title by defeating the Colombian boxer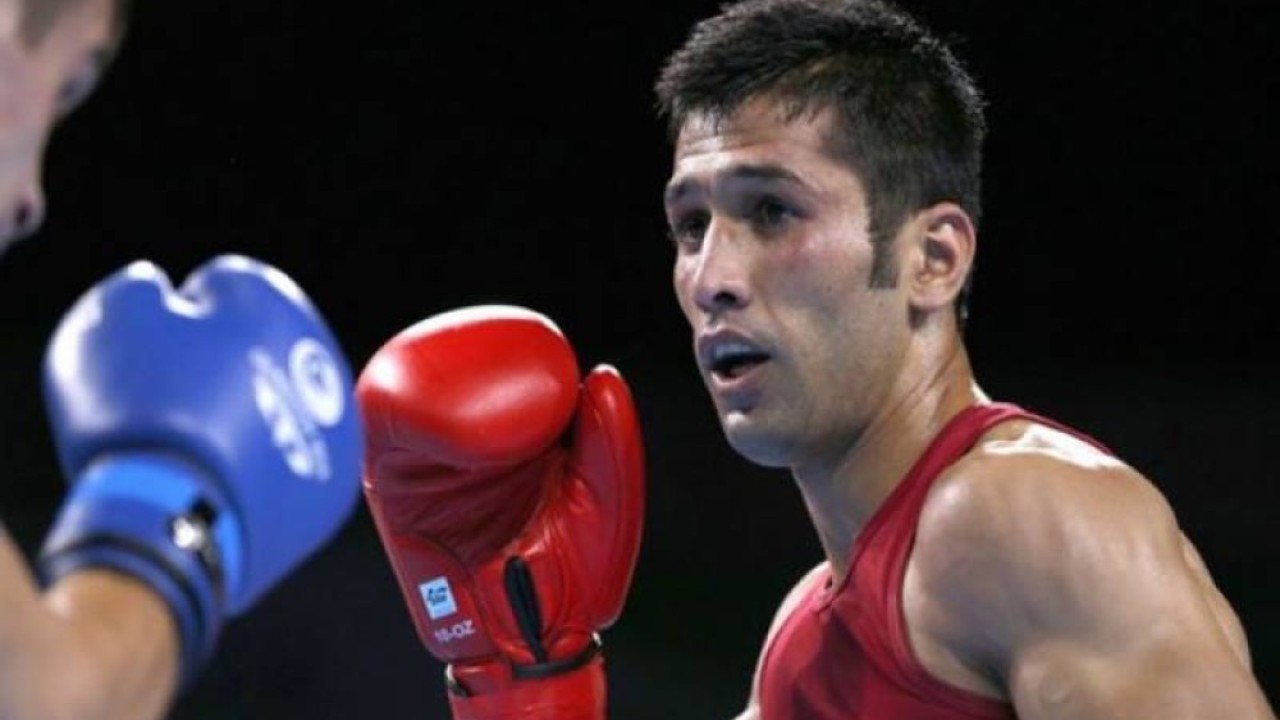 Dubai: Another success for Pakistan, former WBC champion Muhammad Waseem defeated Colombian boxer Rober Barrera in a bout at the Boxing Arena in Dubai.
According to reports, in a 12-round fight of World Boxing Council (WBC), Muhammad Waseem clinched the silver title by defeating the Colombian boxer.
Waseem has so far won 11 bouts during his career with eight knockouts. He lost just one. During his excellent career Waseem has won the WBC flyweight world silver title two times. He also remained WBC No1 for quite some time. He won the WBC world silver title only in his fourth professional bout.
Barrera is said to be more experienced, as he competed in 26 fights and lost 3. The foreign fighter, who has a record of 13 knockouts, will try his best to obtain a triumph that will catapult him to a greater projection at world level.
New Covid variant triggers global alarm, stock markets tumble
Authorities around the world reacted with alarm on Friday to a new coronavirus variant found in South Africa, with the EU and Britain among those tightening border controls as researchers sought to establish out if the mutation was vaccine-resistant.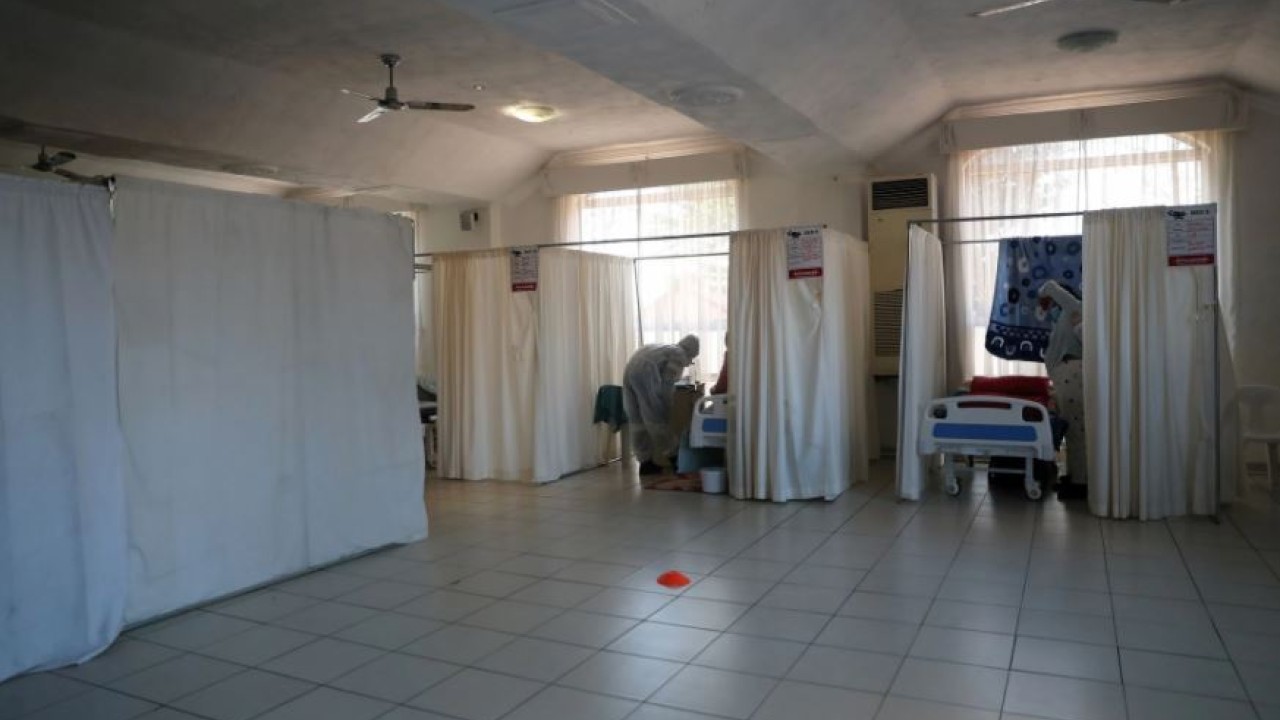 Hours after Britain banned flights from South Africa and neighbouring countries and asked travellers returning from there to quarantine, the World Health Organization (WHO) cautioned against hasty travel bans.
"It's really important that there are no knee-jerk responses here," said the WHO's emergencies director Mike Ryan, praising South Africa's public health institutions for picking up the new variant of the virus that causes COVID-19.
"Because we've seen in the past, the minute that there is any mention of any kind of variation, then everyone is closing borders and restricting travel."
The WHO said it would take weeks to determine how effective vaccines were against the variant. read more
South Africa's Health Minister Joe Phaahla called the travel restrictions "unjustified", though he also said preliminary studies suggested the new variant may be more transmissible.
European Commission chief Ursula von der Leyen said the EU also aimed to halt air travel from the region. Several other countries including India, Japan and Israel toughened curbs. read more
"It is now important that all of us in Europe act very swiftly, decisively and united," von der Leyen said. "All air travel to these countries should be suspended until we have a clearer understanding about the danger posed by this new variant."
In Washington, top U.S. infectious disease official Anthony Fauci said no decision had been made on a possible U.S. travel ban. There was no indication that the variant was in the United States, and it was unclear whether it was resistant to current vaccines, he told CNN. read more
The news nonetheless pummelled global stocks and oil, which plunged 10%, on fears that new restrictions would hit the travel industry and already shaky economies across southern Africa. read more
'MOST SIGNIFICANT VARIANT'
The variant has a spike protein that is dramatically different to the one in the original coronavirus that vaccines are based on, the UK Health Security Agency said, raising fears about how current vaccines will fare.
"As scientists have described, (this is) the most significant variant they've encountered to date," British Transport Secretary Grant Shapps told Sky News.
In Geneva the WHO - whose experts on Friday discussed the risks that the variant, called B.1.1.529, presents - warned against travel curbs for now. read more
It would take several weeks to determine the variant's transmissibility and the effectiveness of vaccines, WHO spokesperson Christian Lindmeier said, noting that 100 sequences of it had been reported so far.
British health minister Sajid Javid said the sequence of the variant was first uploaded by Hong Kong from someone travelling from South Africa.
"It is highly likely that it has now spread to other countries," Javid told lawmakers.
SOURCE: REUTERS
2 killed in Lahore road accident
Mishap took place when a speeding vehicle rammed into the people standing on the sidewalk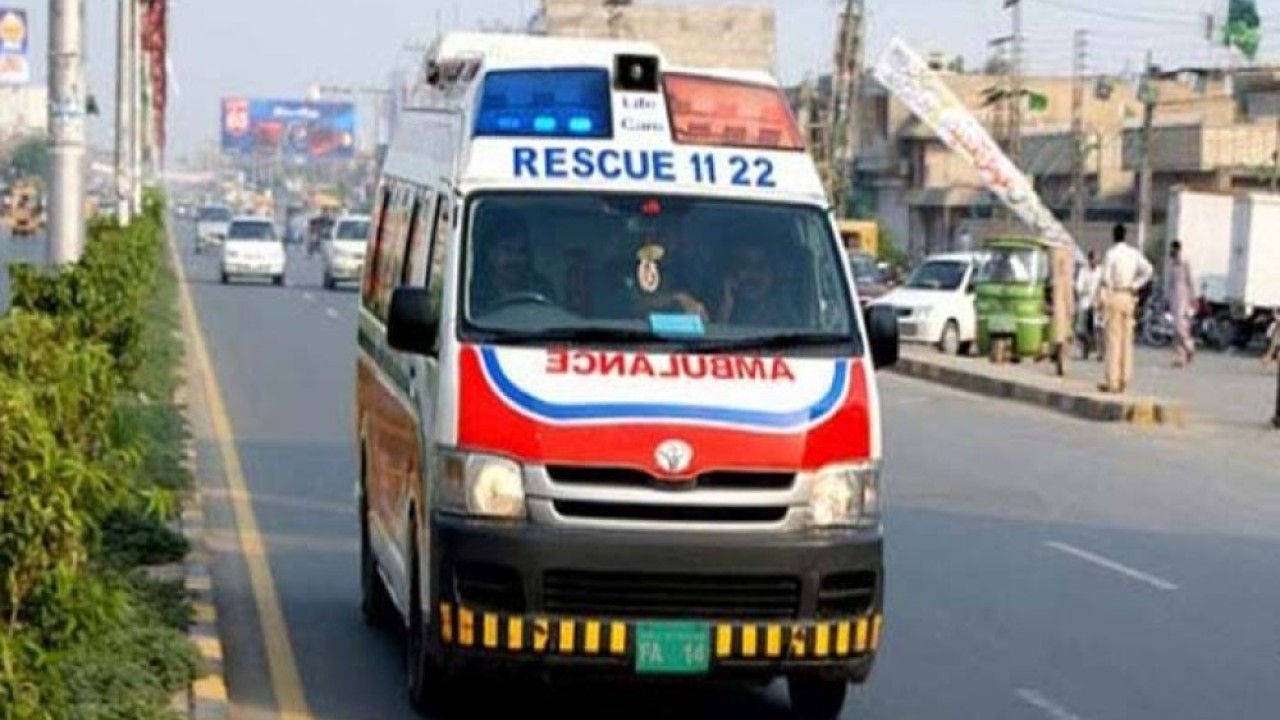 Lahore: Two young men were killed in a traffic accident in Defense area of Lahore on Saturday morning.
According to GNN, the vehicle collided with the sidewalk due to high speed in Defense J Block Phase 6. Faisal, 24, and Ali Ahmed, 25, died on the spot when the vehicle overturned.
According to the traffic police, another young person named Amir was also injured in the accident and was shifted to General Hospital for medical treatment.
Earlier on yesterday, at least three students have lost their lives in an accident in Bahawalpur.
According to details, the mishap took place when a speeding trailer rammed into the students in Musafir Khana area.
Receiving information about the incident, rescue teams and security personnel arrived at the scene and shifted the victims to the nearby hospital.