South Korean fans head overseas to catch first BTS concert since the pandemic
The seven-member group will hold four "Permission to Dance on Stage" concerts at SoFi Stadium in Los Angeles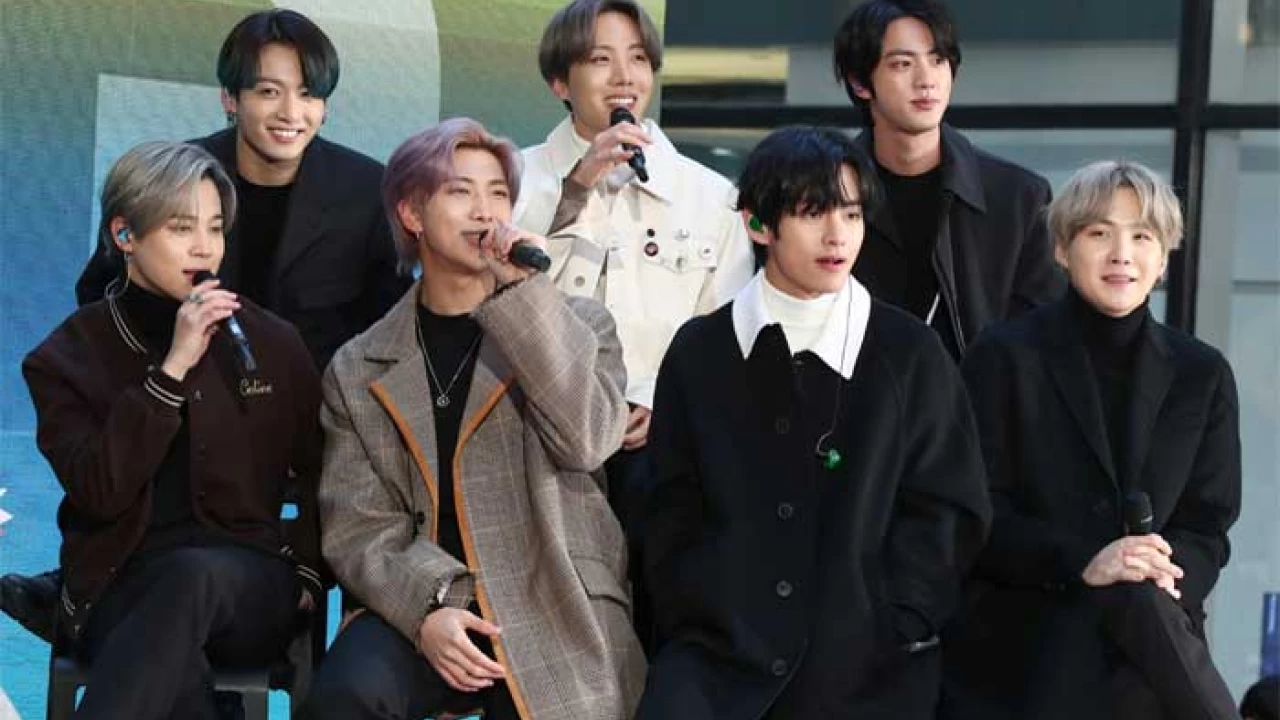 Seoul: When K-Pop sensation BTS announced that their first in-person concerts since the start of the pandemic would be in the United States, Kim Ji-eun immediately booked a flight and hotel, praying that COVID rules would let her attend all four shows.
Permissive entry rules have prevailed so far in both South Korea and the United States, allowing Kim and other fully vaccinated, die-hard fans of BTS to see their idols in person for the first time since 2019, when they wrapped up their last tour from North America to Europe to Asia.
The seven-member group will hold four "Permission to Dance on Stage" concerts at SoFi Stadium in Los Angeles on Nov. 27-28 and Dec. 1-2.
"It's a historic event," Kim said ahead of her departure from Seoul on Thursday. "I'm just so happy and excited to meet BTS and other fans, and share our energy and hearts hoping for an end to the pandemic."
A 40-year-old mother and YouTube content creator, Kim said she and her friend had to engage in a "nightly click war" to secure their concert tickets.
Waiting for her flight at Incheon International Airport, Kim had a bag stocked with fan staples such as BTS branded glow sticks and snacks, as well as pandemic-era necessities such as her vaccination certificate and COVID-19 self-test kit.
Since their 2013 debut, BTS has spearheaded a global K-Pop craze with catchy, upbeat music and dances, as well as lyrics and social campaigns aimed at empowering young people.
The band won the top prize of artist of the year at the American Music Awards for the first time on Sunday, and best pop song for their summer hit "Butter," among other awards.
As the pandemic spread last year, the band postponed and then called off what was meant to be its biggest international tour involving nearly 40 concerts. Instead, it has held online shows.
Having the new shows in the United States - which continues to have a much larger COVID-19 outbreak than South Korea but has fewer rules on gatherings - left some fans who can't make the international trip feeling left out.
"I was so glad to hear about the concerts, but it's a shame for me being unable to go, especially as I had just become a fan right after the pandemic hit," said Emily Seo, a Seoul resident who said because of her job and young baby she couldn't risk testing positive for the virus and having to be quarantined.
Some fans have lamented on online communities that BTS didn't opt to kick off the tour at home, while others say they are now global superstars no longer bound by commitment to local fans first and foremost.
The band's management, Bit Hit Music, did not respond to a request for comment on its choice of concert venues, but has said the decision reflected national and regional health regulations and other conditions.
"It's great BTS is enjoying global attention and making a big name, but I have to admit that I'm sad on the other hand because that means fewer chances for me to see them here," Seo said.
SOURCE: Reuters
Any attack on a nuclear plant 'suicidal': UN Chief 
At a press conference in Tokyo, Guterres condemned such attacks without saying either side was responsible.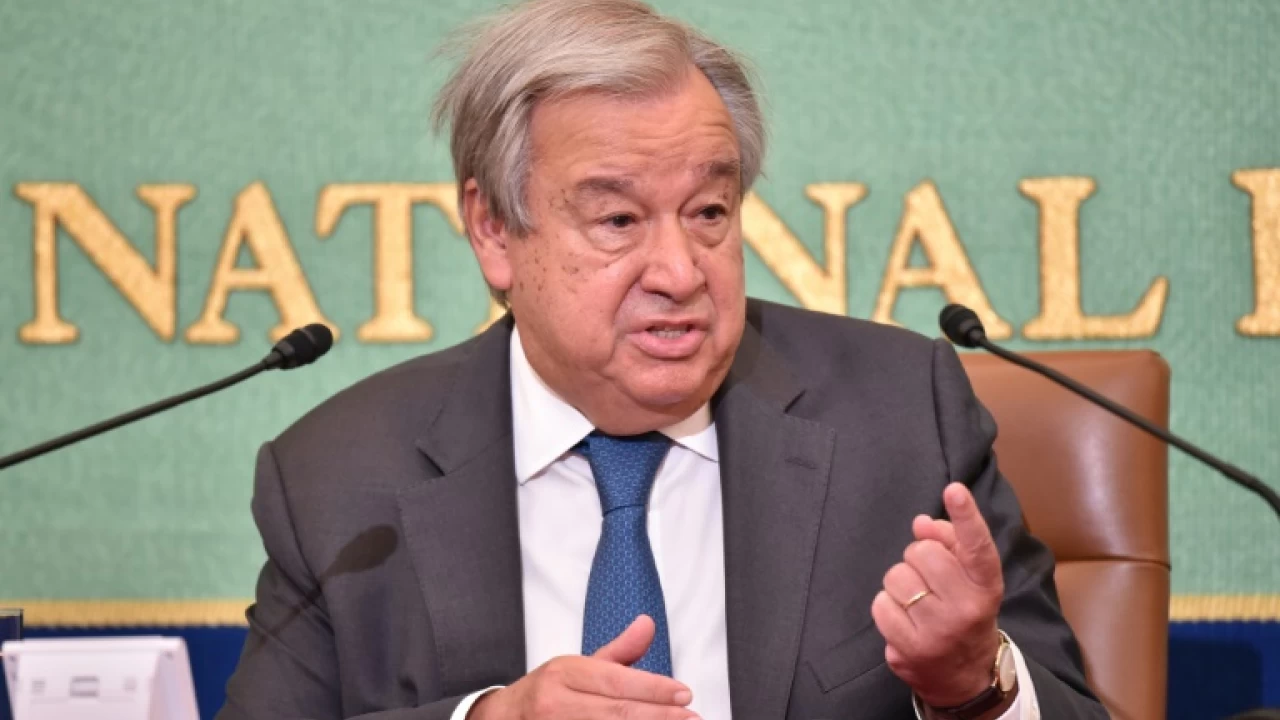 Any attack on a nuclear plant is "suicidal", United Nations Secretary-General Antonio Guterres warned Monday after fresh shelling hit a huge atomic power complex in southern Ukraine.
Moscow and Kyiv blame each other for the latest strike at the Zaporizhzhia plant, Europe's largest nuclear power site, which has been under Russian control since the early days of the war.
The fighting on Friday at the plant has prompted the UN's nuclear watchdog, the International Atomic Energy Agency (IAEA) to warn of "the very real risk of a nuclear disaster".
At a press conference in Tokyo, Guterres condemned such attacks without saying either side was responsible.
"We support the IAEA on their efforts in relation to create the conditions of stabilisation of that plant," he said.
"Any attack to a nuclear plant is a suicidal thing. I hope that those attacks will end, and at the same time I hope that the IAEA will be able to access the plant."
His comments followed a visit to Hiroshima over the weekend, where Guterres gave a speech to mark the 77th anniversary of the world's first nuclear bomb attack.
In the Japanese city on Saturday, he warned that "humanity is playing with a loaded gun" as crises with the potential for nuclear disaster proliferate worldwide, from Ukraine to the Middle East and the Korean peninsula.
The Portuguese 73-year-old also delivered a stark warning against the horrors of atomic weapons a week ago in New York at a key nuclear Non-Proliferation Treaty conference, which he reiterated on Monday.
"We are witnessing a radicalisation in the geopolitical situation that makes the risk of a nuclear war again something we cannot completely forget," he said.
When asked about China's massive military exercises around Taiwan, sparked by a visit last week to the self-ruled island by US House Speaker Nancy Pelosi, Guterres said the UN "abides by a resolution of the General Assembly, the so-called One China policy".
"But we all want that resolution to correspond to a peaceful environment," he said, calling for common sense and restraint to allow for an "extremely important" de-escalation.
SOURCE: AFP
Pakistan condemns storming of Al-Aqsa Mosque's courtyards by Israeli settlers
Foreign Office spokesperson said this provocative action has blatantly violated the sanctity of Qibla-e-Awwal and hurt the sentiments of Muslims across the world.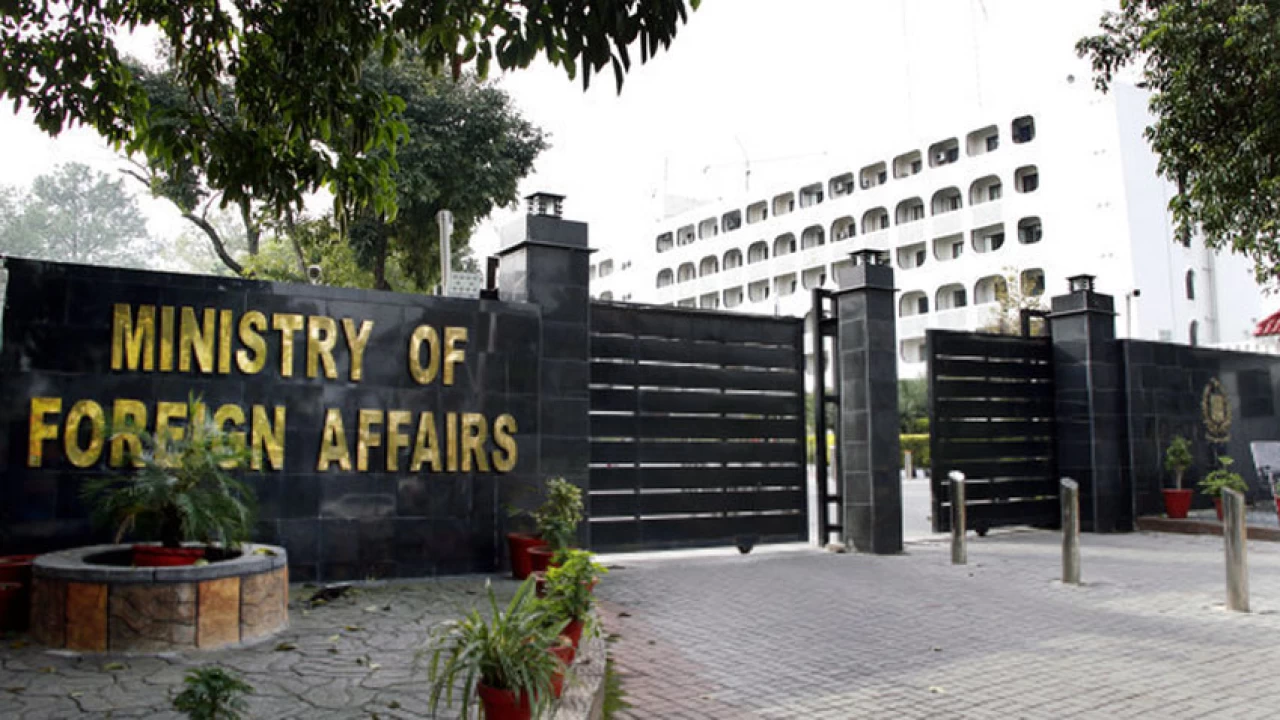 Islamabad: Pakistan has strongly condemned the storming of courtyards of Al-Aqsa Mosque by Israeli settlers under the protection of Israeli occupying forces.
In a statement, Foreign Office spokesperson Asim Iftikhar Ahmad said this provocative action has blatantly violated the sanctity of Qibla-e-Awwal and hurt the sentiments of Muslims across the world.
He said such incidents are flagrant violation of international law, international norms and practices and any attempt to change the historical and legal status of Al-Aqsa Mosque must stop.
The Spokesperson called upon international community to take urgent action to put an end to the Israeli aggression and violations, which continue to fuel violence, tension and instability in the region.
He said for a lasting and just solution of the Palestinian issue, Pakistan renews its call for a viable, independent and contiguous Palestinian State, with pre-1967 borders, and Al-Quds Al-Sharif as its capital, in accordance with the relevant UN and OIC resolutions.
PM, COAS congratulate Arshad Nadeem for winning gold medal in CWG
His consistency, passion, and hard work hold lessons for our youth.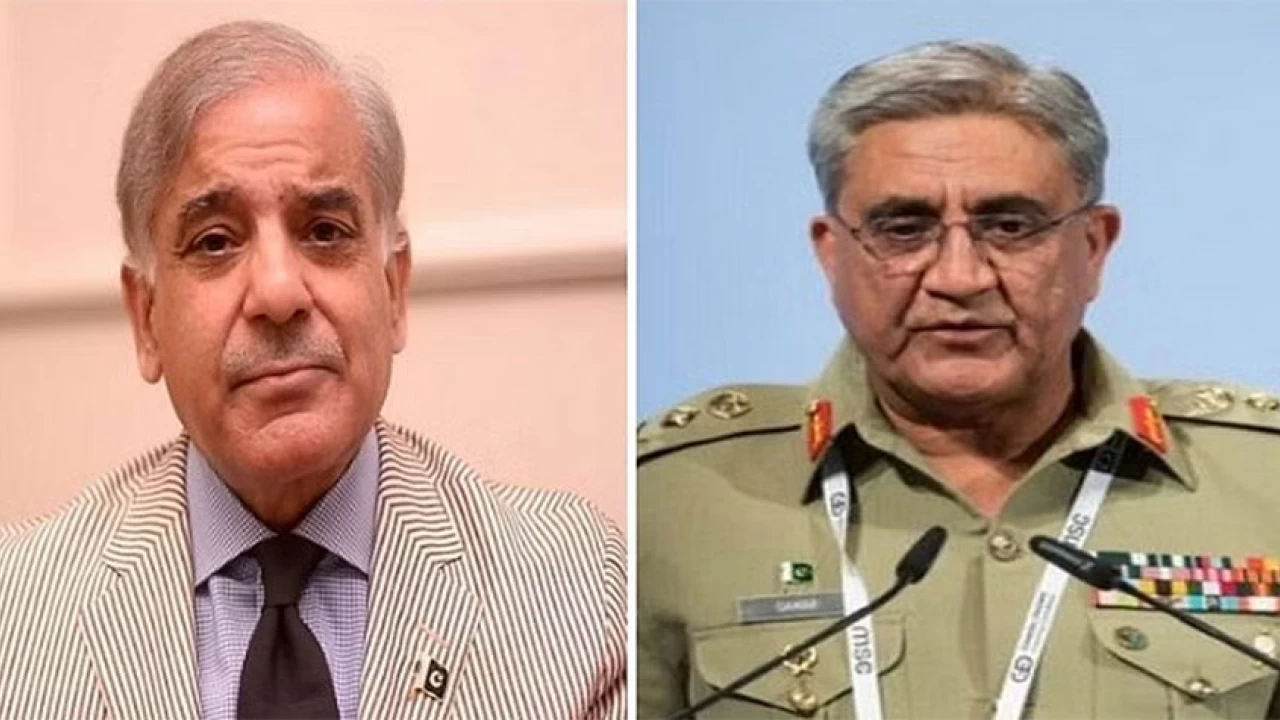 Islamabad: Prime Minister Shehbaz Sharif has congratulated Arshad Nadeem for winning gold medal in the Javelin throw competition at the Commonwealth Games 2022.
In a tweet on Monday, the premier said that Arshad Nadeem has made Pakistan proud, adding that his consistency, passion, and hard work hold lessons for our youth.
What an amazing news to wake up to early this morning! Arshad Nadeem has done Pakistan proud by winning the first gold medal in Commonwealth Games. His consistency, passion & hard work hold lessons for our youth. Congratulations Arshad on your brilliant achievement.

— Shehbaz Sharif (@CMShehbaz) August 8, 2022
Chief of Army Staff (COAS) General Qamar Javed Bajwa has also felicitated Arshad Nadeem for setting a new record and creating history with his exceptional performance at the Commonwealth games.
Pakistan Armed Forces congratulate Arshad Nadeem for an outstanding performance in #CWG and winning gold medal for Pakistan in Javelin Throw. Brilliant Arshad Nadeem, well done for making Pakistan proud.
Pakistan 🇵🇰 Zindabad

— DG ISPR (@OfficialDGISPR) August 7, 2022