Govt to invest Rs111bn in power transmission projects
According to official sources, the transmission line projects would be executed in different areas of the country.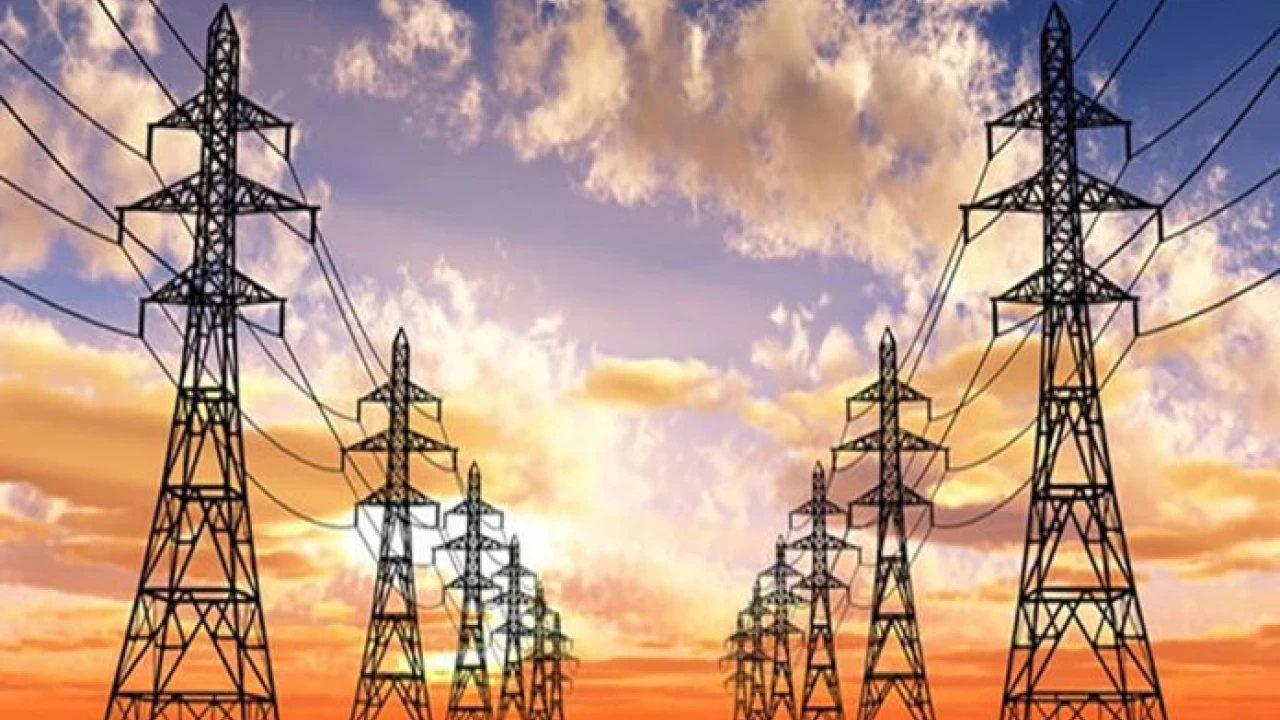 Islamabad: The Pakistan Tehreek-e-Insaf (PTI) government will invest 111 billion rupees in power transmission projects during the next three years.
According to official sources, the transmission line projects would be executed in different areas of the country.
Reports citing sources said that during the last three years, the present government made huge investment in the transmission system which resulted in transmitting of over 25,000 MW for the first time in country's history.
The transmission line project would be completed with the cost of Rs8.3 billion which would help in the dispersal of the 969MW Neelum-Jhelum Hydro Power Project with National Grid.
Moreover, the project will also be helpful in the improvement of voltage profile and power supply system of LESCO & GEPCO areas.
The power transmission project is expected to help in reducing the forced load shedding in the areas of Ravi, Kala Shah Kaku, Ghazi Road, Bund Road, Muridky, Kamoki, Sheikhupura & Gujranwala.
No substitute for selfless leadership of Imran Khan: Usman Buzdar
Pakistan has got truthful and honest leader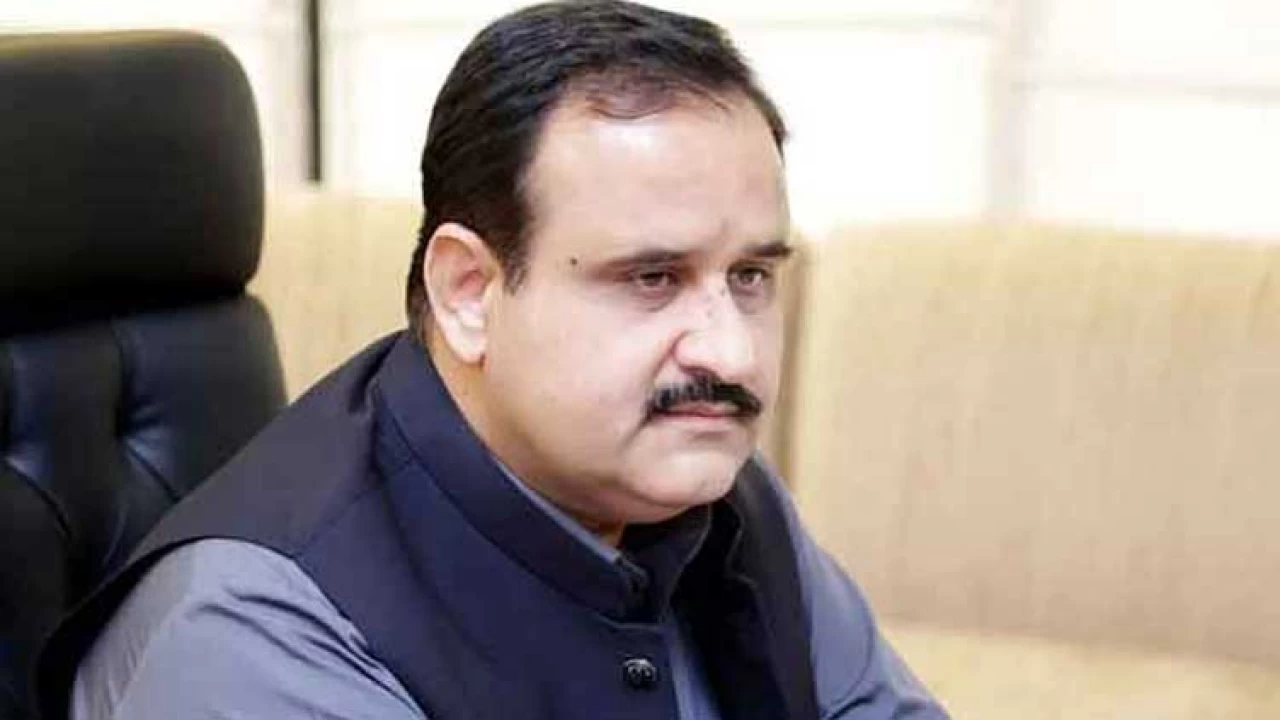 Lahore: Punjab Chief Minister Usman Buzdar on Monday has said that lamp of negative politics of opposition has gone out, there is no substitute for the selfless leadership of Imran Khan.
In a statement, Usman Buzdar has said that opposition leaders have become restless due to from power. "In Shaa Allah this restlessness will continue even after 2023. They do criticism just for the sake of criticism for improving their political impression," he added.
He said that the people who polluted politics with corruption their place is jail. The chief minister said that there is not any substitute of selfless leadership of Prime Minister Imran Khan. Pakistan has got truthful and honest leader. We performed those tasks in 42 months which previous governments could not perform in years.
"Pakistan Tehreek-e-Insaf (PTI) has done great work in three and a half years which the previous governments could not do in decades", Usman Buzdar concluded.
Job market recovery likely to slow in 2022 due to new Covid variants: ILO
There would be an even bigger deficit in working hours in 2022 than it previously estimated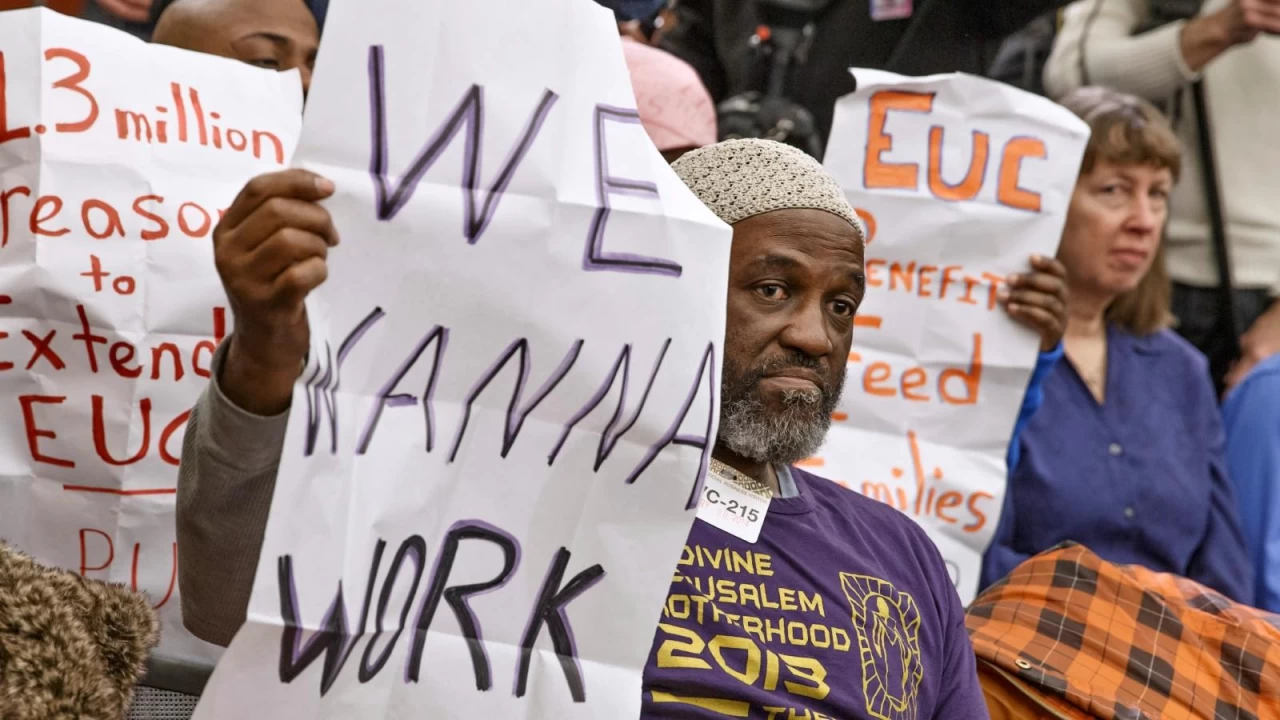 London: The United Nations' International Labour Organization has warned that job market recovery from the Covid-19 pandemic looks set to slow in 2022.
In its 2022 World Employment and Social Outlook trends report, published Monday, the ILO forecast that the number of hours worked globally in 2022 would be 1.8% lower than in the fourth quarter of 2019, just before the onset of the pandemic.
The ILO forecast that there would be an even bigger deficit in working hours in 2022 than it previously estimated. It projected that the fall in global working hours this year would now be the equivalent of losing 52 million full-time jobs, nearly double the 26 million it previously forecast in May 2021.
Guy Ryder, ILO director-general, said in a press briefing ahead of the release of the report on Monday that this "downside readjustment is quite considerable."
Ryder said that there were a number of reasons behind the expected slowdown in the labor market recovery, including the spread of new Covid variants, such as delta and omicron.
The ILO expected the labor market recovery to remain weak through 2023.
Ryder said that the far-reaching changes to economic and social behavior brought on by the Covid crisis had reduced the demand for, and the supply of, labor. He said that the ILO expected this trend to continue for "as long as the pandemic itself remains uncontrolled."
The ILO estimated that global unemployment is expected to reach 207 million in 2022, versus 186 million reported in 2019.
Ryder said that to be "sustainable this recovery must be based on the principles of decent work, employment creation, labor rights, social protection and social dialogue."
He referred to the guidance that was offered in the ILO's call-to-action, that was adopted by its 187 member states in June 2021. For example, the ILO suggested that states should provide incentives to employers to retain workers, such as shorter working weeks.
SOURCE: CNBC
Two alleged terrorists killed, cop martyred in Islamabad face-off
Two motorcyclists opened fire on policemen at a picket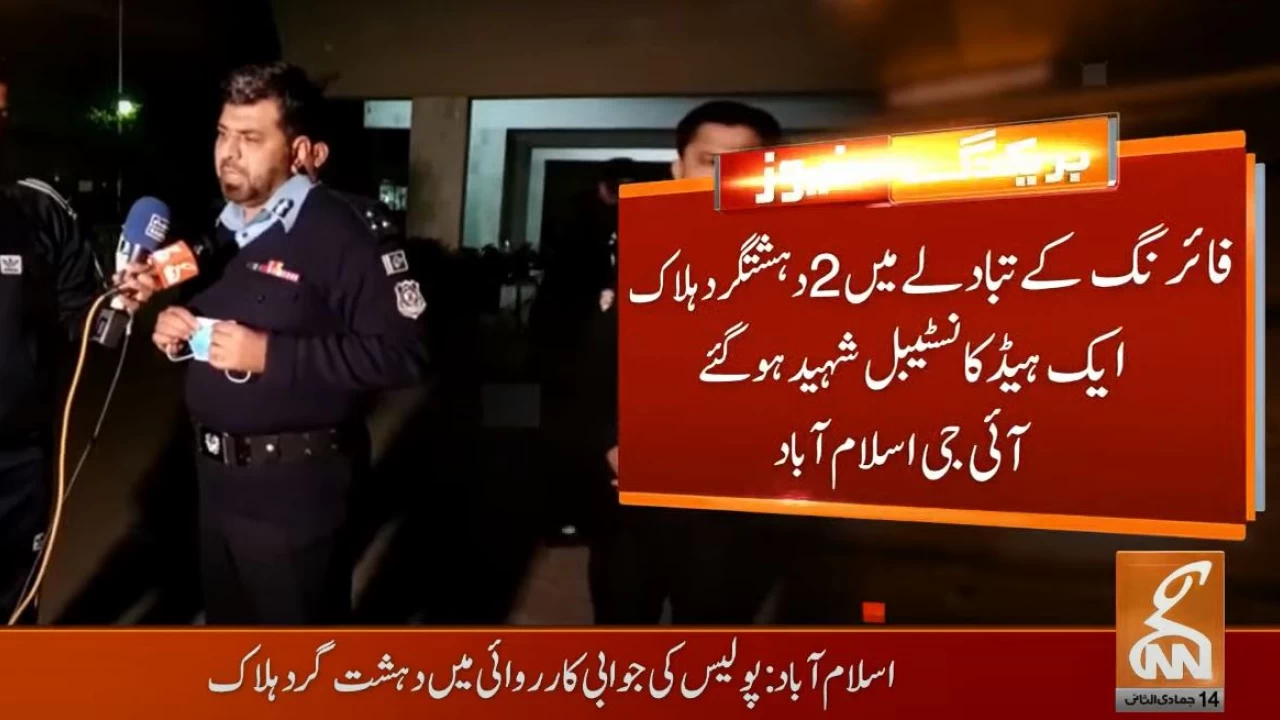 Islamabad: Two alleged terrorists were killed while a police head constable was martyred in crossfire between the police and suspects at a police picket on Monday, police said.
Some policemen were performing duty at Jilania police check post in Sector G-8 when two motorcylists reached there and opened fire on cops.
The exchange of gunfire led to killing of two suspects. A policeman also lost his life. Two other cops suffered injuries who were shifted to a state hospital.
Senior police officers rushed to the spot. Karachi Company police are dealing the case and collecting evidence from the crime scene.
The Islamabad police chief told reporters that the incident was reported at around 9:30pm.
The suspects, who were killed, were terrorists, he said, adding they were wearing bullet proof jackets.