Shahbaz Sharif terms country's current economic situation alarming
'The destruction of economy is due to the wrong policies of PTI government'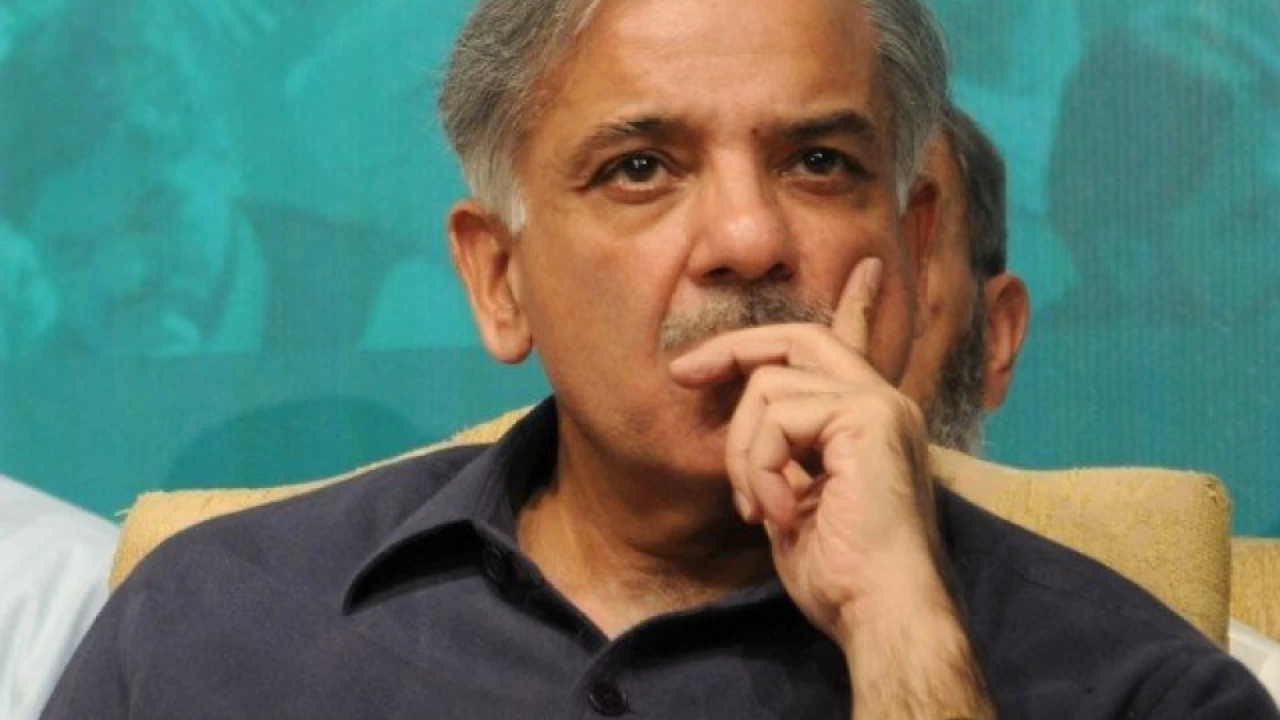 Lahore: Pakistan Muslim League-Nawaz (PML-N) president and opposition leader in National Assembly Shehbaz Sharif on Tuesday has termed the economic condition of Pakistan as alarming.
In a statement, Shehbaz Sharif said that the current conditions of the International Monetary Fund (IMF), there are serious fears that Pakistan's defense capability and future system of government will be paralyzed.
The PML-N leader said that another mini-budget is being presented on the demands of the IMF
The opposition leader further stated that next year, more loans will be taken to pay salaries, pensions and even to run the country.
The destruction of economy is due to the wrong policies of Pakistan Tehreek-e-Insaf (PTI) government, he added.
Two alleged terrorists killed, cop martyred in Islamabad face-off
Two motorcyclists opened fire on policemen at a picket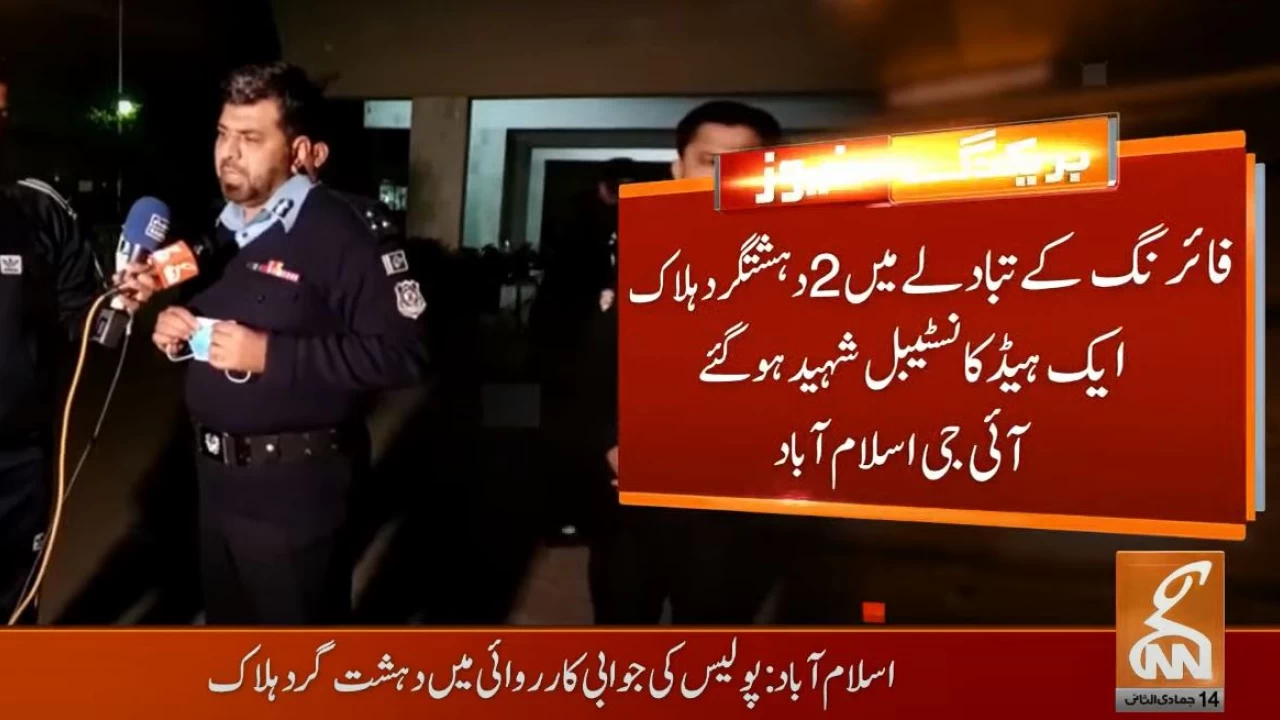 Islamabad: Two alleged terrorists were killed while a police head constable was martyred in crossfire between the police and suspects at a police picket on Monday, police said.
Some policemen were performing duty at Jilania police check post in Sector G-8 when two motorcylists reached there and opened fire on cops.
The exchange of gunfire led to killing of two suspects. A policeman also lost his life. Two other cops suffered injuries who were shifted to a state hospital.
Senior police officers rushed to the spot. Karachi Company police are dealing the case and collecting evidence from the crime scene.
The Islamabad police chief told reporters that the incident was reported at around 9:30pm.
The suspects, who were killed, were terrorists, he said, adding they were wearing bullet proof jackets.
Rupee further strengthens against greenback, closes at 175.92
The rupee appreciated as much as 175.5 in intra-day trading but ended with clipped gains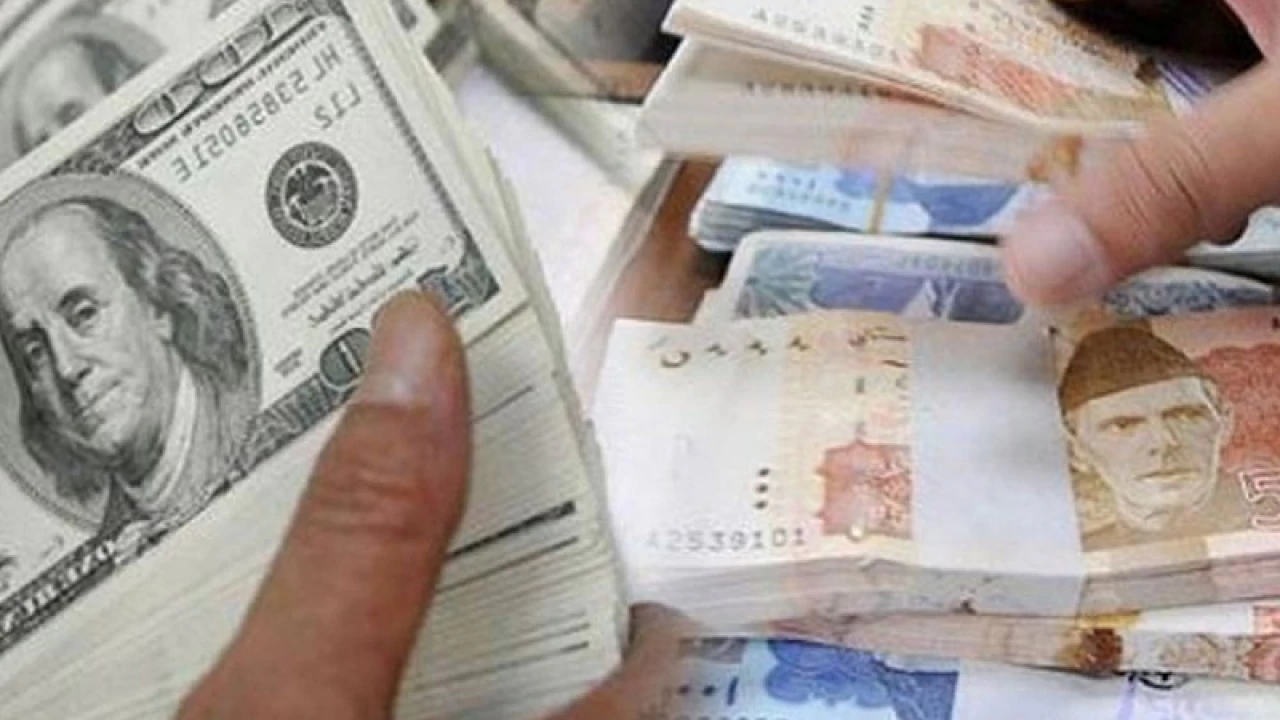 Karachi: Pakistan's rupee shown strength against the US dollar on Monday to close at 175.92 in the inter-bank market.
The recovery was supported by a weak dollar demand for import payments and exporters' forward selling of the greenback.
The rupee appreciated as much as 175.5 in intra-day trading but ended with clipped gains.
According to the State Bank of Pakistan, the rupee finished with a gain of 0.09% or 15 paisas day-on-day against the US dollar.
Four killed, several injured in Bahawalpur road accident
According to preliminary details, the ill-fated auto was carrying school children.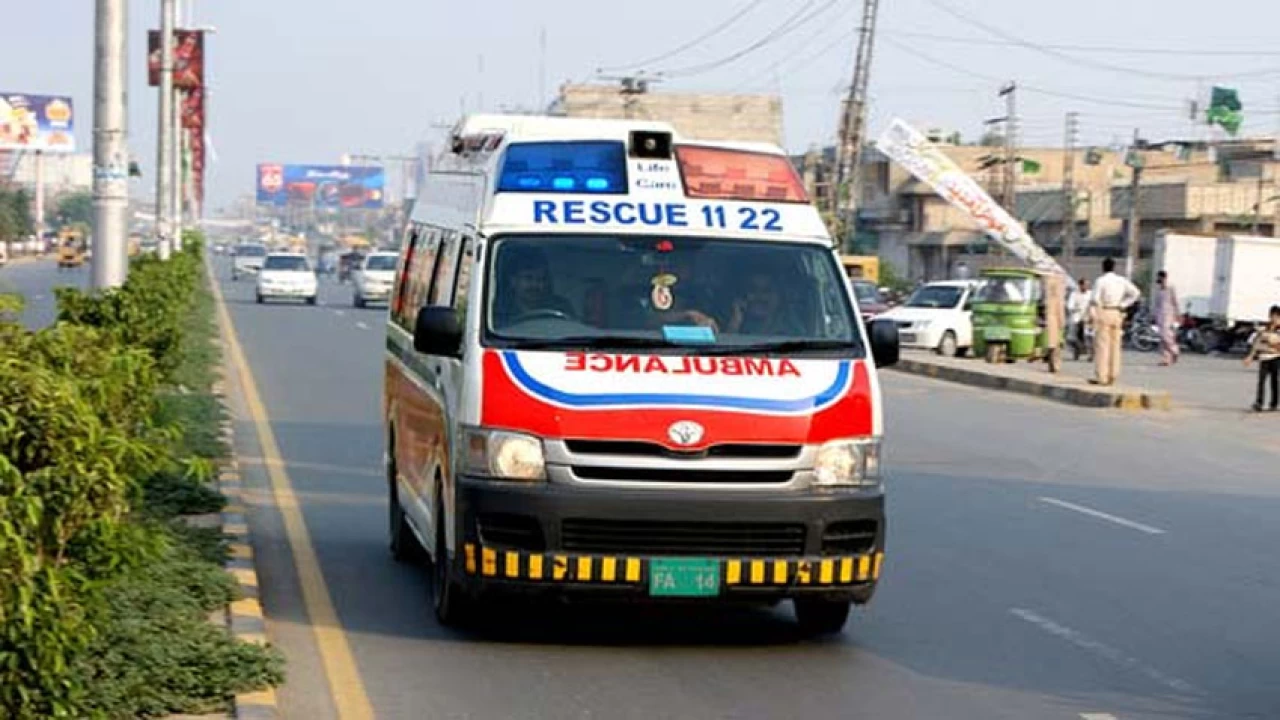 Bahawalpur: In an unfortunate incident, four students were killed while several others sustained injuries following a horrific collision between a troller and auto near Musafir Khana in District Bahawalpur.
Police and rescue teams reached the spot after getting information and shifted the deceased and injured to Bahawal Victoria Hospital.
According to preliminary details, ill-fated auto was carrying school children.
Police, however, started an investigation into the incident as the driver of troller fled from the scene.