Usman Khawaja to open for Australia, Harris dropped for final Ashes test
Usman Khawaja will open for Australia in the fifth Ashes test in Hobart against England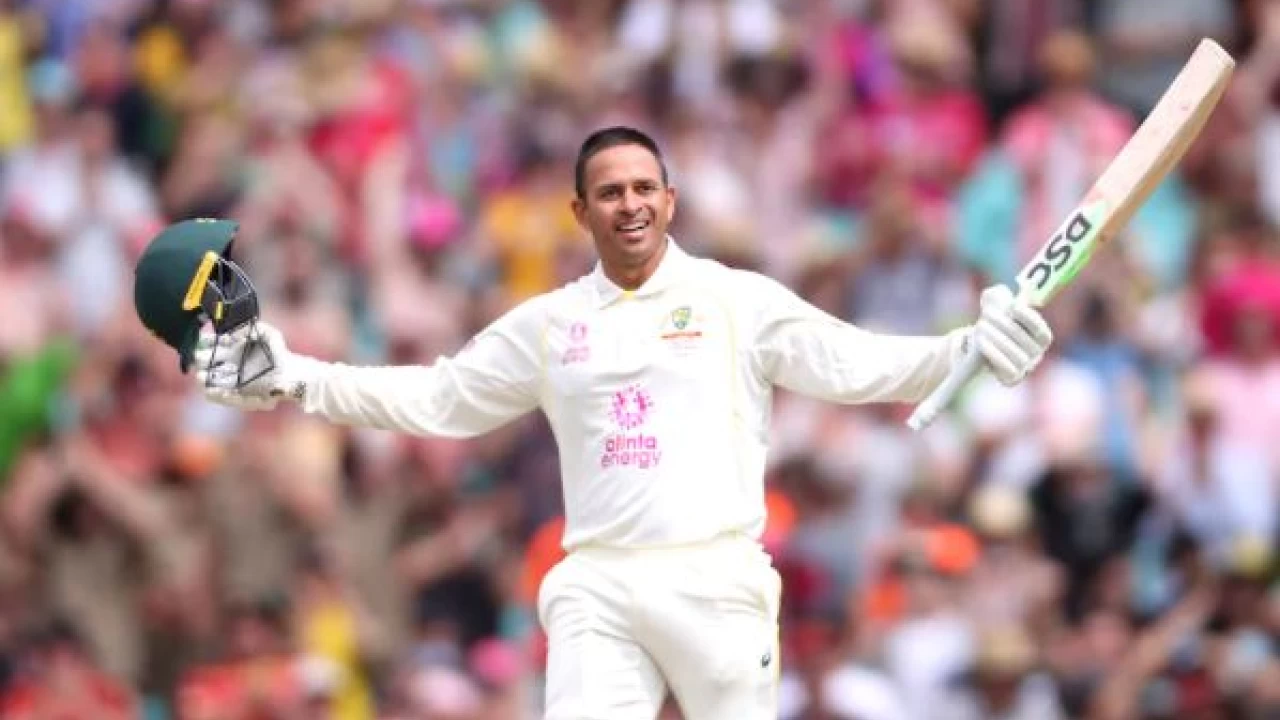 Melbourne: Usman Khawaja will open for Australia in the fifth Ashes test in Hobart against England in place of the dropped Marcus Harris, captain Pat Cummins said on Thursday.
Khawaja, who replaced Travis Head in the middle order in the fourth test, scored back-to-back centuries at the Sydney Cricket Ground in a stunning return after more than two years out of the test side.
Head reclaims the number five position after contracting COVID-19 and being forced into isolation following Australia's series-sealing win in the third test at the Melbourne Cricket Ground.
Harris scored a test-high 76 in the low-scoring MCG match but has made a modest 179 runs at 29.83 for the series.
"I think he knew it was coming," Cummins told reporters. "The message to Harry is we think he's going really well.
"I thought Marcus has been really good, I think he's been growing each game. He's certainly part of the future."
Australia have yet to decide on their bowling attack for Hobart, with paceman Scott Boland under an injury cloud.
Jhye Richardson, who took a five-wicket innings haul in the second test in Adelaide, could return to the side if Boland is ruled out.
SOURCE: Reuters
Two alleged terrorists killed, cop martyred in Islamabad face-off
Two motorcyclists opened fire on policemen at a picket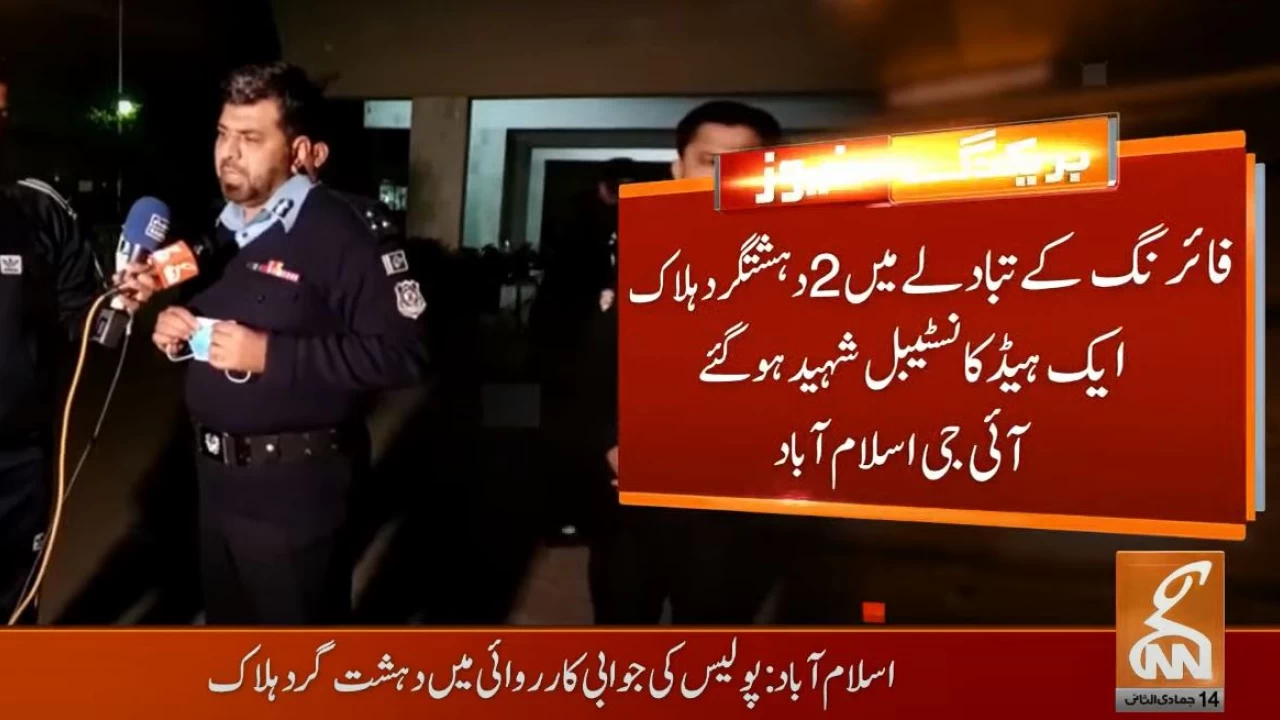 Islamabad: Two alleged terrorists were killed while a police head constable was martyred in crossfire between the police and suspects at a police picket on Monday, police said.
Some policemen were performing duty at Jilania police check post in Sector G-8 when two motorcylists reached there and opened fire on cops.
The exchange of gunfire led to killing of two suspects. A policeman also lost his life. Two other cops suffered injuries who were shifted to a state hospital.
Senior police officers rushed to the spot. Karachi Company police are dealing the case and collecting evidence from the crime scene.
The Islamabad police chief told reporters that the incident was reported at around 9:30pm.
The suspects, who were killed, were terrorists, he said, adding they were wearing bullet proof jackets.
Rupee further strengthens against greenback, closes at 175.92
The rupee appreciated as much as 175.5 in intra-day trading but ended with clipped gains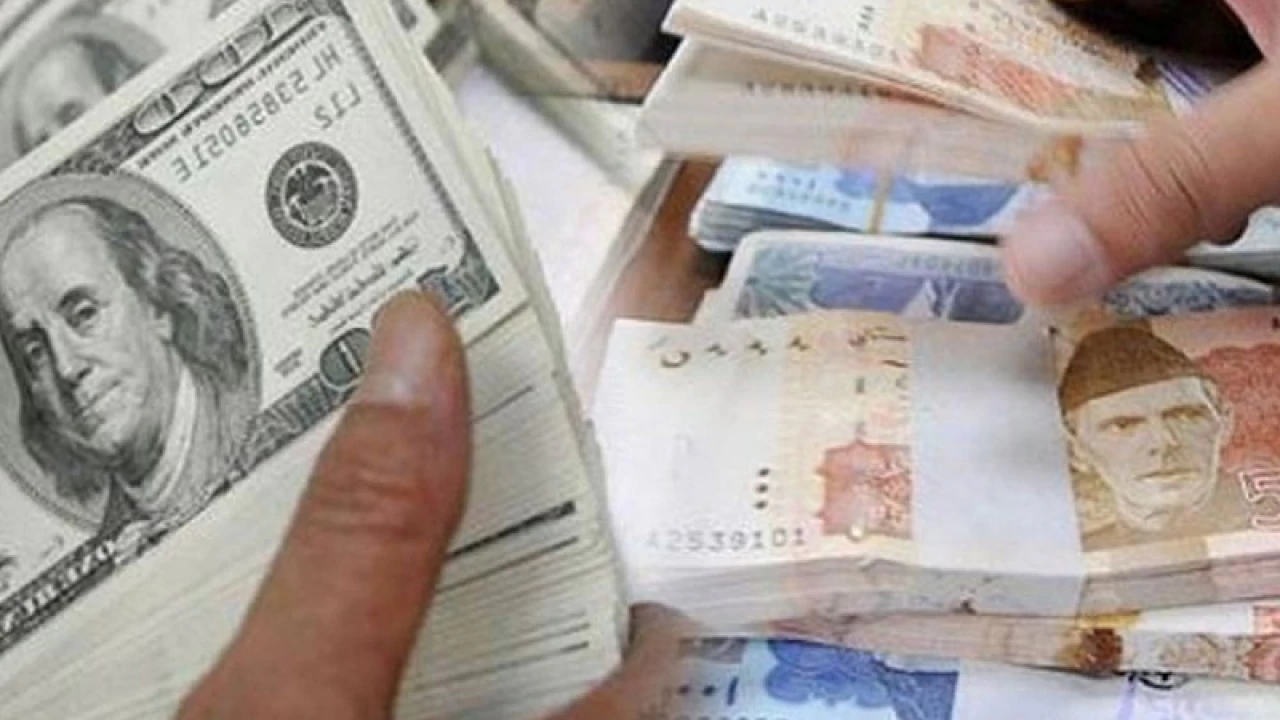 Karachi: Pakistan's rupee shown strength against the US dollar on Monday to close at 175.92 in the inter-bank market.
The recovery was supported by a weak dollar demand for import payments and exporters' forward selling of the greenback.
The rupee appreciated as much as 175.5 in intra-day trading but ended with clipped gains.
According to the State Bank of Pakistan, the rupee finished with a gain of 0.09% or 15 paisas day-on-day against the US dollar.
Job market recovery likely to slow in 2022 due to new Covid variants: ILO
There would be an even bigger deficit in working hours in 2022 than it previously estimated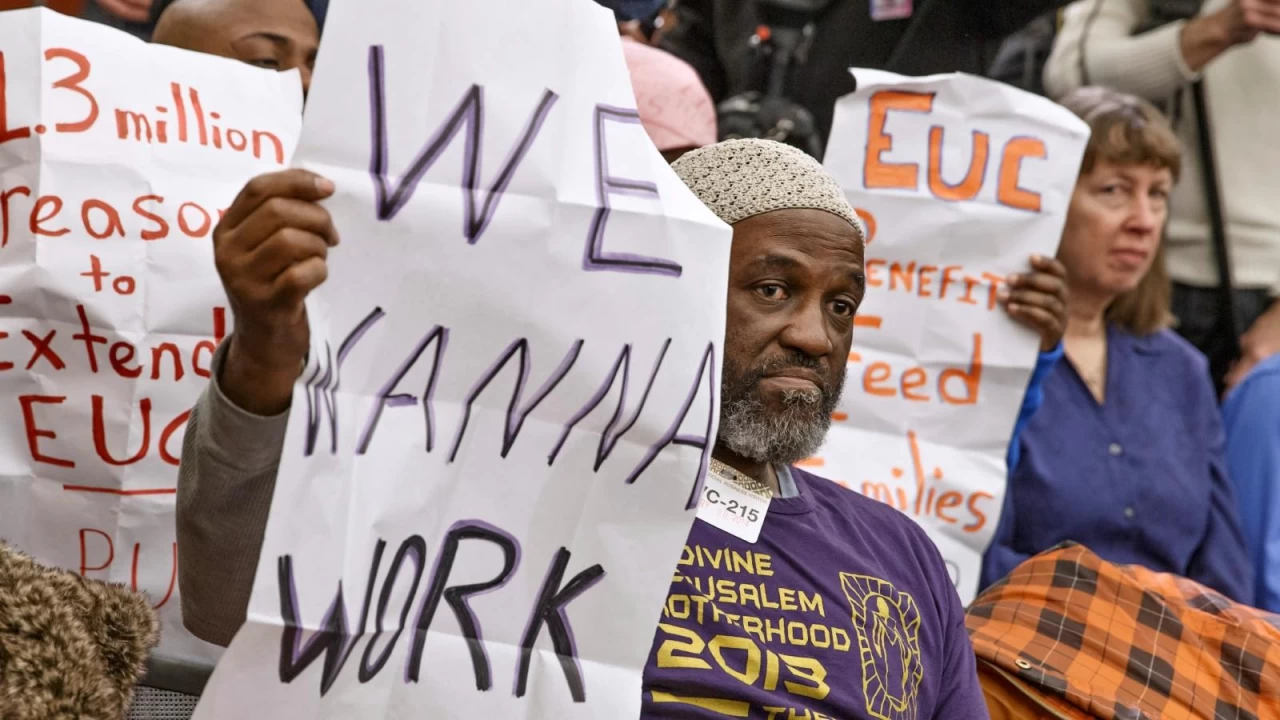 London: The United Nations' International Labour Organization has warned that job market recovery from the Covid-19 pandemic looks set to slow in 2022.
In its 2022 World Employment and Social Outlook trends report, published Monday, the ILO forecast that the number of hours worked globally in 2022 would be 1.8% lower than in the fourth quarter of 2019, just before the onset of the pandemic.
The ILO forecast that there would be an even bigger deficit in working hours in 2022 than it previously estimated. It projected that the fall in global working hours this year would now be the equivalent of losing 52 million full-time jobs, nearly double the 26 million it previously forecast in May 2021.
Guy Ryder, ILO director-general, said in a press briefing ahead of the release of the report on Monday that this "downside readjustment is quite considerable."
Ryder said that there were a number of reasons behind the expected slowdown in the labor market recovery, including the spread of new Covid variants, such as delta and omicron.
The ILO expected the labor market recovery to remain weak through 2023.
Ryder said that the far-reaching changes to economic and social behavior brought on by the Covid crisis had reduced the demand for, and the supply of, labor. He said that the ILO expected this trend to continue for "as long as the pandemic itself remains uncontrolled."
The ILO estimated that global unemployment is expected to reach 207 million in 2022, versus 186 million reported in 2019.
Ryder said that to be "sustainable this recovery must be based on the principles of decent work, employment creation, labor rights, social protection and social dialogue."
He referred to the guidance that was offered in the ILO's call-to-action, that was adopted by its 187 member states in June 2021. For example, the ILO suggested that states should provide incentives to employers to retain workers, such as shorter working weeks.
SOURCE: CNBC