Sindh announces pay cuts govt employees for not wearing mask
Sindh government directed authorities to deduct one day's salary of all government officials and employees who do not wear a face mask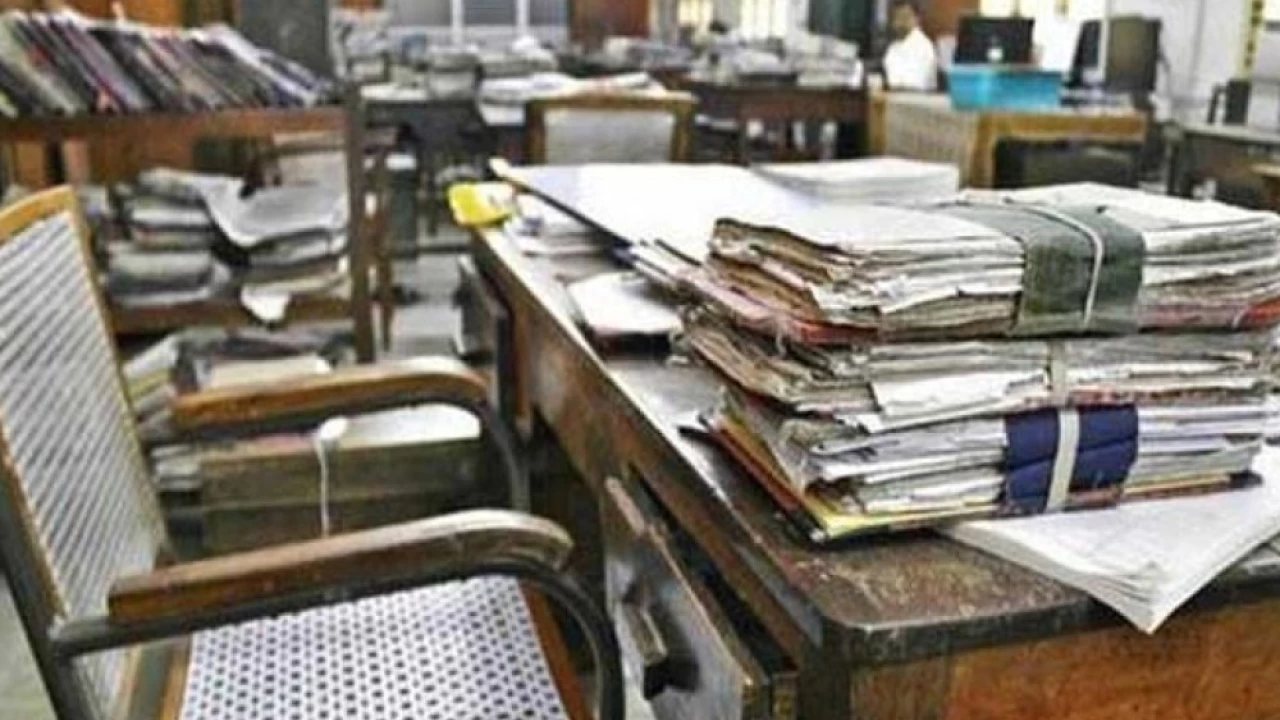 Karachi: The Sindh government has announced to deduct one day salary of all government officials and employees who do not wear a face mask on Sunday.
According to the details, the Sindh government directed authorities to deduct one day's salary of all government officials and employees who do not wear a face mask. The directives have been issued in view of the rising cases of COVID-19 in the province.
A day earlier, a meeting of the provincial coronavirus task force was chaired by Chief Minister Murad Ali Shah at the CM House during which the Shah stated that officials who do not wear masks will face a fine.
It was proposed that one day's wage be deducted from the pay of any government employee who does not wear a mask in the workplace.
Meanwhile, Pakistan witnessed an enormous spike in its daily tally of coronavirus disease (Covid-19) after as many as 4,027 new infections were logged in the last 24 hours, according to morning update by ministry of health.
The country's positivity rate now stands at 7.8% when 4,027 fresh cases were reported. The cumulative tally of the country has now climbed to 1,324,147.
As the fifth wave of COVID-19 intensifies in Pakistan reported 4,027 new coronavirus infections, a new daily record, with authorities linking the spike with the Omicron variant of virus.
According to the latest figures issued by the National Command and Operation Center (NCOC), 3,567 persons were tested positive while 7 died in the past 24 hours— taking Pakistan's COVID death toll to 29,012.
As many as 1,263,584 patients have recovered from the disease.
Punjab
The number of patients swelled to 452,261 in the province with 13,088 causalities.
Sindh
The number of infections has surged to 499,830 in the province, while the death toll has reached 7,694.
Khyber Pakhtunkhwa
The confirmed cases have surged to 182,199 in the province with 5,958 casualties.
Balochistan
There are 33,699 confirmed cases while 367 patients have died from the infection so far.
AJK and Gilgit-Baltistan
There are 34,750 coronavirus cases in the AJK while the death toll has reached 749. On the other hand, there are 10,445 cases in GB with 187 coronavirus deaths.
Islamabad
There are 110,963 cases in the capital city while 969 people have lost their lives.
Balochistan set to hold local government elections tomorrow
Over 2,000 polling stations declared extremely sensitive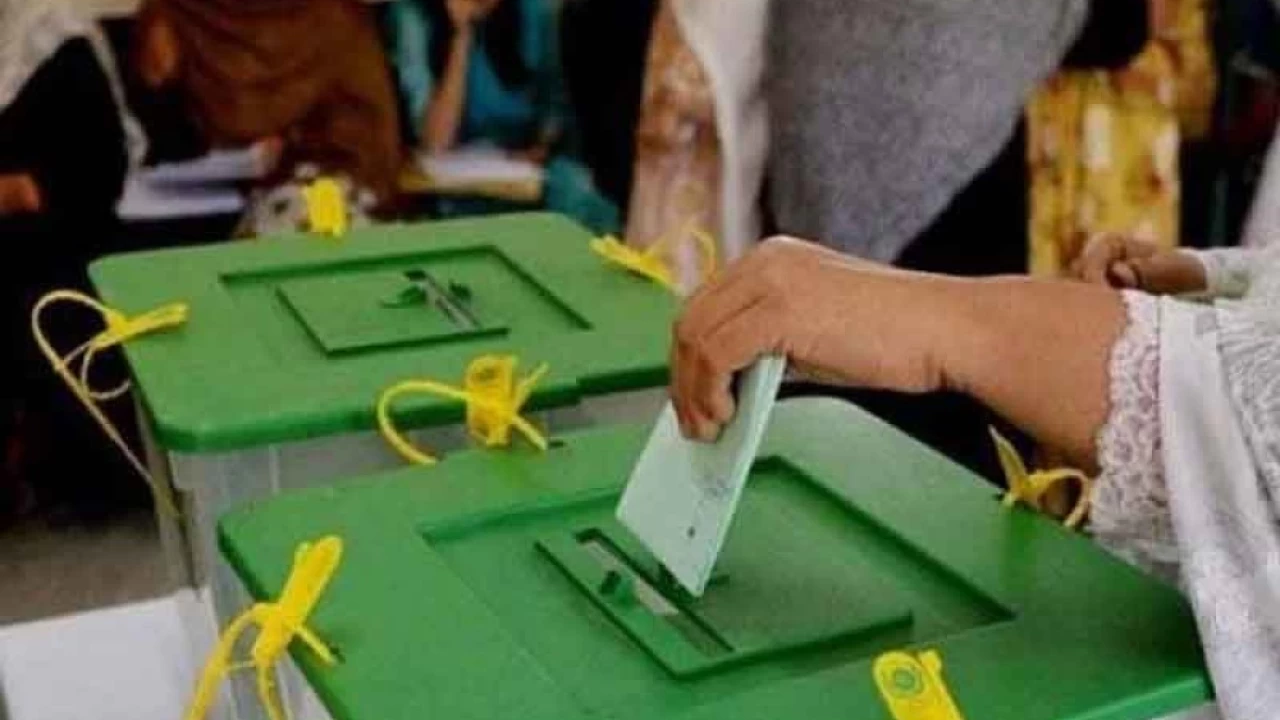 Quetta: Balochistan is all set to hold local government elections in 32 districts on May 29 (Sunday) amid tight security arrangements.
According to details, the Election Commission of Pakistan (ECP) has declared over 2,000 polling stations sensitive and the provincial government has enhanced security to avert any untoward incident during polling.
In Balochistan, a total of 17,774 candidates are contesting the LG elections. Chief Minister Balochistan, Mir Quddus Bizenjo ordered the release of Rs600 million to meet the expenses of the elections including logistics expenditures of the election staff and law enforcement agencies.
According to Provincial Election Commission, the total number of registered voters in the 32 districts is 3,552,398 with over 2,000,000 male voters and 1,546,124 female voters.
The ECP has set up 13,533 polling booths in 5,624 polling stations across 32 districts. Election results will be announced on June 2.
The voters will exercise their votes for seven Municipal Corporations, 49 Municipal Committees, and 838 Union Councils in these districts. There are 6,259 wards including 5,345 rural and 914 urban.
On the other hand, a special security plan was made to ensure peaceful and smooth polling.
Besides, 45,438 security personnel — including members of the police, Levies, Anti-Terrorist Force and Frontier Corps (FC) — will be deployed in and around polling stations. Army troops along with FC personnel would be deployed at all tentative polling stations.
Youm-e-Takbeer being observed today with national zeal, fervour
This year theme of the day is "Na Jhuky thay na Jhuken gay".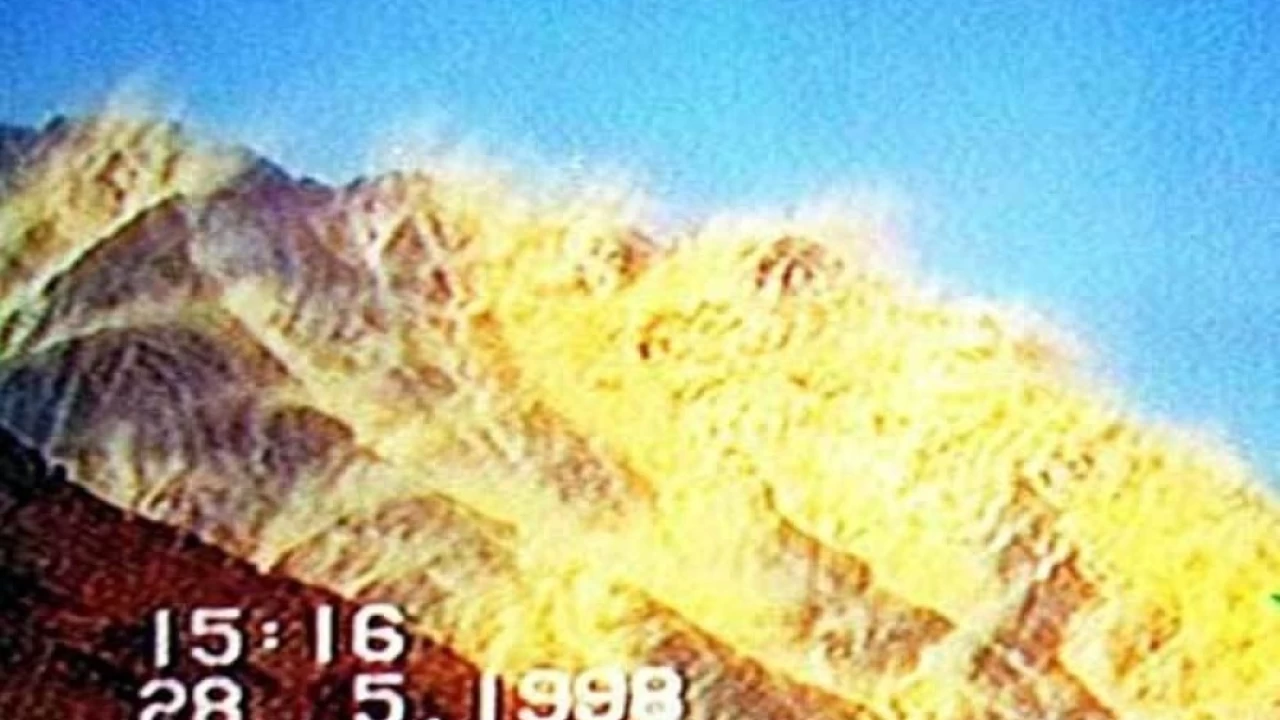 Islamabad: Youm-e-Takbeer is being observed today with national zeal and fervour to commemorate historic nuclear tests at Chagai in 1998.
This year theme of the day is "Na Jhuky thay na Jhuken gay".
The Ministry of Information and Broadcasting has also released a national song in connection with the "Youm-e-Takbeer". It was aimed at highlighting the importance of "Youm-e-Takbeer".
Prime Minister Muhammad Shehbaz Sharif had already announced ten-day celebrations on the completion of 24 years of nuclear tests.
Hot, dry weather expected in most parts of country
Rain-wind/thunderstorm is expected at isolated places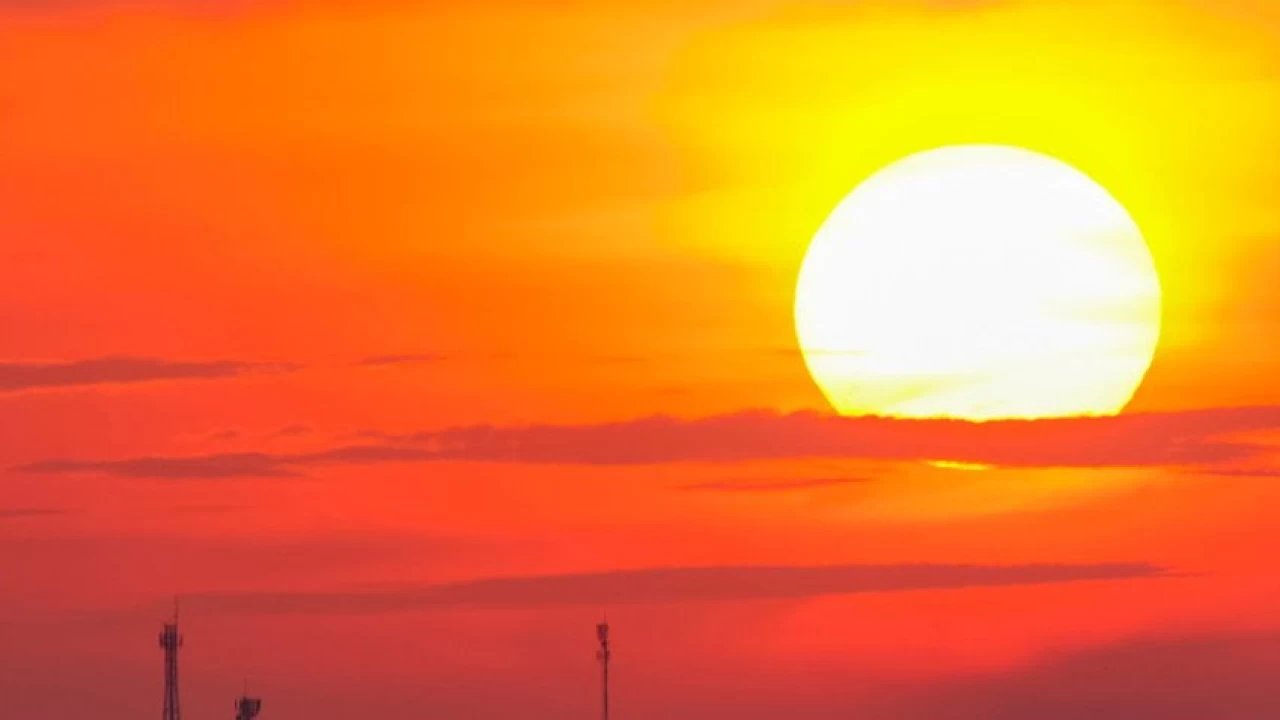 Islamabad: Mainly hot and dry weather is expected in most parts of the country, while very hot in Punjab and upper Sindh during the next twelve hours.
However, rain-wind/thunderstorm is expected at isolated places in Upper Punjab, Upper Khyber-Pakhtunkhwa, Gilgit Baltistan and Kashmir.
Temperature of some major cities recorded this morning:
Islamabad twenty-four degree centigrade, Lahore and Karachi twenty-nine, Peshawar twenty-five, Quetta, Gilgit and Muzaffarabad nineteen and Murree fifteen degree centigrade.
According to Met office forecast for Indian Illegally Occupied Jammu and Kashmir, partly cloudy weather with chances of rain and wind-thunderstorm is expected in Srinagar, Jammu, Leh, Pulwama, Anantnag, Shopian and Baramulla.
Temperature recorded this morning:
Srinagar, Anantnag and Baramulla fourteen, Jammu twenty-three, Leh seven, Pulwama and Shopian thirteen degree centigrade.