UAE: Suspected drone attack triggers blast cum fire, killing 3 including a Pakistani
Police said "small flying objects" were found at both places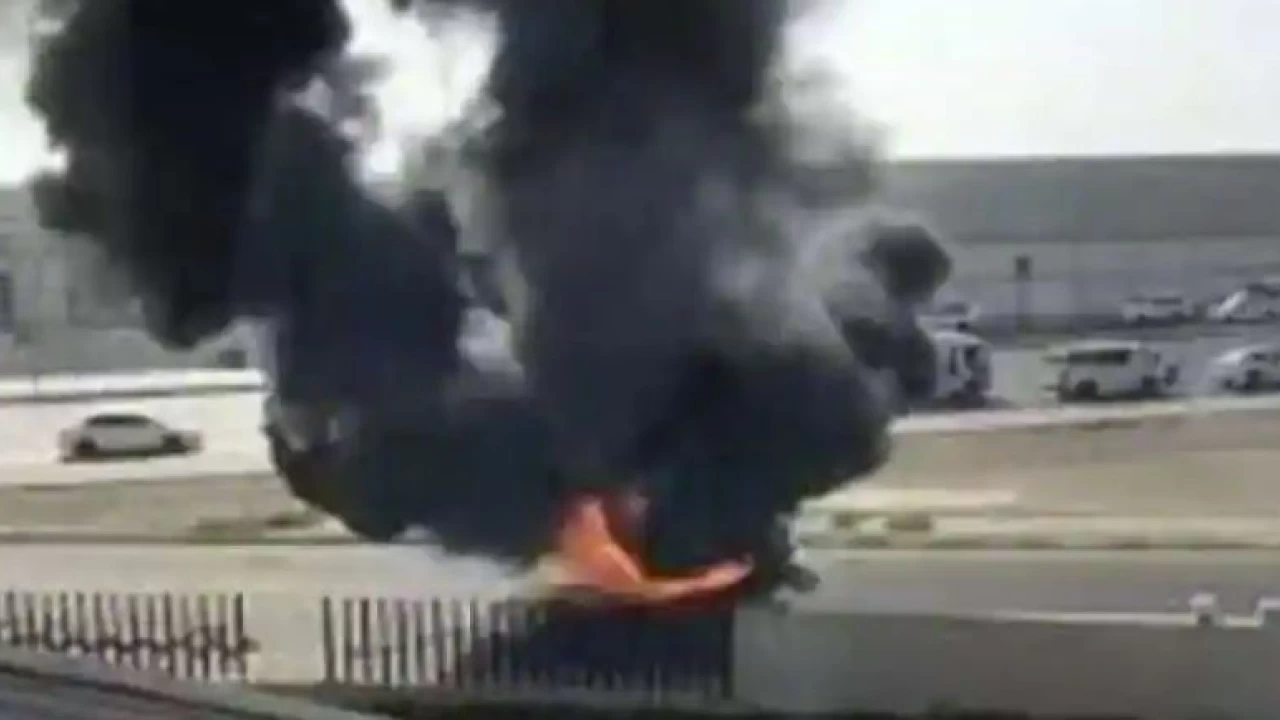 Abu Dhabi: Three people were killed in a suspected drone attack that set off a blast and a fire in Abu Dhabi on Monday, officials said, as Yemen's rebels announced military operations in the United Arab Emirates.
Two Indians and a Pakistani died as three petrol tanks exploded near the storage facility of oil giant ADNOC, while a fire ignited in a construction area at Abu Dhabi airport.
Police said "small flying objects" were found at both places, suggesting the sort of deliberate attack that is unheard of in the wealthy UAE, a renowned safe haven in the volatile Middle East.
"Preliminary investigations indicate the detection of small flying objects, possibly belonging to drones, that fell in the two areas and may have caused the explosion and fire," police said in a statement, adding that the incidents were under investigation.
Yemen's Huthi rebels did not claim the attacks. But the Huthis military spokesman announced a "military operation" in the UAE, a partner in Yemen's pro-government coalition, in what would be a major escalation in the seven-year war.
Yahya Saree tweeted that the rebels' armed forces had said they would "announce an important military operation in the UAE in the coming hours".
Drone attacks are a hallmark of the Huthis' assaults on Saudi Arabia, the UAE ally which is leading the coalition fighting for Yemen's government in a grinding civil war.
The rebels have previously threatened to target Abu Dhabi and Dubai, the gleaming crown jewels of the UAE which last year opened its first nuclear power plant.
The Huthis' latest statement comes two weeks after they seized a UAE-flagged ship, the Rwabee, off the Yemen coast, and released footage purporting to show military equipment on board.
The UAE said the Rwabee, whose 11 crew are now hostages, was a "civilian cargo vessel" and called the hijacking a "dangerous escalation" in the busy Red Sea shipping route.
The rebels later rejected a UN Security Council demand for the ship's immediate release, saying it was "not carrying... toys for children but weapons for extremists".
SOUCE: AFP
SC judges appointments: Justice Isa accuses ex-CJPs Nisar, Ahmed of ignoring merit
The judge calls for more transparency in the process of appointments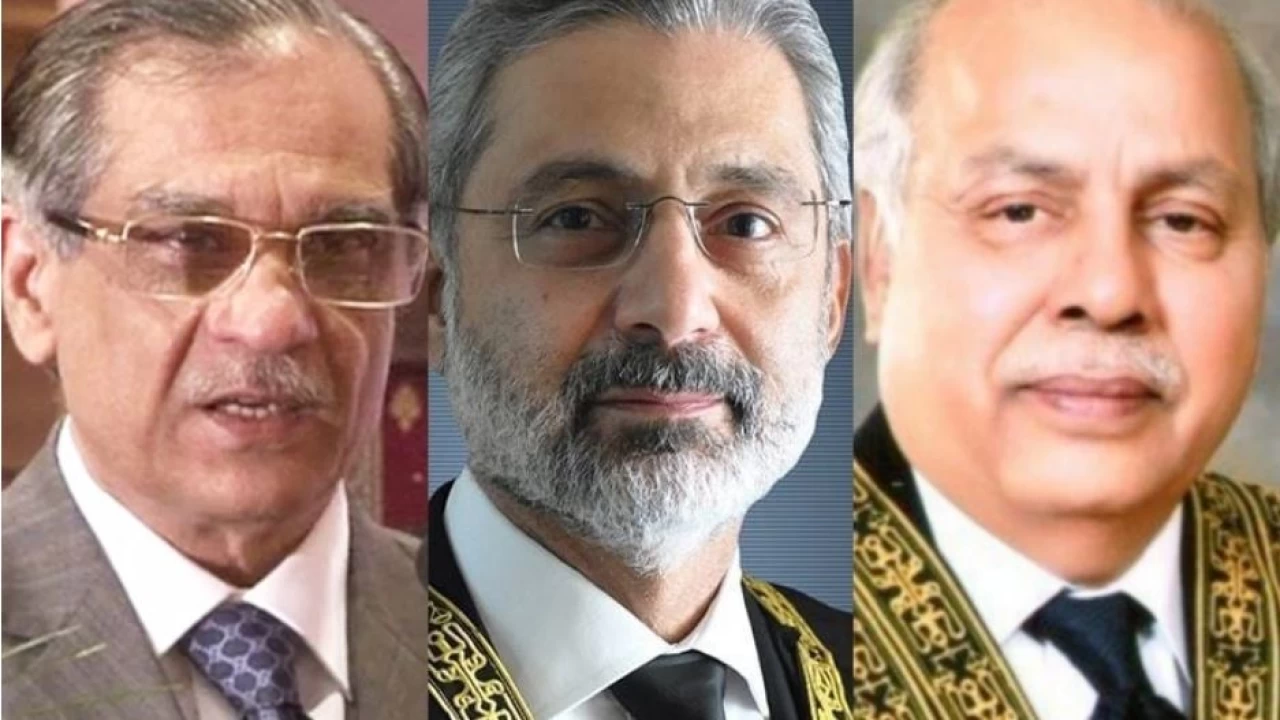 Islamabad: Justice Qazi Faez Isa, in a letter addressed to Chief Justice of Pakistan (CJP) Umar Ata Bandial, has accused former top judges Saqib Nisar and Gulzar Ahmed of deliberately disregarding merit in the appointment of Supreme Court (SC) judges.
He called for more transparency in the process.
The letter, dated May 25 (Wednesday), was written by Justice Isa after "much reflection and ... because legitimate concerns of quite a few members of the Judicial Commission of Pakistan (JCP) continue to be ignored". It added that bar associations had also expressed those concerns.
It said that an important factor in the appointment of judges to the apex court was whether they had the "requisite ability and determination to resist and repel unconstitutional acts, and the courage to preserve, protect and defend the Constitution".
Justice Isa said a longstanding practice was to appoint high court chief justices to the SC since they would have attained the necessary judicial experience, administrative understanding and skills to interact with the executive.
Govt coalition agrees on name of Justice (r) Maqbool Baqar as Chairman NAB
The government believes the Opposition Leader will also support the government's pick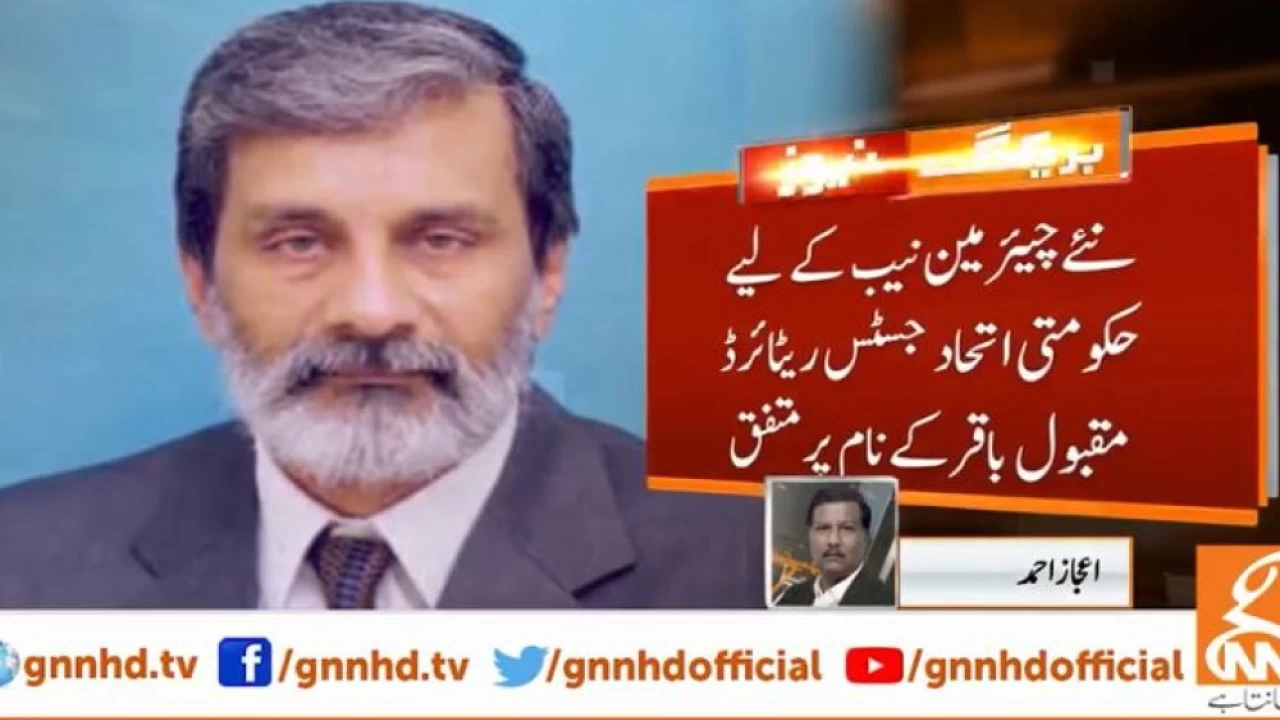 Islamabad: The government and its coalition partners have agreed on name of Justice (retd) Maqbool Baqar as the new Chairman of the National Accountability Bureau (NAB).
According to sources privy with the development, the name of a former Supreme Court judge came under discussion during a meeting of Prime Minister Imran Khan and former president Asif Ali Zardari.
Sources further said that Government believes the Opposition Leader of the National Assembly will also support the government pick as Maqbool Baqar's judicial career is spotless.
Government members are hopeful that if all goes smoothly, Justice (retd) Maqbool Baqar will be the new head of the anti-graft watchdog.
More than 200 cases of monkeypox worldwide: EU disease agency
The United Kingdom has 71 confirmed cases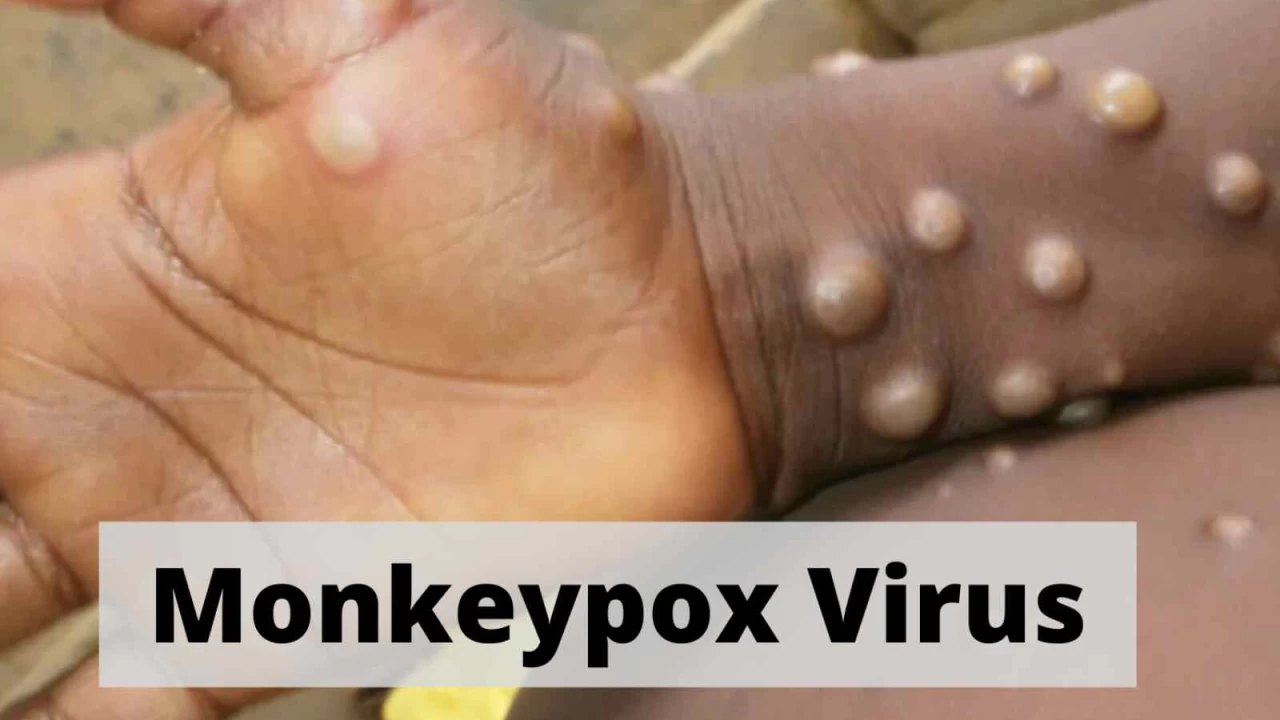 Stockholm: The number of confirmed cases of monkeypox worldwide has reached 219 outside of countries where it is endemic, according to an update released by the European Union's disease agency.
More than a dozen countries where monkeypox is unusual, mostly in Europe, have reported at least one confirmed case, the European Centre for Disease Prevention and Control (ECDC) said in an epidemiological note released Wednesday night.
"This is the first time that chains of transmission are reported in Europe without known epidemiological links to West or Central Africa, where this disease is endemic," the note said.
It added that most of the cases were detected in young men, self-identifying as men who have sex with men.
The United Kingdom – where monkeypox's unusual appearance was first detected in early May – currently has the largest bulk of confirmed cases, 71.
It is followed by Spain with 51 cases and Portugal, 37.
Outside of Europe, Canada has 15 and the United States has nine.
The total number of cases reported Wednesday has increased fivefold since its first count on May 20, when the EU agency said there were 38 cases.
Contagion risk is "very low", the ECDC said earlier this week, but warned that people who have had multiple sexual partners – regardless of sexual orientation – are more at risk.
"The clinical presentation is generally described to be mild," it said, adding that there has been no deaths.
Monkeypox – a less severe disease compared to its cousin smallpox – is endemic in 11 countries in West and Central Africa.
It spreads by a bite or direct contact with an infected animal's blood, meat or bodily fluids, and initial symptoms include a high fever before quickly developing into a rash.
People infected with it also get a chickenpox-like rash on their hands and face.
No treatment exists but the symptoms usually clear up after two to four weeks, and it is not usually fatal.
Maria Van Kerkhove, the emerging disease lead for the World Health Organization, said Monday that monkeypox is a "containable situation".
SOURCE: AFP