Rupee further strengthens against greenback, closes at 175.92
The rupee appreciated as much as 175.5 in intra-day trading but ended with clipped gains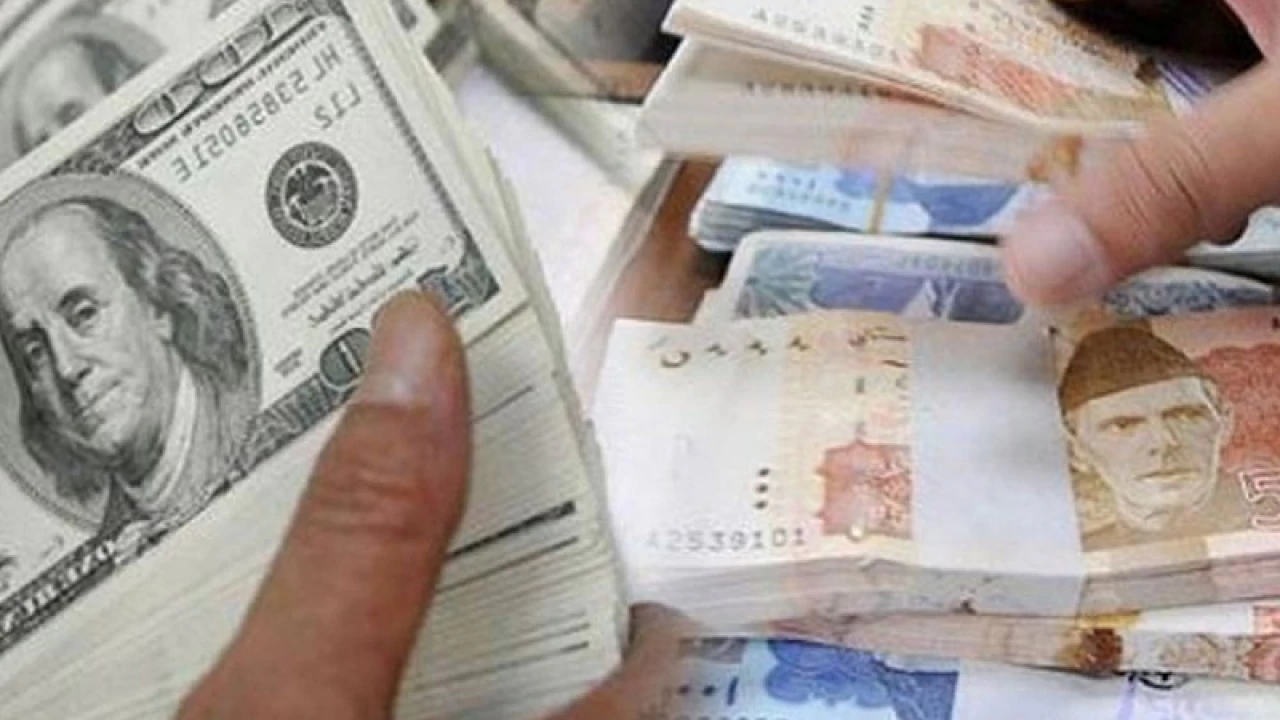 Karachi: Pakistan's rupee shown strength against the US dollar on Monday to close at 175.92 in the inter-bank market.
The recovery was supported by a weak dollar demand for import payments and exporters' forward selling of the greenback.
The rupee appreciated as much as 175.5 in intra-day trading but ended with clipped gains.
According to the State Bank of Pakistan, the rupee finished with a gain of 0.09% or 15 paisas day-on-day against the US dollar.
Balochistan set to hold local government elections tomorrow
Over 2,000 polling stations declared extremely sensitive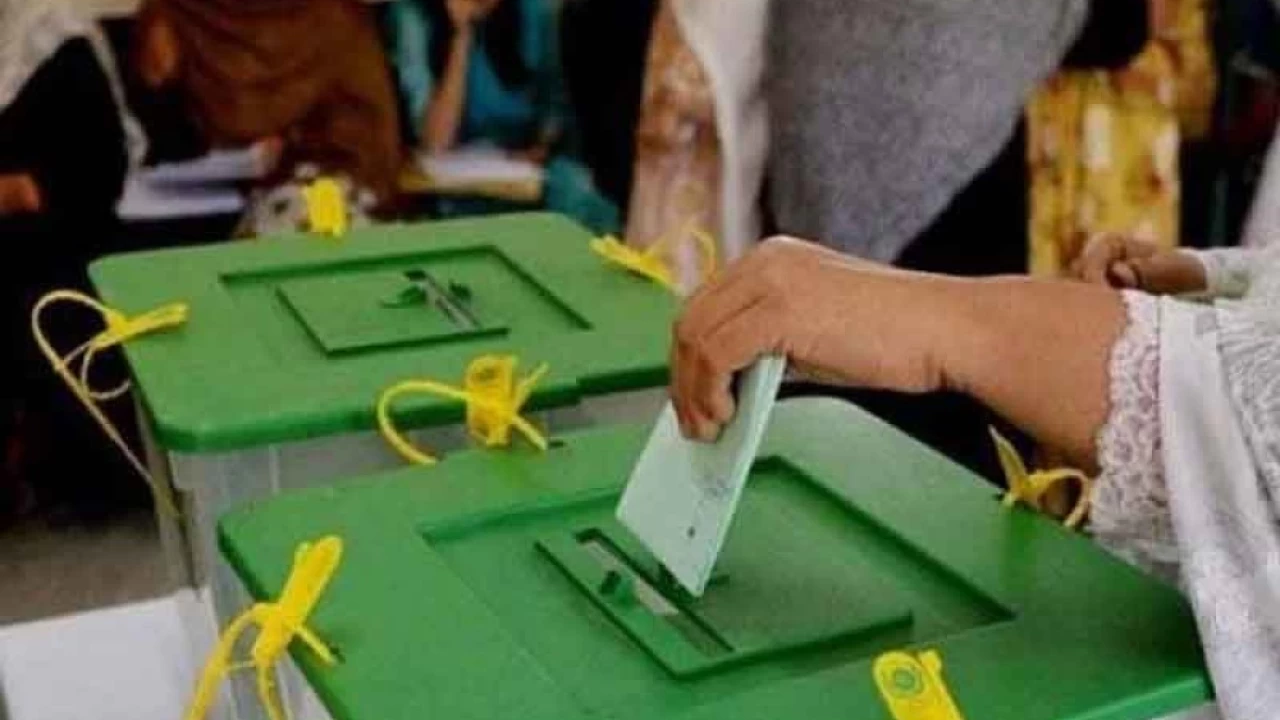 Quetta: Balochistan is all set to hold local government elections in 32 districts on May 29 (Sunday) amid tight security arrangements.
According to details, the Election Commission of Pakistan (ECP) has declared over 2,000 polling stations sensitive and the provincial government has enhanced security to avert any untoward incident during polling.
In Balochistan, a total of 17,774 candidates are contesting the LG elections. Chief Minister Balochistan, Mir Quddus Bizenjo ordered the release of Rs600 million to meet the expenses of the elections including logistics expenditures of the election staff and law enforcement agencies.
According to Provincial Election Commission, the total number of registered voters in the 32 districts is 3,552,398 with over 2,000,000 male voters and 1,546,124 female voters.
The ECP has set up 13,533 polling booths in 5,624 polling stations across 32 districts. Election results will be announced on June 2.
The voters will exercise their votes for seven Municipal Corporations, 49 Municipal Committees, and 838 Union Councils in these districts. There are 6,259 wards including 5,345 rural and 914 urban.
On the other hand, a special security plan was made to ensure peaceful and smooth polling.
Besides, 45,438 security personnel — including members of the police, Levies, Anti-Terrorist Force and Frontier Corps (FC) — will be deployed in and around polling stations. Army troops along with FC personnel would be deployed at all tentative polling stations.
Imran says PTI to move top courts on violence against workers during Azadi March
The former pemier says couts would be asked whether or not a peaceful protest in this country is a right of a democratic party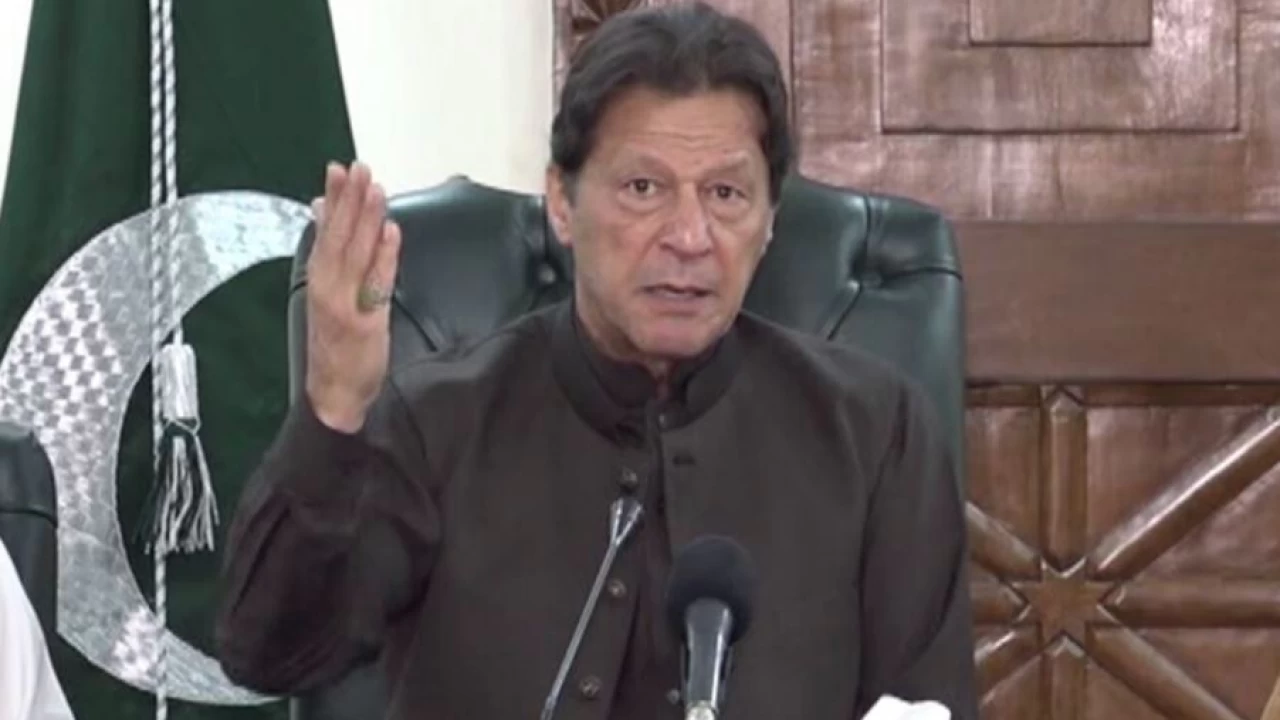 Peshawar: Pakistan Tehreek-i-Insaaf will move the supreme and high courts over the "violence" comitted on the party workers and supporters by the government during its recent Azadi March to Islamabad, Imran Khan announced on Saturday.
The PTI chief told a presser that tear-gas shelling and other incidents of high handed tactics were allegedly used during the march, which ended in abrupt fashion on Thursday after an intense buildup all through the previous day.
He said the use of violence against his party's "peaceful protest" would be taken up in front of international human rights organisations as well.
"We are taking the petition in the Supreme Court on Monday and asking whether or not a peaceful protest in this country is a right of a democratic party. Tell us clearly if this harassment would continue if we stage a peaceful protest," he said.
Lashing out at the coalition government for its measures to clamp down on the Azadi March and the use of police to quell the people, Khan said they had information that they [rulers] set trees on fire to frame the PTI workers.
The ousted prime minister also but warne in the next phase, PTI would come with complete preparations.
The former prime minister said he would again give a call for march towards Islamabad if his democratic demand for general election were not met within the six-day deadline.
The PTI's Core Committee discussed in detail various options as they would embark on the long march with full preparations, he said, adding the PTI would also approach the Supreme Court to seek its directions whether the people and political parties could hold peaceful protests.
Under the Constitution, he said, the people had the right to hold peaceful protests, but force was used against the participants of PTI march, with all the roads, highways and exit points of cities barricaded.
They would get lodged criminal cases against police officers involved in violence against peaceful protesters, he added.
He claimed that his government was in talks with Russia to purchase fuel at less than 30 percent of the market rate to give relief to the masses.
Pakistan committed to promote environment of peace, stability in South Asia
"Pakistan adheres to the latest international standards on export controls and maintains the highest standards of nuclear safety and security"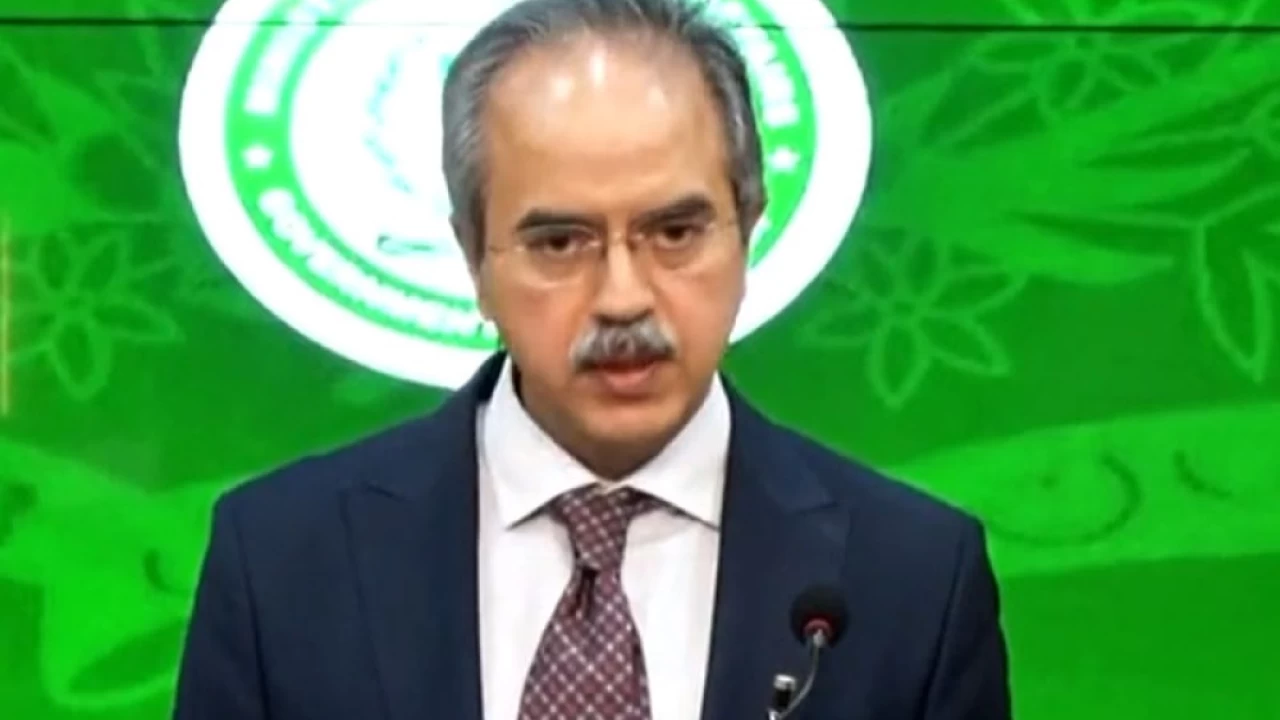 Islamabad: Pakistan is committed to the promotion of an environment of peace and stability in South Asia while preserving its capability to ward off aggression or adventurism in any form.
In a press release in connection with Youm-e-Takbeer being observed on Saturday, Foreign Office Spokesperson Asim Iftikhar said the tests conducted in 1998 not only demonstrated the resolve of the Pakistani nation to safeguard the country's territorial integrity, independence, and sovereignty, but also the desire to preserve strategic balance in South Asia.
He said we are partners in international efforts to strengthen the global non-proliferation regime based on the principles of non-discrimination and equal security for all states.
The spokesperson said Pakistan adheres to the latest international standards on export controls and maintains the highest standards of nuclear safety and security.
He also paid tributes to its scientists, engineers and technicians in ensuring Pakistan's security saying that the nation also deeply appreciates the contributions of Pakistan's nuclear programme to the country's socio-economic development.