Two alleged terrorists killed, cop martyred in Islamabad face-off
Two motorcyclists opened fire on policemen at a picket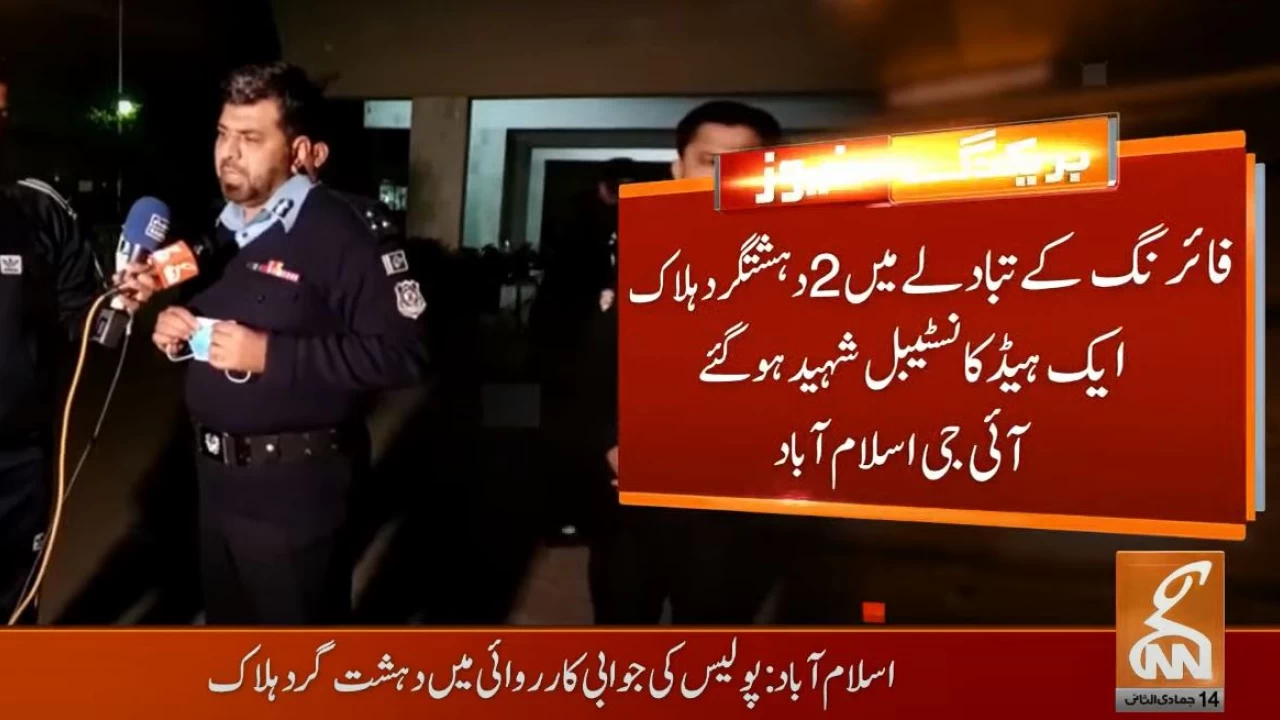 Islamabad: Two alleged terrorists were killed while a police head constable was martyred in crossfire between the police and suspects at a police picket on Monday, police said.
Some policemen were performing duty at Jilania police check post in Sector G-8 when two motorcylists reached there and opened fire on cops.
The exchange of gunfire led to killing of two suspects. A policeman also lost his life. Two other cops suffered injuries who were shifted to a state hospital.
Senior police officers rushed to the spot. Karachi Company police are dealing the case and collecting evidence from the crime scene.
The Islamabad police chief told reporters that the incident was reported at around 9:30pm.
The suspects, who were killed, were terrorists, he said, adding they were wearing bullet proof jackets.
Pakistan committed to promote environment of peace, stability in South Asia
"Pakistan adheres to the latest international standards on export controls and maintains the highest standards of nuclear safety and security"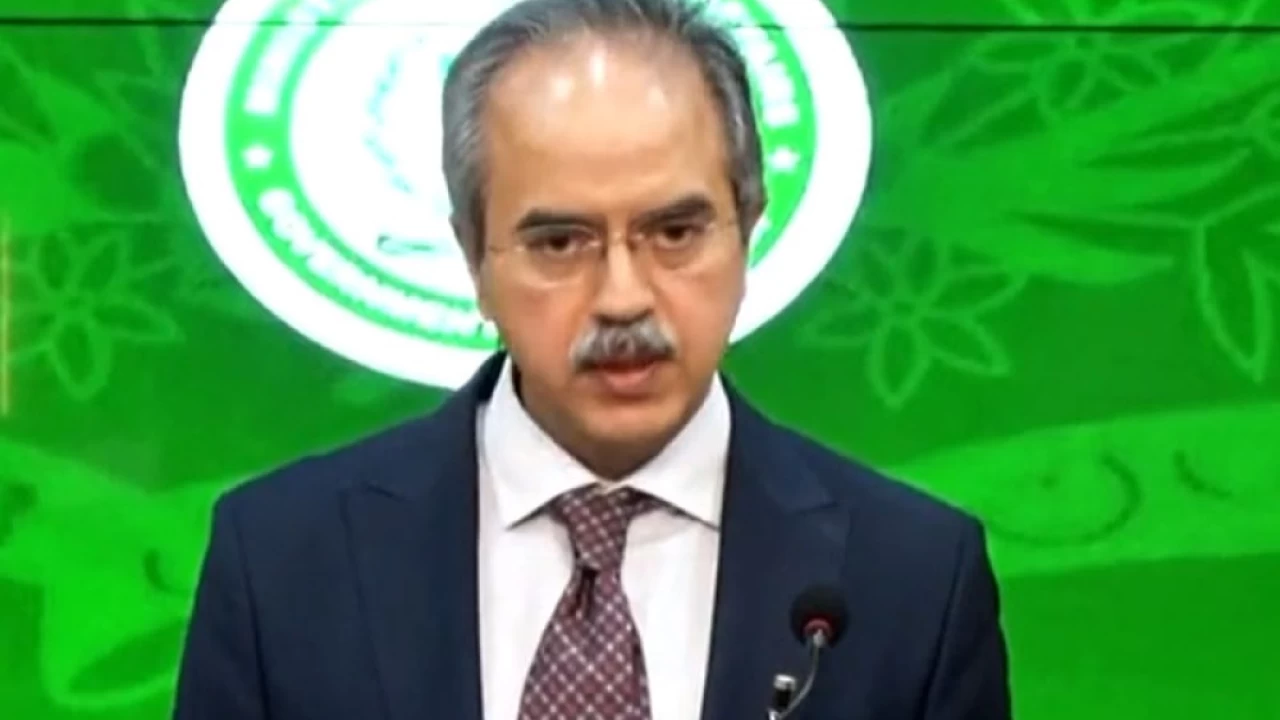 Islamabad: Pakistan is committed to the promotion of an environment of peace and stability in South Asia while preserving its capability to ward off aggression or adventurism in any form.
In a press release in connection with Youm-e-Takbeer being observed on Saturday, Foreign Office Spokesperson Asim Iftikhar said the tests conducted in 1998 not only demonstrated the resolve of the Pakistani nation to safeguard the country's territorial integrity, independence, and sovereignty, but also the desire to preserve strategic balance in South Asia.
He said we are partners in international efforts to strengthen the global non-proliferation regime based on the principles of non-discrimination and equal security for all states.
The spokesperson said Pakistan adheres to the latest international standards on export controls and maintains the highest standards of nuclear safety and security.
He also paid tributes to its scientists, engineers and technicians in ensuring Pakistan's security saying that the nation also deeply appreciates the contributions of Pakistan's nuclear programme to the country's socio-economic development.
Government is trying best to provide maximum relief to poor: Miftah Ismail 
Prime Minister Shehbaz Sharif announced a relief program for the nation on Friday.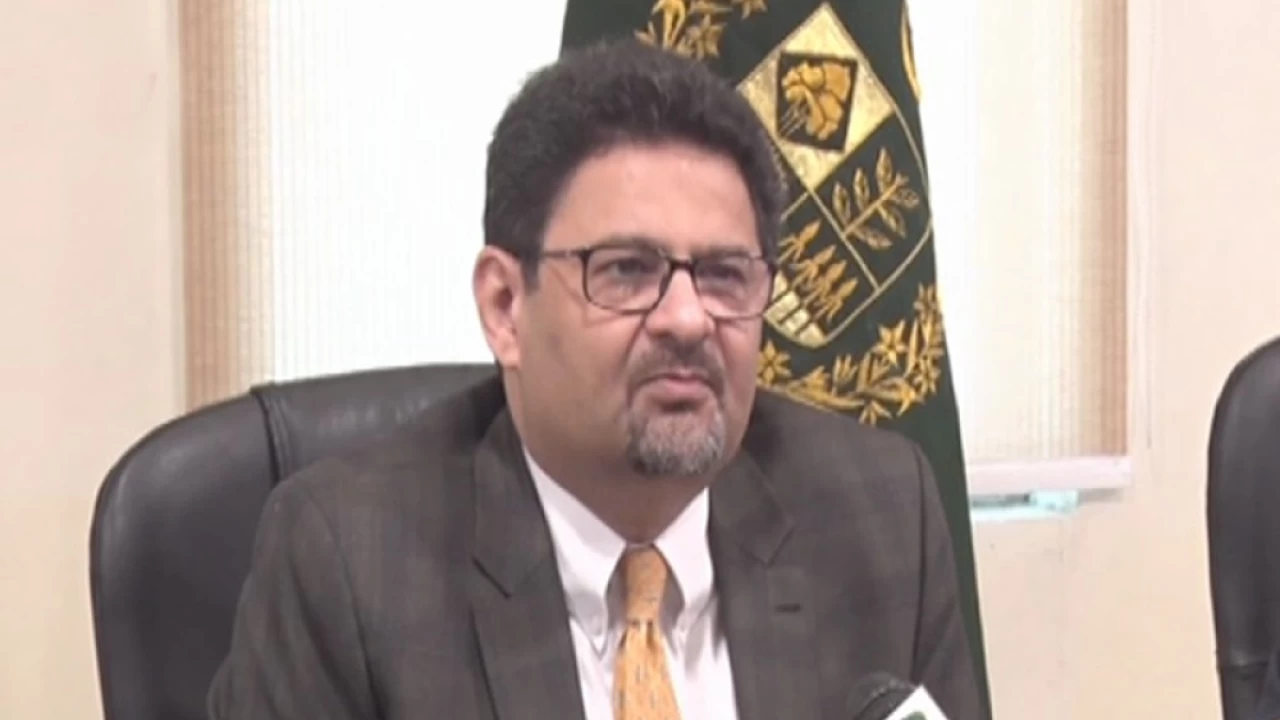 Islamabad: Federal Finance Minister Miftah Ismail on Saturday said that government would try its best to provide maximum relief to the poor of the country, adding that deserving families can avail the subsidies on petrol and diesel under the relief program announced by Prime Minister Shehbaz Sharif.
While sharing the details of Rs28 billion relief package, announced by Prime Minister Shahbaz Sharif, Minister for Finance and Revenue, Miftah Ismail said that the staff level agreement with International Monetary Fund would be signed next month (June).
The minister said that the funds under the Extended Fund Facility (EFF) would be released after final approval by the IMF board. The minister was flanked by Minister of State for Finance, Ayesha Ghous Pasha.
Miftah said that the fund, which had to provide $3 billion, has been requested to extend the program by one year and provide additional $2 billion, adding accordingly the country expects around $5 billion from the fund.
He said, that the programme with IMF was not important just because the country gets money from the fund rather, it is important because it opens ways for getting funds from other multilateral organization like Word Bank and Asian Development Bank.
He said, once unlocked by IMF, Pakistan would get money from multilateral organization adding that around $8.9 billion were already in pipeline from World Bank.
The minister justified increase in petrol prices, saying that no doubt it would increase inflation but if the increase had not been done, it would lead to more inflation as the burden would fall on the government and resultantly more devaluation of rupee.
He said, after increasing the prices of petrol, not only rupee was strengthened against Dollar by around 2.5 but stock market also moved positively adding that it would also have positive impact on banks, Kibor would also reduce and mitigate the liquidity pressure faced by government.
The minister said, the government intended to provide relief to the poor against the inflationary pressure which was created due to inability of the previous government.
He said the government would try its best to provide maximum relief to the poor of the country.
Giving details about the PM relief package, the minister said 'Sasta Petrol and Sasta Diesel' scheme would benefit around one third population of the country by providing cash to 14 million households (84,000,000 people).
Disbursement of Rs2,000 to each household would start from June, bringing the total relief amount to Rs28 billion in June.
He said around 7.3 million recipients were already registered with Benazir Income Support Program (BISP) and if these are excluded there are 6.7 poor households having below 37 poverty score.
He said, the BISP participants would be provided immediate relief or Rs2, 000 whereas women head of those households who are not registered should send their CNIC on phone number 786 for registration for the program. Accordingly, all the people having income less than 40,000 would be eligible for the relief.
He said, the relief scheme would be incorporated in the federal budget for the fiscal year 2022-23.
To a question on privatization, the minister said, there was no talk on privatization with IMF this time. However, he added, the country needed to privatize certain entities including Discos and power companies for its own interest to reduce burden on national exchequer.
He said that Saudi Arabia has already announced extension of its $3 billion deposits to Pakistan and hinted that some more support was expected from that country the details of which would be shared in July.
To a question on import ban, the minister said that ban was imposed on import of chocolates and perform in bulk, however personally anyone can get it for personal use
Pakistani 'Joyland' wins Cannes 'Queer Palm' award
It is the first-ever Pakistani competitive entry at the Cannes festival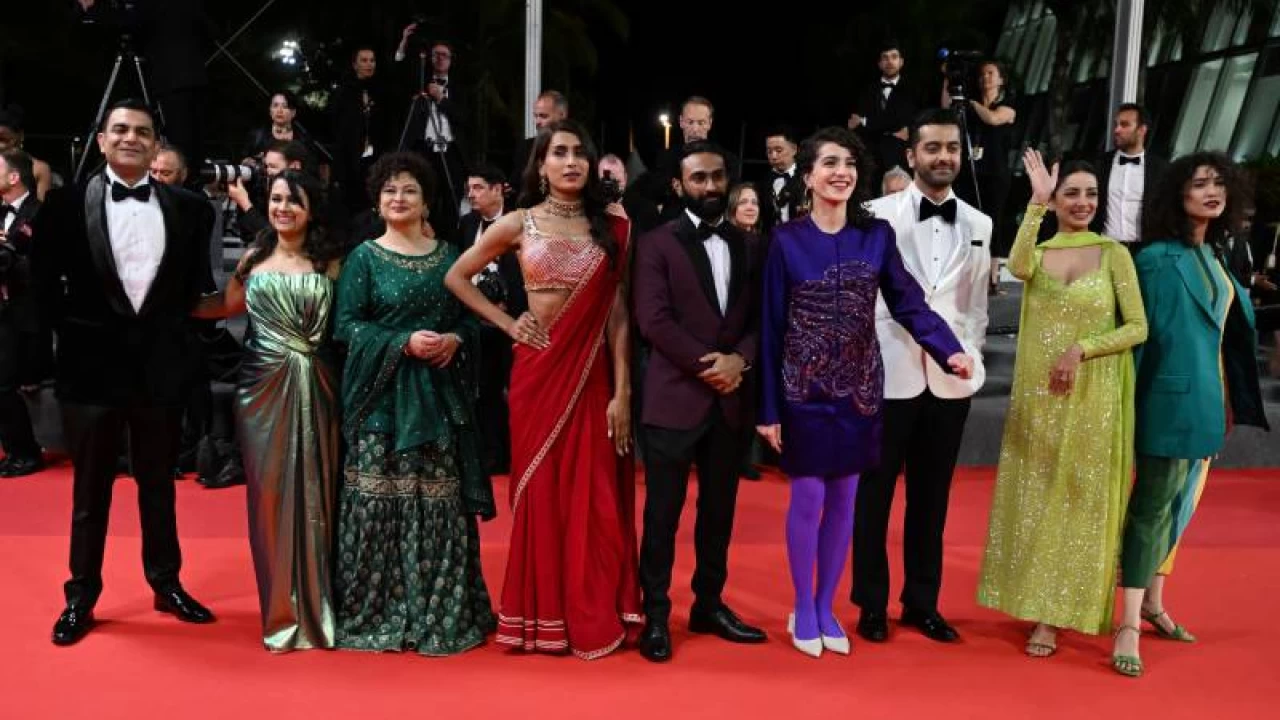 Cannes: A Pakistani movie featuring a daring portrait of a transgender dancer in the Muslim country on Friday won the Cannes "Queer Palm" prize for best LGBT, "queer" or feminist-themed movie, the jury head told AFP.
"Joyland" by director Saim Sadiq, a tale of the sexual revolution, tells the story of the youngest son in a patriarchal family who is expected to produce a baby boy with his wife.
He instead joins an erotic dance theatre and falls for the troupe's director, a trans woman.
It is the first-ever Pakistani competitive entry at the Cannes festival and on Friday also won the Jury Prize in the "Un Certain Regard" competition, a segment focusing on young, innovative cinema talent.
"It's a very powerful film, that represents everything that we stand for," "Queer Palm" jury head, French director Catherine Corsini, told AFP.
- 'Blown away' -
Corsini herself took the award last year with "La Fracture", which features a lesbian couple's relationship against the backdrop of the "Yellow Vest" movement in France.
"'Joyland' will echo across the world," Corsini said. "It has strong characters who are both complex and real. Nothing is distorted. We were blown away by this film."
The "Queer Palm" has been won by big-name directors in the past and attracted top talent to its juries, but has no official place at the world's top film festival.
Awards for films with lesbian, gay, bisexual, transgender, and queer content are already an integral part of other major movie gatherings, including Berlin which has handed out its "Teddy Award" since 1987, and made it part of its official programme.
Not so at Cannes, where the festival's leadership will not even allow the "Queer Palm" -- which has been running for a decade -- to set up shop in its main building, the Palais du Festival.
"It makes me sad that the festival is still cold-shouldering the Queer Palm," Corsini said.
Past winners of the prize, created in 2010 by critic Franck Finance-Madureira, include Todd Haynes for "Carol" and Xavier Dolan for "Laurence Anyways".
"Joyland" beat off several other strong entries, including "Close" by Belgian director Lukas Dhont and "Tchaikovsky's Wife" by Kirill Serebrennikov, both hot contenders for the Cannes Festival's top Palme d'Or award which will be announced on Saturday.
"Joyland" left Cannes audiences slack-jawed and admiring and got a standing ovation from the opening night's crowd.
- 'Very schizophrenic' -
Part of the surprise stemmed from the discovery by many at Cannes that Pakistan is one of the first nations to have given legal protection against discrimination to transgender people.
In 2009, Pakistan legally recognised a third sex, and in 2018 the first transgender passport was issued.
"Pakistan is very schizophrenic, almost bipolar," director Saim Sadiq told AFP in an interview.
"You get, of course, prejudice and some violence against a particular community on the one hand, but you also get this very progressive law which basically allows everyone to identify their own gender, and also identifies a third gender," he said.
For its short film award, the "Queer Palm" jury picked "Will You Look At Me" by Chinese director Shuli Huang.
The diary-type film, set in the film-maker's hometown, shows a traditional society in which parents care more about their reputation than about their gay children's happiness.
SOURCE: AFP