Pakistan's first-ever 'hijabi rapper' Eva B wins hearts
Coke Studio's season 14 episode two was released and the tuneful song 'Kana Yaari' has become viral on social media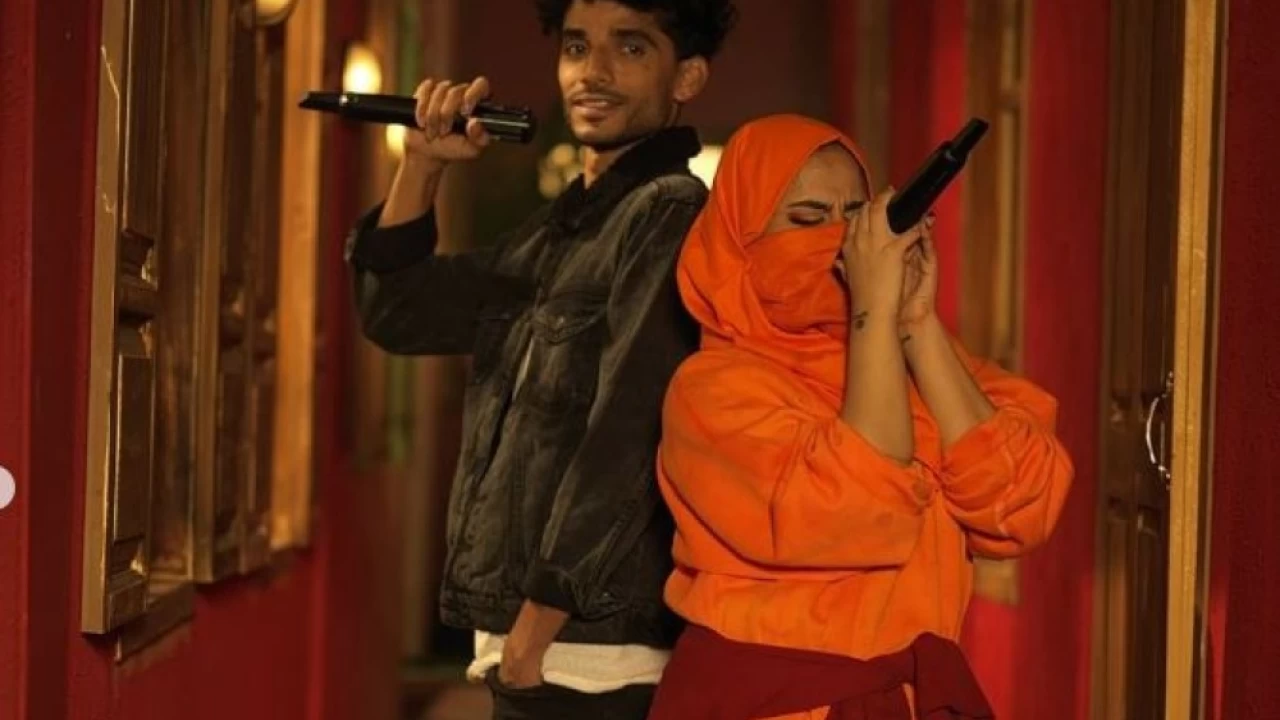 Pakistani first-ever 'hijabi rapper' Eva B has wins the heart of fans after release of Coke Studio's season 14 episode two and the tuneful song 'Kana Yaari' has become viral on social media.
The Balochi pop song garnered compliments and love amongst the audience. Sung by the up-and-coming hijabi rapper Eva B, the track also starred Kaifi Khalil as the lead vocalist and Abdul Wahab Bugti playing the Tambura.
In an earlier interview with Patari, Eva B exclusively highlighted the meaning behind her name.
"Eva B under the aforementioned pseudonym where Eva is a tribute to the first woman on Earth, Eve, like the latter she too is a first in the female rapping community in the country. The added letter B is a nod to her Baloch identity," explained the outlet in a 2021 interview.
Moreover, the rapper delved into details about how she was instantly attracted to rap songs after listening to a number by Eminem while speaking to Coke Studio in a recent interview.
"I was blown away and fascinated by what I had heard. I went on to ask my friends what this music is really about. I never thought that music could be like this," confessed the rapper.
On the work front, Eva's music collaborations include one with Momina Mustehsan at the Lux style awards. Moreover, she has kept her identity hidden under a hijab because it makes her feel anonymous yet empowered.
Kana Yaari pushes regional representation, but Xulfi and Associate Music Producers and Arrangers Abdullah Siddiqui, Arsalan Hasan and Sherry Khattak don't stop there. The global, rearview-rattling beats hijack the song; turning Kana Yaari into a Balochi-dancehall blend that can pulse out any car window on a sunny day, from Seaview to South Beach.
Balochistan set to hold local government elections tomorrow
Over 2,000 polling stations declared extremely sensitive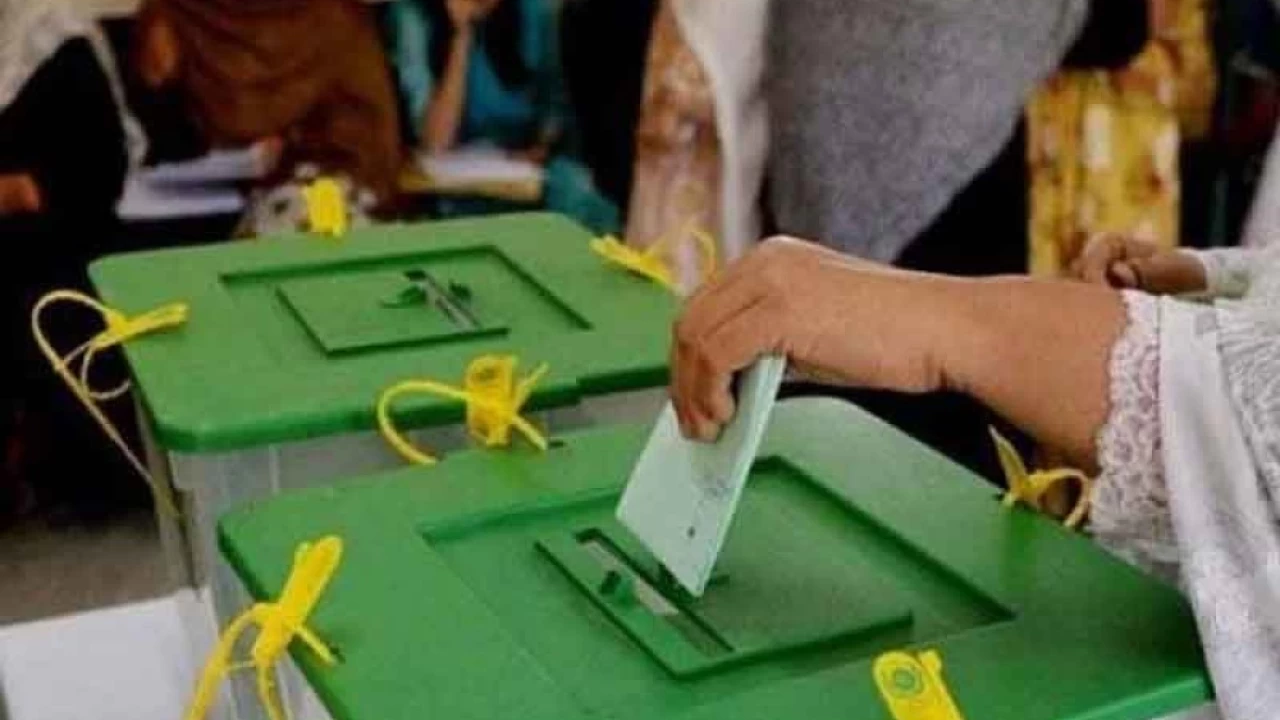 Quetta: Balochistan is all set to hold local government elections in 32 districts on May 29 (Sunday) amid tight security arrangements.
According to details, the Election Commission of Pakistan (ECP) has declared over 2,000 polling stations sensitive and the provincial government has enhanced security to avert any untoward incident during polling.
In Balochistan, a total of 17,774 candidates are contesting the LG elections. Chief Minister Balochistan, Mir Quddus Bizenjo ordered the release of Rs600 million to meet the expenses of the elections including logistics expenditures of the election staff and law enforcement agencies.
According to Provincial Election Commission, the total number of registered voters in the 32 districts is 3,552,398 with over 2,000,000 male voters and 1,546,124 female voters.
The ECP has set up 13,533 polling booths in 5,624 polling stations across 32 districts. Election results will be announced on June 2.
The voters will exercise their votes for seven Municipal Corporations, 49 Municipal Committees, and 838 Union Councils in these districts. There are 6,259 wards including 5,345 rural and 914 urban.
On the other hand, a special security plan was made to ensure peaceful and smooth polling.
Besides, 45,438 security personnel — including members of the police, Levies, Anti-Terrorist Force and Frontier Corps (FC) — will be deployed in and around polling stations. Army troops along with FC personnel would be deployed at all tentative polling stations.
Hot, dry weather expected in most parts of country
Rain-wind/thunderstorm is expected at isolated places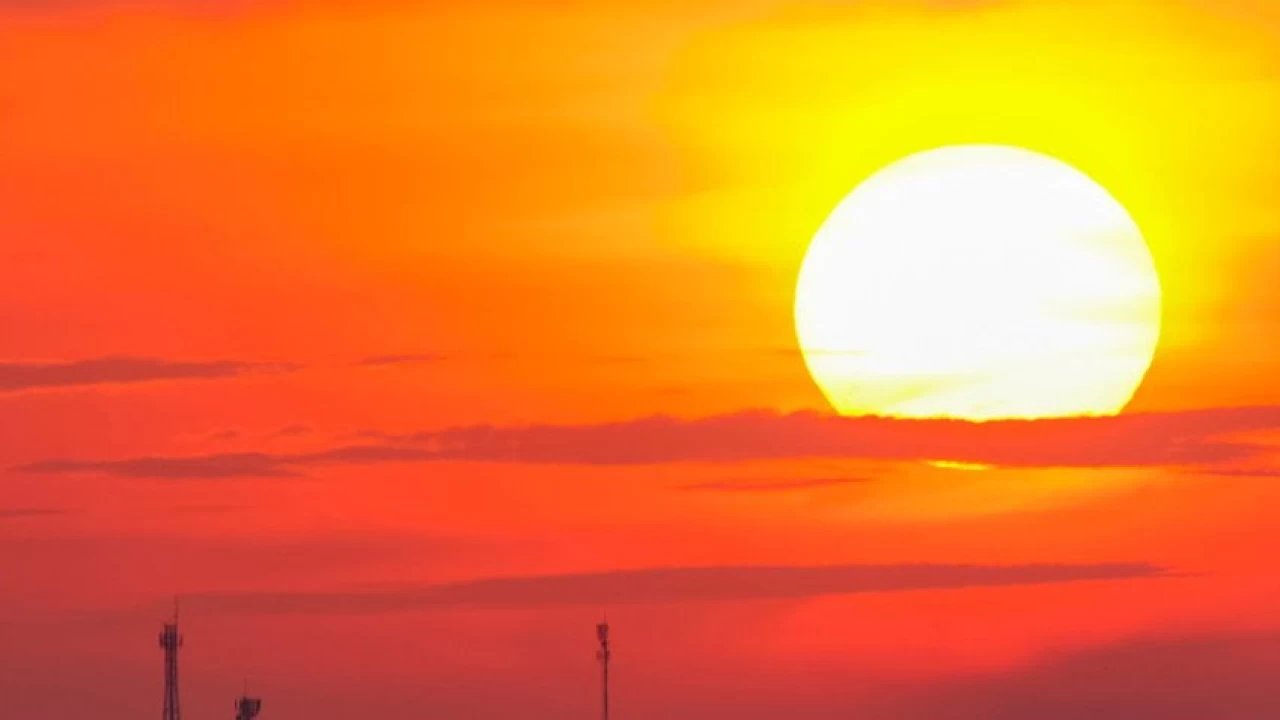 Islamabad: Mainly hot and dry weather is expected in most parts of the country, while very hot in Punjab and upper Sindh during the next twelve hours.
However, rain-wind/thunderstorm is expected at isolated places in Upper Punjab, Upper Khyber-Pakhtunkhwa, Gilgit Baltistan and Kashmir.
Temperature of some major cities recorded this morning:
Islamabad twenty-four degree centigrade, Lahore and Karachi twenty-nine, Peshawar twenty-five, Quetta, Gilgit and Muzaffarabad nineteen and Murree fifteen degree centigrade.
According to Met office forecast for Indian Illegally Occupied Jammu and Kashmir, partly cloudy weather with chances of rain and wind-thunderstorm is expected in Srinagar, Jammu, Leh, Pulwama, Anantnag, Shopian and Baramulla.
Temperature recorded this morning:
Srinagar, Anantnag and Baramulla fourteen, Jammu twenty-three, Leh seven, Pulwama and Shopian thirteen degree centigrade.
Court extends interim bail of PM Shehbaz, Humza Shehbaz till June 4
The court allowed PM Shehbaz Sharif and Hamza Shehbaz to leave.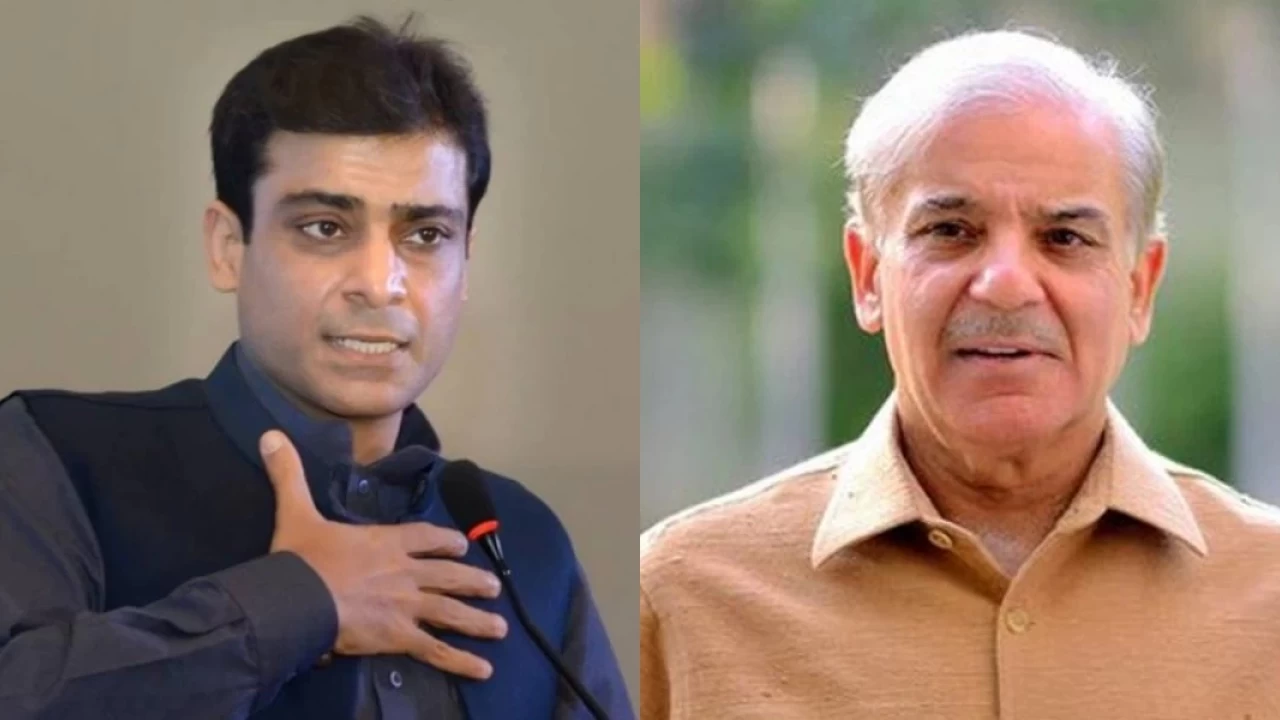 Lahore: A special court in Lahore extended on Saturday the interim bail of Prime Minister Shehbaz Sharif and his son Punjab Chief Minister Hamza Shehbaz until June 4 in the hearing of a Rs16 billion money laundering case against them.
According to details, a special court conducted a hearing of a money laundering case against Prime Minister Shehbaz Sharif and Chief Minister Punjab Hamza Shehbaz.
Prime Minister Shehbaz Sharif and Hamza Shehbaz were present in the courtroom during the hearing.
Judge Ijaz Hassan Awan expressed resentment over the FIA's investigation officer's report about arrest warrants of absconding accused Salman Shehbaz, Malik Maqsood and Tahir Naqvi.
The judge remarked that a report was submitted an year ago about sending notices to the accused to their addresses. Now, the report said that accused were not found at their concerned address. "Which of the reports to be believed", he questioned.
Shehbaz Sharif's counsel Amjad Pervaiz argued that the facts are wrong in the challan. The cases were made by using government machinery, the prosecution was aware that these could not be proved in the court, the counsel said.
The court allowed PM Shehbaz Sharif and Hamza Shehbaz to leave.
The counsel also argued over a plea for a permanent exemption to Prime Minister Shehbaz Sharif in the case.