Strong, gusty winds kill three people in Karachi
Three killed and five others injured in wall collapses incident in the metropolis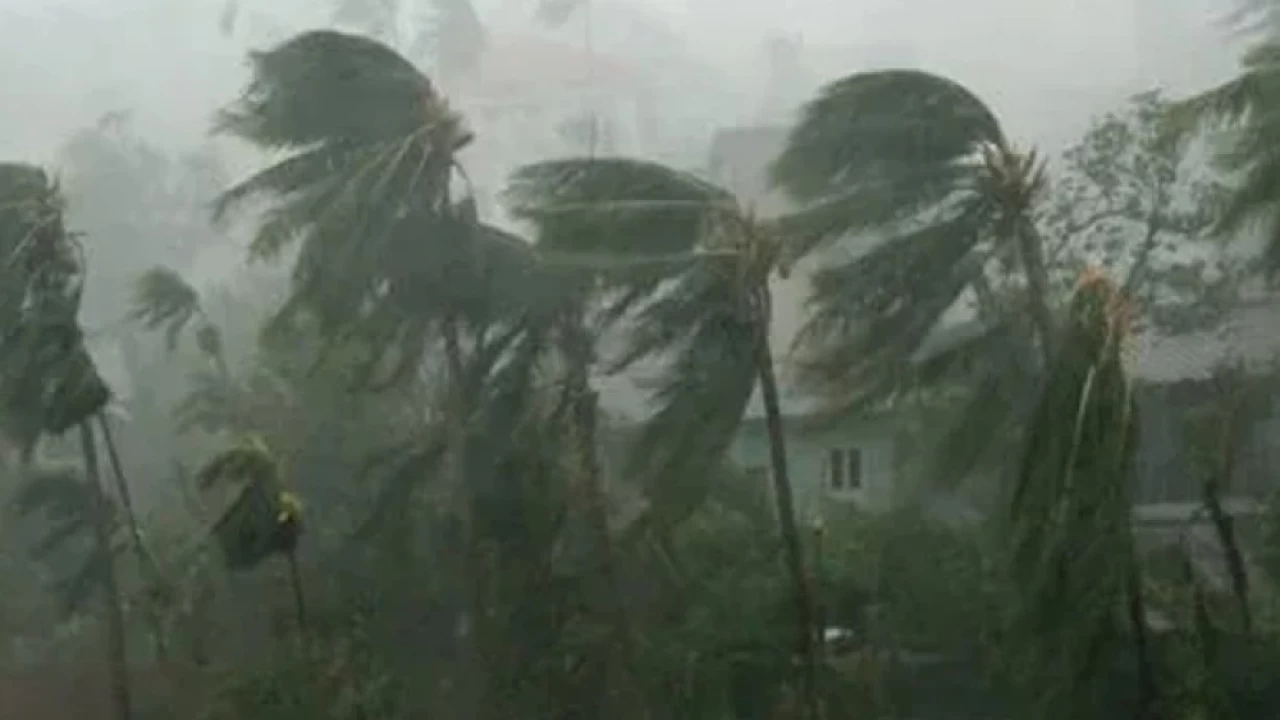 Karachi: A dust storm along with strong winds swept across Karachi on Friday, causing various setbacks.
According to the reports, the walls and roofs of houses collapsed due to strong winds and dust storm. At least three individuals died and five among women have allegedly been injured due to terrible climate conditions in the city.
The trees and electric pole also fell down due to the storm in Gulshan-e-Maymar, Baldia Sparco Road, Orangi Gulbai and Nazimabad. Under-constructed walls fell down due to storm in Gulbai Sher Shah, North Nazimabad and Orangi Town.
In Shershah Gulbai and North Nazimabad, two children died after a school wall collapsed. The bodies have been moved to the hospital.
The Pakistan Meteorological Department has forecasted that a cold and dry spell with gusty winds is likely to enter Karachi on Saturday and cause the mercury to dip to the single digits. On Friday, the city's temperature was a warmish 21 degrees Celsius and it felt more humid as the rate was 87%.
According to the Met Office, due to a steep pressure gradient, strong winds from the west have started blowing with an average speed of 25-30kts. They are likely to persist till midnight.
People have been directed to stay away from signboards, old trees, and loose structures to prevent injuries.
On the other hand, visibility in a few areas dropped to zero because of which motorcyclists got into trouble.
Court extends interim bail of PM Shehbaz, Humza Shehbaz till June 4
The court allowed PM Shehbaz Sharif and Hamza Shehbaz to leave.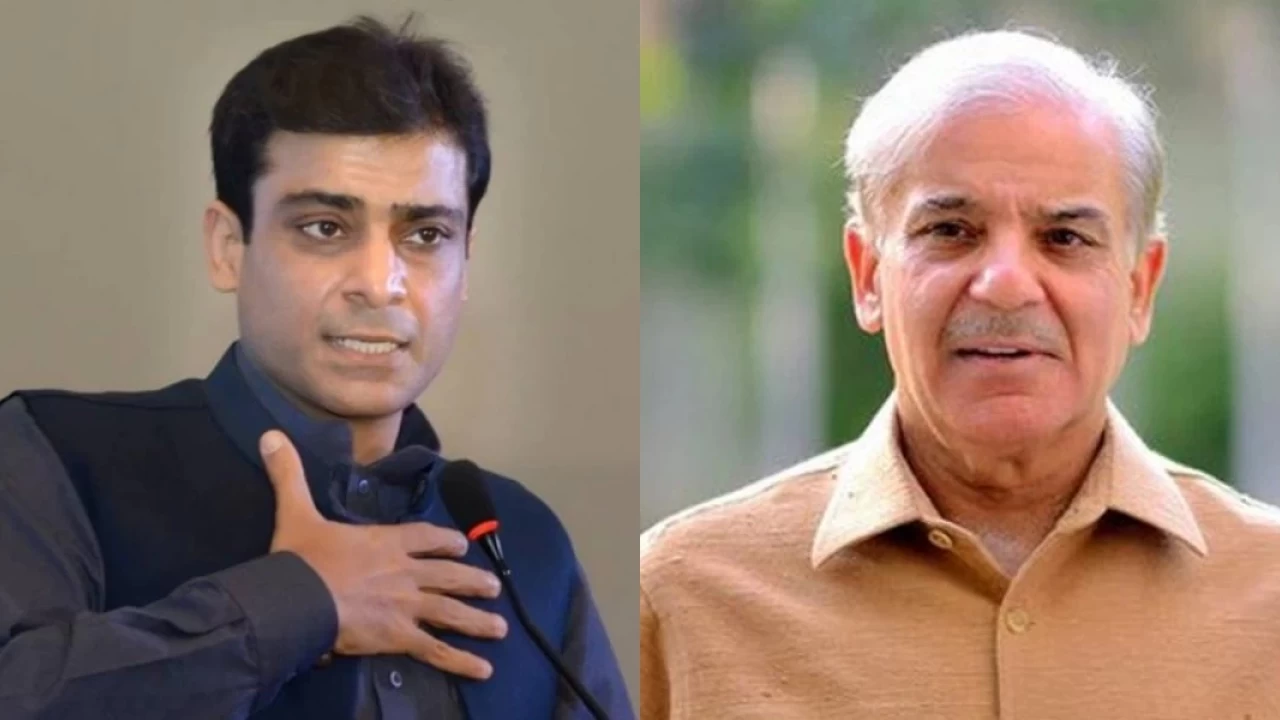 Lahore: A special court in Lahore extended on Saturday the interim bail of Prime Minister Shehbaz Sharif and his son Punjab Chief Minister Hamza Shehbaz until June 4 in the hearing of a Rs16 billion money laundering case against them.
According to details, a special court conducted a hearing of a money laundering case against Prime Minister Shehbaz Sharif and Chief Minister Punjab Hamza Shehbaz.
Prime Minister Shehbaz Sharif and Hamza Shehbaz were present in the courtroom during the hearing.
Judge Ijaz Hassan Awan expressed resentment over the FIA's investigation officer's report about arrest warrants of absconding accused Salman Shehbaz, Malik Maqsood and Tahir Naqvi.
The judge remarked that a report was submitted an year ago about sending notices to the accused to their addresses. Now, the report said that accused were not found at their concerned address. "Which of the reports to be believed", he questioned.
Shehbaz Sharif's counsel Amjad Pervaiz argued that the facts are wrong in the challan. The cases were made by using government machinery, the prosecution was aware that these could not be proved in the court, the counsel said.
The court allowed PM Shehbaz Sharif and Hamza Shehbaz to leave.
The counsel also argued over a plea for a permanent exemption to Prime Minister Shehbaz Sharif in the case.
Punjab Govt banned public gatherings at Greater Iqbal Park
"Using a historic park for the public rallies is inappropriate"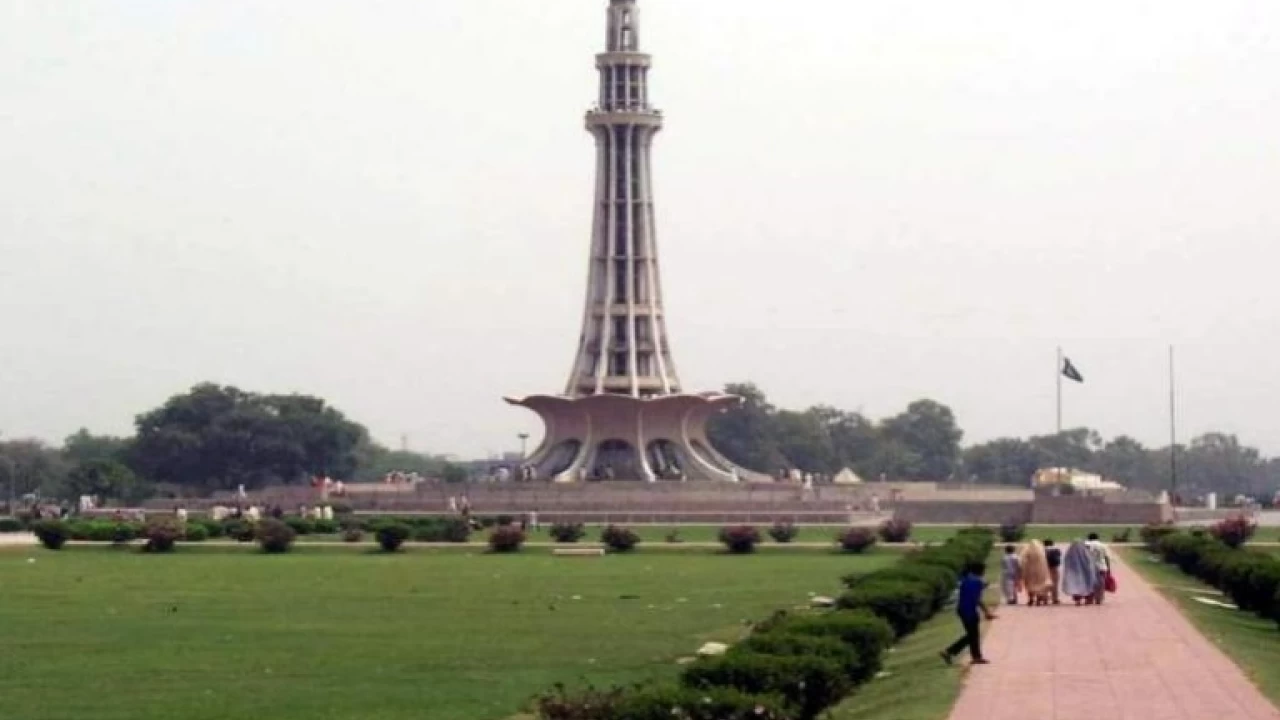 Lahore: Chief Minister Punjab Hamza Shahbaz has imposed a ban on public gatherings in Greater Iqbal Park.
According to details, Chief Minister Hamza Shahbaz chaired an important meeting in which he approved a ban on public gatherings in Greater Iqbal Park. The Chief Minister said that it was not appropriate to use the historical Pak for meetings as holding frequent rallies here damaged plantations at the park.
It was briefed that the plantation at the Greater Iqbal Park was damaged after a public rally of the PTI, resulting in losses of Rs5 million to the provincial exchequer.
"Using a historic park for the public rallies is inappropriate," Hamza Shahbaz said while imposing a ban on any sort of public gatherings at the Minar-e-Pakistan.
Moreover, the chief minister of Punjab rejected a proposal to charge an entry fee from people coming to the Greater Iqbal Park and said that it was a park for people from all walks of life and he would not allow any entry fee.
"Such an item should not be even brought before the meeting," he said.
SC judges appointments: Justice Isa accuses ex-CJPs Nisar, Ahmed of ignoring merit
The judge calls for more transparency in the process of appointments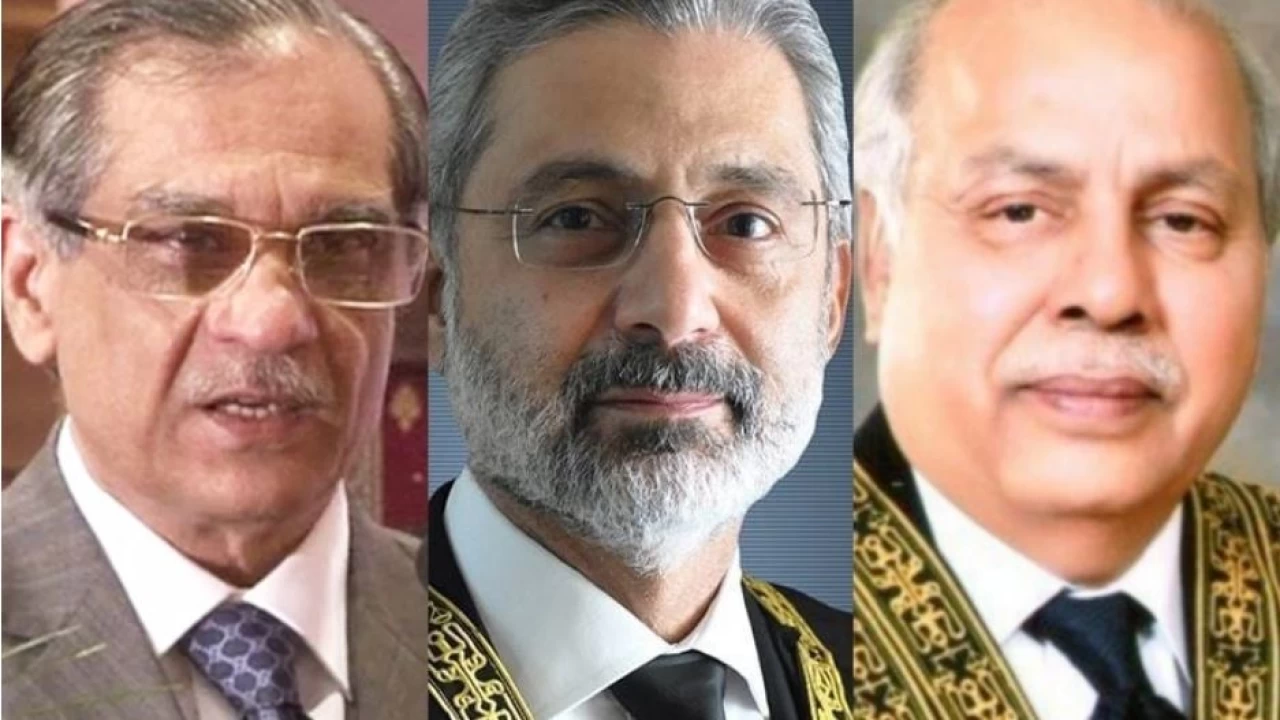 Islamabad: Justice Qazi Faez Isa, in a letter addressed to Chief Justice of Pakistan (CJP) Umar Ata Bandial, has accused former top judges Saqib Nisar and Gulzar Ahmed of deliberately disregarding merit in the appointment of Supreme Court (SC) judges.
He called for more transparency in the process.
The letter, dated May 25 (Wednesday), was written by Justice Isa after "much reflection and ... because legitimate concerns of quite a few members of the Judicial Commission of Pakistan (JCP) continue to be ignored". It added that bar associations had also expressed those concerns.
It said that an important factor in the appointment of judges to the apex court was whether they had the "requisite ability and determination to resist and repel unconstitutional acts, and the courage to preserve, protect and defend the Constitution".
Justice Isa said a longstanding practice was to appoint high court chief justices to the SC since they would have attained the necessary judicial experience, administrative understanding and skills to interact with the executive.