Eight dead, 40 injured in football stadium stampede
Reportedly, the stampede was sparked by people frantically trying to enter the stadium.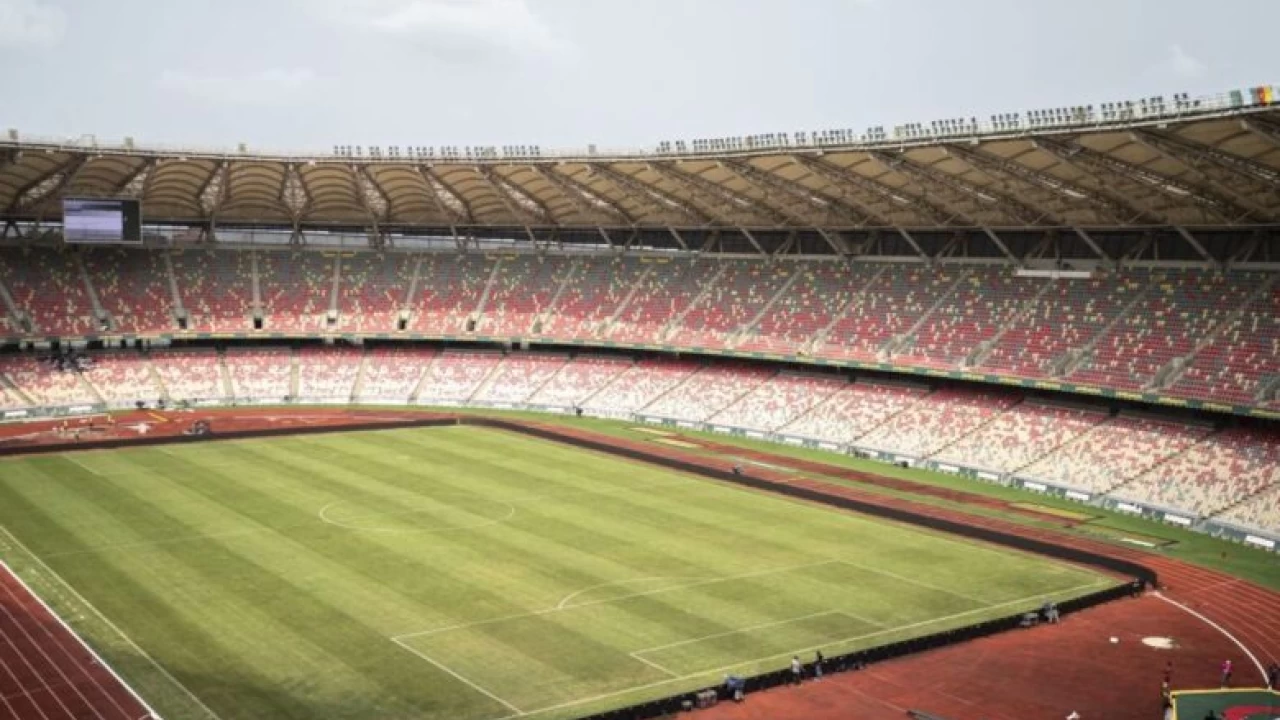 At least eight people were killed while 40 sustained injuries after a deadly stampede broke out outside Olembe Stadium ahead of an Africa Cup of Nations soccer match between Cameroon and Comoros on Monday.
Reportedly, the stampede was sparked by people frantically trying to enter the stadium.
Football fans were crushed as they tried to enter a stadium to watch the game— which was won by Cameroon 2-1.
AFCON:
At least six people confirmed dead and multiple supporters hospitalised after 'stampede' outside the ground.

More News : Snapchat & Insta: CSXSports#AFCON2021 #AFCON #Cameroon #Comoros #Stampede #CameroonStampede #Africa #CSXSports pic.twitter.com/9O2YtyxgFh

— CSX Sports (@CSXSports) January 24, 2022
The Africa Cup of Nations is an international football tournament – founded in 1957 – which is held between African national football teams.
Naseri Paul Biya, governor of Cameroon's central region, told AP authorities were still assessing the death toll.
Sorces citing a preliminary report from local health authorities said, that up to 8 people lost their lives in the incident and at least 40 injured were reportedly taken to a nearby hospital.
A hospital nurse revealed that "Some of the injured are in critical condition" and that should be evacuated in a specialist hospital.
Moreover, the officials said the hospital wasn't capable of treating all of them.
Naseri Paul Biya, the governor of the central region of Cameroon, said there could be more deaths.
"We are not in position to give you the total number of casualties," governor said.
Following that incident, Cameroon President Paul Biya urged the country to be on guard while it hosts its biggest national sports event in a half century.
Punjab Govt banned public gatherings at Greater Iqbal Park
"Using a historic park for the public rallies is inappropriate"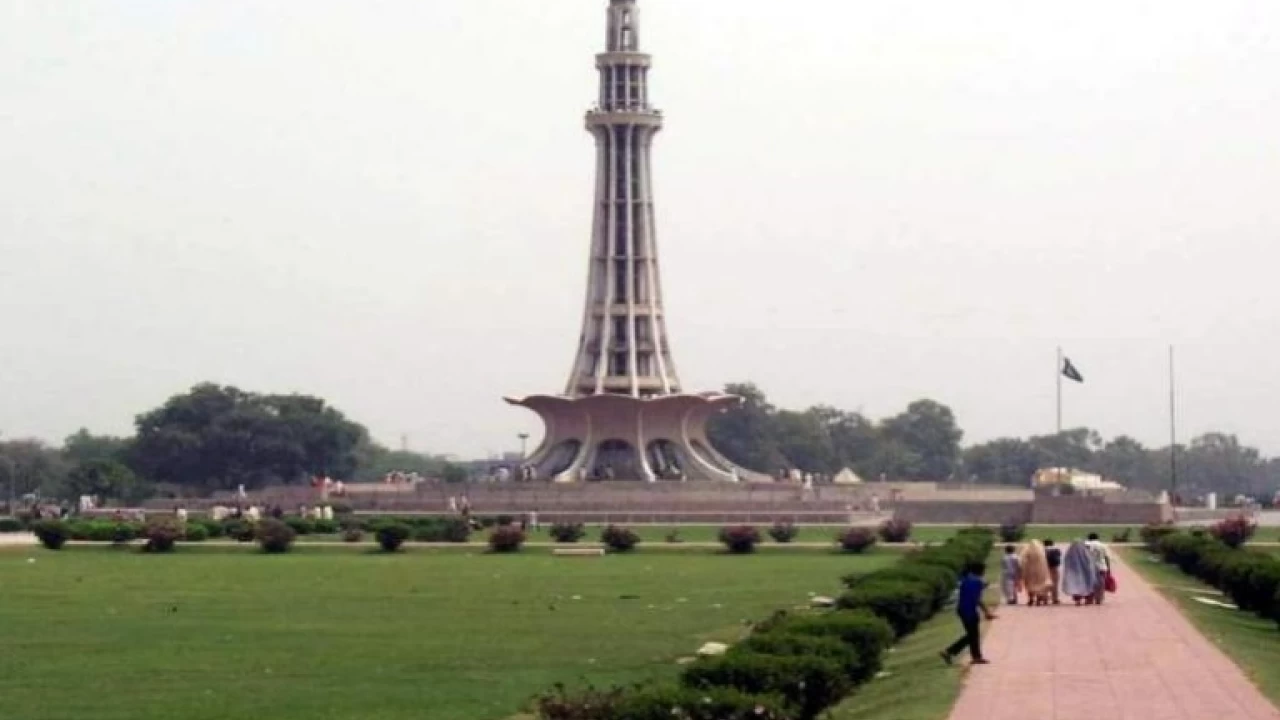 Lahore: Chief Minister Punjab Hamza Shahbaz has imposed a ban on public gatherings in Greater Iqbal Park.
According to details, Chief Minister Hamza Shahbaz chaired an important meeting in which he approved a ban on public gatherings in Greater Iqbal Park. The Chief Minister said that it was not appropriate to use the historical Pak for meetings as holding frequent rallies here damaged plantations at the park.
It was briefed that the plantation at the Greater Iqbal Park was damaged after a public rally of the PTI, resulting in losses of Rs5 million to the provincial exchequer.
"Using a historic park for the public rallies is inappropriate," Hamza Shahbaz said while imposing a ban on any sort of public gatherings at the Minar-e-Pakistan.
Moreover, the chief minister of Punjab rejected a proposal to charge an entry fee from people coming to the Greater Iqbal Park and said that it was a park for people from all walks of life and he would not allow any entry fee.
"Such an item should not be even brought before the meeting," he said.
Imran says PTI to move top courts on violence against workers during Azadi March
The former pemier says couts would be asked whether or not a peaceful protest in this country is a right of a democratic party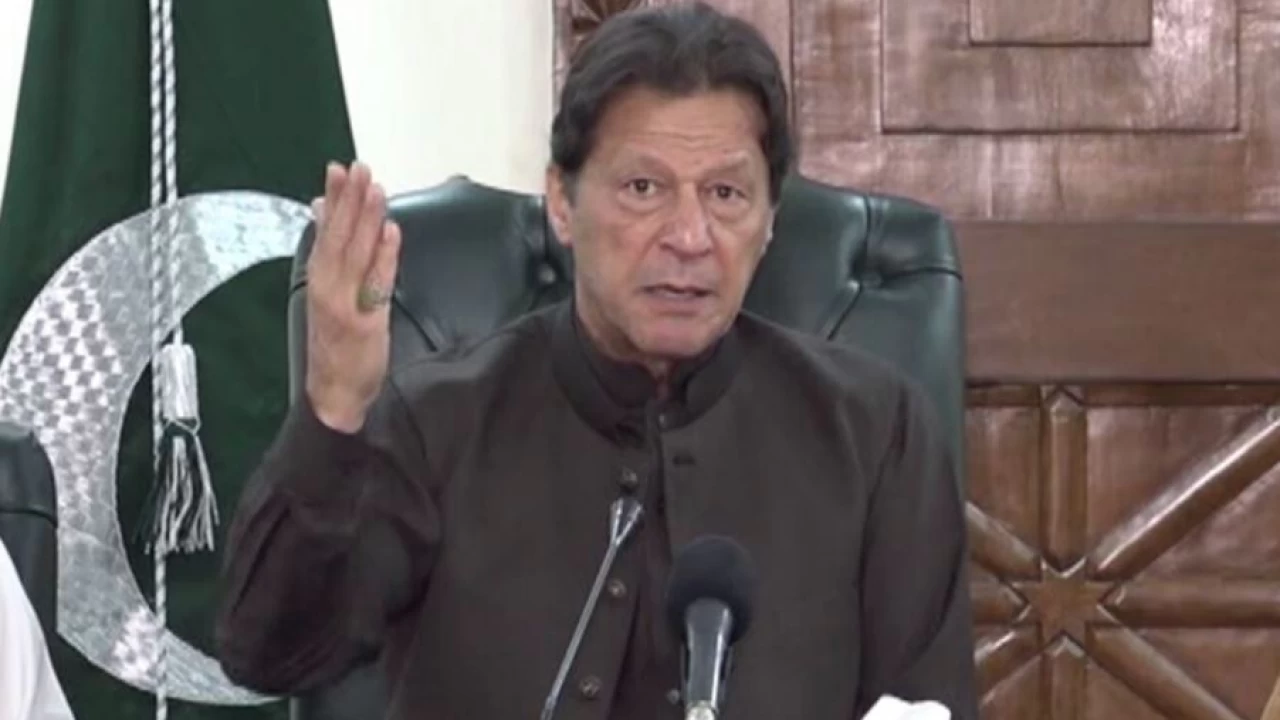 Peshawar: Pakistan Tehreek-i-Insaaf will move the supreme and high courts over the "violence" comitted on the party workers and supporters by the government during its recent Azadi March to Islamabad, Imran Khan announced on Saturday.
The PTI chief told a presser that tear-gas shelling and other incidents of high handed tactics were allegedly used during the march, which ended in abrupt fashion on Thursday after an intense buildup all through the previous day.
He said the use of violence against his party's "peaceful protest" would be taken up in front of international human rights organisations as well.
"We are taking the petition in the Supreme Court on Monday and asking whether or not a peaceful protest in this country is a right of a democratic party. Tell us clearly if this harassment would continue if we stage a peaceful protest," he said.
Lashing out at the coalition government for its measures to clamp down on the Azadi March and the use of police to quell the people, Khan said they had information that they [rulers] set trees on fire to frame the PTI workers.
The ousted prime minister also but warne in the next phase, PTI would come with complete preparations.
The former prime minister said he would again give a call for march towards Islamabad if his democratic demand for general election were not met within the six-day deadline.
The PTI's Core Committee discussed in detail various options as they would embark on the long march with full preparations, he said, adding the PTI would also approach the Supreme Court to seek its directions whether the people and political parties could hold peaceful protests.
Under the Constitution, he said, the people had the right to hold peaceful protests, but force was used against the participants of PTI march, with all the roads, highways and exit points of cities barricaded.
They would get lodged criminal cases against police officers involved in violence against peaceful protesters, he added.
He claimed that his government was in talks with Russia to purchase fuel at less than 30 percent of the market rate to give relief to the masses.
Govt coalition agrees on name of Justice (r) Maqbool Baqar as Chairman NAB
The government believes the Opposition Leader will also support the government's pick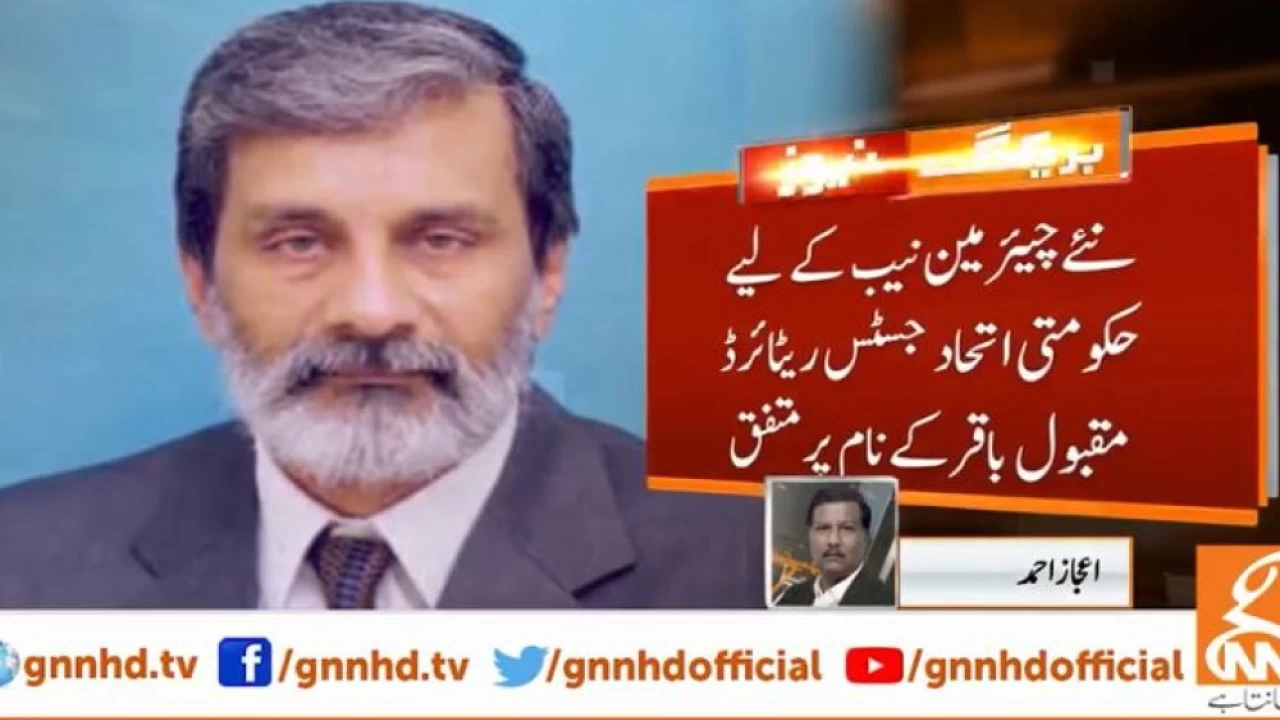 Islamabad: The government and its coalition partners have agreed on name of Justice (retd) Maqbool Baqar as the new Chairman of the National Accountability Bureau (NAB).
According to sources privy with the development, the name of a former Supreme Court judge came under discussion during a meeting of Prime Minister Imran Khan and former president Asif Ali Zardari.
Sources further said that Government believes the Opposition Leader of the National Assembly will also support the government pick as Maqbool Baqar's judicial career is spotless.
Government members are hopeful that if all goes smoothly, Justice (retd) Maqbool Baqar will be the new head of the anti-graft watchdog.