Shahid Afridi surprised over Fawad's removal from Test team
The former interim chief selector says Fawad's performance was excellent as he scored a lot of runs and brought stability to the Test side in the recent matches.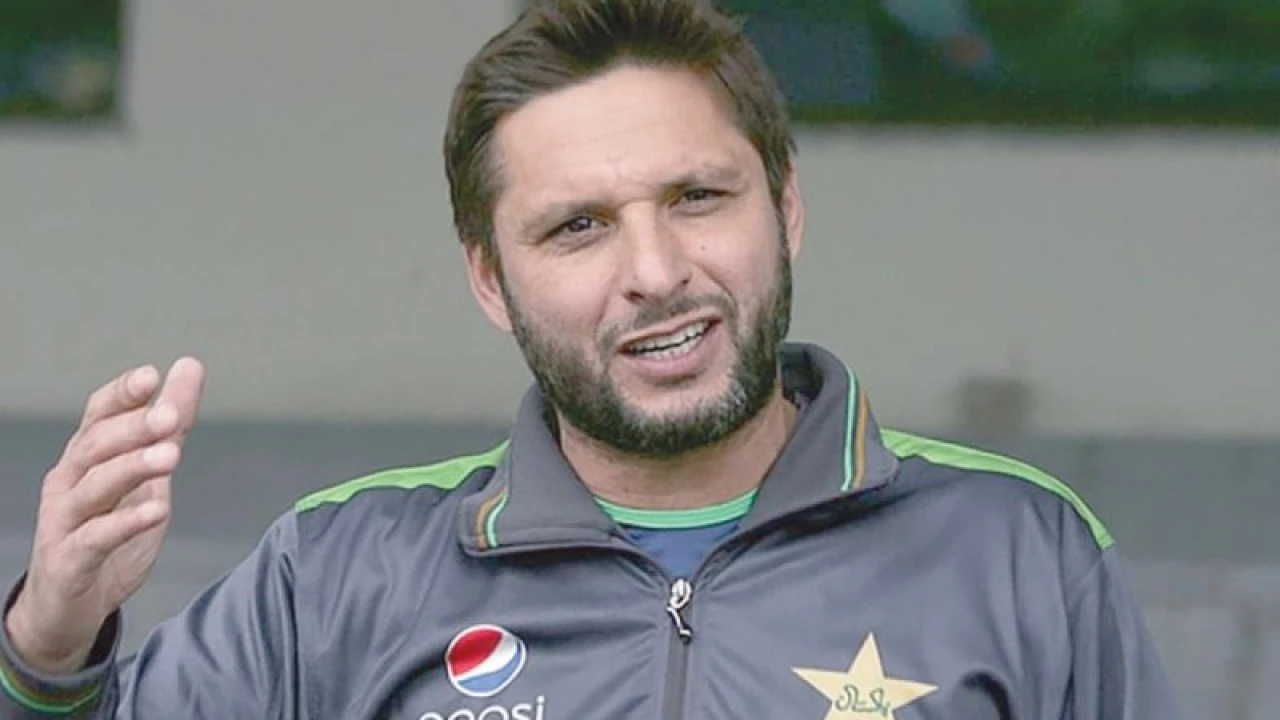 Lahore: Former Interim Chief Selector Shahid Afirid expressed concerns on Saturday over exclusion of batsman Fawad Alam from the Test team.
Afridi lauded Fawad for his amazing performance in the latest Test matches and bringing stability to the Test side.
"Fawad played excellent and scored a lot of runs before going through a rough patch of form," said the former chief selector.
He said, "Fawad's exclusion is surprising,".
Fawad had a successful run in the Quaid-e-Azam Trophy, where he scored 706 runs in 10 matches for Sindh, including two centuries and five fifties, at an average of 64.18.
Afridi realized that the veteran batsman should not have been dropped in the first place as he brought stability to the Test side when he was in form in the recent matches.
Security forces kill one terrorist in North Waziristan IBO
The military's media wing has said that weapons and ammunition have also recovered from the killed terrorist.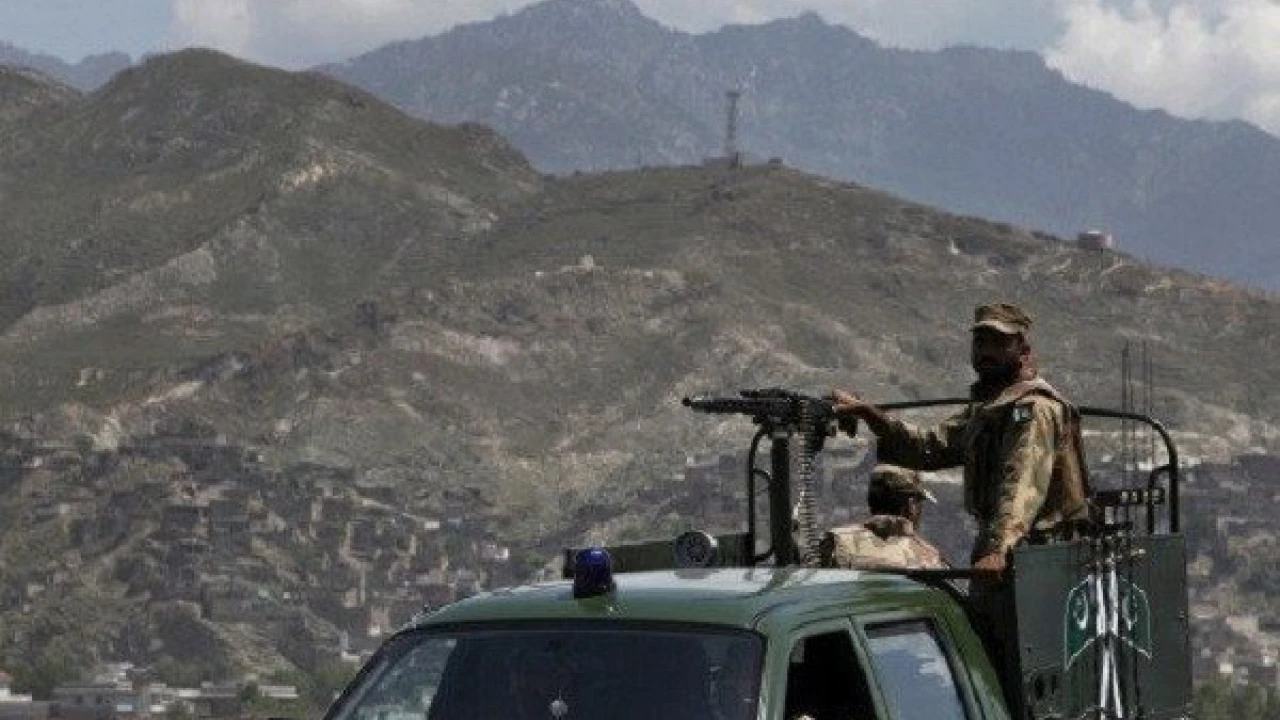 Lahore: A terrorist was killed by the Security Forces during an Intelligence Based Operation in general area Mir Ali, North Waziristan Tribal District.
According to the ISPR, during conduct of the operation, intense fire exchange took place between own troops and terrorists.
Weapons and ammunition were also recovered from the killed terrorist.
The killed terrorists remained actively involved in terrorist activities against security forces and killing of innocent citizens.
Sajal to perform leading role in 'Umrao Jaan Ada' web series
The series is in the making and will soon be released for a major digital platform.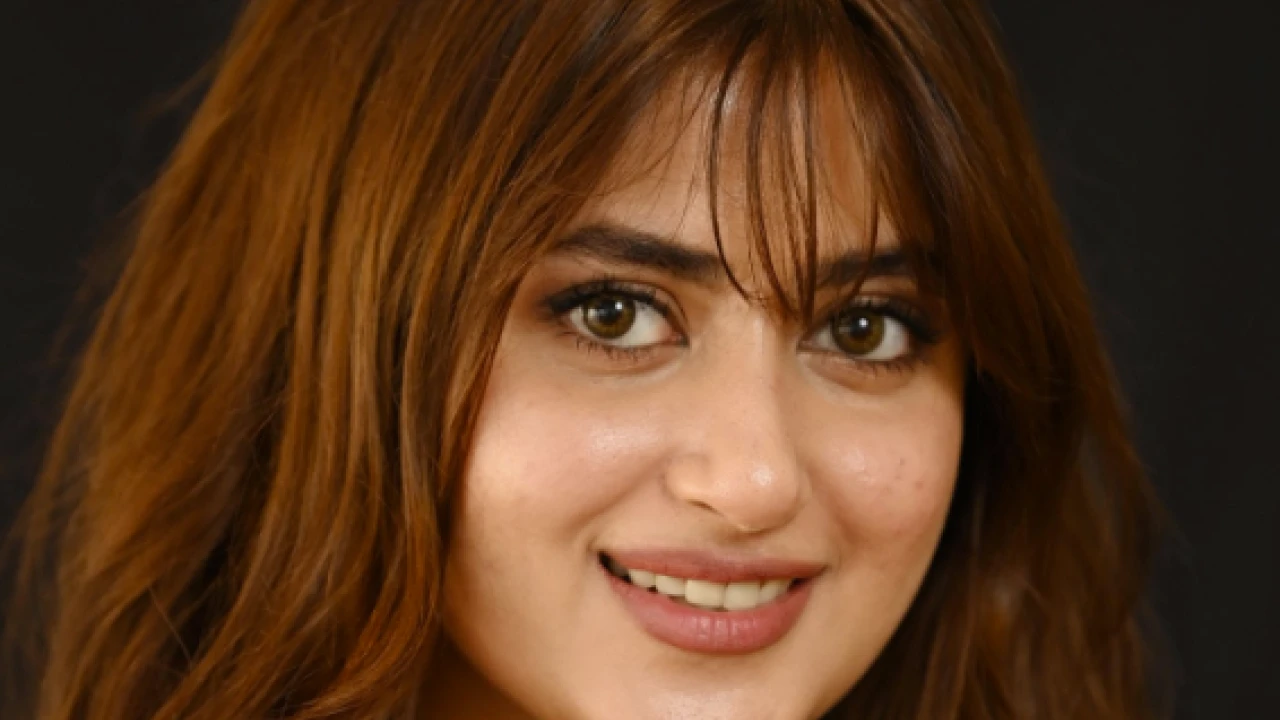 Karachi: Lollywood star Sajal Aly would play the character of 'Umrao Jaan' for upcoming adaptation series, the reports said on Saturday.
The What's Love Got To Do with it star would perform the character of Umrao Jaan in an upcoming web series adaptation based on famous novel 'Umrao Jaan Ada'—written by Mirza Hadi Ruswa in 1899.
The series which is in development would be released for a major digital platform.
View this post on Instagram
Earlier, big names like Rekha, Rani and Aishwarya Rai performed the iconic character onscreen.
The latest reports said Sajal Aly would perform the main character while famous artist would also be the part of it as the second lead.
The producers, they said, also confirmed that the Urdu language series would mainly be relied upon the original version of the novel. However, the producers said that it would be based on the original novel and there would no space for creative liberties for its narrative.