Zardari sends legal notice to Imran Khan over ' false allegations'
The PPP has sought an unconditional apology from Imran Khan.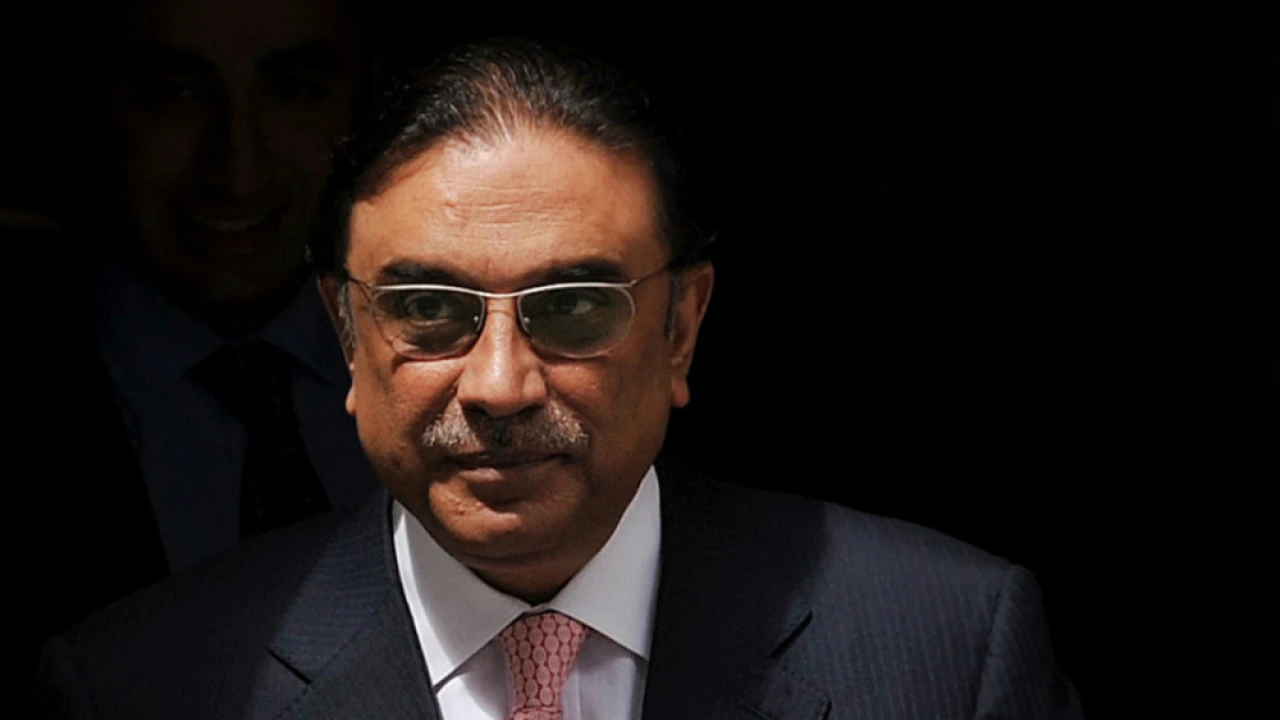 Islamabad: Former president and Pakistan Peoples Party (PPP) Co-Chairman Asif Ali Zardari Monday sent a legal notice to former Prime Minister Imran Khan for leveling "false allegations".
The legal notice has been sent to the Pakistan Tehreek-e-Insaf (PTI) chief who had accused Asif Zardari of being a key player in hatching a new conspiracy for his assassination.
"The statements made by you [Khan] have caused great harm and hurt to the sentiments of the members of Pakistan Peoples Party which are not only in Pakistan but all over the world thereby damaging and defaming their reputation," the notice read.
On Saturday, Pakistan People's Party (PPP) leadership announced to pursue legal action against Imran Khan for his false allegations against Asif Ali Zardari of plotting an assassination attempt on him.
Addressing a press conference, senior PPP leaders including Qamar Zaman Kaira, Nayyar Bukhari and Farhatullah Babar castigated the PTI chief as the defiant politician accused Asif Zardari of giving money to a terrorist outfit.
They announced starting a legal battle against Imran Khan if the allegations were not withdrawn.
PPP stalwarts said Imran Khan made such bizarre claims to keep himself relevant in politics, saying that this time, the allegations hurled by the PTI chief were quite serious and would be met with a stern response.
They urged the Supreme Court of Pakistan to take notice of the allegations leveled against former president Asif Zardari.
Speaking during the news conference, Qamar Zaman Kaira stated that the allegations were extremely serious and would be met with a strong response.
He said that Imran Khan has always criticized the institutions during times of failure and disappointment.
Kaira also called on the Supreme Court to investigate the allegations and take appropriate action if these were proved to be false.
Blast reported in Peshawar
Several people have sustained injuries
Peshawar: Several people have sustained injuries after a blast hit police lines' mosque in Peshawar, GNN reported.
The explosion was powerful enough to shatter window panes of nearby buildings.
After getting information, a heavy contingent of police rushed to the spot to cordon off the area.
Authorities are yet to ascertain the nature of the blast.
More to follow....
Senate to meet today
The meeting of the Senate will be held at 4pm.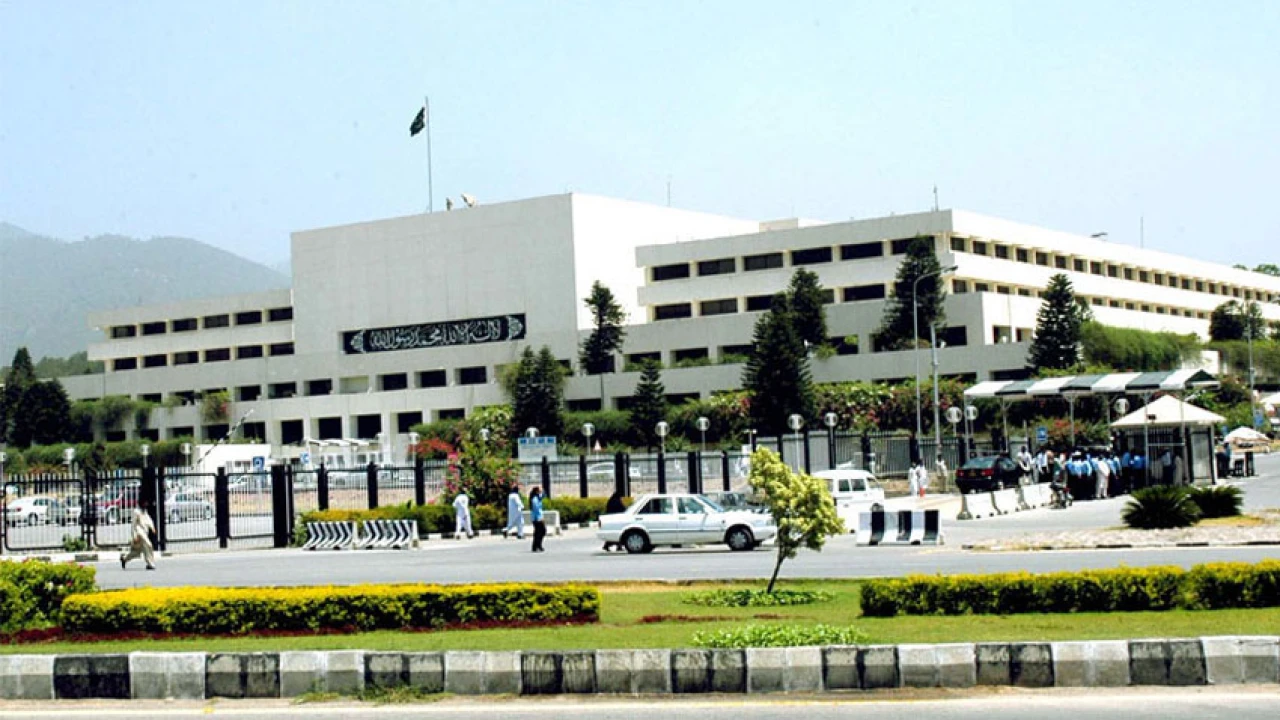 Islamabad: The session of the Senate will be held at the Parliament House in Islamabad at 4pm today.
Besides, legislative business, the House will take up matters of national and international importance.