Three miners rescued alive after four-and-half days' efforts
Rescuers faced difficulties due to toxic gas leak from the mine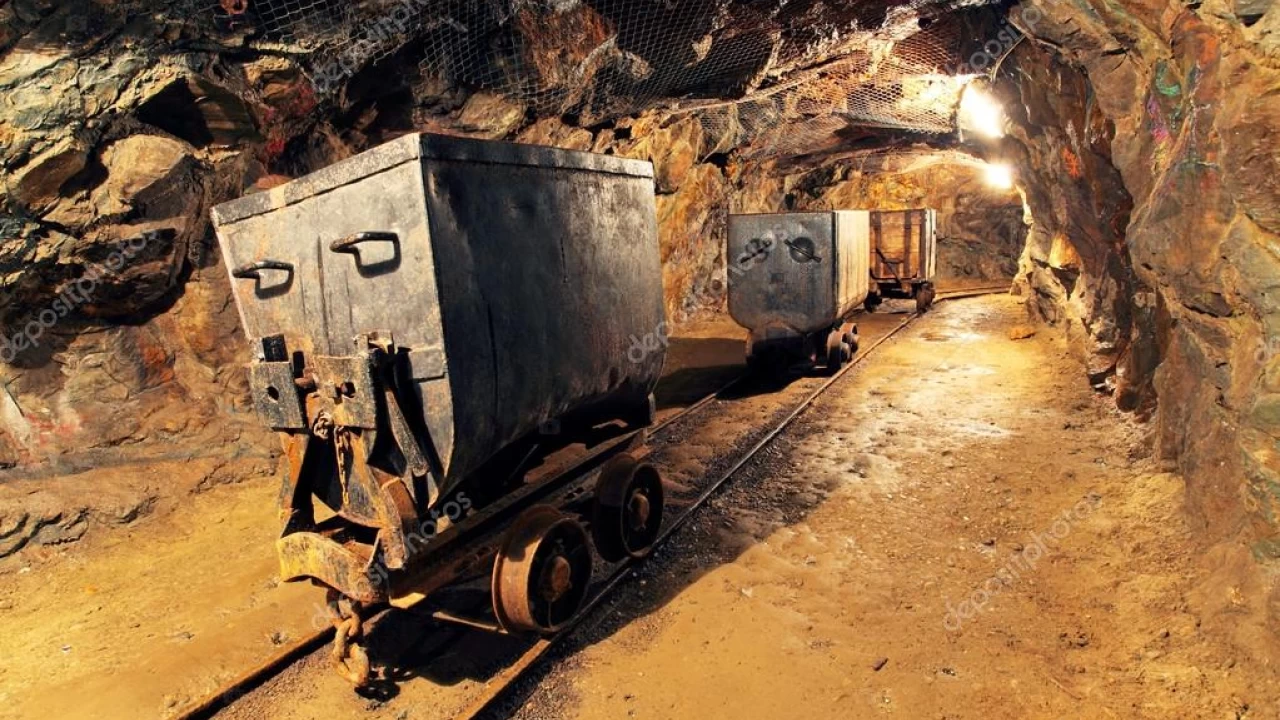 Harnai: Three miners who were trapped inside a collaosed mine in Harnai area were rescued alive after four and half days' efforts, resucers and police said.
The laborers trapped in Ghata coal mine in Harnai Zarghoon Ghar area were rescued alive after 106 hours.

Deputy Commissioner Harnai said teams of PDMA and Balochistan Mines Department took part in the rescue operation to rescue miners trapped inside mine.

He said poisonous gas leaked at 6am on March 22 and as a result the mine collapsed.

Six miners trapped inside the mine were evacuated after a few hours, the DC Harnai said, adding ear 13 Swift was deep.

He said the rescue operation was launched on March 22 and rescuers faced difficulties due to toxic gas leak from mine.