Teenage girl allegedly abducted during Karachi's Saddar blast
Police register a case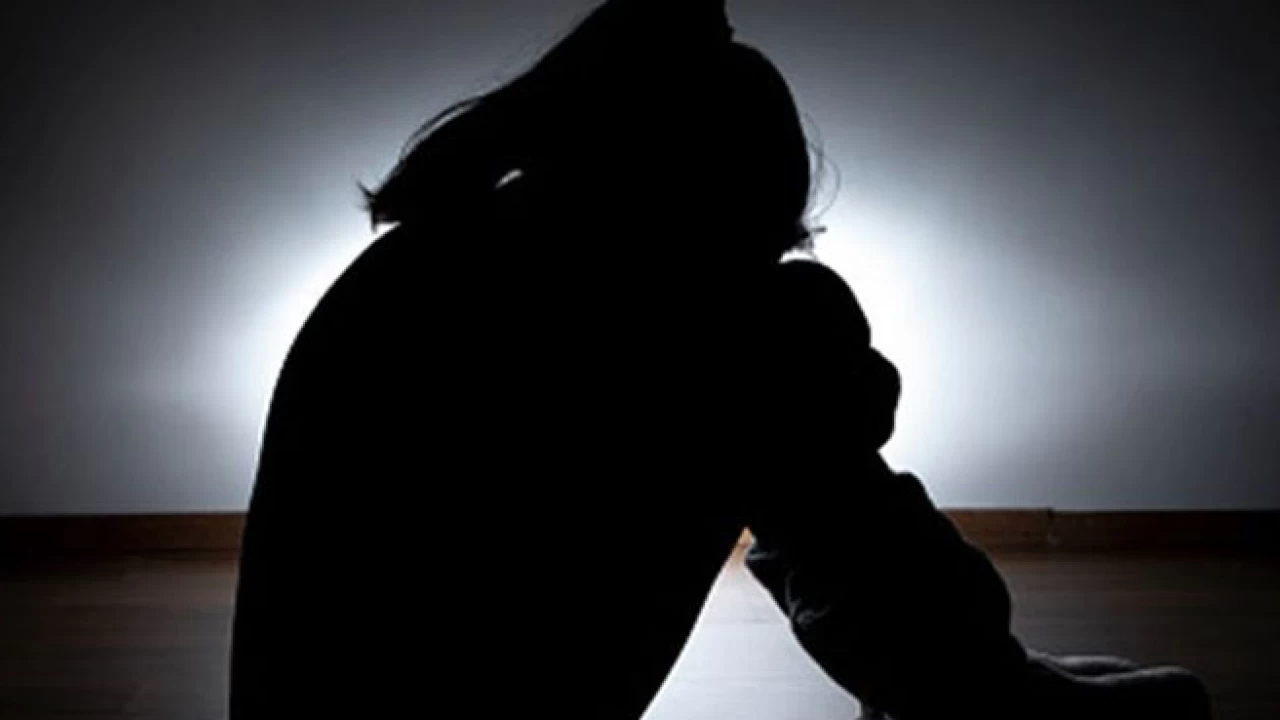 Karachi: A 15-year-old girl was allegedly abducted during the Thursday's blast in Karachi's Saddar.
Preedy police have registered a case on the complaint of the victim's brother who said he came to Saddar along with his wife, mother and sister for shopping.
"When the explosion took place, people started running and my mother fainted," he said, adding that his sister went missing when his mother regained consciousness.
The investigation agencies on Friday had said the involvement of foreign agencies in Karachi's Saddar blast cannot be ruled out.
According to the investigation agencies, there can be more than one banned organisation involved in the explosion and the bomb may have been planted in the bicycle by one of those organisations.
The explosives used in the bombing were locally made but were powerful. The bomb weighed two-and-a-half kilogrammes, containing ball-bearings and explosives, the investigation showed.
"These types of bicycle bombs are used by banned nationalist organisations in Balochistan," said the investigators.
The investigation team further added that the terrorist detonated the bomb when the Coast Guard van arrived at the site and then fled from behind the tea hotel, where he sat for some time after parking his bicycle.
A CCTV footage of the location, which has been obtained by law enforcement agencies (LEAs), shows that a young man was involved in the bombing.
At least one person was killed and 13 were left injured in a blast that rocked the Saddar area of Karachi late Thursday night.
Japan to reopen to foreign tourists after two-year pandemic closure
Japan will allow the entry of people on tours with fixed schedules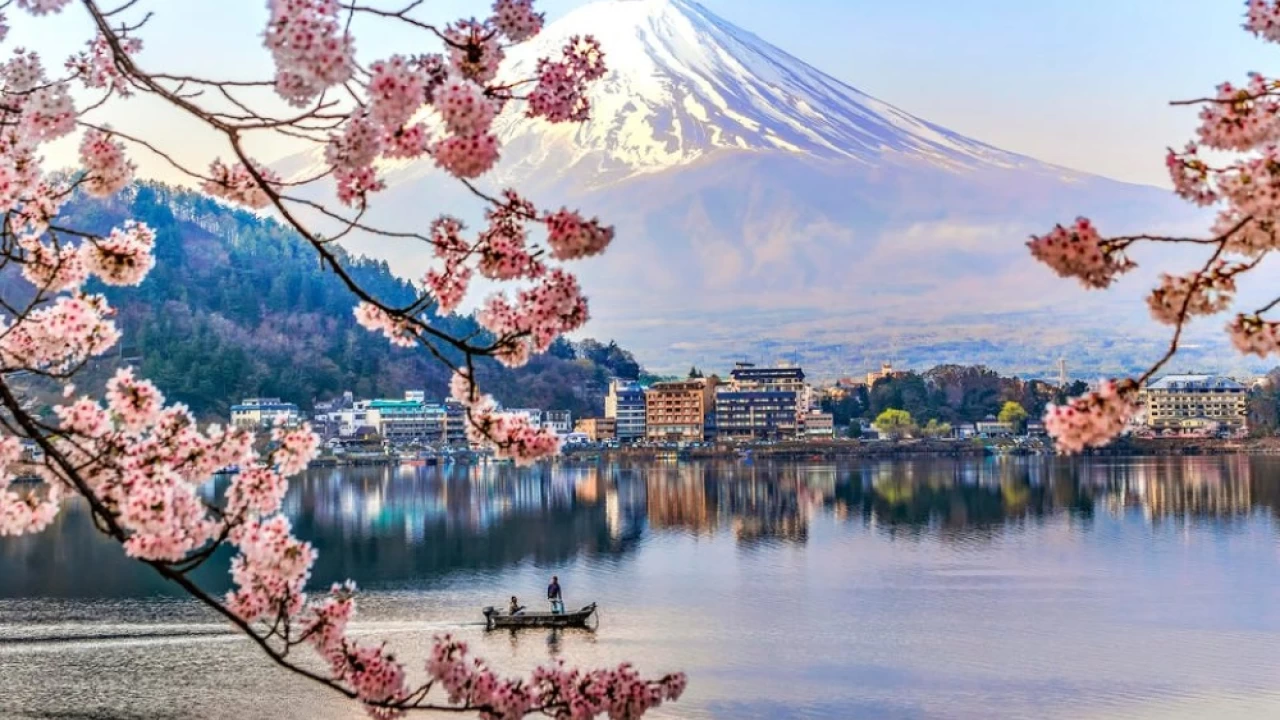 Tokyo: Japan will open its borders to foreign tourists in June for the first time since imposing tight pandemic travel restrictions about two years ago, but only for package tours for now.
Beginning June 10, Japan will allow the entry of people on tours with fixed schedules and guides, Prime Minister Fumio Kishida said.
Japanese government has announced it will end a two-year pandemic closure and reopen to tourists from 98 countries and regions – including Britain, the US, France, Spain, Canada and Malaysia – next month, but travelers will only be allowed in as part of the tour groups.
The decision comes after the government last week said it would test allowing small group tours with visitors from the US, Australia, Thailand and Singapore from this month.
Japan will also expand the number of airports that accept international flights to seven, adding Naha in its southern Okinawa prefecture and New Chitose near Sapporo in northern Hokkaido.
For most of the pandemic Japan has barred all tourists and allowed only citizens and foreign residents entry, though even the latter have periodically been shut out.
All arrivals have to test negative for Covid before traveling to Japan and many must be tested again on arrival, though triple-vaccinated people coming from certain countries can skip the additional test as well as a three-day quarantine required for others.
Tour groups are expected to take responsibility for ensuring visitors respect Japan's near-universal mask-wearing and other measures that have helped keep the toll from Covid comparatively low.
Just how many people will be able to take advantage of the careful reopening is unclear as Japan is planning to double a daily entry cap, but only to 20,000.
The Prime Minister, Fumio Kishida, has said he wants to ease border control measures, but moves are expected to proceed slowly, with strong public support for the current restrictions.
Japan welcomed a record 31.9 million foreign visitors in 2019 and had been on track to achieve its goal of 40 million in 2020 before the pandemic hit.
SOURCE: AFP
KE hikes electricity tariff by Rs4.83 per unit
K-Electric had demanded Rs 5.27 per unit increase in the power tariff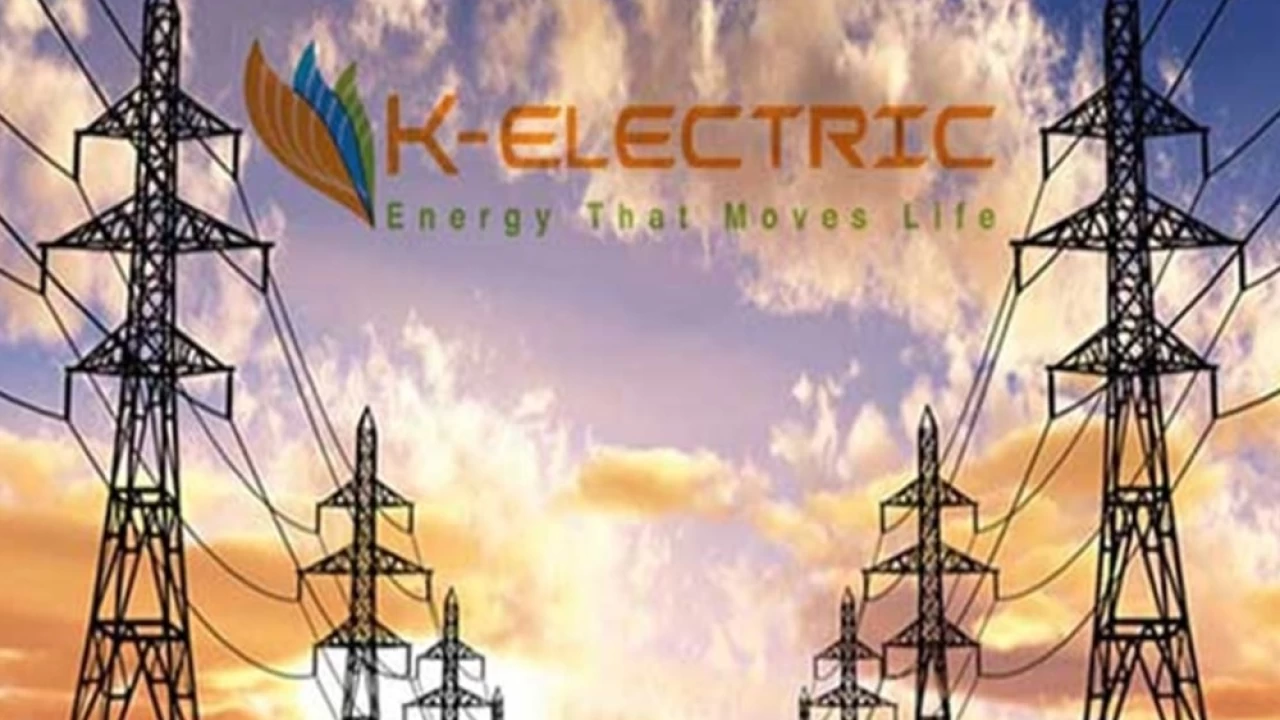 Karachi: The National Electric Power Regulatory Authority (Nepra) approved on Friday a price increase of Rs4.83 per unit in K-Electric's power tariff on account of the fuel cost adjustment for March 2022.
The increase will reflect in the bills of customers for June 2022.
K-Electric had demanded Rs 5.27 per unit increase in the power tariff to recover Rs8.592 billion from consumers.
According to a petition filed by KE Director Finance Ayaz Jaffar Ahmed, the calculation for the month of March was based on Central Power Purchasing Agency -Guaranteed's (CPPA-G) invoice for February 2022 and was subject to adjustments based on Nepra's decision.
According to a notification issued by Nepra, the surge shall be applicable to all consumer categories except lifeline consumers. Nepra also directed the increase to be shown separately in the bills on the basis of units billed to the consumers in the respective month to which the adjustment pertains.
The move comes a day after the government announced an increase in petroleum products' prices by Rs30 per litre in an effort to revive the International Monetary Fund (IMF) programme.
Imran Khan lambasts govt over hike in petrol price
The new per litre price of petrol, diesel, kerosene oil and light diesel is Rs179.86, Rs174.15, Rs155.56, and Rs148.31 respectiviely.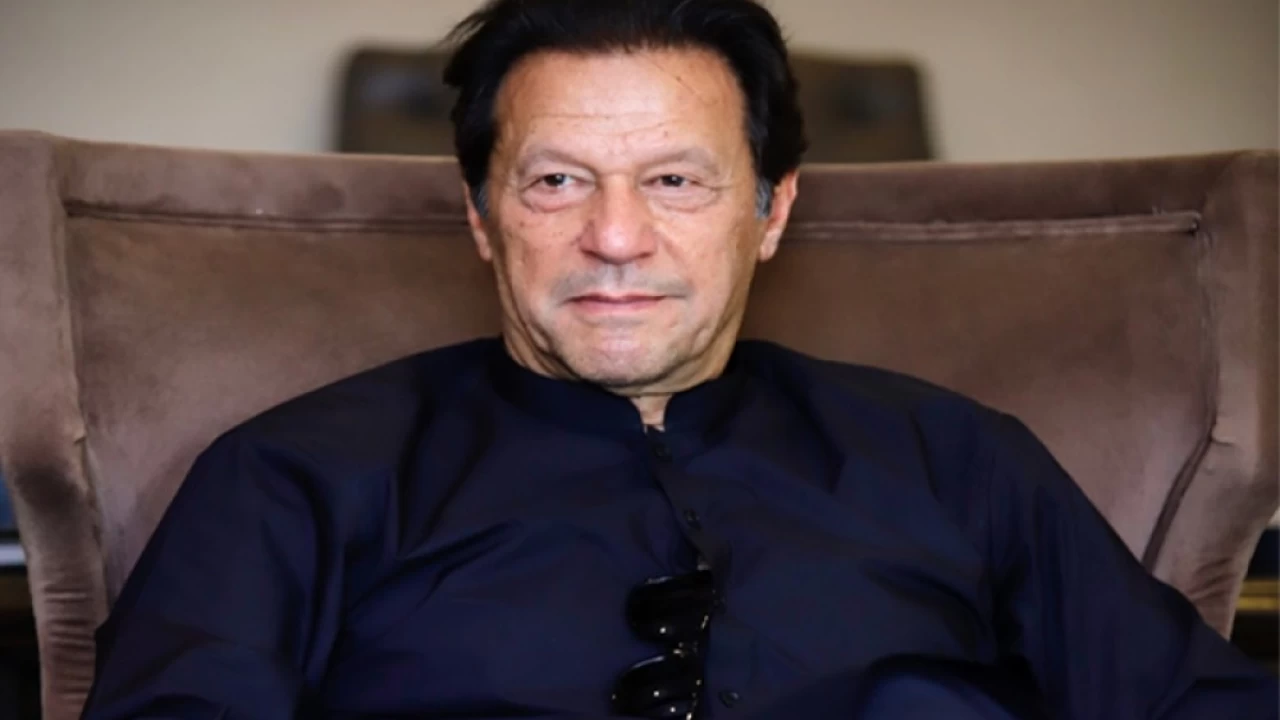 Islamabad: Pakistan Tehreek-e-Insaf Chairman Imran Khan on Sunday lambasted the incumbent government for increasing the prices of petroleum products and power tariffs amid hyperinflation in the country.
According to details, former Prime Minister Imran Khan took to Twitter and lambasted the government that the nation starting to pay price for Imported Government's subservience before foreign masters with 20% / Rs30 per litre hike in petrol & diesel prices - the highest single price hike in our history. The incompetent & insensitive Govt has not pursued our deal with Russia for 30% cheaper oil.
In another tweet, Imran Khan said that in contrast India, strategic ally of US, has managed to reduce fuel prices by Rs 25 per litre by buying cheaper oil from Russia. Now our nation will suffer another massive dose of inflation at the hands of this cabal of crooks.
In contrast India, strategic ally of US, has managed to reduce fuel prices by Pkr 25 per litre by buying cheaper oil from Russia. Now our nation will suffer another massive dose of inflation at the hands of this cabal of crooks.

— Imran Khan (@ImranKhanPTI) May 26, 2022
It is pertinent to mention that the federal government has decided to raise the prices of petroleum products by 30 rupees per litre, with the hike set to go into effect at midnight tonight.
This was announced by Finance Minister Miftah Ismail while addressing a news conference in Islamabad on Thursday night.
He said Prime Minister Shehbaz Sharif has taken this difficult decision in the larger interest of national economy. He said that it is a hard decision for the government to impose such kind of burden on general public.
The Minister said that new prices include Petrol 179.86 rupees per liter, High-Speed Diesel 174.15, Kerosene 155.56 and Light Diesel 148.31 rupees per liter.
He said the government is providing 56 rupees per liter subsidy on petroleum products as the previous government had fixed these prices which caused to increase in inflation in the country.
Miftah Ismail said that IMF Program cannot be approved for Pakistan without increase in petroleum prices.