Conspiracy is being hatched to kill me; video recorded with names of conspirators: Imran
The PTI chairman asks for making this video public if something happens to him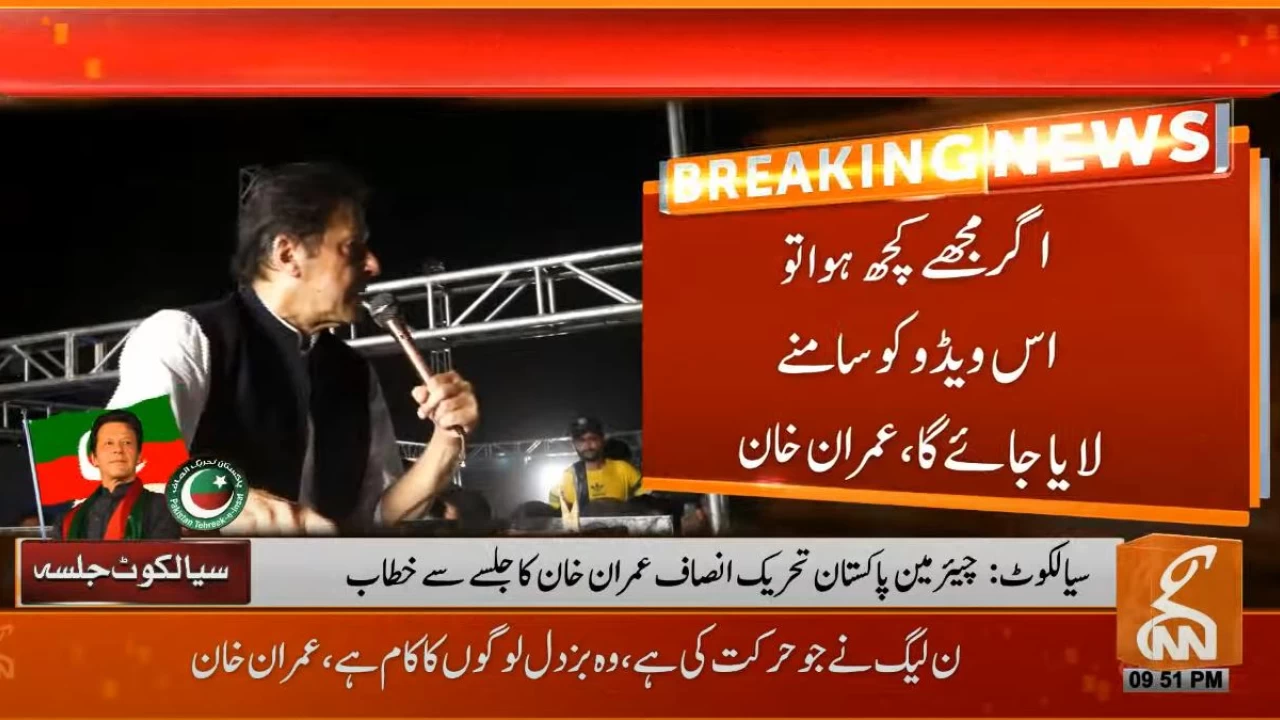 Sialkot: PTI Chairman has said he has recorded a video that contains the names of those who want to kill him.
Addressing a large gathering of workers in Sialkot, he said the video had been kept at a safe place.
"If something happens to me this video will appear before the nation," Khan said, adding a conspiracy is being hatched against him indoors in Pakistan and abroad.
"I have named a person in the video who is involved in the conspiracy," the PTI stalwart told during his public address.
He said the video also contained the names of those who were involved in letting his government fallen.
He said the video was recorded because the most powerful elements in the country always escaped accountability.
Raising finger on the judiciary's role, Khan said he humbly asked the judiciary if Shehbaz Sharif, his one son and another fugitive son were involved in the corruption of Rs24 billion, then "tell me any one country in the world where the people with corruption cases have been brought to power"?

The PTI chief said Hamza Shehbaz threatened FIA officer Dr Rizwan who died of stress and heart attack.

"Who will protect the institutions of this country, I ask the judiciary that the institutions of the country are being destroyed in front of you. Why petty thieves are imprisoned in the country's jails?"
Imran Khan said during his tenure, he wanted to hold the corrupt politicians accountable, but the "powerful people" who could do that have now accepted corruption as a norm.
He urged people to come out against the government and support the PTI as if they do not do this, "you will have no future". "Join me in this movement and end this imposed government."

He asked his workers to meet him Islamabad as the sea of people would the flood the capital.
Meanwhile, PTI workers lodged protests in major cities on the call of their leaders after local administration and police disallowed the holding of public meeting at designated place in Sialkot.
US actor Ray Liotta dies in Dominican Republic's hotel
A cause of death was not specified, cinema officials said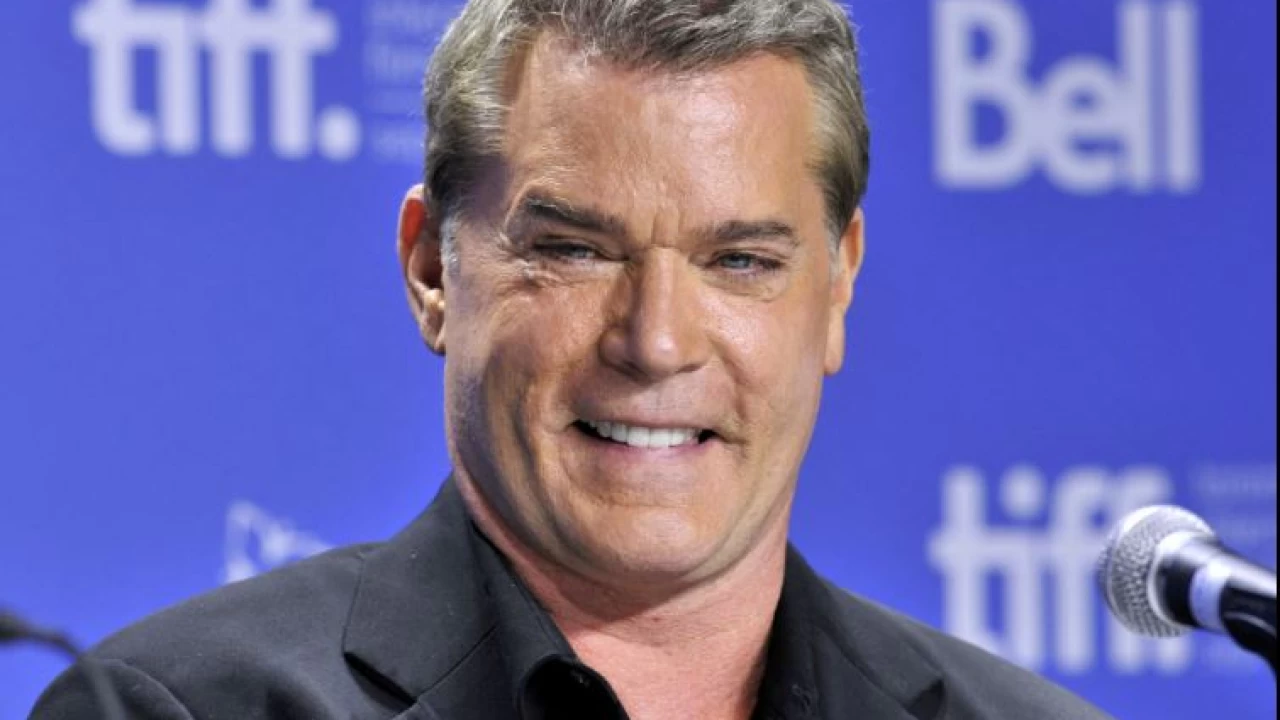 American actor Ray Liotta, 67, who starred in the 1990 blockbuster crime film "Goodfellas," died in his sleep on Thursday in the Dominican Republic, the Dominican Republic General Directorate of Cinema confirmed to Reuters.
Liotta died in bed at a hotel where he was staying with his fiancée Jacy Nittolo while filming "Dangerous Waters," said his publicist Jennifer Allen. He had a leading role in the film about a sailing holiday that goes awry when family secrets are revealed.
A cause of death was not specified, cinema officials said. According to media reports, an emergency service team had entered the hotel. His body was transferred to the forensic institute of Santo Domingo.
Liotta was born Dec. 18, 1954, in Newark, New Jersey. His many starring roles included playing mobster Henry Hill in "Goodfellas" and baseball player Shoeless Joe Jackson in "Field of Dreams." He is also known for films including "The Many Saints of Newark" and "Something Wild."
He leaves behind a daughter, Karsen Liotta, 23.
SOURCE: REUTERS
Imran Khan lambasts govt over hike in petrol price
The new per litre price of petrol, diesel, kerosene oil and light diesel is Rs179.86, Rs174.15, Rs155.56, and Rs148.31 respectiviely.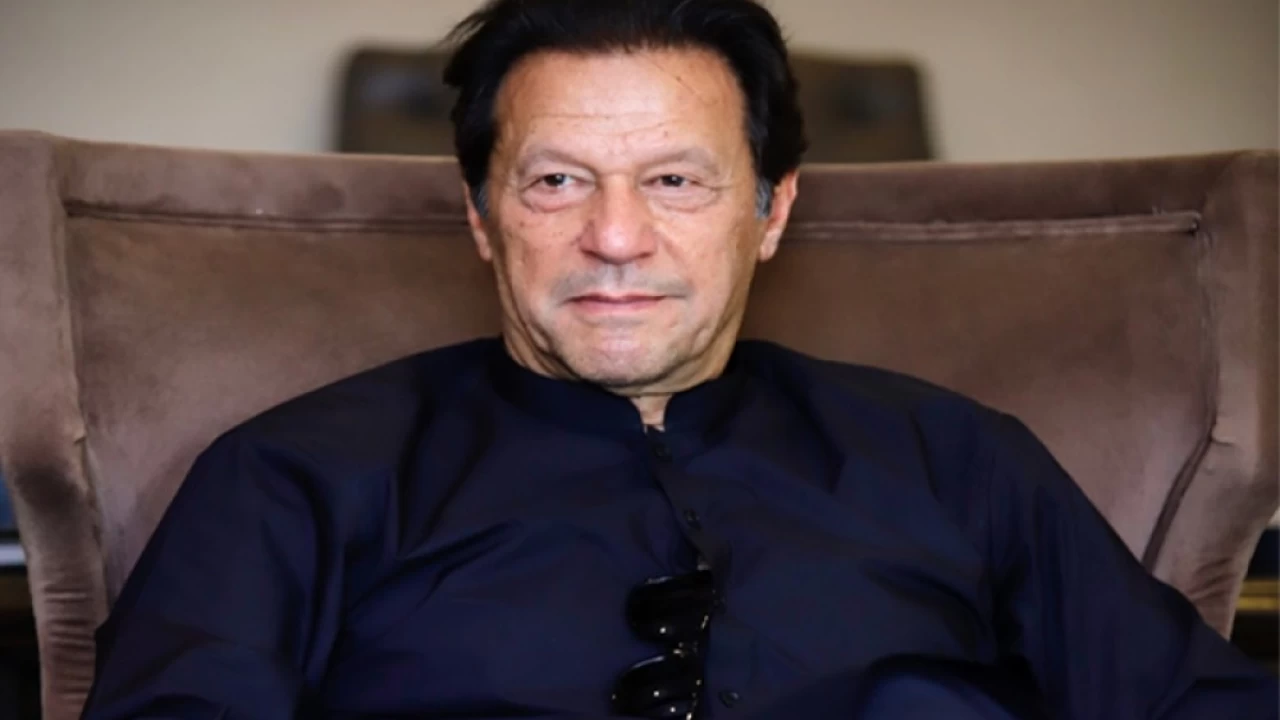 Islamabad: Pakistan Tehreek-e-Insaf Chairman Imran Khan on Sunday lambasted the incumbent government for increasing the prices of petroleum products and power tariffs amid hyperinflation in the country.
According to details, former Prime Minister Imran Khan took to Twitter and lambasted the government that the nation starting to pay price for Imported Government's subservience before foreign masters with 20% / Rs30 per litre hike in petrol & diesel prices - the highest single price hike in our history. The incompetent & insensitive Govt has not pursued our deal with Russia for 30% cheaper oil.
In another tweet, Imran Khan said that in contrast India, strategic ally of US, has managed to reduce fuel prices by Rs 25 per litre by buying cheaper oil from Russia. Now our nation will suffer another massive dose of inflation at the hands of this cabal of crooks.
In contrast India, strategic ally of US, has managed to reduce fuel prices by Pkr 25 per litre by buying cheaper oil from Russia. Now our nation will suffer another massive dose of inflation at the hands of this cabal of crooks.

— Imran Khan (@ImranKhanPTI) May 26, 2022
It is pertinent to mention that the federal government has decided to raise the prices of petroleum products by 30 rupees per litre, with the hike set to go into effect at midnight tonight.
This was announced by Finance Minister Miftah Ismail while addressing a news conference in Islamabad on Thursday night.
He said Prime Minister Shehbaz Sharif has taken this difficult decision in the larger interest of national economy. He said that it is a hard decision for the government to impose such kind of burden on general public.
The Minister said that new prices include Petrol 179.86 rupees per liter, High-Speed Diesel 174.15, Kerosene 155.56 and Light Diesel 148.31 rupees per liter.
He said the government is providing 56 rupees per liter subsidy on petroleum products as the previous government had fixed these prices which caused to increase in inflation in the country.
Miftah Ismail said that IMF Program cannot be approved for Pakistan without increase in petroleum prices.
Religious minister assures NA to bring down Hajj expenses from Rs 650,000
"A comprehensive and affordable package for Umrah and Ziaraat would soon be introduced"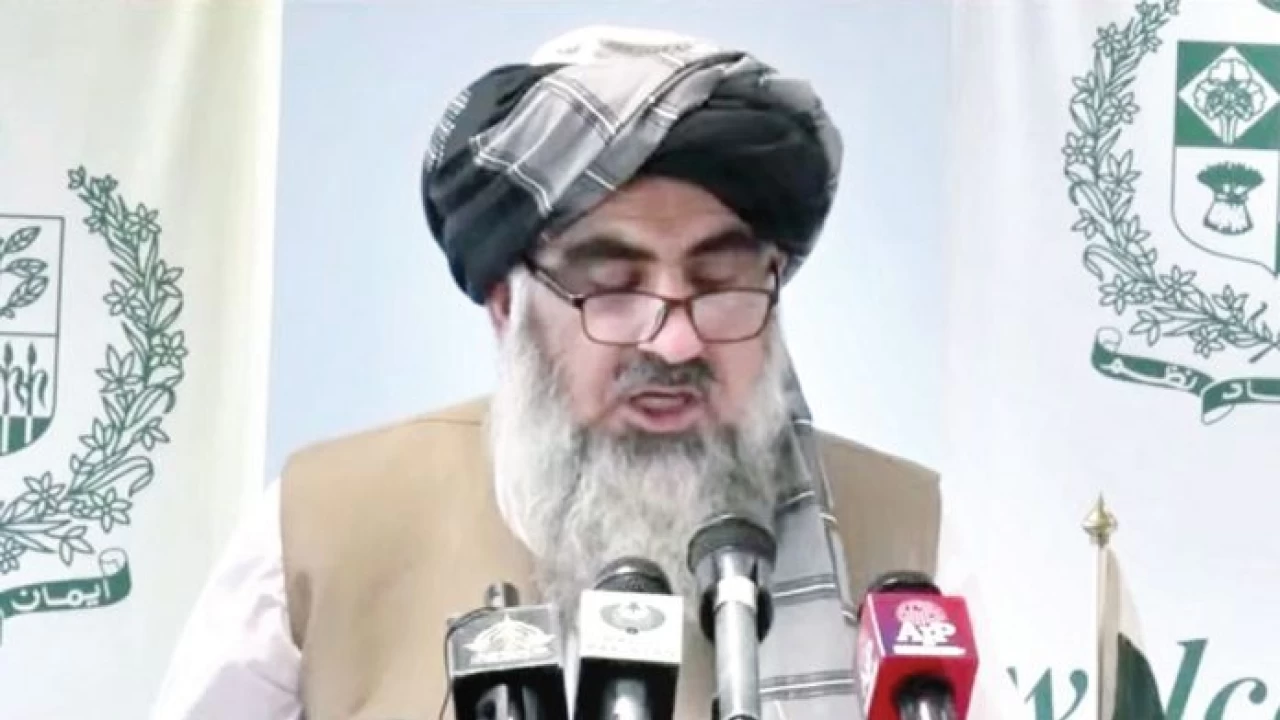 Islamabad: Minister for Religious Affairs Mufti Abdul Shakoor here on Friday assured the National Assembly that the government was negotiating with the quarters concerned to further bring down the expenses of Hajj-2022 below Rs. 6,50,000.
In a policy statement in the House, he said, "I am still negotiating with the Saudi government and other quarters concerned to further reduce the expenses of upcoming Hajj from 650,000 aimed at extending maximum facilities to intending pilgrims in performing the religious obligation."
He said the Ministry of Religious Affairs had hired the residential buildings in Makkah at the rate of 2100 Saudi Riyal against the rate of 3600 Riyal paid in 2019 by the previous government of Pakistan Tehreek-e-Insaf (PTI).
He said his ministry had hired buildings in Madina-tul-Munawara at 720 Riyal against the rate of 2100 Riyal paid in 2019. He said Saudi Arabia had fixed 9500 Riyal expense for each intending pilgrim of D-Category against 5500 Riyal." Had there the PTI government, the expense of Hajj would have been Rs 1100,000 per pilgrim," he added.
"Under the leadership of Prime Minister Shehbaz Sharif and Maulana Fazal-ur-Rehman, the expense of the upcoming Hajj had been brought down to Rs 65,000 and efforts were underway to further reduce it," he said.
He said expense of the food and transport had also been reduced by the government of Saudi Arabia on the request of Pakistan. The minister said soon after assuming the charge, he was shocked to see when his ministry briefed him about the exorbitant expense of Hajj.
"I made it clear that I will prefer to resign and leave the government rather announcing the expensive hajj." Mufti Abdul Shakoor said his leader Maulana Fazal-ur-Rehman had also directed him to reduce the expense of the hajj.
He also assured that the corruption committed in his Ministry by the previous government would be dug out and shared with the House.
The minister said a comprehensive and affordable package for Umrah and Ziaraat would soon be introduced.
He vowed that an affordable package for the minorities would also be introduced soon to facilitate them in visiting their sacred and religious places.