Shahbaz Sharif will not remain in power for too long: Sheikh Rasheed
Pakistan will become Sri Lanka if Imran khan got arrested, says Sheikh Rasheed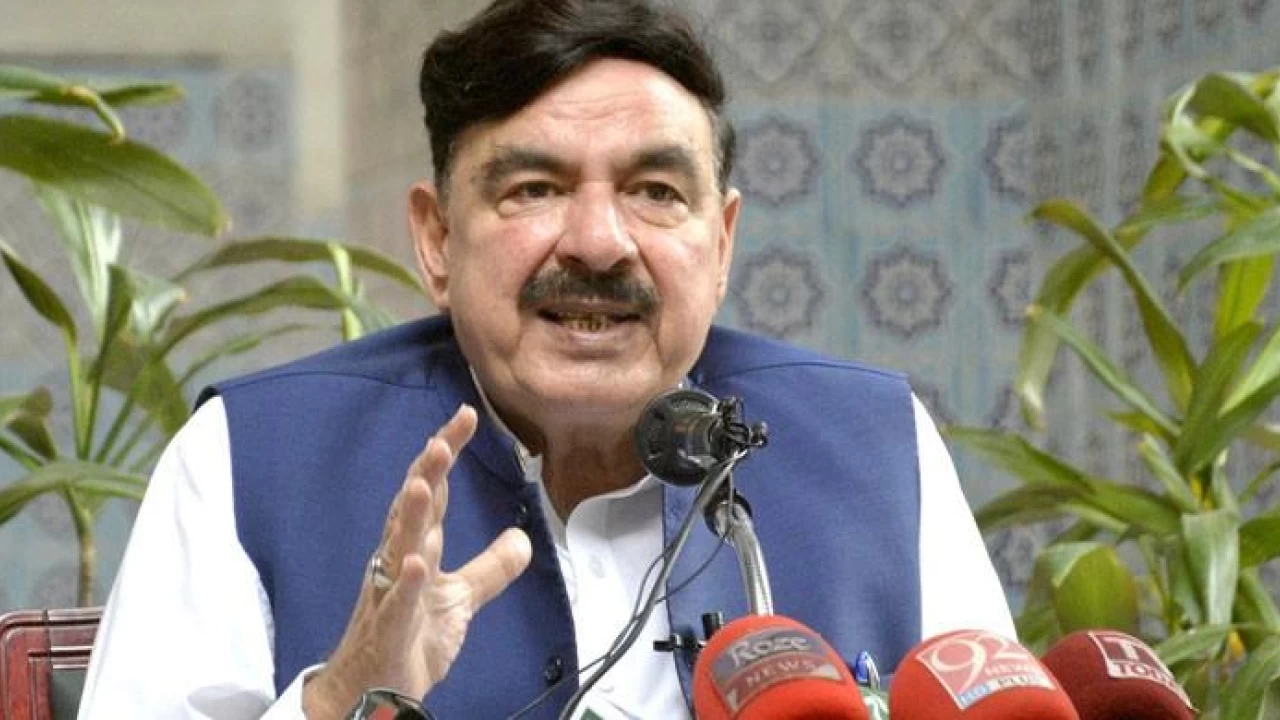 Faisalabad: Former interior minister Sheikh Rasheed said on Sunday that country's situation is becoming worst with each passing day.
While addressing a press conference, he said that Prime Minister Shahbaz Sharif will not remain in power for too long. "I have survived four suicide blasts, I am not afraid of any one," he stated.
The former minister said that Saudia Arabia and China have not extended any aid to incumbent government. Pakistan will become Sri Lanka if Pakistan Tehreek-e-Insaf (PTI) Chairman Imran khan got arrested, he added.
Hot, dry weather likely across country
Pakistan Meteorological Department on Thursday predicted that the heatwave conditions are likely to return over central and upper Sindh from 27 May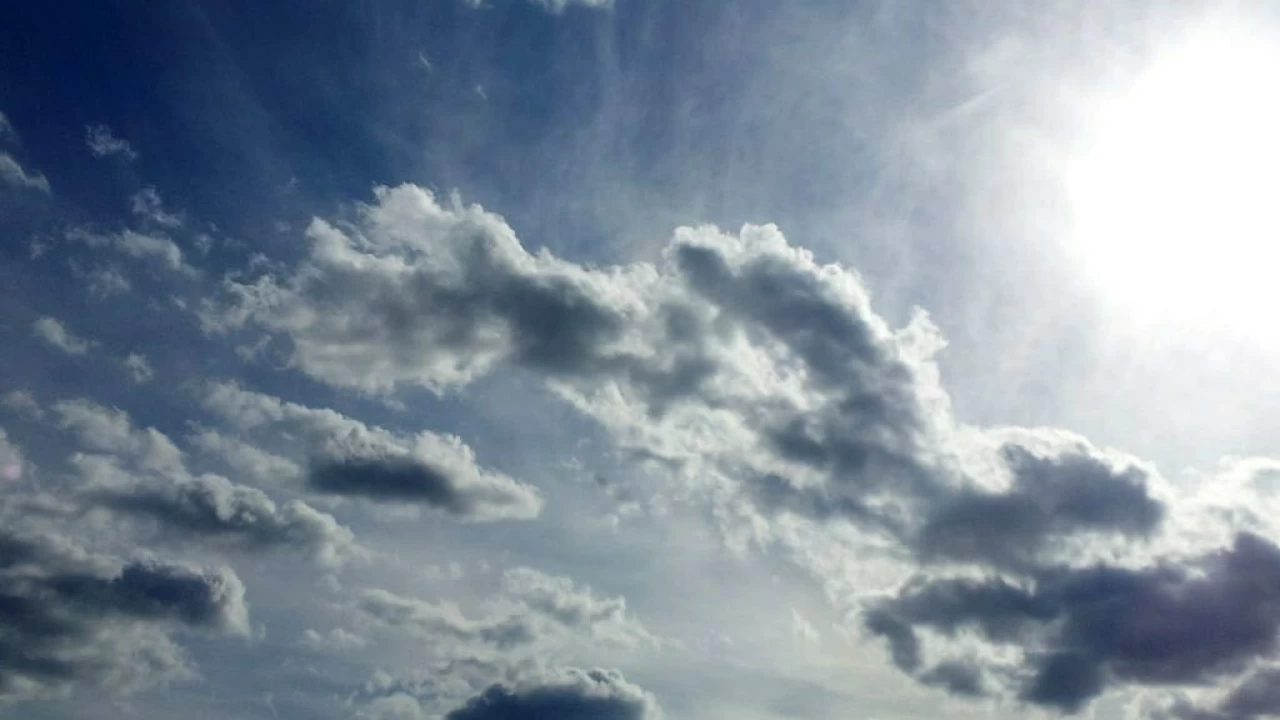 Islamabad: Mainly hot and dry weather is expected in most parts of the country, while very hot in Punjab and upper Sindh during the next twelve hours.
However, light rain-wind/thunderstorms may occur at a few places in Potohar region, Upper Khyber-Pakhtunkhwa, Gilgit-Baltistan and Kashmir.
Temperature of some major cities recorded this morning:
Islamabad twenty-four degree centigrade, Lahore twenty-eight, Karachi twenty-nine, Peshawar twenty-six, Quetta and Muzaffarabad twenty, Gilgit fifteen and Murree thirteen degree centigrade.
According to Met office forecast for Indian Illegally Occupied Jammu and Kashmir, partly cloudy with chances of rain-wind-thunderstorm is expected in Srinagar, Pulwama, Anantnag, Shopian and Baramulla and hot and dry in Jammu while cloudy with chances of rain-wind-thunderstorm in Leh.
Temperature recorded this morning:
Srinagar and Pulwama fourteen, Jammu twenty-five, Leh ten, Anantnag and Baramulla thirteen, and Shopian twelve degree centigrade.
On the other hand, Pakistan Meteorological Department on Thursday predicted that the heatwave conditions are likely to return over central and upper Sindh from 27 May.
Daytime maximum temperatures may rise again to 46 – 48 degree Celsius in Dadu, Jacobabad, Larkana, Sukkur, Nawabshah, and Khairpur districts. While, Hyderabad, Mirpurkhas, and Umerkot districts are likely to experience maximum temperature between 44-46 Celsius and Badin 40 – 42 degree Celsius.
Karachi is experiencing hot, humid and windy weather with maximum temperature remains between 34-36 degree Celsius, according to the Met Office. The wind direction will be westerly or southwesterly today.
An earlier spell of severe hot weather persisted in the province till 23rd May.
Here are some ways to stay cool during the heatwave:
Don't go out between 12pm and 3pm when the sun is the strongest
Wear loose-fitting and lightweight clothing
Wear sunscreen and stay in the shade
Drink plenty of fluids
Cover your head (wear a scarf or cap)
Use lip balm and eye drops to make sure your lips and eyes don't get too dry
Here are the symptoms of a heat stroke you should watch out for:
Throbbing headache
Dizziness and light-headedness
Lack of sweating despite the heat
Red, hot, and dry skin
Muscle weakness or cramps
Nausea and vomiting
Rapid heartbeat
Rapid, shallow breathing
Behavioral changes such as confusion, disorientation, or staggering
Seizures
Unconsciousness
If you experience these symptoms, you should visit a hospital.
US actor Ray Liotta dies in Dominican Republic's hotel
A cause of death was not specified, cinema officials said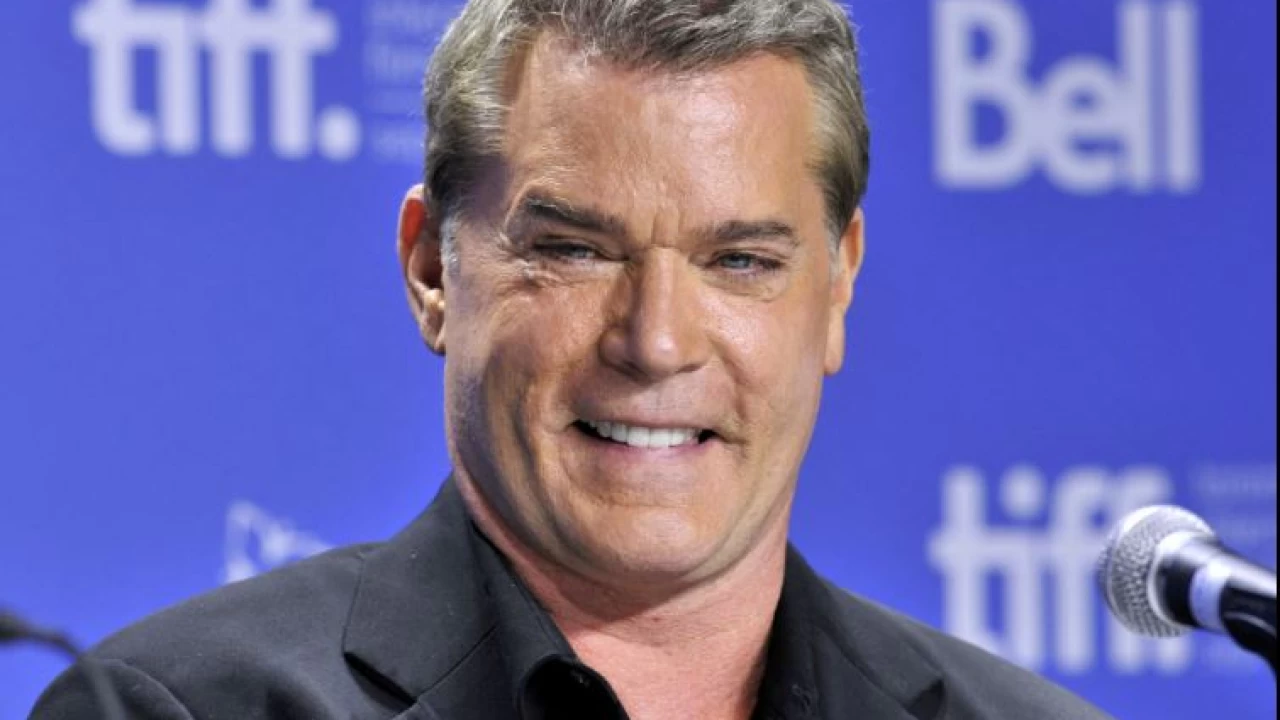 American actor Ray Liotta, 67, who starred in the 1990 blockbuster crime film "Goodfellas," died in his sleep on Thursday in the Dominican Republic, the Dominican Republic General Directorate of Cinema confirmed to Reuters.
Liotta died in bed at a hotel where he was staying with his fiancée Jacy Nittolo while filming "Dangerous Waters," said his publicist Jennifer Allen. He had a leading role in the film about a sailing holiday that goes awry when family secrets are revealed.
A cause of death was not specified, cinema officials said. According to media reports, an emergency service team had entered the hotel. His body was transferred to the forensic institute of Santo Domingo.
Liotta was born Dec. 18, 1954, in Newark, New Jersey. His many starring roles included playing mobster Henry Hill in "Goodfellas" and baseball player Shoeless Joe Jackson in "Field of Dreams." He is also known for films including "The Many Saints of Newark" and "Something Wild."
He leaves behind a daughter, Karsen Liotta, 23.
SOURCE: REUTERS
Senate approves Election Act Amendment Bill unanimously
The PTI members strongly opposed the passage of both the bills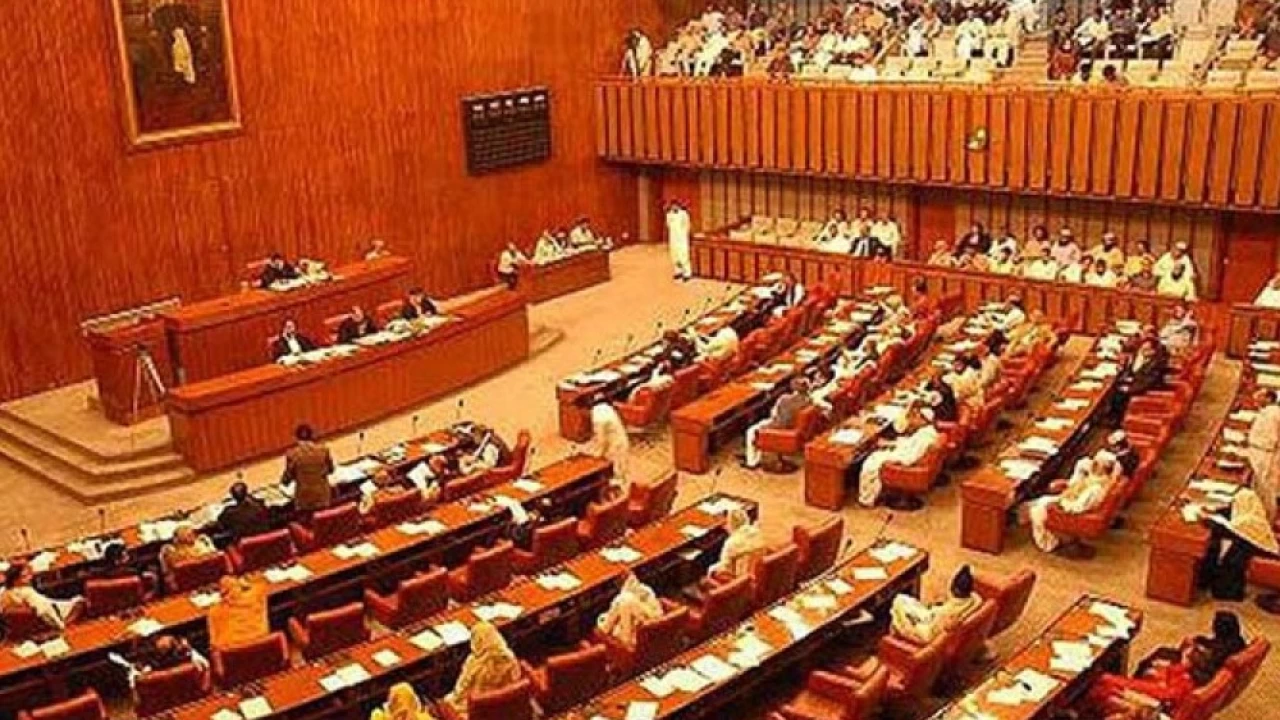 Islamabad: The Senate on Friday unanimously passed 'The Elections (Amendment) Bill, 2022' and 'The National Accountability (Second Amendment) Bill, 2022'.
According to details, the session of the Senate was held at Parliament House in Islamabad on Friday with Chairman Sadiq Sanjrani in the chair.
Federal Minister for Law Nazir Tarar introduced the NAB Amendment Bill while Murtaza Javed Abbasi introduced the Election Act Amendment Bill which was passed by the House unanimously.
On the occasion of the passage of both the bills in the Senate, the PTI members strongly opposed and the Chairman came on the dice of the Senate and chanted slogans of imported government.
Later, the House was adjourned till Monday at 4:00 p.m
On Thursday, the National Assembly passed the Elections (Amendment) Bill, 2022 – removing the use of electronic voting machines (EVMs) and effectively disallowing overseas Pakistanis from voting in the next general polls.
The bill was passed with a majority vote, with only MNAs belonging to the GDA opposing it.