No-confidence motion submitted against Balochistan CM
'We have all the required numbers and the no-confidence motion will be a success against Bizenjo'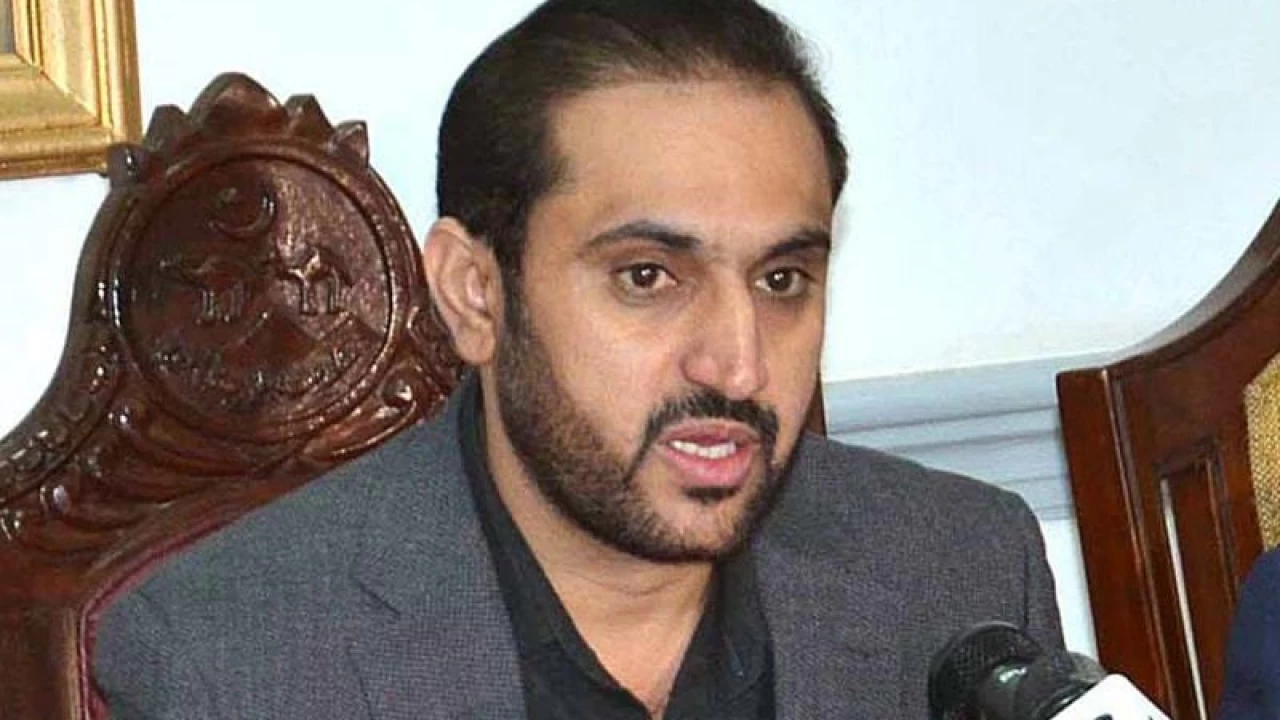 Quetta: The Balochistan Awami Party (BAP) and its allies Wednesday submitted a no-confidence motion against Chief Minister Balochistan Abdul Quddus Bizenjo.
According to Pakistan Tehreek-e-Insaf (PTI) President Balochistan chapter Yar Muhammad Rind, the party members united against their leader Abdul Quddus Bizenjo and decided to submit a no-trust motion against him.
"We have all the required numbers and the no-confidence motion will be a success against Bizenjo," said Rind, adding that the party will decide about the new chief minister after holding consultations with other parties.