'Pak-Turk-Kazakh Youth Forum on Biotech' to be held in Sept
The event will include informative talks from young as well as the experienced scientists of the three countries.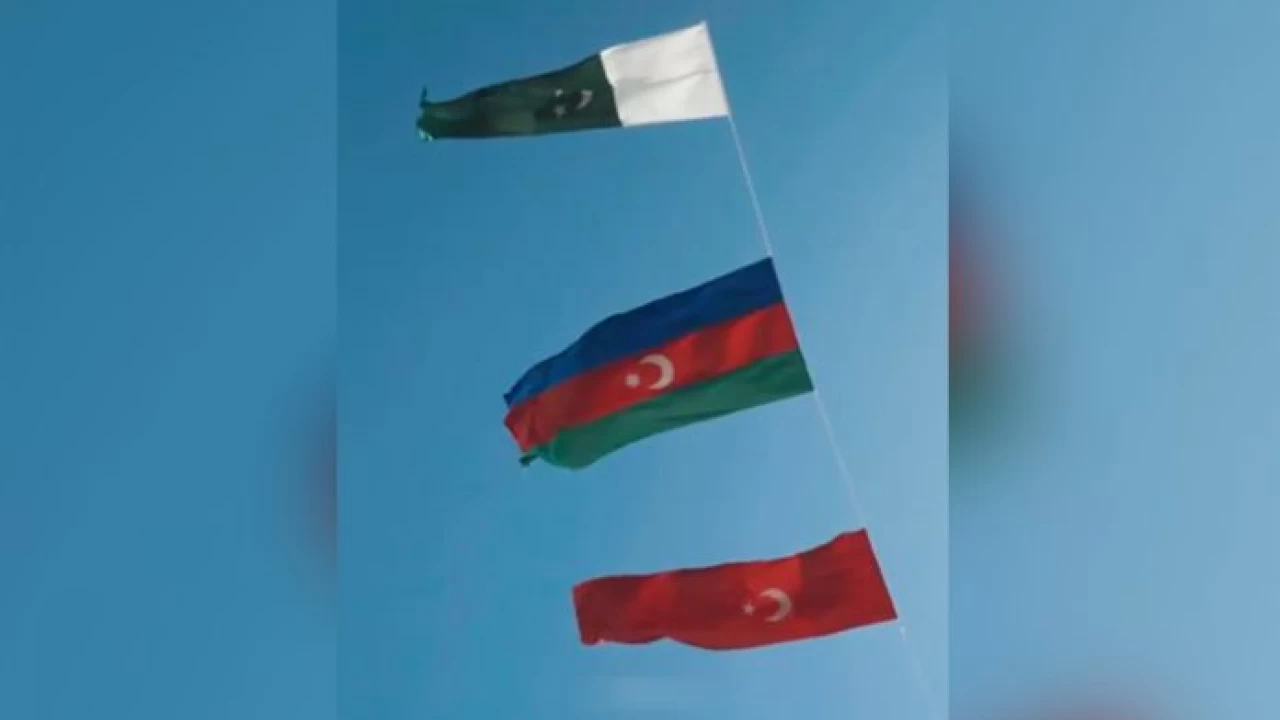 Islamabad: Three-day `Pakistan-Turkey-Kazakhstan Youth Forum on Biotechnology' will be arranged in September with emphasis on increasing the share of Muslim countries in biotechnology global market.
The forum, to be held from September 13-15, is being sponsored by COMSTECH-the OIC Standing Committee for Scientific and Technological Cooperation, Islamic Organization for Food Security (IOFS) and Islamic Cooperation Youth Forum (ICYF), an official said.
The global biotechnology market is anticipated to reach a market value of US$ 775 billion by 2024 with an annual growth rate of 7.7%. Increased spending in biotechnology research and development, favourable initiatives by governments, global food security and the increasing need for emerging technologies are some of the factors influencing this growth.
Unfortunately, the share of Muslim countries in this global market of biotechnology is very little which needs to be increased.
This proposed tripartite youth forum (Pakistan-Turkey-Kazakhstan) will help promote excellence and competence in the field of agricultural biotechnology among Muslim countries.
The theme of the forum "Agriculture Biotechnology" aims at providing the best knowledge and resources to young participants to advance their research goals, the official informed.
The youth forum will stimulate the desire to collaborate and change the world of agricultural biotechnology and innovation by promoting state-of-the-art practices in biotechnology research and promoting evidence-based practices.
The event will include informative talks from young as well as the experienced scientists of the three countries.
The event will also include keynote lectures, plenary sessions, oral and poster presentations, discussions and other educational and social events that stimulate several networking opportunities among the young participants of Pakistan, Turkey and Kazakhstan.
The official highlighted that the forum aims to facilitate interactions within the young research community to discuss the latest developments in this rapidly advancing field and find ways to respond to the increasing demands of professionals and communities across the world.
The academics, students and researchers from the OIC countries may apply, while only participants from Kazakhstan, Pakistan and Turkey are eligible for the limited funding available for travel and local hospitality.
This youth forum is planned to be a hybrid event (Physical and virtual), while candidates are required to give their preference in the form.
The participants from all the member OIC states, who can bear their travel expenses may register for the forum and get ticket funding from their parent organizations.
The topics to be covered during the forum include Genome editing and new breeding technologies, large scale genomics and genomic selection in crop and livestock breeding, speed breeding for rapid genetic gain, variants of Cas proteins and their potential applications and high throughput phenomics.
SOURCE: APP
Billions at risk of skin cancer as huge ozone hole detected over tropics
Around half the planet's population is in danger of skin cancer as a huge new hole has been detected in Earth's ozone layer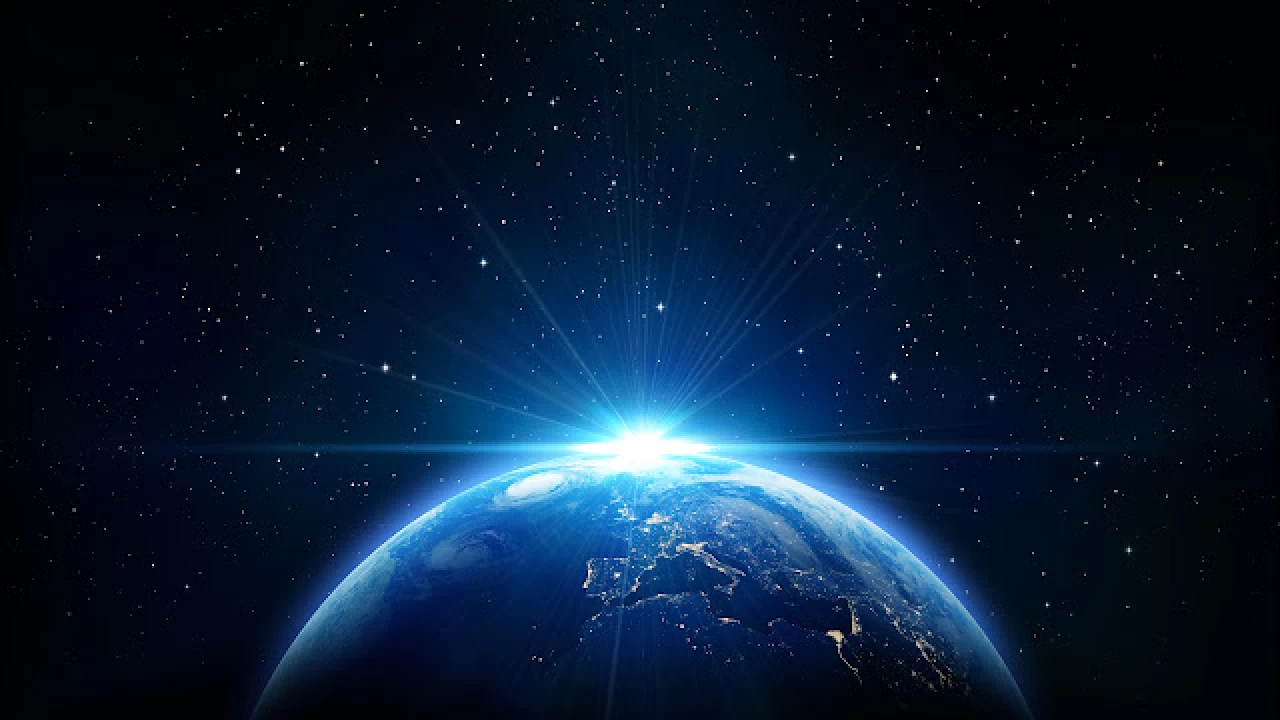 Scientists claim that a new hole in the Earth's ozone layer has been detected— exposing around half the planet's population to higher doses of dangerous ultraviolet radiation from the sun.
As per the study, the year-round ozone hole is said to be seven times larger than the reported nine million square mile hole over Antarctica.
The new issue in the ozone layer which sits around 15 miles above the Earth and shields us from cancer — causing ultra-violet rays — is said to be over the Tropics.
If confirmed it would potentially put billions of people at risk of a number of conditions including cancer and cataracts among others.
University of Waterloo scientist and paper author Qing-Bin Lu said: "The tropics constitute half the planet's surface area and are home to about half the world's population
The existence of the tropical ozone hole may cause great global concern.
"The depletion of the ozone layer can lead to increased ground-level UV radiation, which can increase risk of skin cancer and cataracts in humans, as well as weaken human immune systems, decrease agricultural productivity, and negatively affect sensitive aquatic organisms and ecosystems.
"The present discovery calls for further careful studies of ozone depletion, UV radiation change, increased cancer risks, and other negative effects on health and ecosystems in the tropical regions."
Moreover, the hole is believed to have been present since the 1980s, with models only recently being able to confirm its existence.
Since 2000, tropical stratospheric ozone levels have indeed still been decreasing, but this is due to changes in atmospheric motions expected with climate change.
Pakistan Railways announces 30% reduction in train fares on Eid
Passengers facing difficulties due to late arrival of trains can fully refund their tickets from the nearest reservation offices.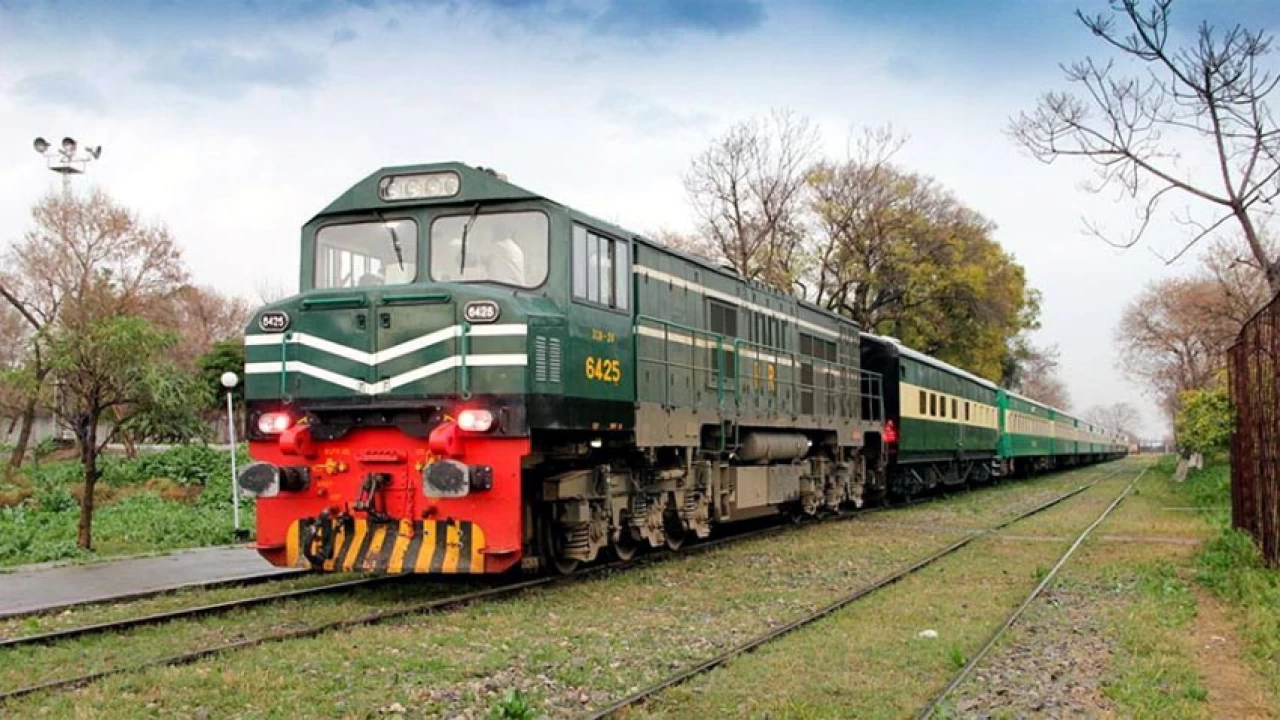 Islamabad: Pakistan Railways has announced a thirty percent reduction in the fares of all trains on the eve of Eid-ul-Adha.
According to the notification issued by Pakistan Railways, the passengers will be able to get benefit from this facility during the three days of Eid in all classes of trains including economy, standard AC, Business and AC Sleeper.
Meanwhile, Pakistan Railways has also announced that passengers facing difficulties due to late arrival of trains can fully refund their tickets from the nearest reservation offices.
The passengers having E-Tickets can also refund their tickets through mobile application.
NASA data claims Russia has occupied 22pc of Ukraine farmland
The war's disruption of harvesting and planting could have a heavy impact on global food supplies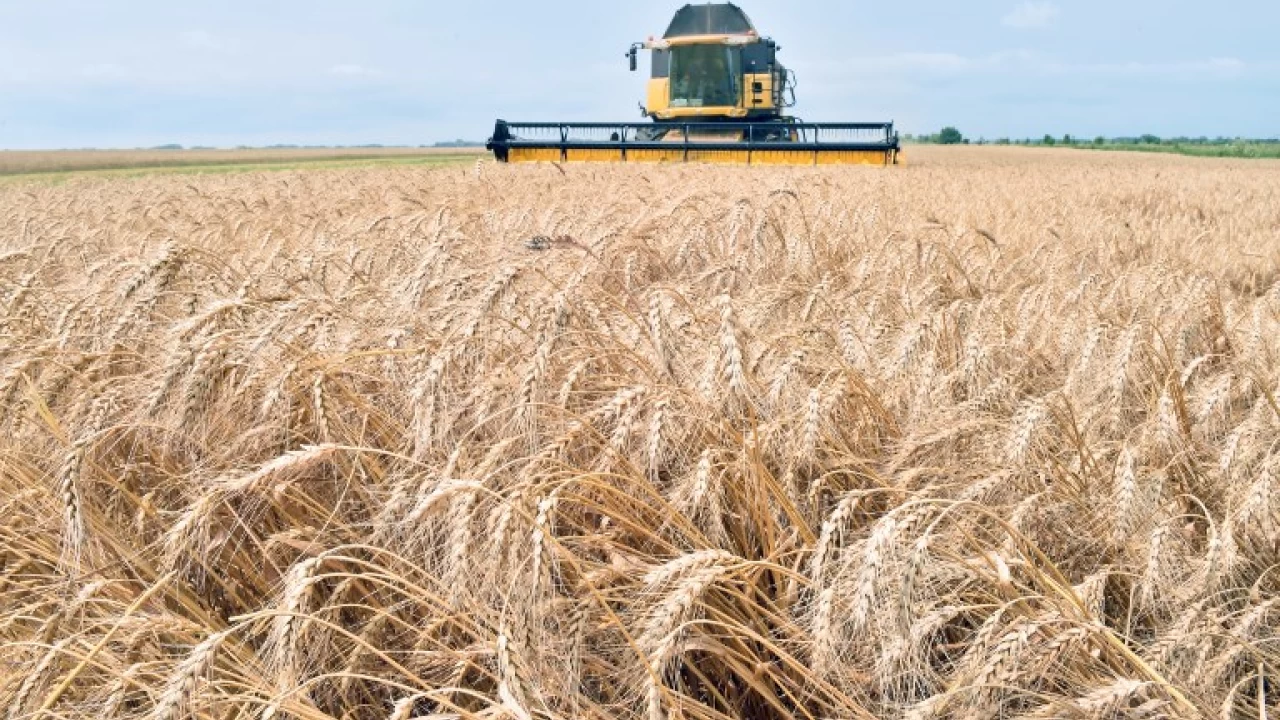 Russian forces now occupy about 22 percent of Ukraine's farmland since the February 24 invasion, impacting one of the major suppliers to global grain and edible oils markets, NASA said Thursday.
Satellite data analyzed by scientists at the US space agency shows that Russia's occupation of eastern and southern Ukraine gives it control of land that produces 28 percent of the country's winter crops, mainly wheat, canola, barley, and rye, and 18 percent of summer crops, mostly maize and sunflower.
The war's disruption of harvesting and planting – including farmers fleeing the war, the lack of labor and fields pockmarked by shelling – could have a heavy impact on global food supplies, NASA scientists said.
"The world's breadbasket is at war," said Inbal Becker-Reshef, director of NASA's Harvest program, which uses US and European satellite data to study global food production.
According to US data, before the war Ukraine supplied 46 percent of the sunflower oil traded on global markets, nine percent of the wheat, 17 percent of the barley, and 12 percent of maize.
Russia's invasion has blocked exports of food from Odessa, the main port on the Black Sea, and destroyed storage and transport infrastructure in some areas.
That means farmers in the entire country, but especially in occupied areas, have less options for getting their output into storage and to markets.
And it also threatens the planting of winter crops in the fall.
"We're in the beginning stages of a rolling food crisis that will likely affect every country and person on Earth in some way," said Becker-Reshef.
SOURCE: AFP