ATC issues non-bailable arrest warrants for PTI leaders
Non-bailable arrest warrants has been issued as government decided to detain 13 Pakistan Tehreek-e-Insaf (PTI) leaders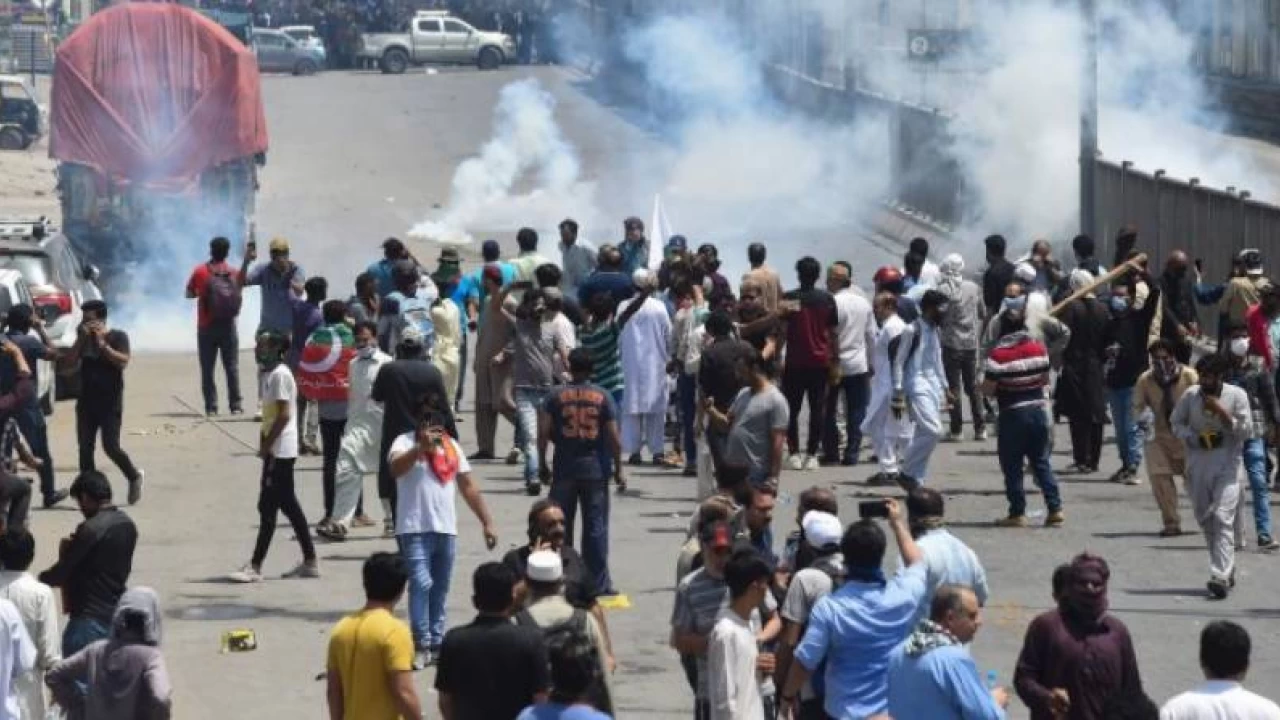 Lahore: A special Anti-Terror Court (ATC) in Lahore has issued non-bailable arrest warrants against Pakistan Tehreek-e-Insaf (PTI) leaders over vandalism, damage to state property and charges of sabotage during party's long march.
According to details, the Gulberg and Shahdara police stations in Lahore have obtained the non-bailable arrest warrants from an anti-terrorism court against the leaders of the Equity and Reconciliation Movement—including Shafqat Mahmoud, Hamad Azhar and Dr. Yasmine Rashid.
The Supreme Court (SC) was apprised by the law enforcement agencies that a "crowd was organised to enter Red Zone under the PTI leadership who had reached Express Chowk with the intent to proceed further towards D-Chowk as per the directions of the party's highest command".
As per reports, other leaders of the Equity and Reconciliation Movement, including Nadim Bara, Mian Mahmoud al-Rashid and Ijaz Chaudhry, have also been arrested on non-bail warrants.
Reportedly, the Shahdara police have obtained the arrest warrants for Hammad Azhar, Yasir Gillani, Nadeem Bara, Adeel Nawaz, Shafqat Mahmood, and Mian Mehmood-ur-Rasheed.
All the suspects are accused of terrorism and damage to state property on May 25.