Pakistan, China sign MoU to boost agricultural cooperation
Both sides will also work to strengthen cooperation in cross-border agriculture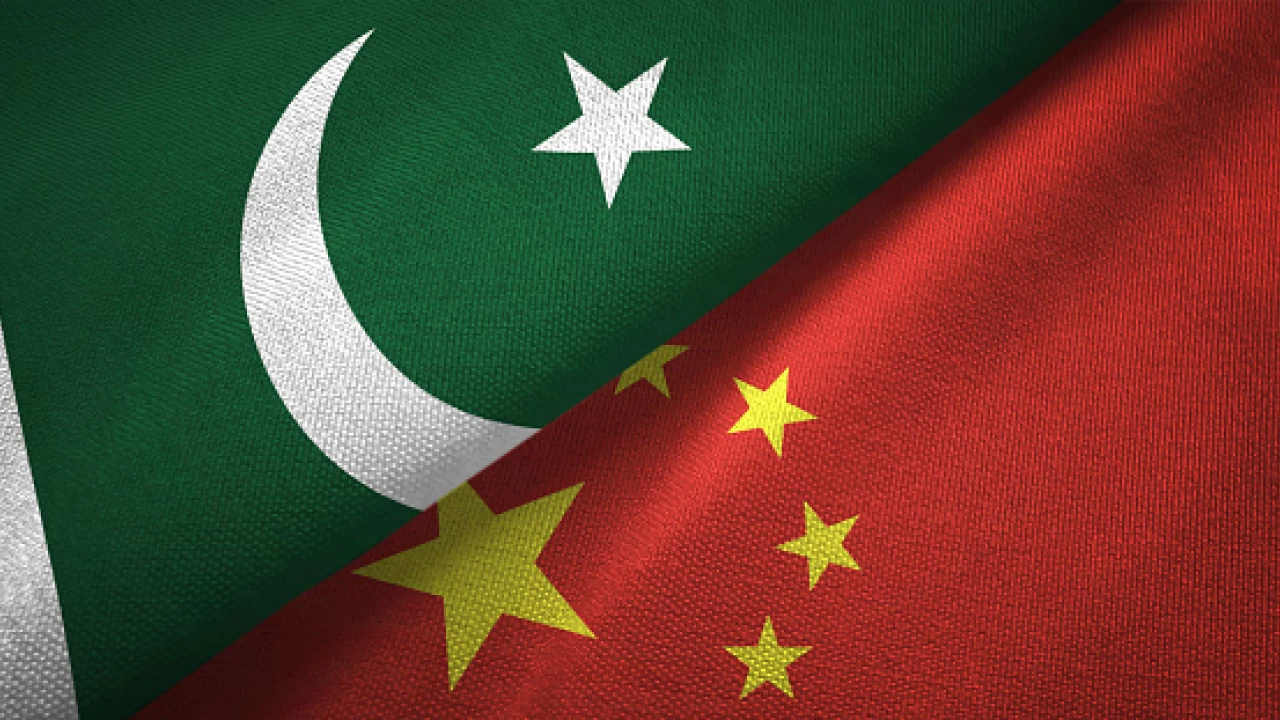 Islamabad: Pakistan Agricultural Research Council (PARC) and China's Yunnan Academy of Agricultural Sciences have signed a memorandum of understanding to promote agricultural cooperation between the two countries.
The MoU was signed by Pakistan's Ambassador to China, Moin ul Haque, and the President of Yunnan Academy of Agricultural Sciences, Dr. Jihua Wang at an online ceremony.
Under the MoU, a Plant Protection Innovation Joint Sub-Laboratory will be set up in Pakistan Agricultural Research Council with the support of Yunnan Academy of Agricultural Sciences.
Both sides will also work to strengthen cooperation in cross-border agricultural pest research, talent cultivation, and scientific and technological training.
Afghan health official warns of disease outbreak among earthquake survivors
"The people are extremely needy for food and clean water"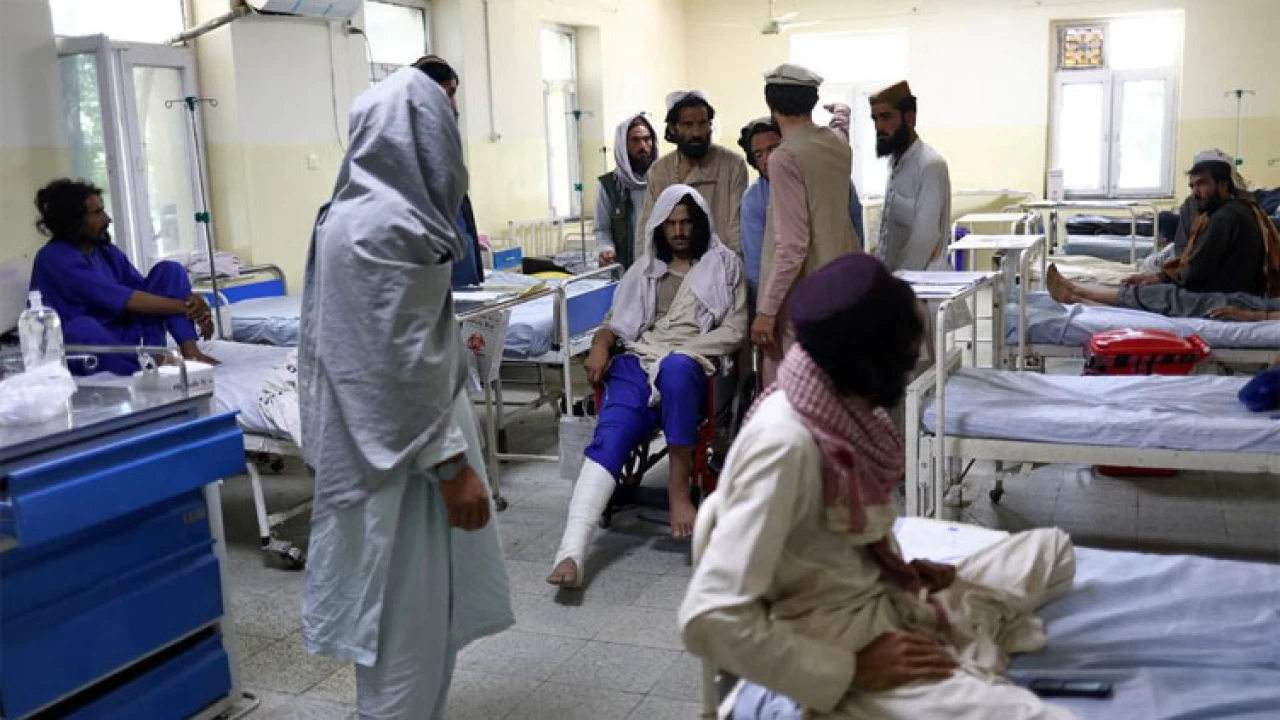 Kabul: Thousands affected by a deadly earthquake in eastern Afghanistan are in need of clean water and food and are at risk of disease, an Afghan health ministry official said on Sunday, days after a U.N. agency warned of a cholera outbreak in the region.
At least 1,000 people were killed, 2,000 injured and 10,000 homes destroyed in Wednesday s earthquake, after which the U.N. humanitarian office (OCHA) warned that cholera outbreaks in the aftermath are of particular and serious concern.
"The people are extremely needy for food and clean water," Afghanistan s health ministry spokesperson Sharafat Zaman told Reuters, adding officials had managed medicines for now but handling those who had lost their homes would be a challenge.
"We ask the international community, humanitarian organisations to help us for food and medicine, the survivor might catch diseases because they don't have proper houses and shelters for living," he said.
The disaster is a major test for Afghanistan s hardline Taliban rulers, who have been shunned by many foreign governments due to concerns about human rights since they seized control of the country last year.
Helping thousands of Afghans is also a challenge for countries that had imposed sanctions on Afghan government bodies and banks, cutting off direct assistance, leading to a humanitarian crisis even before the earthquake.
The United Nations and several other countries have rushed aid to the affected areas, with more due to arrive over the coming days.
Afghanistan s Taliban administration called for a rolling back of sanctions and lifting a freeze on billions of dollars in central bank assets stashed in Western financial institutions. read more
In Kabul, hospitals more used to treating victims of war have opened their wards to earthquake victims, but a majority of people remain in the areas destroyed by the earthquake.
"Our houses were destroyed, we have no tent... there are lots of children with us. We have nothing. Our food and clothes...everything is under rubble," Hazrat Ali, 18, told a Reuters team in Wor Kali, a village of the hardest-hit Barmal district.
"I have lost my brothers, my heart is broken. Now we are just two. I loved them a lot," he said.
SOURCE: Reuters
Rigging, incidents of violence disrupts Sindh LG polls
Video of public rigging in Sindh local body elections went viral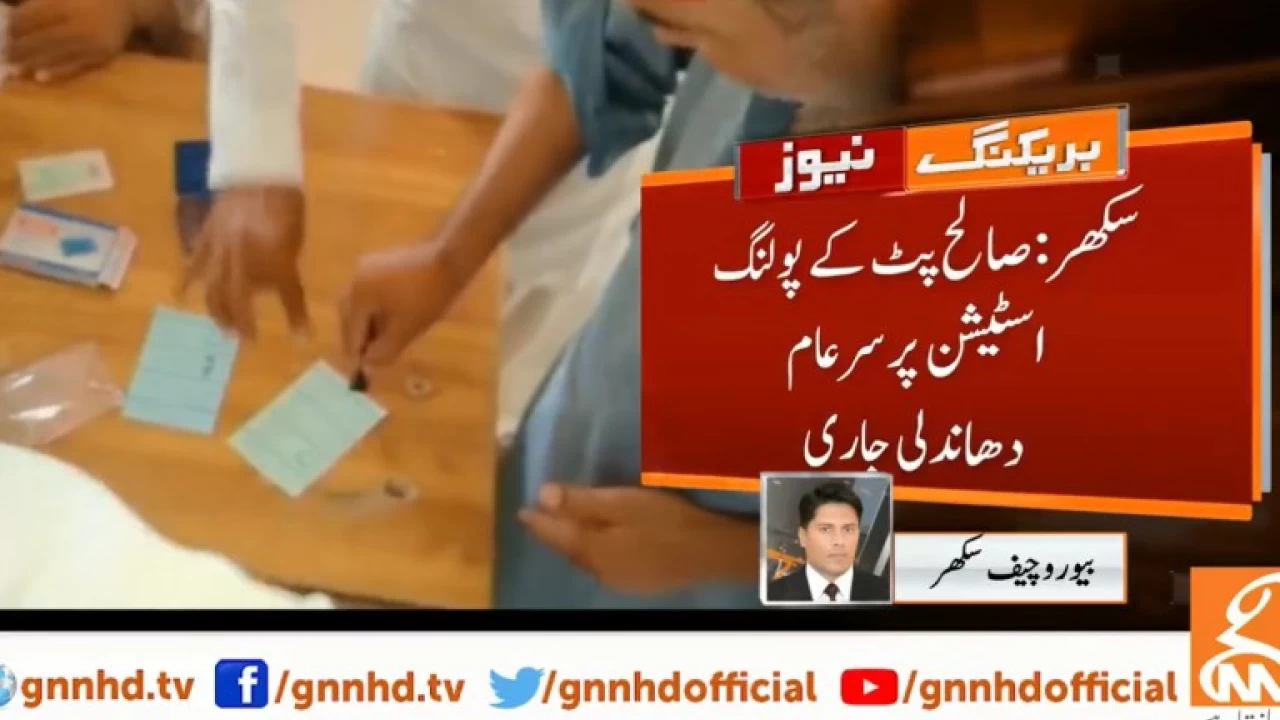 Sukkar: Incidents of rigging and violence are being reported during the Polling for the first phase of Local Government elections in fourteen districts of Sindh.
Polling for the first phase of local government elections in Sindh is underway which started at 8am and will continue till 5pm without any break in 14 districts of the province including Sukkur, Shaheed Benazirabad, Larkana, Mirpur Khas, Umarkot, Tharparkar, Sanghar, Naushehro Feroze, Kanbar-ShahdadKot, Shikarpur, Jacobabad, Kahmor, Ghoki and Khairpur.
However, as soon as the balloting started, reports of rigging as well as violence poured in.
A video of rigging during polls goes viral on socila media showing that more than one voter are stamping on their votes publically on the Returning Officer's table.
سکھر: صالح پٹ میں پولنگ اسٹیشن پر کھلے عام دھاندلی جاری @MediaCellPPP @AliHZaidiPTI @PTIofficial #GNN pic.twitter.com/lZIWwdjiZk

— GNN (@gnnhdofficial) June 26, 2022
On the other hand, violence in Sukkur, Kandhkot, Nawabshah, Ghotki and Mirpur Mathelo left dozens of people injured. At least one polling station in Kandhkot was attacked by dacoits.
Polling in Municipal Committee Ward 13 was suspended after a conflict resulted in the death of one person in Tando Adam.
The polling station was immediately shut down after the incident.
In Kandhkot, at least 20 people were reportedly injured as a fight broke out between the workers of rival political parties in ward 10 during the local bodies polls in Kandhkot on Sunday.
A large contingent of police and rangers rushed to the scene to restore the law and order.
A scuffle between PPP and JUI candidates also broke out in Sukkur that left two people injured including JUI general councilor candidate Ghulam Mustafa.
The incident was reported in Fareed Mehr polling station in Pano Aqil.
JUI candidate has alleged that the attack was 'unprovoked'.
Polling for first phase of LG polls in 14 districts of Sindh underway
The polling begins at 8:00 am and will continue till 5:00 p.m. without any break.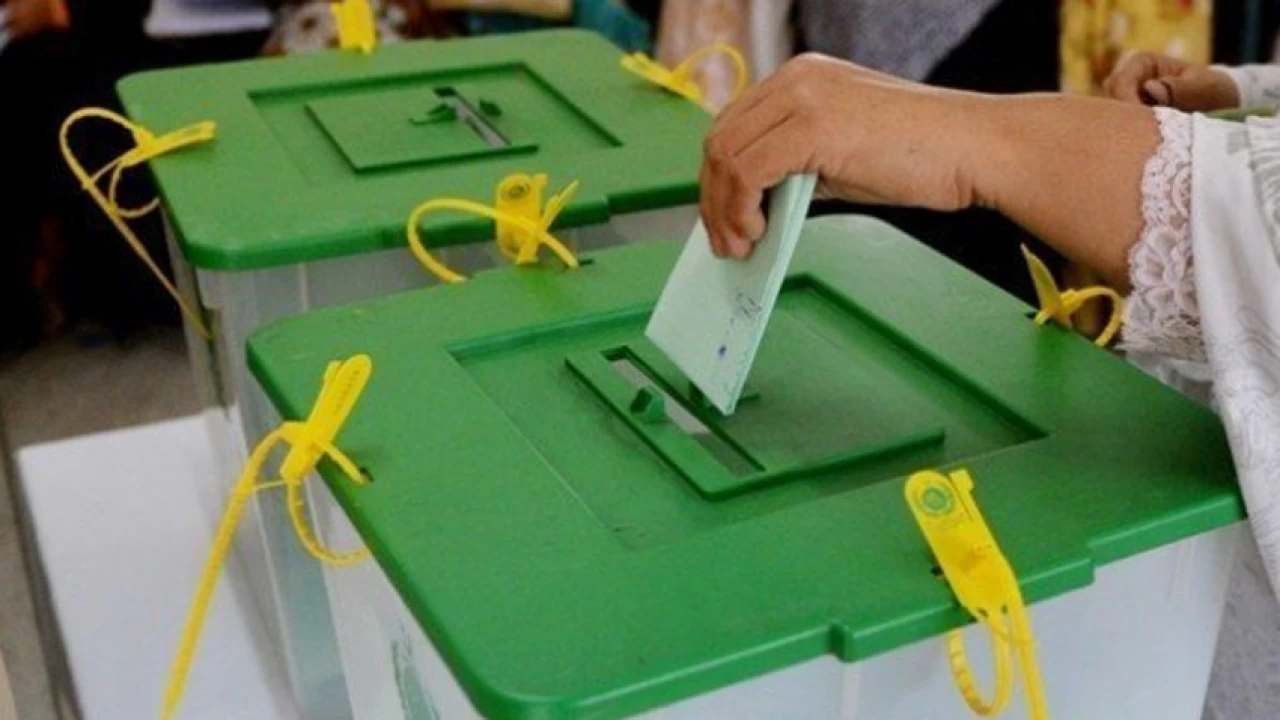 Hyderabad: Polling for the first phase of Local Government elections in fourteen districts of Sindh is underway.
According to details, the local government elections are being held in Umarkot, Tharparkar, Shaheed Benazirabad, Sanghar, Naushehro Feroze, Larkana, Kanbar- ShahdadKot, Shikarpur, Jacobabad, Kahmor, Sukkur, Ghoki and, Khairpur.
The polling will continue till five in the evening without any break.