Boy killed, three injured in Washington DC shooting  
Shooting at Washington DC music concert kills 15-year-old, injures three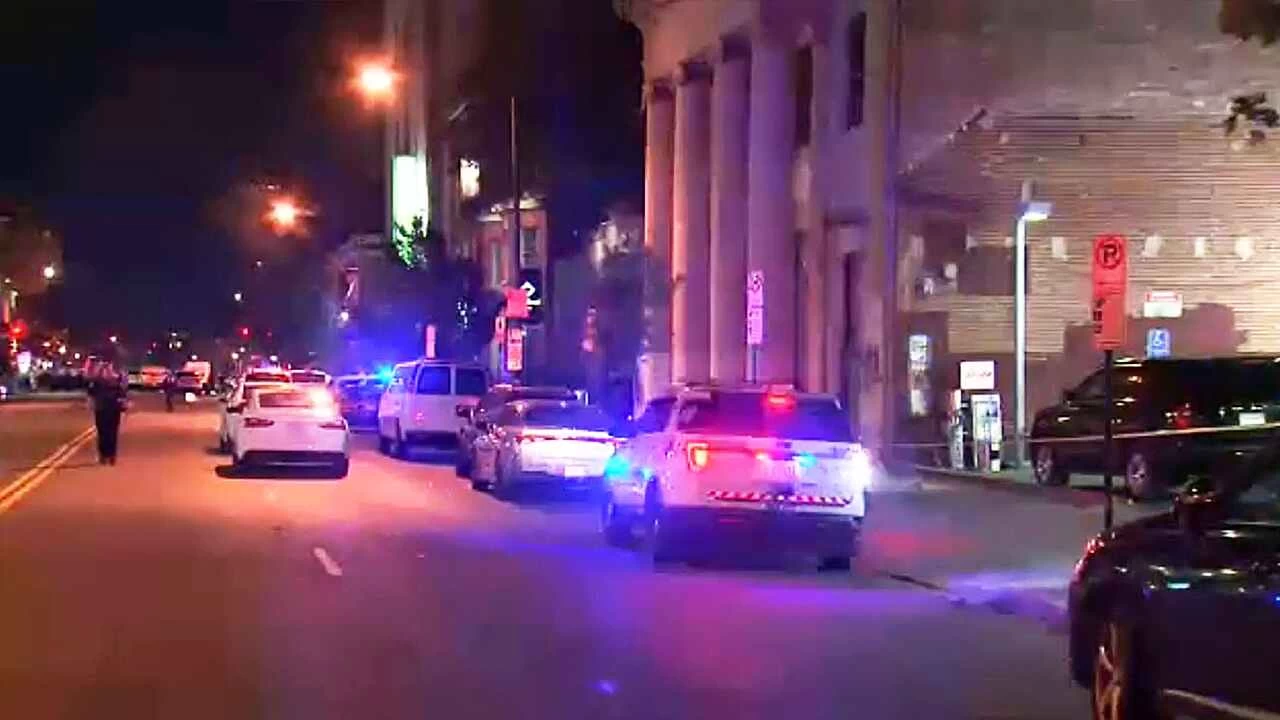 Washington DC: In yet another dastardly mass shooting, a 15-year-old boy has been killed while three others—including a police officer— suffered gunshot wounds at a music festival in Washington DC.
According to details, the horrific incident took place near the site of the Juneteenth music event, where a teenager was shot dead by an attacker in the Washington State of the United States.
The suspect is believed to be a black man with curly hair.
The Moechella event, a music festival conducted to commemorate the emancipation of enslaved African Americans (Juneteenth).
In video footage that has surfaced on social media, the cops were seen helping out the victims of the mass shooting.
Developing: Multiple people have been shot including an officer, at 14th and U St in Washington, DC, according to authorities pic.twitter.com/ls1oQCCqSz

— philip lewis (@Phil_Lewis_) June 20, 2022
While addressing a presser, a senior cop said: "One juvenile at this point, it appears, is dead. 2 other civilians and 1 police officer are injured. They are recovering".
Officials added that the event was carried out without permission.
However, the hunt for the suspect is underway.
It pertinent to mention here that amid growing concerns over gun violence in the US, President Joe Biden had called for a ban on assault weapons for the sake of protecting children and families or raising the age to purchase them from 18 to 21.
Afghan health official warns of disease outbreak among earthquake survivors
"The people are extremely needy for food and clean water"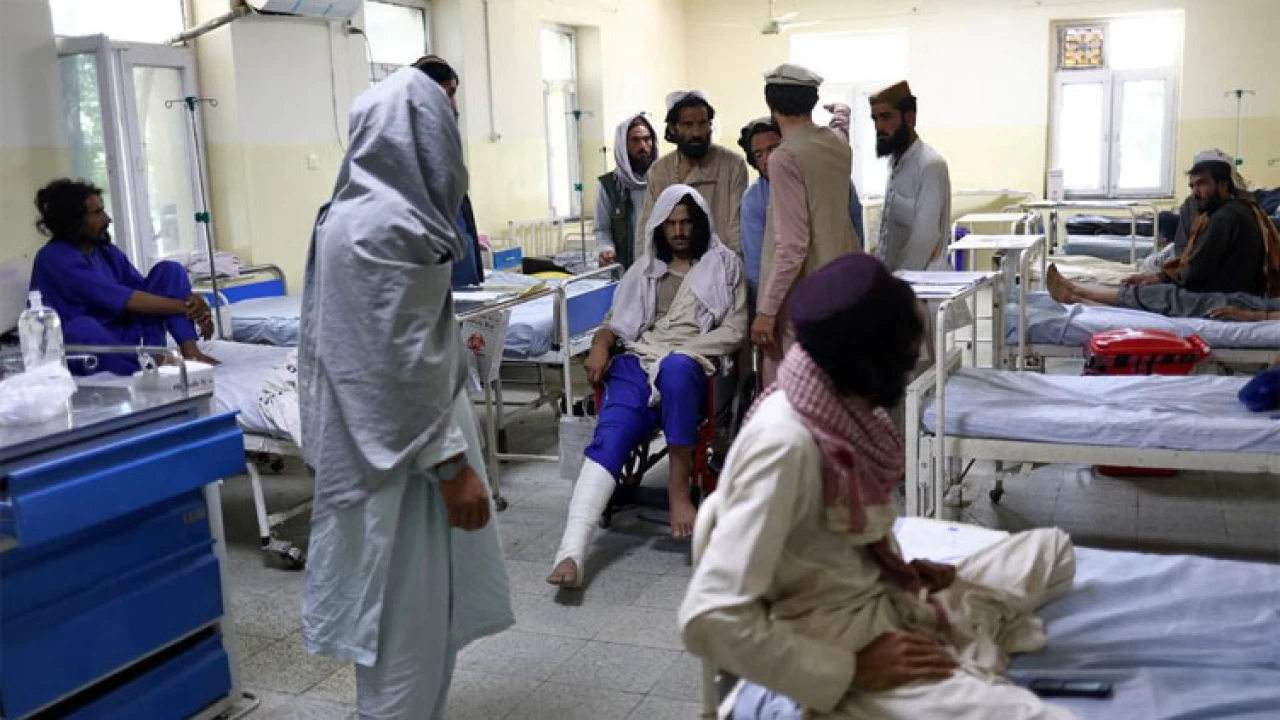 Kabul: Thousands affected by a deadly earthquake in eastern Afghanistan are in need of clean water and food and are at risk of disease, an Afghan health ministry official said on Sunday, days after a U.N. agency warned of a cholera outbreak in the region.
At least 1,000 people were killed, 2,000 injured and 10,000 homes destroyed in Wednesday s earthquake, after which the U.N. humanitarian office (OCHA) warned that cholera outbreaks in the aftermath are of particular and serious concern.
"The people are extremely needy for food and clean water," Afghanistan s health ministry spokesperson Sharafat Zaman told Reuters, adding officials had managed medicines for now but handling those who had lost their homes would be a challenge.
"We ask the international community, humanitarian organisations to help us for food and medicine, the survivor might catch diseases because they don't have proper houses and shelters for living," he said.
The disaster is a major test for Afghanistan s hardline Taliban rulers, who have been shunned by many foreign governments due to concerns about human rights since they seized control of the country last year.
Helping thousands of Afghans is also a challenge for countries that had imposed sanctions on Afghan government bodies and banks, cutting off direct assistance, leading to a humanitarian crisis even before the earthquake.
The United Nations and several other countries have rushed aid to the affected areas, with more due to arrive over the coming days.
Afghanistan s Taliban administration called for a rolling back of sanctions and lifting a freeze on billions of dollars in central bank assets stashed in Western financial institutions. read more
In Kabul, hospitals more used to treating victims of war have opened their wards to earthquake victims, but a majority of people remain in the areas destroyed by the earthquake.
"Our houses were destroyed, we have no tent... there are lots of children with us. We have nothing. Our food and clothes...everything is under rubble," Hazrat Ali, 18, told a Reuters team in Wor Kali, a village of the hardest-hit Barmal district.
"I have lost my brothers, my heart is broken. Now we are just two. I loved them a lot," he said.
SOURCE: Reuters
PM resolves to equip youth with latest education, skills
Pakistan would host 10th Commonwealth Youth Ministers Meeting in Islamabad in January next year.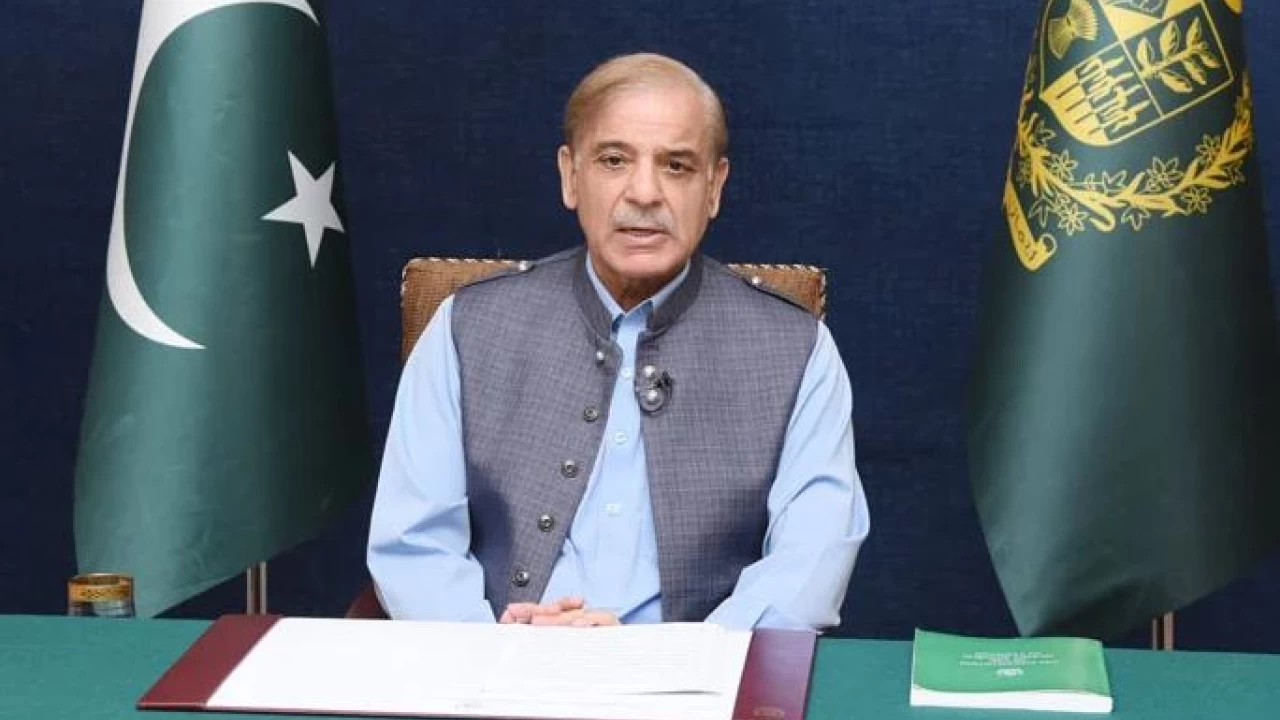 Islamabad: Prime Minister Muhammad Shehbaz Sharif Saturday expressed the resolve to take all such measures that could help in increasing the digital transformation and promote literacy and skills of the Pakistani youth in all forms of education and learning.
In a virtual address at the Commonwealth Heads of Government Meeting (CHOGM) being held in Kigali, Rwanda, the prime minister said that about more than sixty percent of the total population of the Commonwealth countries comprised of the youth who held the future of their countries in their hands.
"Further with increased role of technology and use of digital medium, we have come to realize that digital transformation is a key to achieve innovative, inclusive and sustainable growth," he added.
About the CHOGM, the prime minister said that it gave him immense pleasure that they had gathered to think about their nations.
He appreciated the impacts of such a multilateral forum which could create on their shared goals, values, and principles as per Commonwealth charter.
He also reiterated that Pakistan was ready to contribute to the collective endeavours for the development of Commonwealth youth.
The prime minister also announced that Pakistan would host 10th Commonwealth Youth Ministers Meeting in Islamabad in January next year and invited the Commonwealth youth ministers to visit Pakistan and explore the beauty and diversity of the beautiful country.
New 'storm of inflation' is impending: Imran Khan
Imran Khan takes a dig at government over super tax; terms it 'economic murder' of people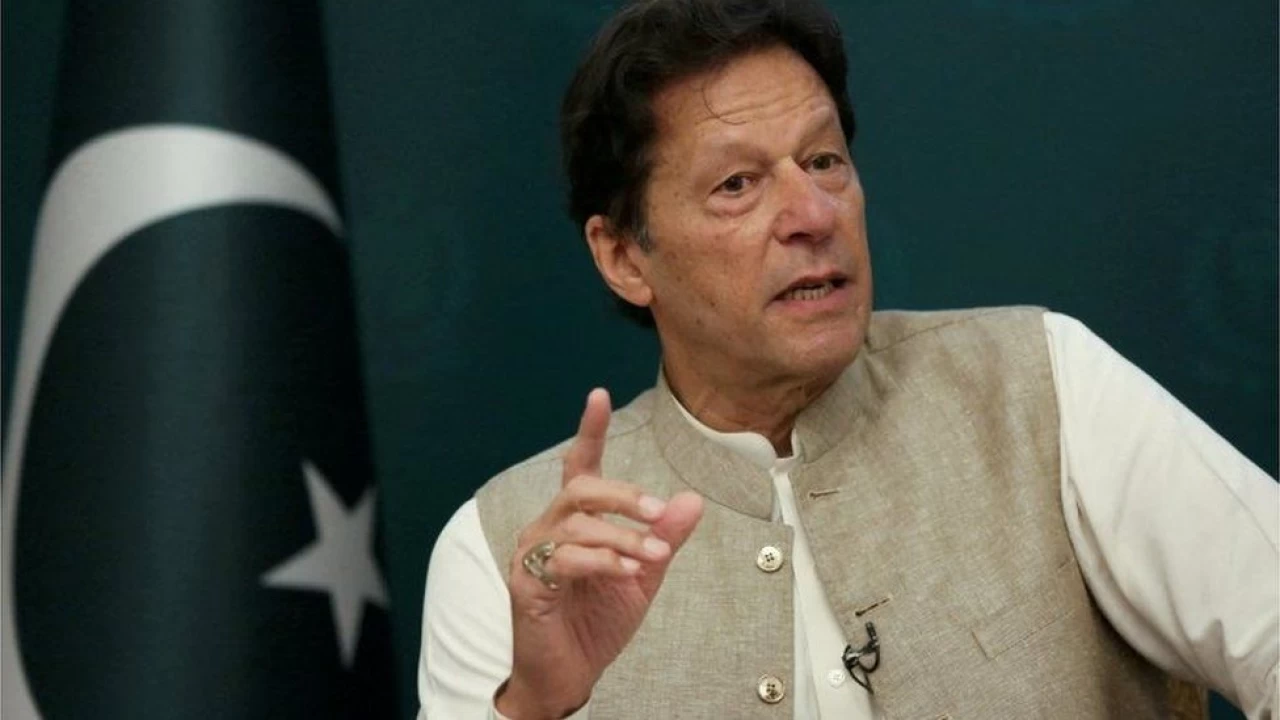 Islamabad: Pakistan Tehreek-e-Insaf (PTI) chairman Imran Khan Saturday slammed the incumbent government for imposing new taxes on the industrial sectors, saying that the taxes on the production sectors would further increase 'inflation' and 'unemployment'.
While addressing a news conference in Islamabad today, the former Prime Minister of Pakistan banged the coalition government for imposing a 10% super tax on large-scale industries— saying that the decision would lead to the "closure of industries", increase unemployment, inflation, and push Pakistan further into economic crisis.
"With the imposition of 10% super tax, the tax on 13 large-scale industries will reach 40%," he stressed, adding that the decision would led to the shutting down of several industrial units.
The cricketer-turned politician stated that the tax exemption on the salaried class has been reversed which would batter them down financially.
"They [salaried class] were earlier given a tax exemption on an income of Rs100, 000; but now the slab has been reduced to Rs 50,000," added Khan.
Referring to National Accountability Bureau (NAB) amendment law, Imran Khan expressed confidence in the judiciary, saying it would not allow such oppression—terming it "attempt of corrupt rulers to save themselves".
"If the government succeeds, Pakistan wouldn't need enemies," said PTI chairman, adding that these NAB amendments will destroy the country as the "thieves will be exempted".
It is pertinent to mention here that PTI has challenged the amendments in the Supreme Court and today the former prime minister gave a call for nationwide protests on July 2 against the amendments in NAB laws.
He further added that his government collected record tax in Pakistan's history and was working to broaden the tax net.
The main protest would be organized in Islamabad's Parade Ground where Imran Khan would address.
Khan also urged the people to protest peacefully against what was being done with Pakistan, asking them to take to the roads simultaneously.