Taliban has released 5 British nationals: Foreign secretary
The five "had no role in the UK government's work in Afghanistan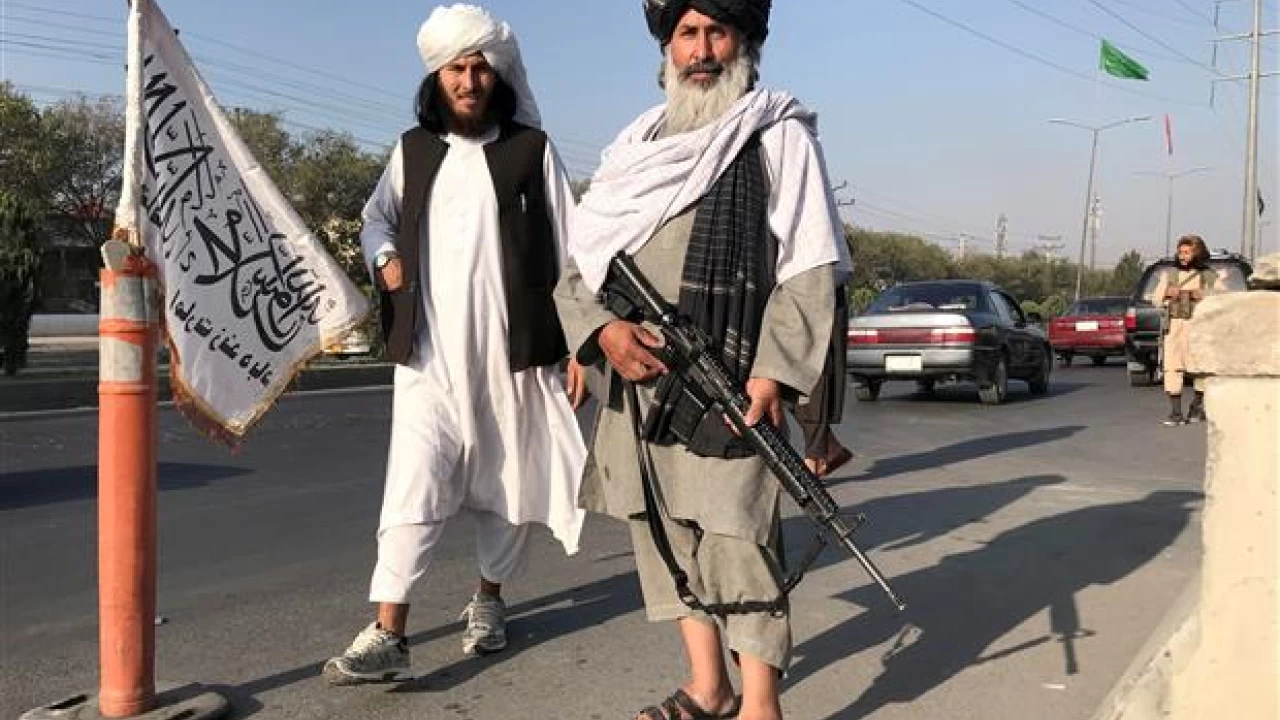 Afghanistan has released five UK nationals from detention, London said Monday, adding that it regretted the episode and offering apologies to the authorities in Kabul.
"Pleased the UK has secured the release of 5 British nationals detained in Afghanistan," Foreign Secretary Liz Truss tweeted.
The Foreign Commonwealth and Development Office said in a separate statement that the five "had no role in the UK government's work in Afghanistan and travelled to Afghanistan against the UK Government's travel advice. This was a mistake."
No further details were given about the Britons nor when they were held and on what grounds.
On February 12, the government in London said a "number" of British nationals were being detained and that it had raised the issue with the Taliban.
Among them was Peter Jouvenal, a journalist and businessman with a long association with Afghanistan, who was stopped last December.
Taliban had the previous day released two overseas journalists who had been held, including a former BBC correspondent.
The FCDO added in its latest statement: "On behalf of the families of the British nationals, we express their apologies for any breach of Afghan culture, customs or laws, and offer their assurance of future good conduct.
"The UK government regrets this episode."
SOURCE: AFP
Billions at risk of skin cancer as huge ozone hole detected over tropics
Around half the planet's population is in danger of skin cancer as a huge new hole has been detected in Earth's ozone layer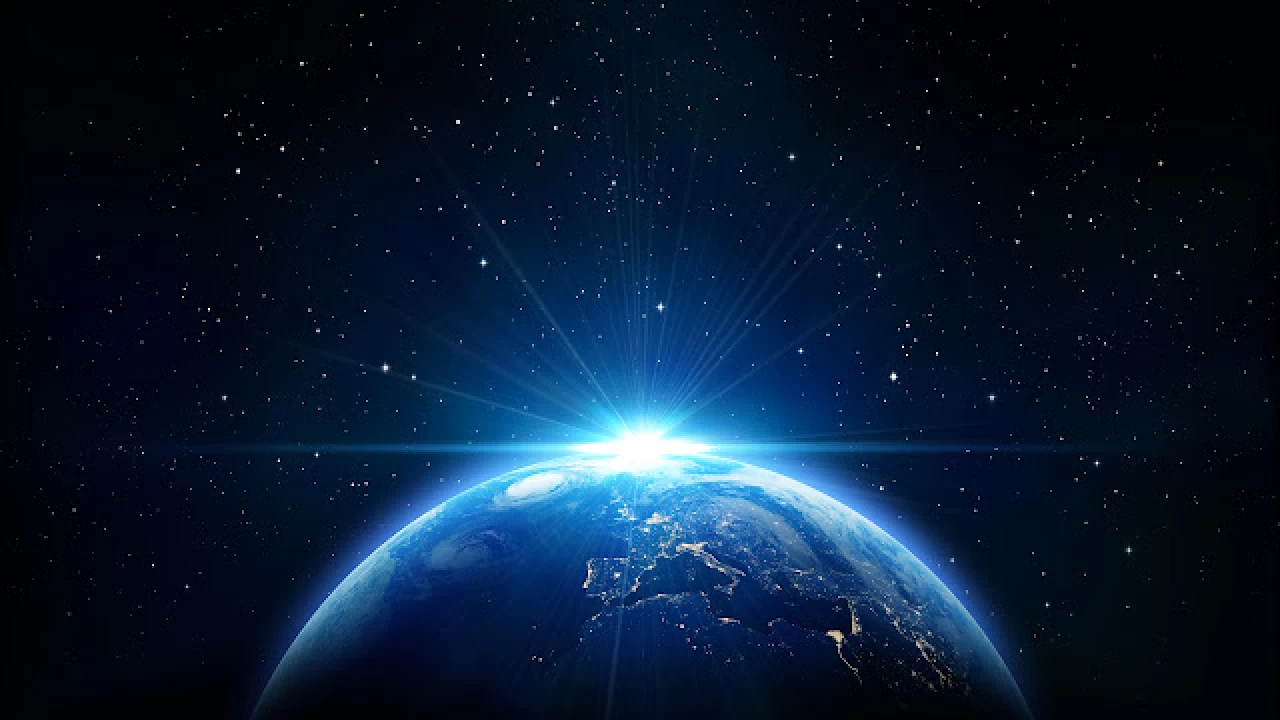 Scientists claim that a new hole in the Earth's ozone layer has been detected— exposing around half the planet's population to higher doses of dangerous ultraviolet radiation from the sun.
As per the study, the year-round ozone hole is said to be seven times larger than the reported nine million square mile hole over Antarctica.
The new issue in the ozone layer which sits around 15 miles above the Earth and shields us from cancer — causing ultra-violet rays — is said to be over the Tropics.
If confirmed it would potentially put billions of people at risk of a number of conditions including cancer and cataracts among others.
University of Waterloo scientist and paper author Qing-Bin Lu said: "The tropics constitute half the planet's surface area and are home to about half the world's population
The existence of the tropical ozone hole may cause great global concern.
"The depletion of the ozone layer can lead to increased ground-level UV radiation, which can increase risk of skin cancer and cataracts in humans, as well as weaken human immune systems, decrease agricultural productivity, and negatively affect sensitive aquatic organisms and ecosystems.
"The present discovery calls for further careful studies of ozone depletion, UV radiation change, increased cancer risks, and other negative effects on health and ecosystems in the tropical regions."
Moreover, the hole is believed to have been present since the 1980s, with models only recently being able to confirm its existence.
Since 2000, tropical stratospheric ozone levels have indeed still been decreasing, but this is due to changes in atmospheric motions expected with climate change.
Pakistan Railways announces 30% reduction in train fares on Eid
Passengers facing difficulties due to late arrival of trains can fully refund their tickets from the nearest reservation offices.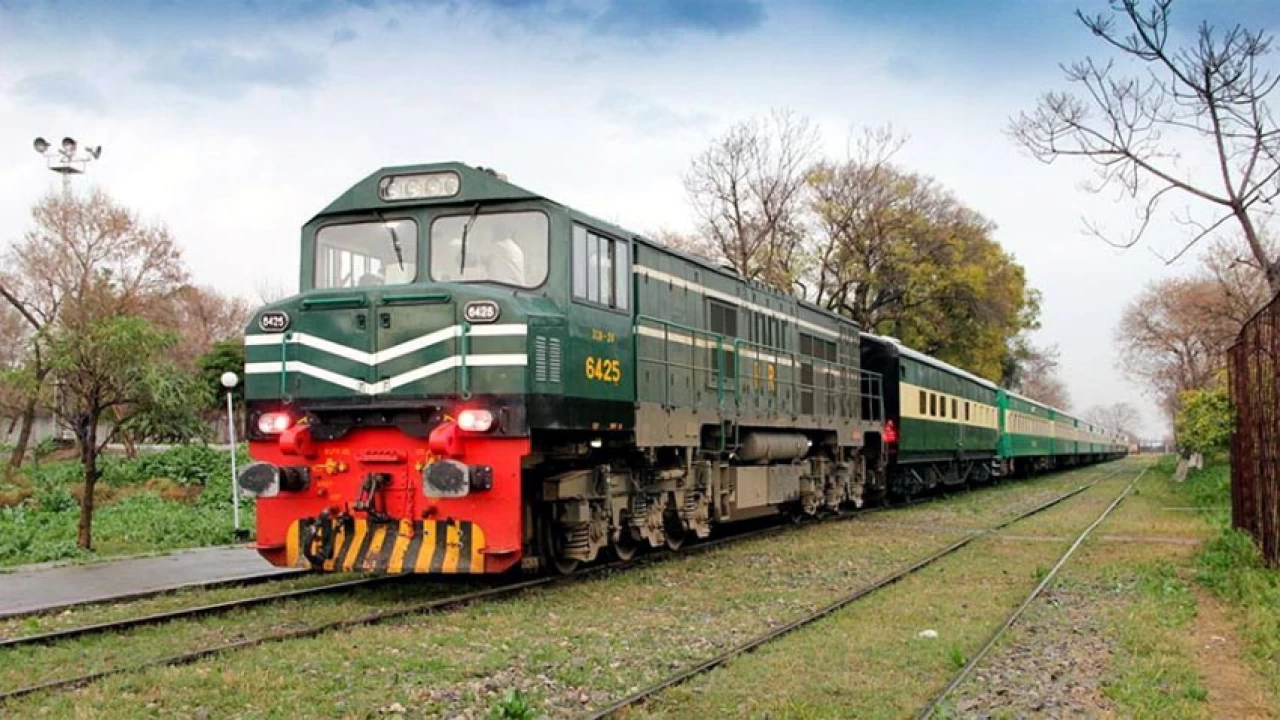 Islamabad: Pakistan Railways has announced a thirty percent reduction in the fares of all trains on the eve of Eid-ul-Adha.
According to the notification issued by Pakistan Railways, the passengers will be able to get benefit from this facility during the three days of Eid in all classes of trains including economy, standard AC, Business and AC Sleeper.
Meanwhile, Pakistan Railways has also announced that passengers facing difficulties due to late arrival of trains can fully refund their tickets from the nearest reservation offices.
The passengers having E-Tickets can also refund their tickets through mobile application.
Pak Army coordinating rescue operation to evacuate Shehroze Kashif, Fazal Ali 
Bad weather hampers rescue operation for Shehroze Kashif, Fazal Ali on Nanga Parbat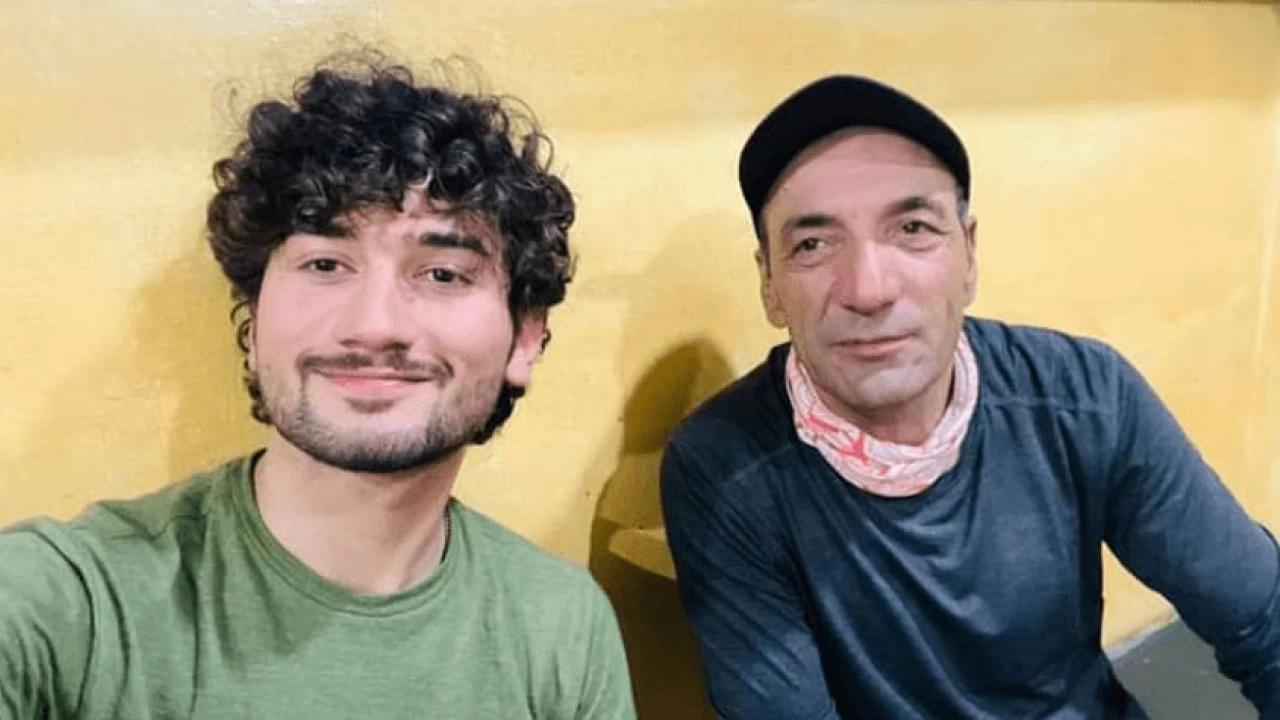 Gilgit: Pakistan army, since Wednesday, is coordinating a high risk rescue operation to evacuate stranded mountaineers Shehroze Kashif and Fazal Ali who are stuck at Nanga Parbat.
According to Inter-Services Public Relations (ISPR), Pakistan army aviation helicopters and a ground search team comprising high-altitude porters are employed to rescue the mountaineers.
Pakistan army aviation pilots, in a daring attempt, flew two helicopter missions despite bad weather conditions but couldn't pick up the mountaineers due to dense clouds and very high altitude.
Meanwhile, the ground search team is also nearing stranded mountaineers who are currently at Camp-3 at 21000 feet of height.
The army aviation pilots will fly again on Thursday subject to weather conditions as ground team attempt to rescue the mountaineers to Camp-2.