Oscar-winning screenwriter Haggis is under house arrest in Italy on sexual assault charges
Paul Haggis was charged with forcing a young non-Italian woman to have sexual intercourse against her will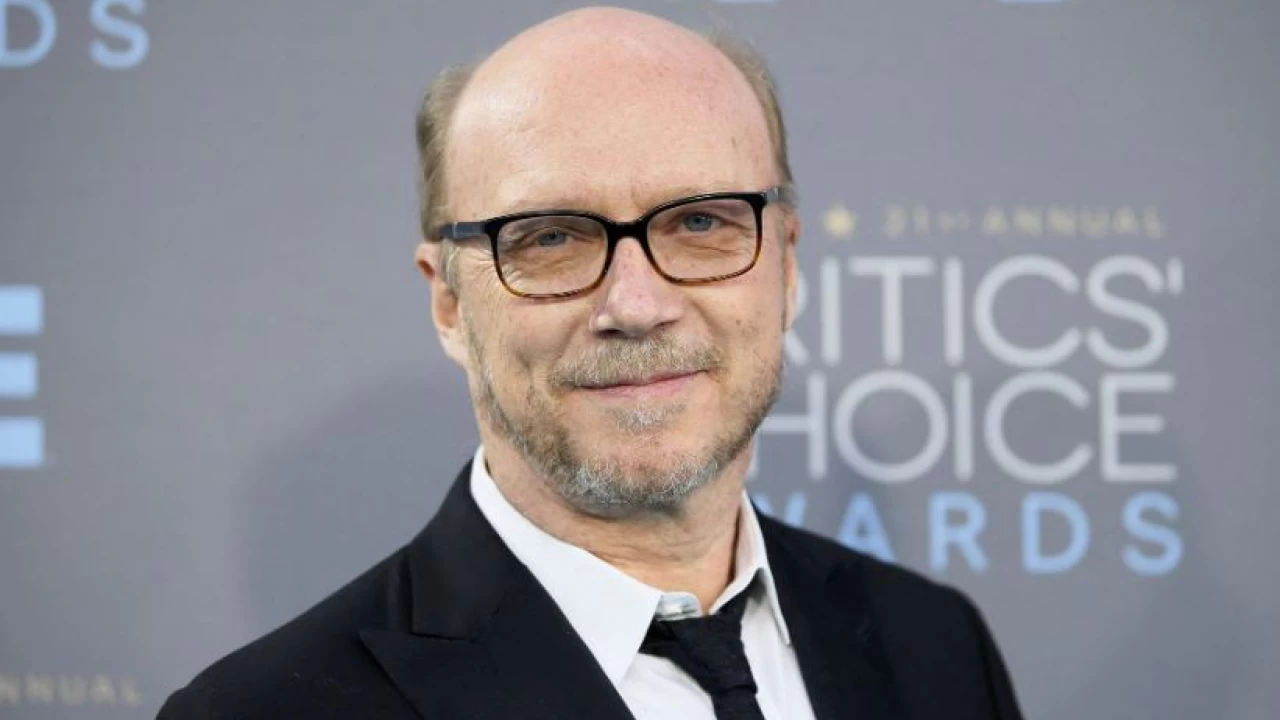 Oscar-winning screenwriter Paul Haggis is under house arrest in southern Italy on charges of sexual assault and aggravated personal injury, accusations that the Canadian director denies, his lawyers said on Monday.
"Mr Paul Haggis was detained on Sunday with an emergency measure issued by the Brindisi prosecutors and is now under house arrest in Ostuni. He will be questioned by Thursday by a judge who will have to decide whether or not to confirm the detention," his Italian lawyer Michele Laforgia told Reuters.
Haggis was charged with forcing a young non-Italian woman to have sexual intercourse against her will the course of two days in Ostuni, Italy, public prosecutors in Brindisi said in a statement on Sunday.
"Under Italian Law, I cannot discuss the evidence. That said, I am confident that all allegations will be dismissed against Mr. Haggis," Haggis' personal attorney Priya Chaudhry said in a statement.
Both lawyers said Haggis was pleading innocent and would cooperate with authorities.
"A young foreign woman was forced to seek medical care" following the sexual relations, the prosecutors said in the statement.
They said that on Sunday after the non-consensual relations that man accompanied the woman to Brindisi airport, where she was left despite her "precarious physical and psychological conditions".
An investigative source told Reuters the unidentified young woman will be questioned in the coming 10 days in what is known in Italy as an evidentiary incident, setting out evidence for a possible future trial.
Haggis, 69, wrote "Million Dollar Baby" and co-wrote and directed "Crash", both of which he won an Oscar for.
In 2018 he denied accusations of sexual misconduct made by four women, including two who accused him of rape.
Haggis was in Ostuni to hold several masterclasses at the Allora Fest, a new film event being launched by Los Angeles-based Italian journalist Silvia Bizio and Spanish art critic Sol Costales Doulton that is set to run from June 21 to June 26.
The Allora Fest said they "learned with dismay and shock the news", adding that the festival's directors "immediately proceeded to remove any participation of the director from the event".
SOURCE: REUTERS
Billions at risk of skin cancer as huge ozone hole detected over tropics
Around half the planet's population is in danger of skin cancer as a huge new hole has been detected in Earth's ozone layer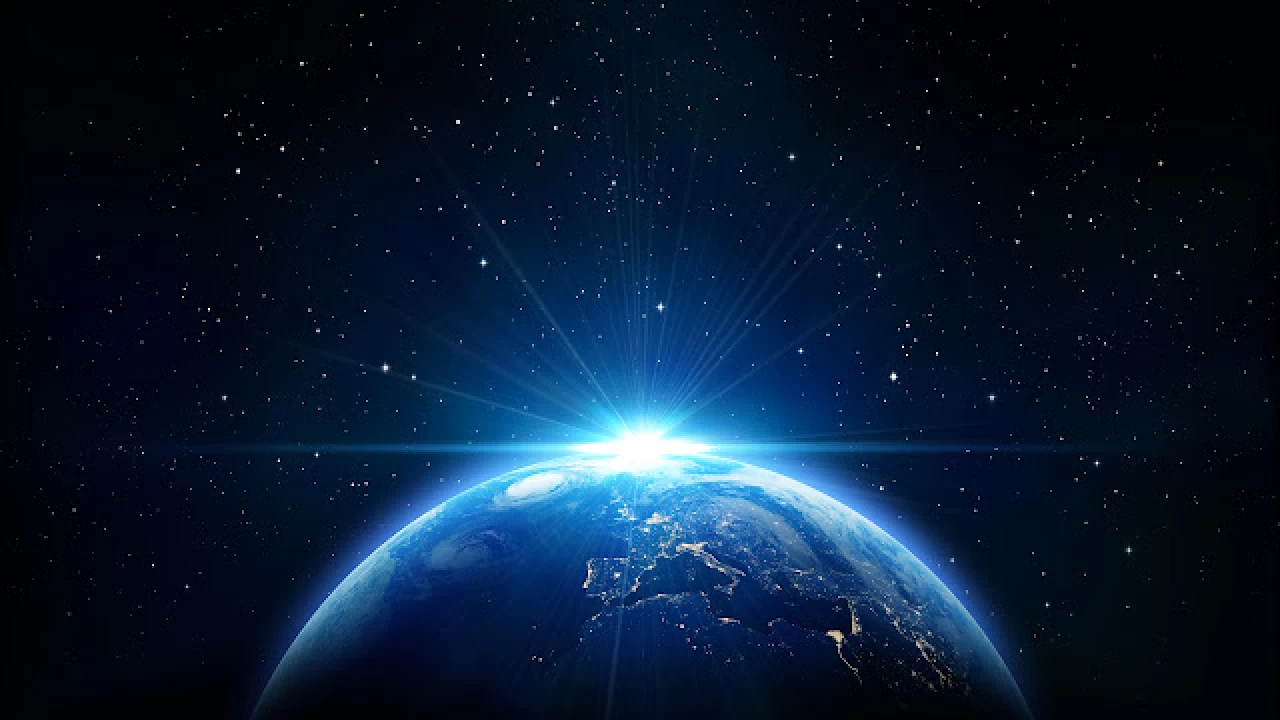 Scientists claim that a new hole in the Earth's ozone layer has been detected— exposing around half the planet's population to higher doses of dangerous ultraviolet radiation from the sun.
As per the study, the year-round ozone hole is said to be seven times larger than the reported nine million square mile hole over Antarctica.
The new issue in the ozone layer which sits around 15 miles above the Earth and shields us from cancer — causing ultra-violet rays — is said to be over the Tropics.
If confirmed it would potentially put billions of people at risk of a number of conditions including cancer and cataracts among others.
University of Waterloo scientist and paper author Qing-Bin Lu said: "The tropics constitute half the planet's surface area and are home to about half the world's population
The existence of the tropical ozone hole may cause great global concern.
"The depletion of the ozone layer can lead to increased ground-level UV radiation, which can increase risk of skin cancer and cataracts in humans, as well as weaken human immune systems, decrease agricultural productivity, and negatively affect sensitive aquatic organisms and ecosystems.
"The present discovery calls for further careful studies of ozone depletion, UV radiation change, increased cancer risks, and other negative effects on health and ecosystems in the tropical regions."
Moreover, the hole is believed to have been present since the 1980s, with models only recently being able to confirm its existence.
Since 2000, tropical stratospheric ozone levels have indeed still been decreasing, but this is due to changes in atmospheric motions expected with climate change.
PTI's five members Punjab Assembly take oath
Speaker Perviaz Elahi presided over the session.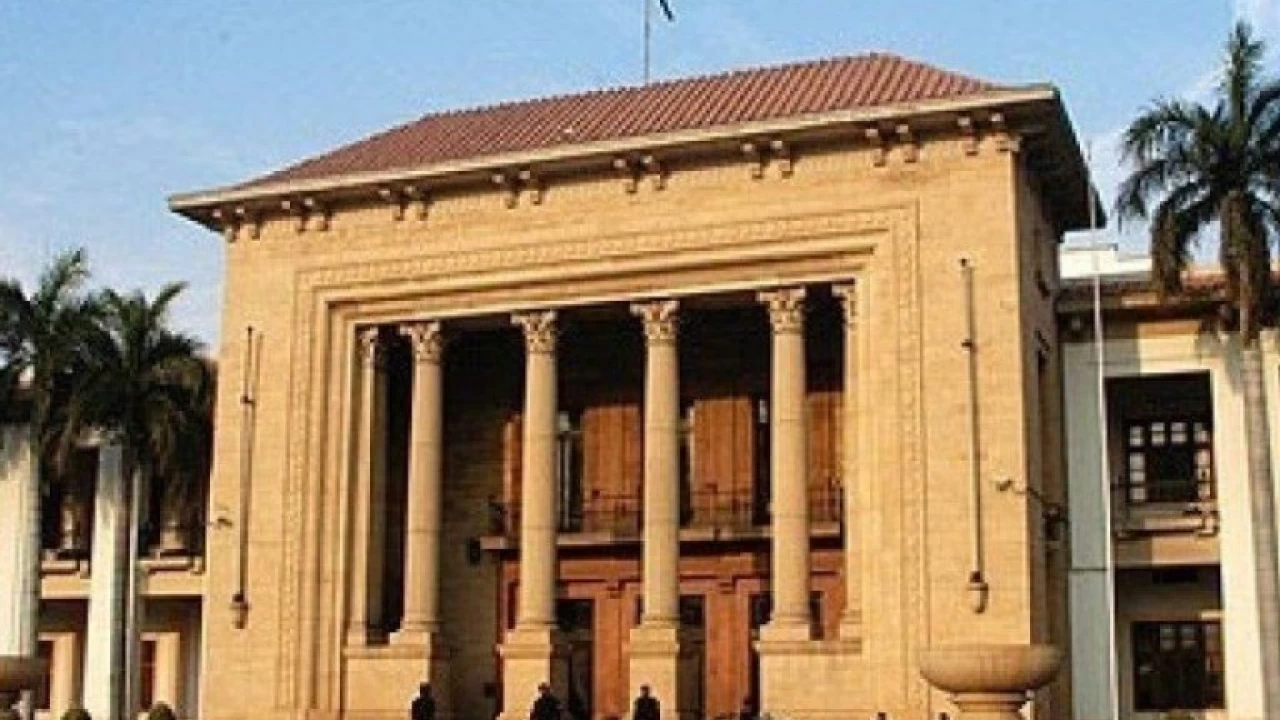 Lahore: Five new members of Punjab Assembly of the Pakistan Tehreek-e-Insaf (PTI) took oath today.
According to details, Speaker Punjab Assembly Chaudhry Perviaz Elahi chaired the 41st session of the House. Speaker Punjab Assembly administered the oath to the newly elected lawmakers.
Five new lawmakers of the PTI, who had been notified by the Election Commission of Pakistan on reserved seats, took oath during the Punjab Assembly session.
The ECP on Wednesday had issued notifications for five reserved seats of Pakistan Tehreek-e-Insaf (PTI) in the Punjab Assembly following the Lahore High Court verdict.
The ECP had issued notifications for the PTI's lawmakers Batool Zain Janjua, Saira Raza, Fouzia Abbas Naseem on the vacant seats for women and Habkook Rafiq and Samuel Yaqoob were notified as the lawmakers on the minority seats.
It is pertinent to mention that the Election Commission of Pakistan (ECP) on May 26 de-seated 25 dissident MPAs of the PTI who had voted for PML-N's Hamza Shehbaz in the election for Punjab chief minister, stating that they had defected from the party.
Scandal-ridden Boris Johnson agrees to step down as British PM 
Boris Johnson agrees to quit, will be 'caretaker PM' till October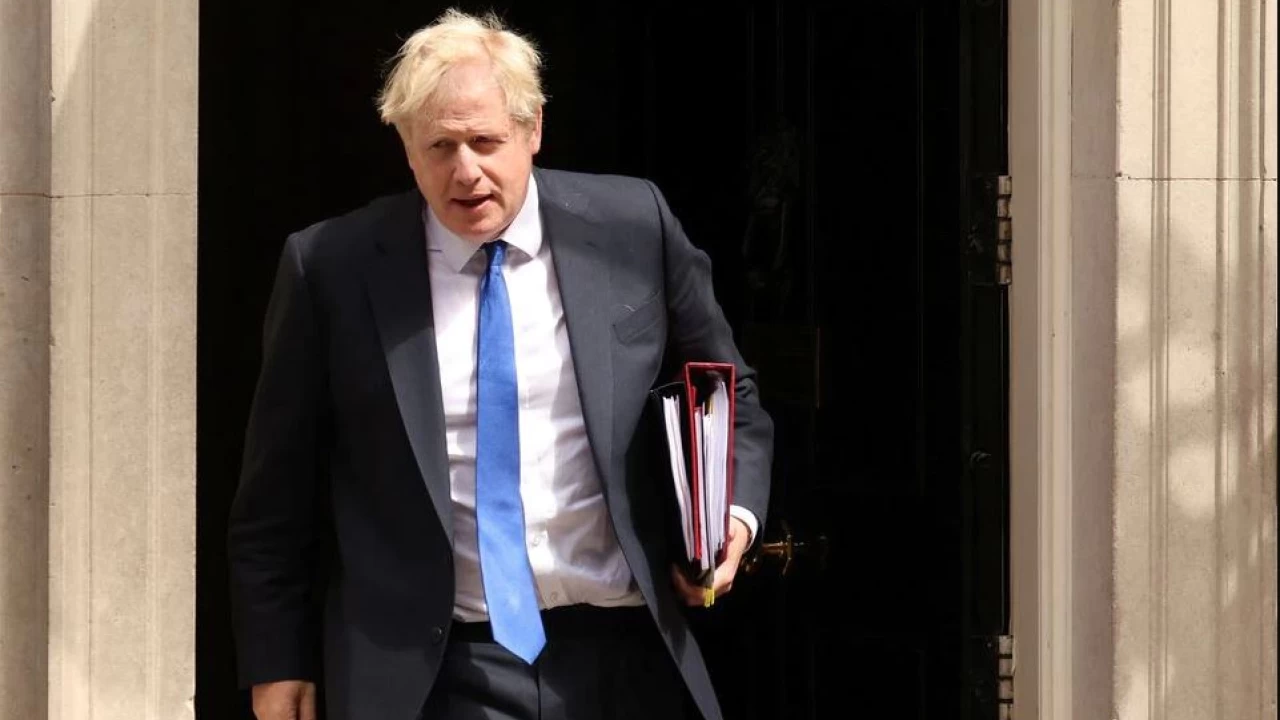 London: British Prime Minister Boris Johnson is expected to resign on Thursday, with his office saying he will make a statement to the country.
According to details, Boris Johnson will announce his resignation as British Prime Minister after he was abandoned by ministers and his Conservative Party's lawmakers who said he was no longer fit to govern.
Johnson had been hanging onto power despite the resignation of a string of his top ministers.
On Thursday the man he appointed as finance minister less than 48 hours earlier publicly urged Johnson to quit.
"The Prime Minister will make a statement to the country today," said a spokesperson.
Defence Secretary Ben Wallace also called on Johnson to quit but said he would stay in his role to protect national security.
Sun Political Editor Harry Cole said Johnson was aiming to carry on as prime minister until a new leader was chosen later in the summer, a task that can take up to two months.
With eight ministers, including two secretaries of state, resigning in the last two hours, an isolated and powerless Johnson was set to bow to the inevitable and declare he was stepping down.
"His resignation was inevitable," Justin Tomlinson, Deputy Chairman of the Conservative Party, said on Twitter. "As a party we must quickly unite and focus on what matters. These are serious times on many fronts."
The revolt this week was triggered by revelations about the prime minister's handling of sexual misconduct allegations against former Deputy Chief Whip Chris Pincher.
It is pertinent to mention here that Boris narrowly survived a no-confidence vote among Conservative MPs last month. Total 211 voted for the prime minister but a staggering 148 stood against him.
SOURCE: NEWS AGENCIES