Saudi crown prince, Turkey president meet with 'full normalisation' in sights
The visit marks a step in efforts by the de facto Saudi leader to rehabilite his image beyond the Gulf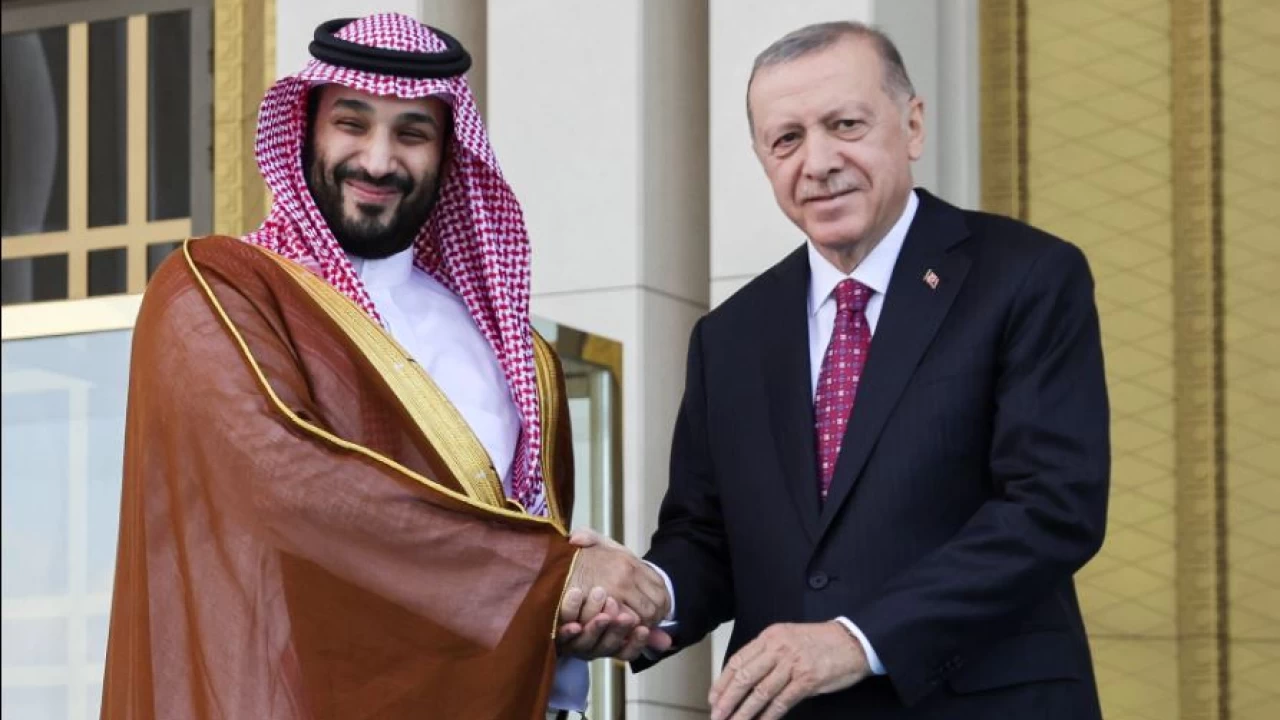 Saudi Crown Prince Mohammed bin Salman arrived in Turkey for the first time in years on Wednesday for talks with President Tayyip Erdogan aimed at fully normalising ties that were ruptured after the murder of Saudi journalist Jamal Khashoggi.
The visit marks a step in efforts by the de facto Saudi leader to rehabilite his image beyond the Gulf, and comes as Erdogan seeks financial support that could help relieve Turkey's beleaguered economy ahead of tight elections for the president.
In April, Erdogan held one-on-one talks with Prince Mohammed in Saudi Arabia after a months-long drive to mend relations between the regional powers, including dropping the Turkish trial over Khashoggi's 2018 murder in Istanbul.
Erdogan said last week he and Prince Mohammed would discuss "to what much higher level" they can take ties during talks in Ankara. read more
The visit is expected to bring "a full normalisation and a restoration of the pre-crisis period," a senior Turkish official told Reuters on condition of anonymity. "A new era will begin."
Erdogan welcomed Prince Mohammed at the presidential palace in Ankara with a ceremony and the two shook hands and embraced, before being met by members of the Turkish cabinet.
In a statement following the talks, the two countries emphasized determination on ushering in a new period of cooperation in bilateral relations. read more
The Turkish official said the two countries had lifted restrictions on trade, flights and the screening of TV series, with mutual negative media coverage also halted.
However, he said negotiations on a possible currency swap line - which could help restore Turkey's diminished foreign reserves - were not moving "as fast as desired" and will be discussed privately between Erdogan and Prince Mohammed.
The two countries also discussed improving cooperation in trade and sectors such as defence, energy and tourism among others, the joint statement said. It added that Ankara invited Saudi investment funds to invest in Turkish startups.

CRITICISM HALTED
Prince Mohammed is on his first tour outside the Gulf region in over three years including a visit to Jordan. read more
Ties between Ankara and Riyadh took a turn for the worse after a Saudi hit squad killed and dismembered Khashoggi in 2018 at the kingdom's consulate in Istanbul. Erdogan at the time blamed it on the "highest levels" of the Saudi government.
The visit, including the welcoming ceremony at the palace, marks a turnaround in their relations. Ankara stopped all criticism and halted its murder trial in April, transferring the case to Riyadh in a move condemned by human rights groups.
Prince Mohammed has been leveraging Saudi Arabia's vast wealth and oil production capacity to lure in Western leaders and private business partners, hoping shifting geopolitics and a focus on social and economic reforms would soften criticism of his human rights record.
U.S. President Joe Biden is set to visit Saudi Arabia in July as Washington struggles with record high gasoline prices and building a united front against Russia after its invasion of Ukraine.
The visit also comes as Turkey's economy is badly strained by a slumping lira and inflation soaring beyond 70%. Saudi funds and foreign currency could help Erdogan shore up support ahead of elections by June 2023, analysts say.
The Turkish official said Saudi Arabia may be interested in companies within the Turkish Wealth Fund or elsewhere, or in making investments similar to those by the United Arab Emirates in recent months.
The leaders will also discuss the possible sale of Turkish armed drones to Riyadh, the person added.
Kemal Kilicdaroglu, leader of the main opposition Republican People's Party (CHP), said on Tuesday that Erdogan "will embrace the man who ordered the killing" of Khashoggi and accused him of trading "the country's honour" for financial aid.
Prince Mohammed denies any involvement in the murder.
SOURCE: REUTERS
India bans single-use plastic to combat pollution
Plastic waste has become a significant source of pollution in India.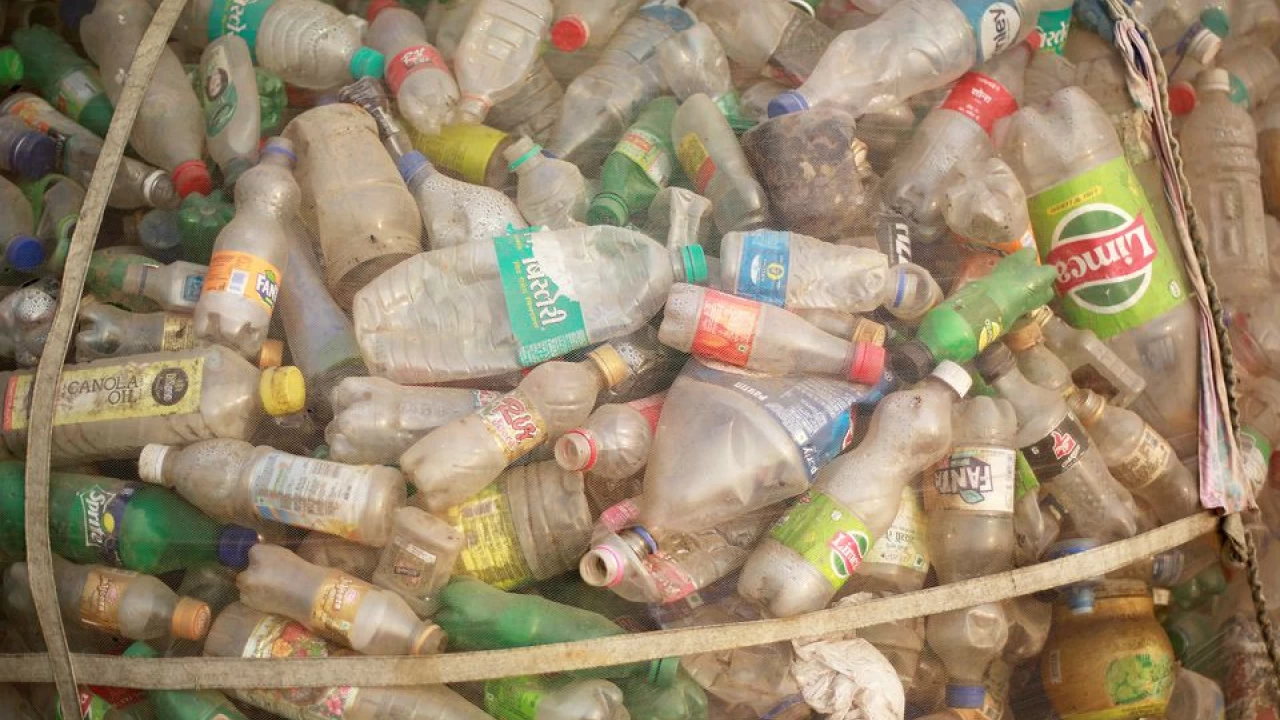 New Delhi: India has imposed a ban on single-use plastics on items ranging from straws to cigarette packets to combat worsening pollution in country whose streets are strewn with waste.
Announcing the ban, the Indian government dismissed the demands of food, beverage and consumer goods companies to hold off the restriction to avoid disruptions.
Plastic waste has become a significant source of pollution in India, the world's second most populous country.
Rapid economic growth has fuelled demand for goods that come with single-use plastic products, such as straws and disposable cutlery.
But India, which uses about 14 million tonnes of plastic annually, lacks an organised system for managing plastic waste, leading to widespread littering.
Streets across towns are littered with used plastic goods that eventually choke drains, rivers and oceans and also kill animals.
India's ban on single-use plastic items includes straws, cutlery, ear buds, packaging films, plastic sticks for balloons, candy and ice-cream, and cigarette packets, among other products, Prime Minister Narendra Modi's government said in a statement.
PepsiCo (PEP.O), Coca-Cola Co (KO.N), India's Parle Agro, Dabur (DABU.NS) and Amul had lobbied for straws to be exempted from the ban.
In a relief to consumers, the government has for now exempted plastic bags but it has asked manufacturers and importers to raise the thickness to promote reuse.
Other than the food and beverage and consumer goods companies, plastic manufacturers have also complained about the ban that they say did not give them adequate time to prepare for the restriction.
Some experts believe that enforcing the ban might be difficult. The government has decided to set up control rooms to check any illegal use, sale and distribution of single-use plastic products.
According to the United Nations, plastic waste is at epidemic proportions in the world's oceans, with an estimated 100 million tonnes dumped there.
Scientists have found large amounts of micro plastic in the intestines of deep-dwelling ocean mammals like whales.
SOURCE: REUTERS
Health minister urges citizens to follow SOPs amid Covid-19 surge
Government is taking effective measures to control the spread of coronavirus in the country.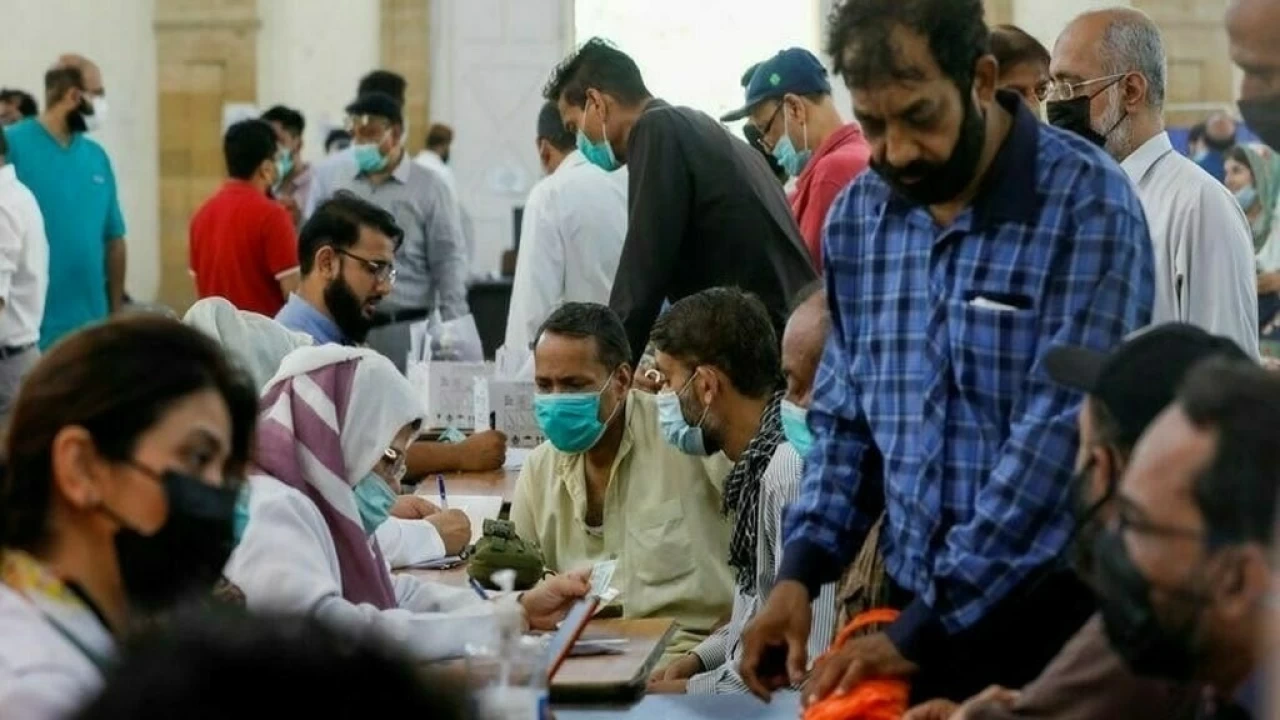 Islamabad: Minister for Health Abdul Qadir Patel has urged citizens to follow Standard Operating Procedures against COVID-19 as 818 new cases were reported in the country over the last twenty-four hours.
In a video message regarding the current corona situation, he said the government is taking effective measures to control the spread of coronavirus in the country.
The Minister said National Command and Control Centre meets on daily basis to closely monitor the cases of coronavirus.
Meanwhile, four people died due to corona infection in the country during last twenty-four hours.
According to National Institute of Health, over 18,300 tests were conducted during this period and the positivity ratio was 4.47 percent.
Egypt: Hotel guest dies after falling from 9th floor
Hotel workers found the body of the deceased lying on the street.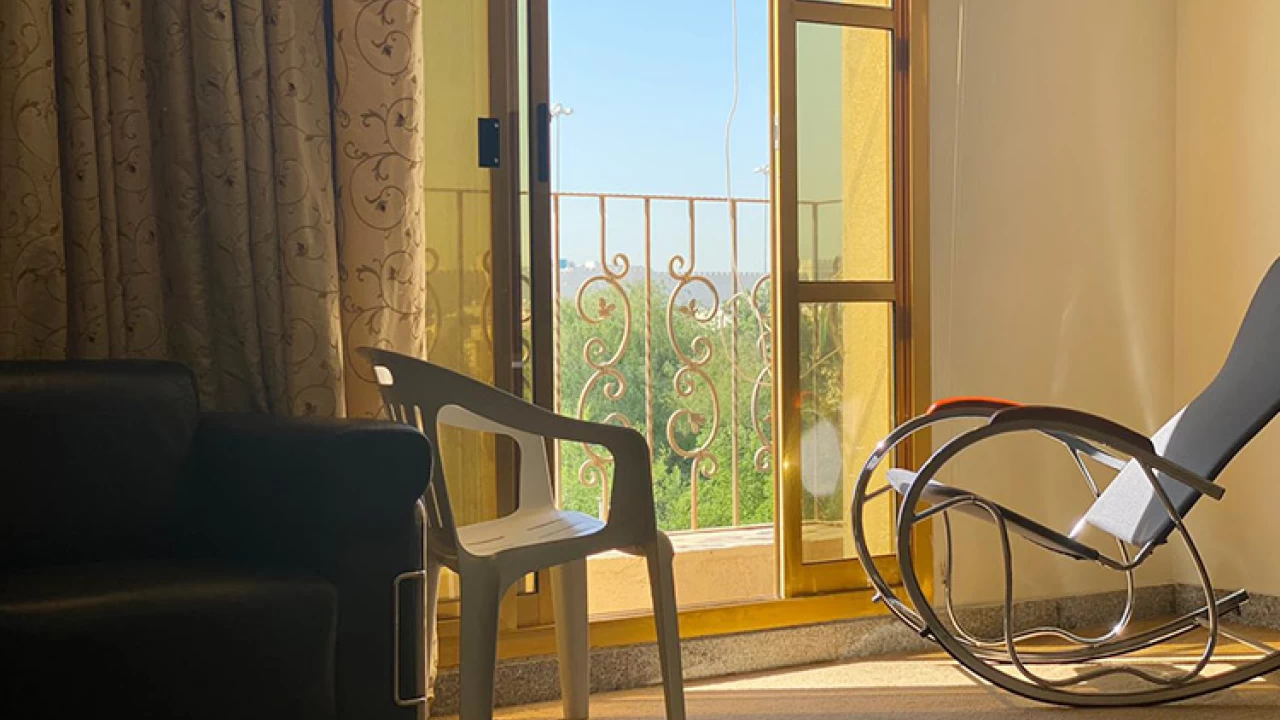 Cairo: An elderly man has been killed after falling from the balcony of his room on the ninth floor of a hotel in the Cleopatra area on the Alexandria Corniche, Egypt.
As per reports, hotel workers found the body of the deceased lying on the street in the early hours of Friday.
The police, however, were informed and the deceased was taken to the Kom El Dikka morgue.
Reports quoting sources said that the security forces are intensifying their efforts to uncover the circumstances of the incident— to find out whether there is a criminal suspicion or not.