Twitter tests long-form text feature called 'Notes'
The long-form feature is being tested by a small group of writers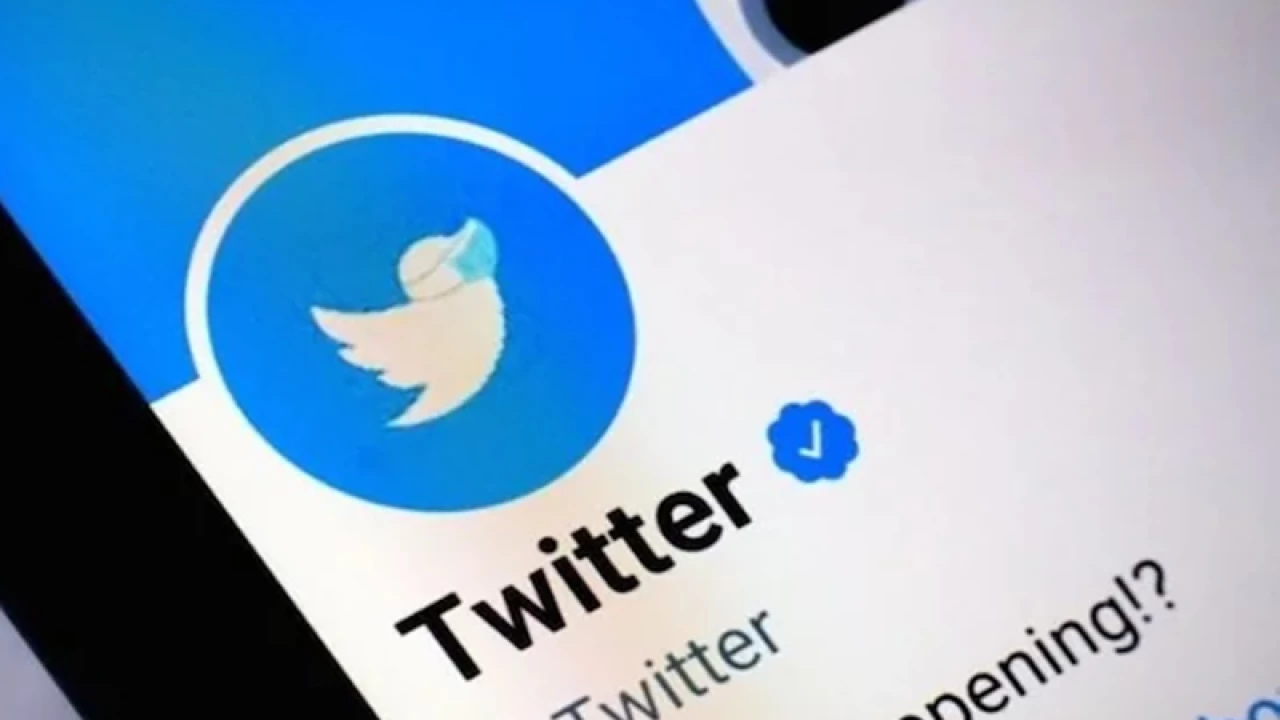 Twitter Inc said on Wednesday it was testing a new feature called "Notes" that would allow users to share essay-like write-ups as a link both on and off the social media platform.
The company also said newsletter firm Revue, which it bought last year, would now be part of Twitter Write along with the "Notes" feature.
The long-form feature is being tested by a small group of writers and Twitter did not give more details on its wider roll-out. The company currently has a 280-character limit on tweets, a feature it began testing nearly five years ago.
Since 2015, this has been the home of @revue. Starting today, @revue is now a part of @TwitterWrite. pic.twitter.com/BanKBm1726

— Twitter Write (@TwitterWrite) June 22, 2022
In April, Twitter surprised users by saying it would in the coming months begin testing a new edit feature, which it called "the most requested feature for many years." read more
The company is in the middle of a $44 billion buyout by Tesla Inc (TSLA.O) CEO Elon Musk, the world's richest person according to Forbes magazine.
SOURCE: REUTERS
Billions at risk of skin cancer as huge ozone hole detected over tropics
Around half the planet's population is in danger of skin cancer as a huge new hole has been detected in Earth's ozone layer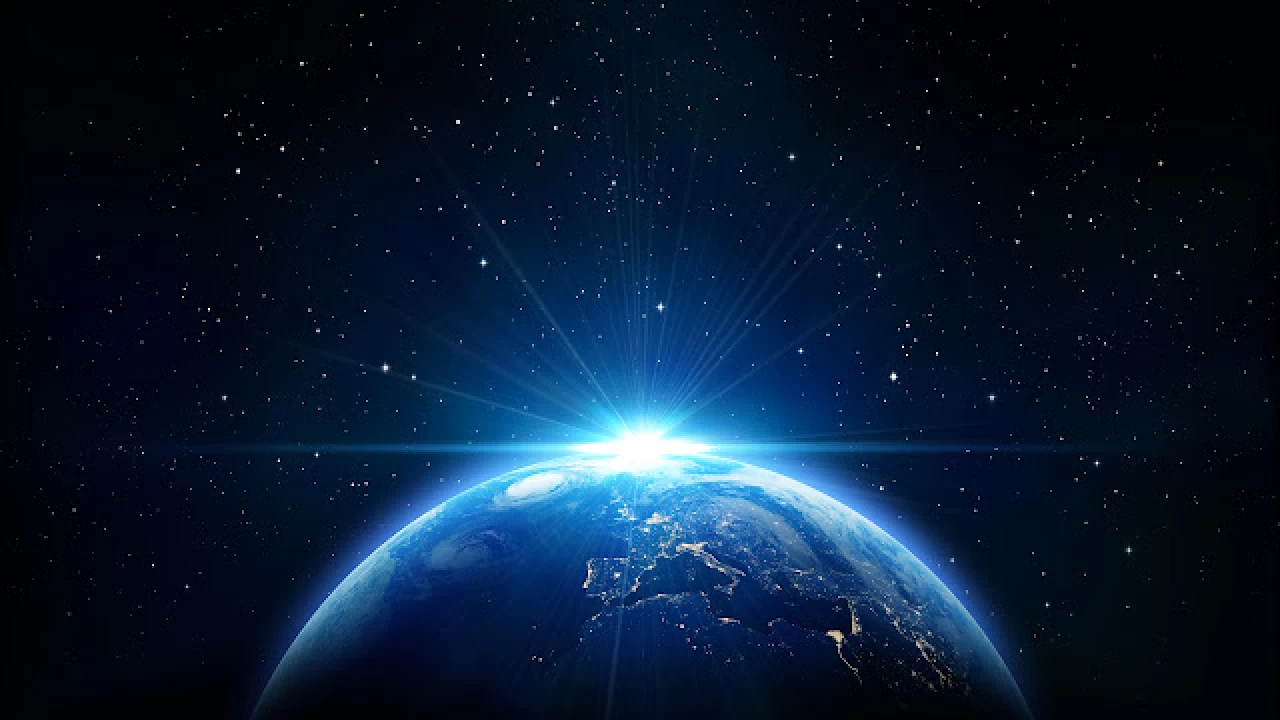 Scientists claim that a new hole in the Earth's ozone layer has been detected— exposing around half the planet's population to higher doses of dangerous ultraviolet radiation from the sun.
As per the study, the year-round ozone hole is said to be seven times larger than the reported nine million square mile hole over Antarctica.
The new issue in the ozone layer which sits around 15 miles above the Earth and shields us from cancer — causing ultra-violet rays — is said to be over the Tropics.
If confirmed it would potentially put billions of people at risk of a number of conditions including cancer and cataracts among others.
University of Waterloo scientist and paper author Qing-Bin Lu said: "The tropics constitute half the planet's surface area and are home to about half the world's population
The existence of the tropical ozone hole may cause great global concern.
"The depletion of the ozone layer can lead to increased ground-level UV radiation, which can increase risk of skin cancer and cataracts in humans, as well as weaken human immune systems, decrease agricultural productivity, and negatively affect sensitive aquatic organisms and ecosystems.
"The present discovery calls for further careful studies of ozone depletion, UV radiation change, increased cancer risks, and other negative effects on health and ecosystems in the tropical regions."
Moreover, the hole is believed to have been present since the 1980s, with models only recently being able to confirm its existence.
Since 2000, tropical stratospheric ozone levels have indeed still been decreasing, but this is due to changes in atmospheric motions expected with climate change.
Pak Army coordinating rescue operation to evacuate Shehroze Kashif, Fazal Ali 
Bad weather hampers rescue operation for Shehroze Kashif, Fazal Ali on Nanga Parbat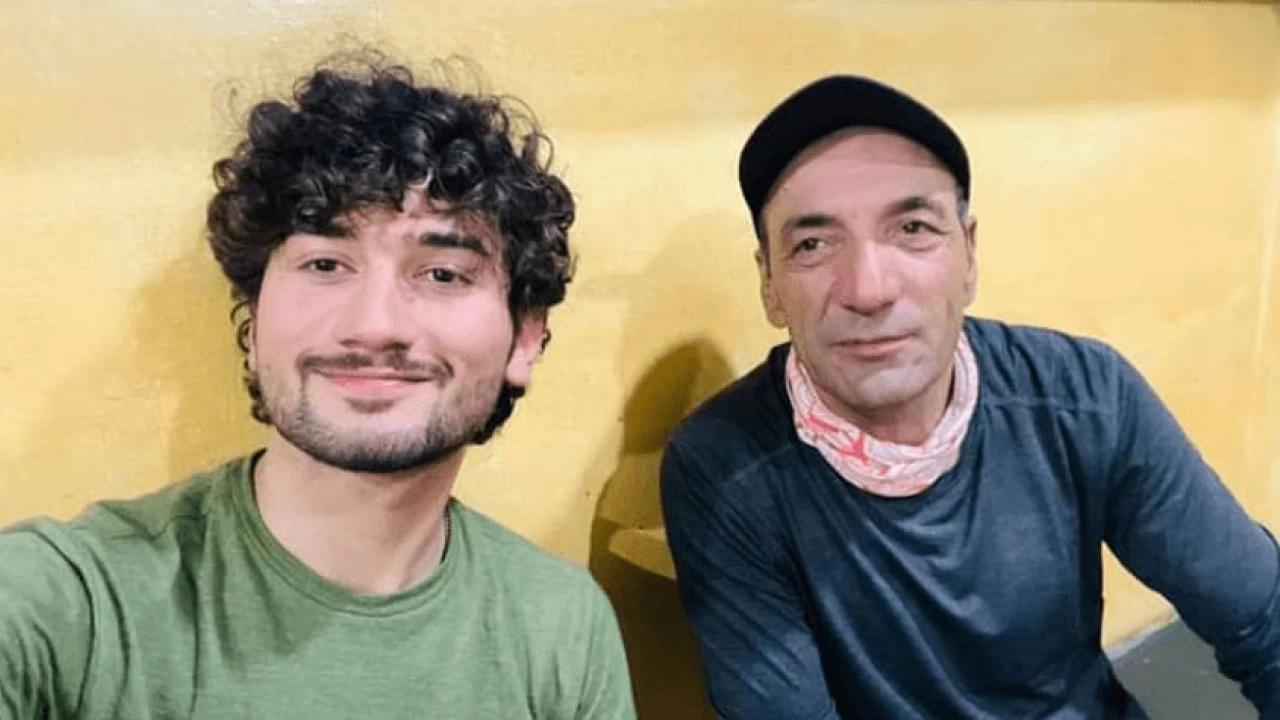 Gilgit: Pakistan army, since Wednesday, is coordinating a high risk rescue operation to evacuate stranded mountaineers Shehroze Kashif and Fazal Ali who are stuck at Nanga Parbat.
According to Inter-Services Public Relations (ISPR), Pakistan army aviation helicopters and a ground search team comprising high-altitude porters are employed to rescue the mountaineers.
Pakistan army aviation pilots, in a daring attempt, flew two helicopter missions despite bad weather conditions but couldn't pick up the mountaineers due to dense clouds and very high altitude.
Meanwhile, the ground search team is also nearing stranded mountaineers who are currently at Camp-3 at 21000 feet of height.
The army aviation pilots will fly again on Thursday subject to weather conditions as ground team attempt to rescue the mountaineers to Camp-2.
PTI's five members Punjab Assembly take oath
Speaker Perviaz Elahi presided over the session.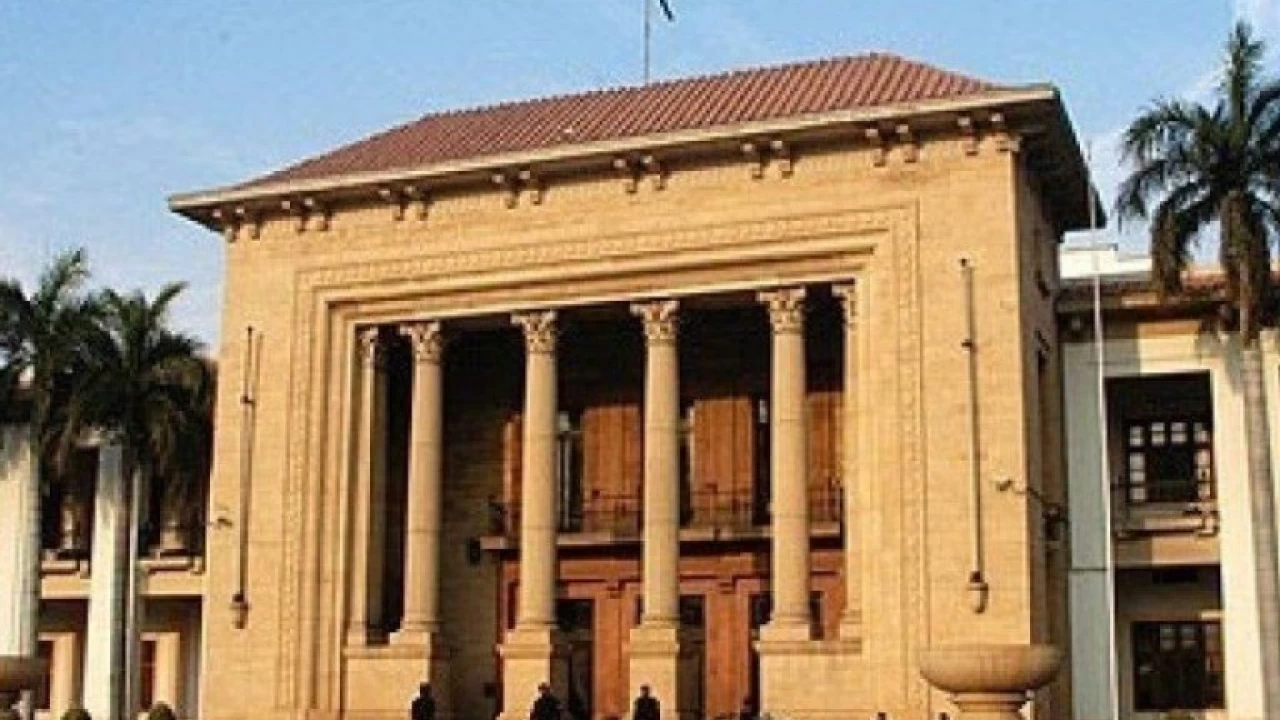 Lahore: Five new members of Punjab Assembly of the Pakistan Tehreek-e-Insaf (PTI) took oath today.
According to details, Speaker Punjab Assembly Chaudhry Perviaz Elahi chaired the 41st session of the House. Speaker Punjab Assembly administered the oath to the newly elected lawmakers.
Five new lawmakers of the PTI, who had been notified by the Election Commission of Pakistan on reserved seats, took oath during the Punjab Assembly session.
The ECP on Wednesday had issued notifications for five reserved seats of Pakistan Tehreek-e-Insaf (PTI) in the Punjab Assembly following the Lahore High Court verdict.
The ECP had issued notifications for the PTI's lawmakers Batool Zain Janjua, Saira Raza, Fouzia Abbas Naseem on the vacant seats for women and Habkook Rafiq and Samuel Yaqoob were notified as the lawmakers on the minority seats.
It is pertinent to mention that the Election Commission of Pakistan (ECP) on May 26 de-seated 25 dissident MPAs of the PTI who had voted for PML-N's Hamza Shehbaz in the election for Punjab chief minister, stating that they had defected from the party.