PM Shahbaz Sharif visits Murree today
he will be given a detailed briefing on different road projects in the area.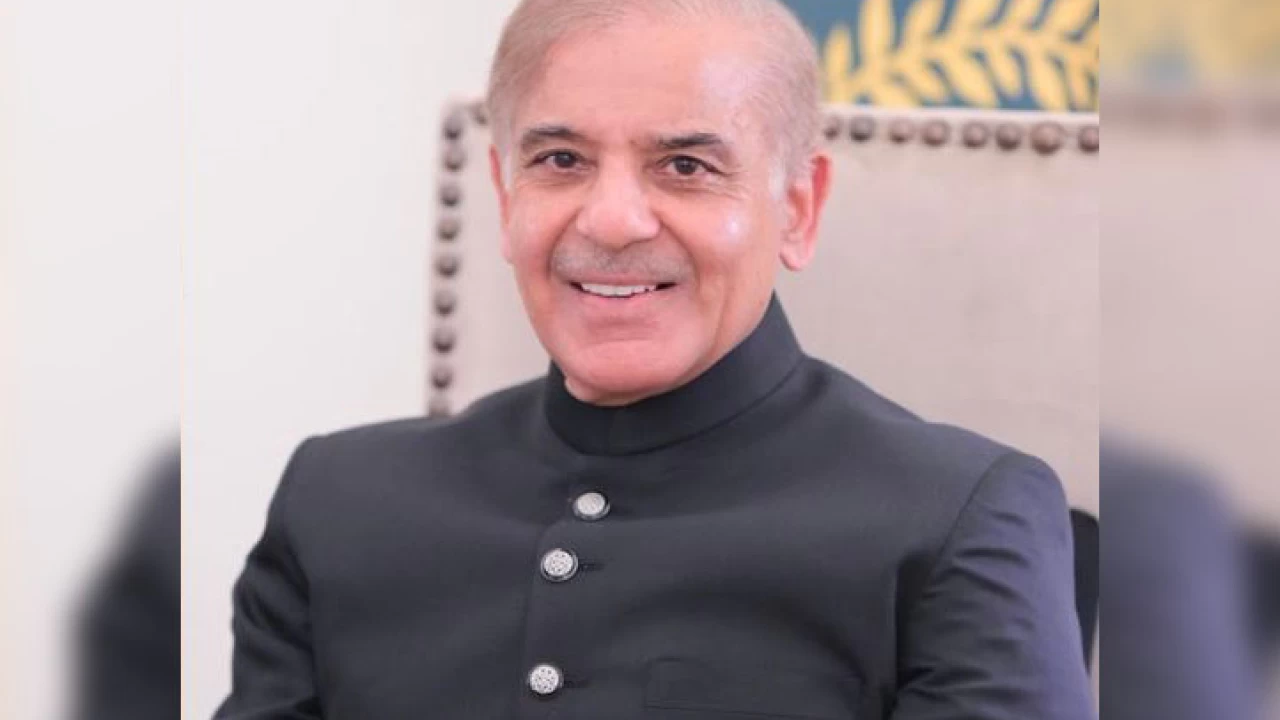 Islamabad: Prime Minister Shahbaz Sharif visits Murree on Thursday.
During the visit, he will be given a detailed briefing by Chairman National Highway Authority on different road projects in the area.
Earlier on June 19, PML-N workers and sons of senior party leader late Raja Ashfaq Sarwar met Prime Minister Shahbaz Sharif in Lahore
PM Shahbaz Sharif was apprised of the problems of Murree. The premier was also informed that there is a severe shortage of water in Murree.
PM Shahbaz Sharif assured that the problems of Murree would be resolved soon
Boris Johnson resigns as British PM
British Prime Minister Boris Johnson makes a statement at Downing Street in London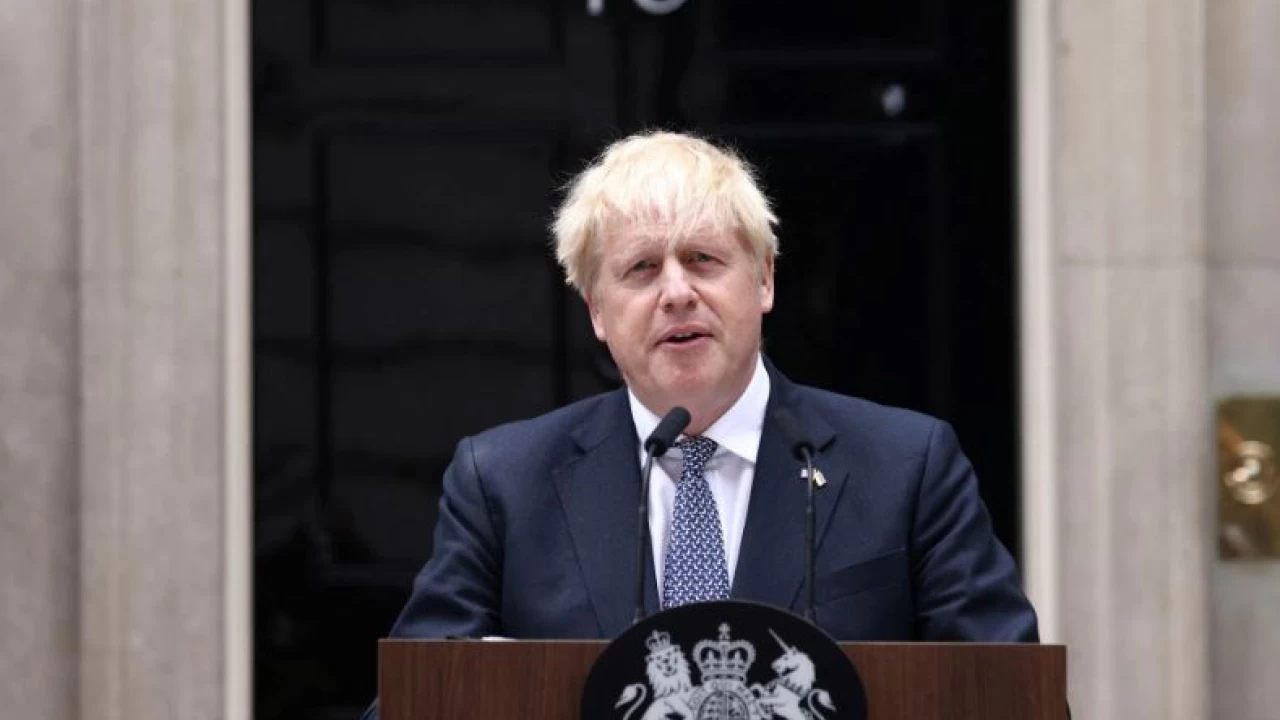 London: Boris Johnson said on Thursday he was resigning as Britain's prime minister, bowing to calls from ministerial colleagues and lawmakers in his Conservative Party.
"The process of choosing that new leader should begin now," Johnson said at the door of Number 10 Downing Street.
"And today I have appointed a cabinet to serve, as I will until a new leader is in place."
After days of battling for his job, the scandal-plagued Johnson had been deserted by all but a handful of allies after the latest in a series of scandals broke their willingness to support him.
"His resignation was inevitable," Justin Tomlinson, deputy chairman of the Conservative Party, said on Twitter. "As a party, we must quickly unite and focus on what matters. These are serious times on many fronts."
The Conservatives will now have to elect a new leader, a process that could take weeks or months.
SOURCE: Reuters
PM Shehbaz Sharif receives Turkiye's new Ambassador
PM extended best wishes to him for a successful term in Pakistan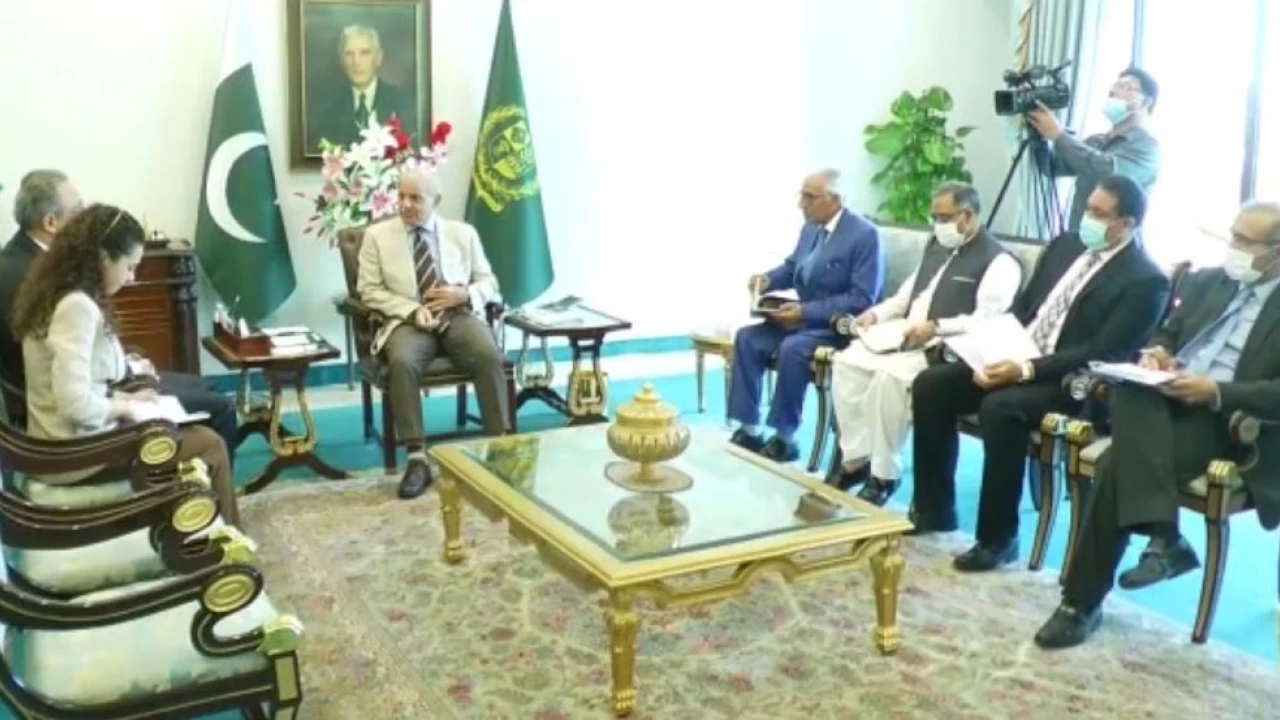 Islamabad: Prime Minister Muhammad Shehbaz Sharif received Turkiye's new Ambassador Mehmet Pacaci today.
The Prime Minister felicitated the Ambassador on his appointment and extended best wishes to him for a successful term in Pakistan.
The Prime Minister stated that Pakistan-Turkiye fraternal ties were unparalleled in inter-state relations in terms of mutual trust, understanding and mutual support on each other's national causes. He expressed hope that during the Ambassador's tenure, bilateral cooperation will be further strengthened, especially in the trade and investment domains.
Prime Minister Shehbaz Sharif expressed gratitude for Turkiye's steadfast support on Jammu and Kashmir dispute and reiterated Pakistan's commitment on Turkiye's core interests.
Recalling his visit to Turkiye in June 2022, the Prime Minister conveyed that he was looking forward to welcoming President Recep Tayyip Erdoğan for the 7th session of High-Level Strategic Cooperation Council (HLSCC) in Pakistan in September 2022.
The Prime Minister also highlighted the significance of 75th anniversary of Pakistan-Turkiye diplomatic relations and underscored the importance of celebrating this milestone in a befitting manner through commemorative events in both countries.
Rainstorms lash northeast China, trapping cars, buses in floods
Alerts for flood risks were also issued in Jilin province, north of Liaoning.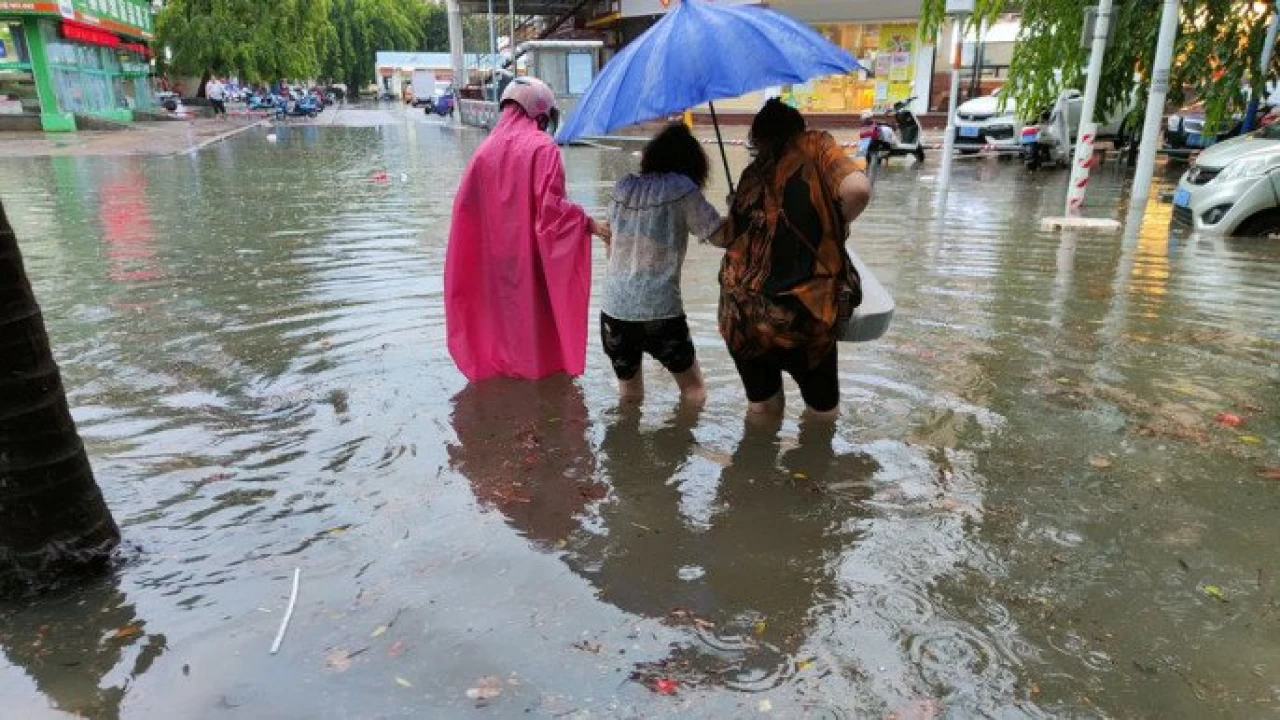 Beijing: Heavy rain battered China's northeastern rust belt on Thursday, triggering floods that trapped buses, swamped roads and disrupted commuters in cities, with more storms forecast for coming days.
In Shenyang, capital of Liaoning province, its 7.6 million residents were caught off-guard by the unexpectedly heavy rain even though several red alerts, the highest in a four-tier storm warning system, were issued on Wednesday.
Residents woke up to public messages on their mobile phones telling them to delay heading to work and call off any non-essential activities because of "extreme weather".
Traffic police data showed 52 waterlogged sections of roads, 30 of which were closed.
Five students and a driver were marooned in a school bus in one inundated area and had to be saved by rescuers in rubber boats, state television reported.
From the province of Hebei in the north to Anhui in the east, many motorists were trapped in their cars as engines stalled on waterlogged roads, state television footage showed this week.
In the past month, China has grappled with extreme weather from heatwaves to historic floods, with meteorologists blaming climate change and also the first typhoon of the season, Chaba.
Alerts for flood risks were also issued in Jilin province, north of Liaoning.
In Yanji, a Jilin city on the border with North Korea, a man was hailed for his bravery on social media after he dived into a raging river to rescue his wife despite not knowing how to swim, footage from state-run Xinhua news agency showed.
The two sustained some scrapes but suffered no severe injuries.
"I swear in my next life, I'll still marry him," the wife said in the footage, smiling.
Over the next 12 hours, flood-swollen rivers were expected to inundate farmland and urban areas in the cities of Changchun and Siping.
Liaoning and Jilin are expected to see more heavy downpours in the next two days before the rains start to dissipate.
SOURCE: Reuters