5-year-old grabs bodyguard's gun; kills 3-year-old brother 
The toddler was shot in his chin and died on the spot.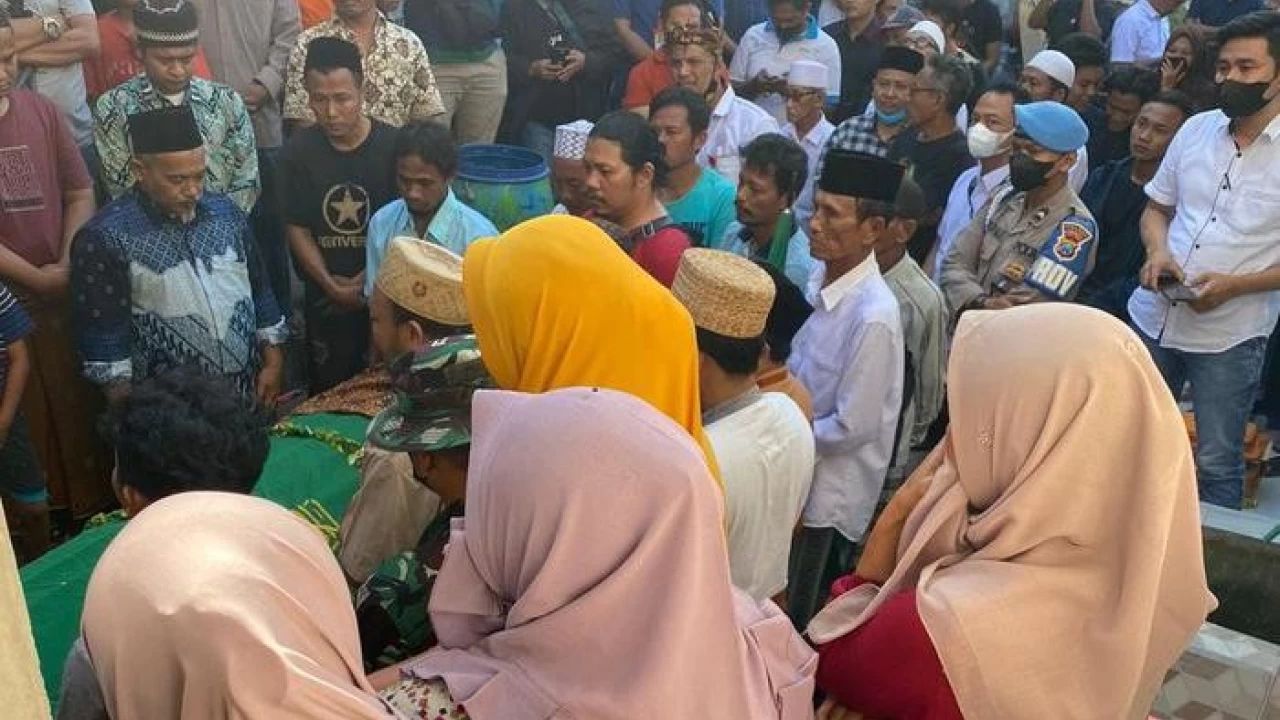 Tuban: In a tragic incident, a 3-year-old boy was tragically shot to death by his 5-year-old brother who had gotten a hold of a bodyguard's gun in Tuban, East Java.
According to details, the children of popular Islamic preacher Arrazy Hasyim were in Tuban, East Java, for a family trip. They were traveling with Arrazy's bodyguard, a police officer.
At the time of the incident, the police officer who was escorting the cleric was praying Dzhuhur and put his firearm in his bag.
The gun was placed in a place that according to the officer was safe, but was still accessible to children.
However, it turns out that the bag can be reached by the child who then takes the firearm out of the bag to play with it.
"So the accident happened when the officer was praying. It happened at home. His house was right next to the mosque. The officer had put the gun in a safe place," said an official.
While praying, the guard heard a loud bang coming from a firearm. The toddler was shot in his chin and died on the spot.
"For the legal process, it won't be continued by the Tuban Police because the victim's [family] has given a statement that they won't press charges and have accepted their fate, because it was purely an accident," Tuban Police Crime Investigation Unit Head M Ganantha said.
Nevertheless, the guard may be required to face an internal investigation committee regarding the incident.
Firearm deaths are exceptionally rare in Indonesia due to tight gun control in the country. Only high-ranking officials, law enforcement officials, and military personnel may legally purchase and possess guns.