'One member blocked' Pakistan's participation in BRICS dialogue: Foreign Office
The FO didn't disclose the name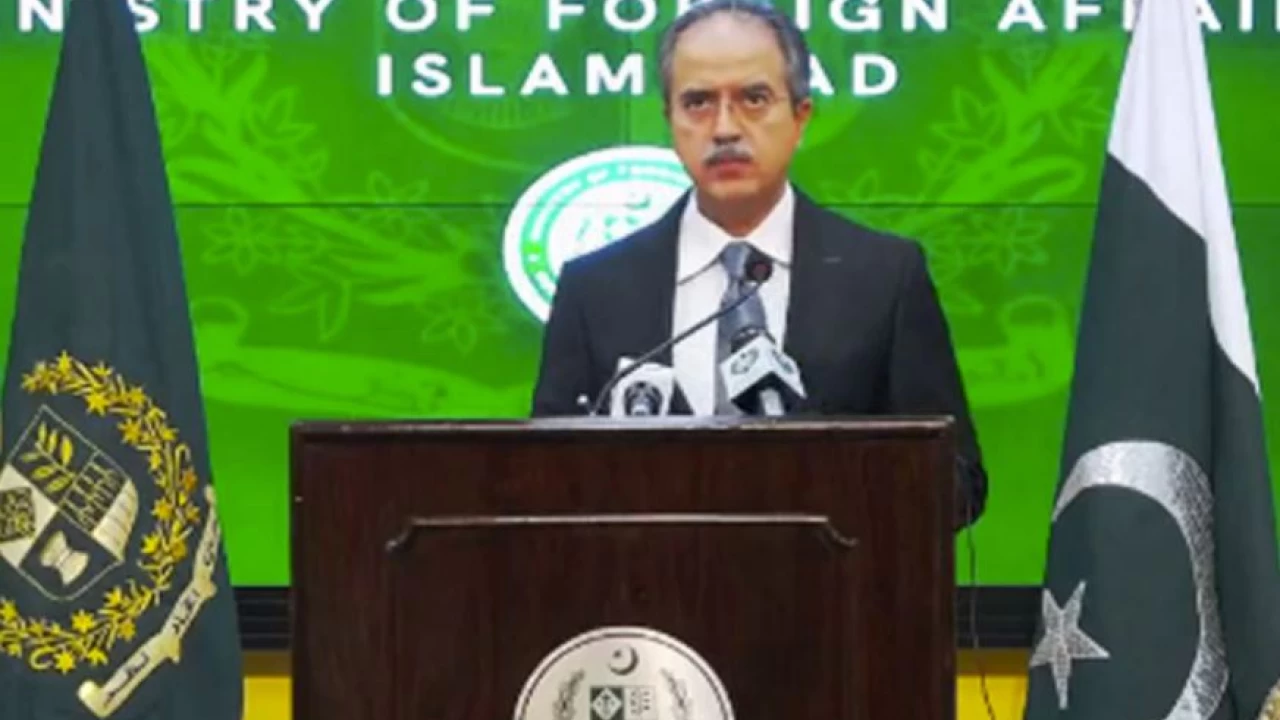 Islamabad: A member of the five-nation summit BRICS "blocked Pakistan's participation" in a dialogue for non-member states held virtually on the sidelines of the event last week, the Foreign Office confirmed on Monday.
China is hosting the summit in its capacity as the chair of the group this year. Brazil, Russia, India, China, and South Africa are the members of the BRICS.
On June 24, leaders of two dozen non-member countries of the BRICS' "High-level Dialogue on Global Development" attended the meeting virtually. However, Pakistan remained absent from the meeting.
The FO told reporters that "regrettably one member blocked Pakistan's participation."
It is believed that the country blocking Pakistan's participation was India as both do not share a pleasant relationship and are embroiled in disputes, most prominently over the territory of Kashmir, that go back decades.
However, the FO continued, "we do hope that future engagement of the organisation would be based on the principles of inclusivity keeping in view the overall interests of the developing world and in a manner that is devoid of narrow geo-political considerations".
Pakistan then went on to congratulate China for successfully hosting the BRICS meeting.
"We appreciate China's role in promoting the interests of the developing countries. Together with China, Pakistan has been a strong voice for global peace, shared prosperity and inclusive development. Pakistan is the current chair of G77+China and also part of group of friends of the Global Development Initiative (GDI)," it said.
Accoriding to FO, Pakistan and China were all-weather strategic partners and their "iron brotherhood" was rock solid. "The two countries are fully committed to take our all-round cooperation to higher levels both bilaterally and multilaterally."
President, PM express resolve to build an inclusive society in line with vision of Quaid-i-Azam
The Government of Pakistan had declared 11 August as National Minority Day in 2009.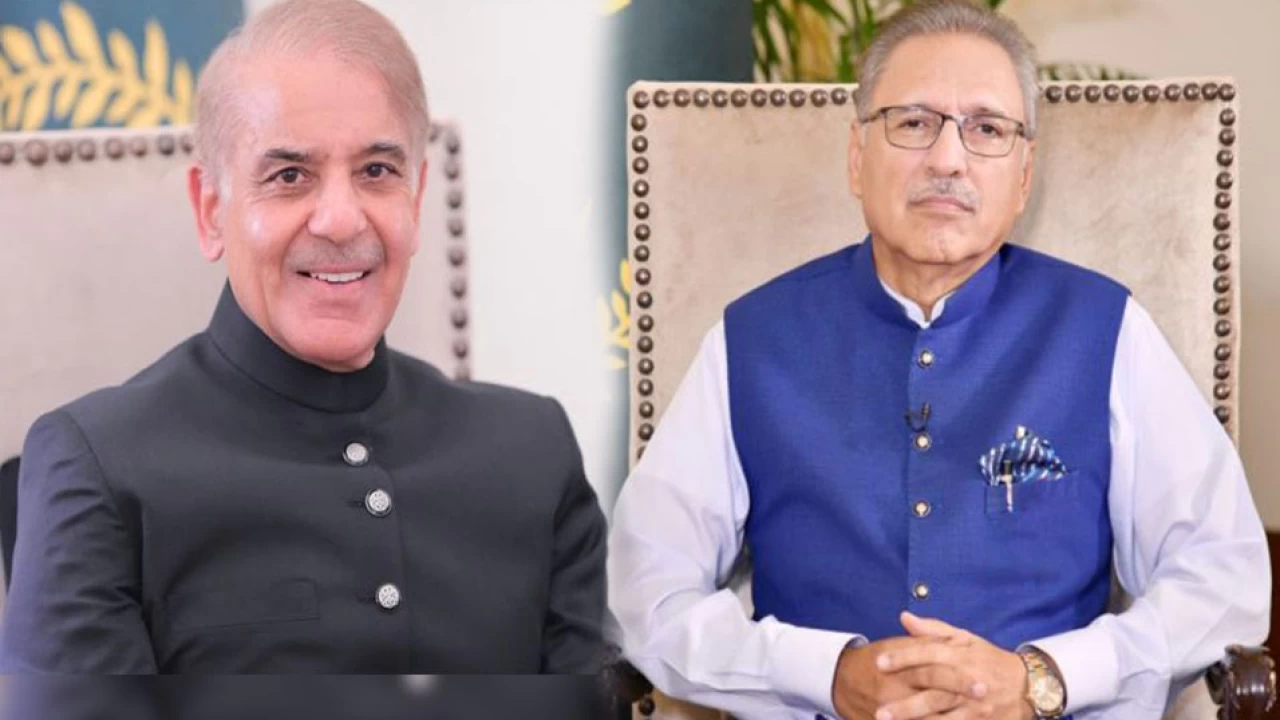 Islamabad: President Dr. Arif Alvi and Prime Minister Muhammad Shehbaz Sharif have expressed the government's resolve to achieve the noble objective of building an inclusive society in line with the vision of Quaid-i-Azam Muhammad Ali Jinnah.
In their separate messages on the occasion of National Day of Minorities, they resolved to make all efforts to safeguard minorities' rights and work for their well-being as their rights have been enshrined in the Constitution.
The President lauded the role being played by minorities, especially in the fields of education, health, and social welfare.
He said 11th August is celebrated as Minorities' Day in Pakistan to acknowledge the invaluable contribution made by our minorities to the development of Pakistan and to reaffirm our commitment as a nation to safeguard their rights.
In his message, Prime Minister Muhammad Shehbaz Sharif said freedom of religion and sanctity of the person and properties of minorities have been statutorily formalized in our constitution.
He said National Day of Minorities serves to highlight the contributions that our non-Muslim Pakistani citizens are making to national development.
Minister for Religious Affairs and Interfaith Harmony, Mufti Abdul Shakoor has said that Islam is a religion that respects humanity.
In his message on the occasion of National Minorities Day, he said according to the eternal teachings of Islam, there is no rule against the basic principles of humanity.
The Minister said that Islam never encourages forced conversion of followers of other religions.
The Prime Minister reaffirmed the coalition government's resolve for the betterment and welfare of our minorities and their fullest inclusion in the national life and development.
National Minority Day is observed today to commemorate the contribution of minorities in the progress of Pakistan.
On August 11, the day is observed every year to recall the vision of Quaid-e-Azam Mohammad Ali Jinnah and to reaffirm the commitment that despite belonging to different faiths we are one nation.
The Government of Pakistan had declared 11 August as National Minority Day in 2009.
Preparations in full swing to celebrate diamond jubilee of Pakistan's independence 
Buildings are being decorated with national flags, buntings and lights.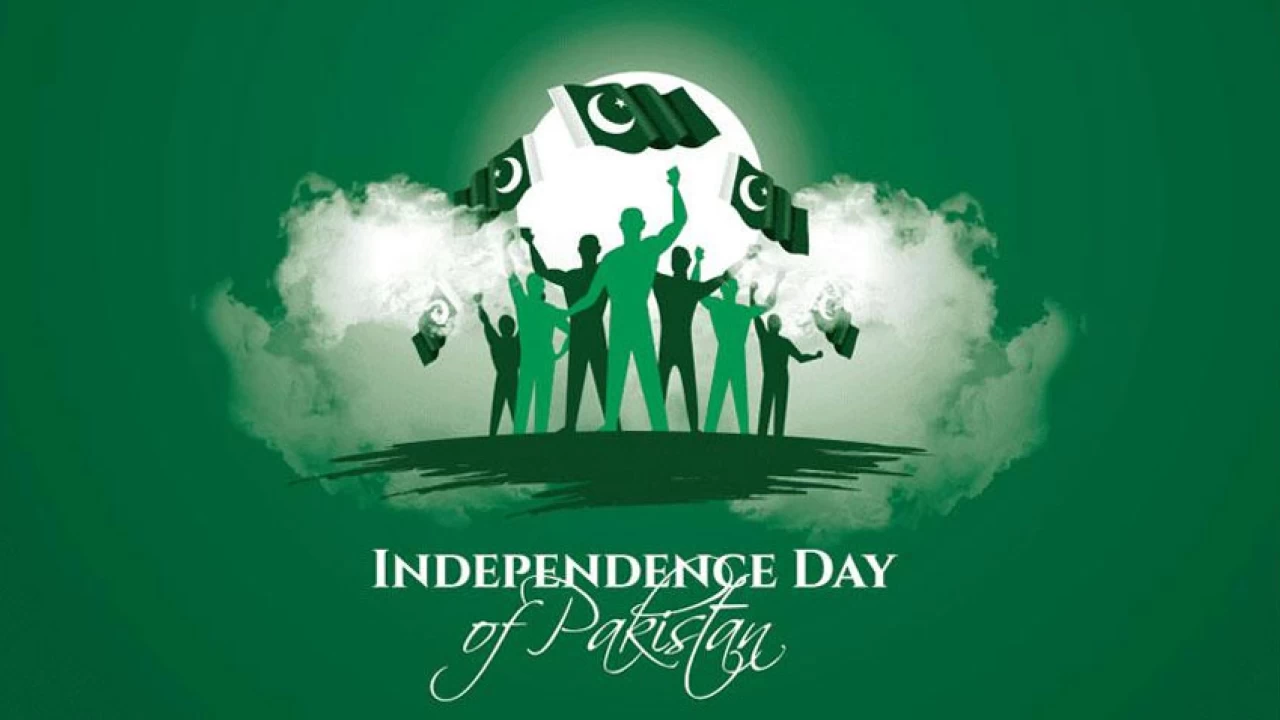 Islamabad: Preparations are in full-swing across the country, including Gilgit-Baltistan and Azad Jammu and Kashmir to celebrate Diamond Jubilee of Pakistan's Independence on 14 August.
Buildings are being decorated with national flags, buntings and lights. People have started displaying national flags on their vehicles and rooftop of their houses.
Besides, stalls of National Flag, buntings, caps and children clothes doused in green and white colours have been setup along busy roadsides and at shops in every nook and corner of the country.
'Extreme' weather warning in force in Britain as new heatwave hits
European nations have faced a scorching heatwave in recent weeks with temperatures often exceeding 40C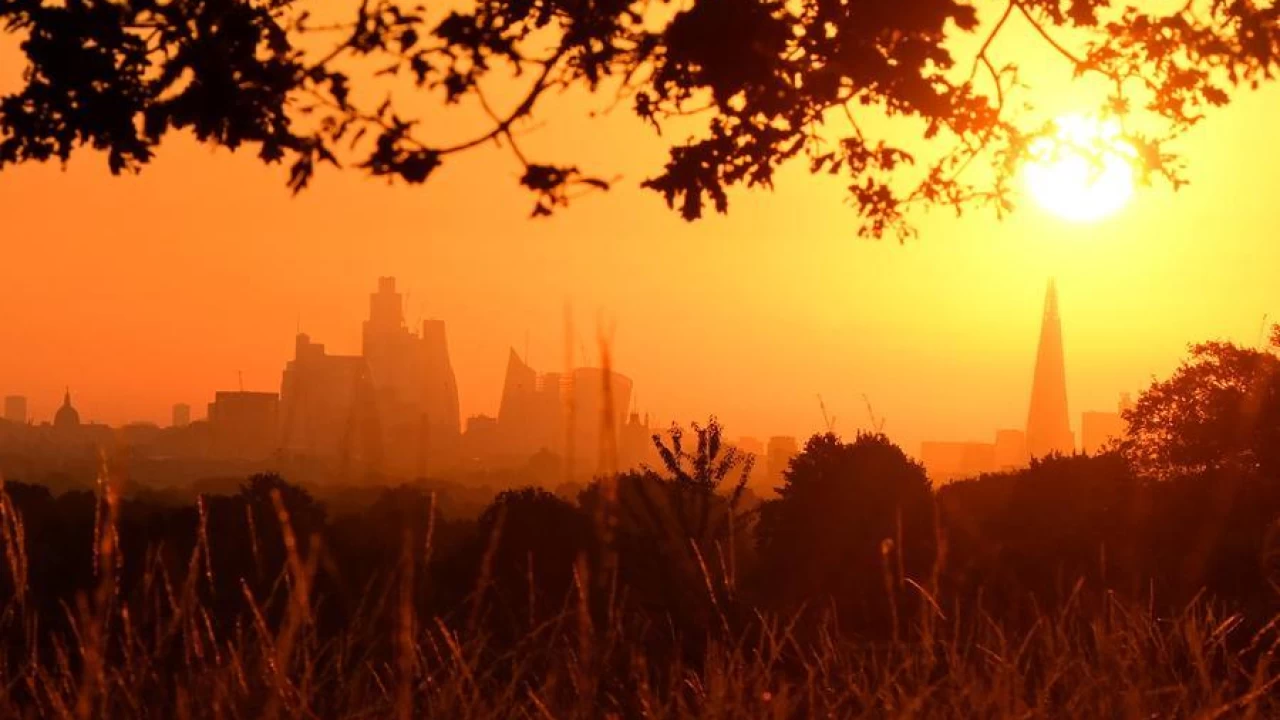 London: A four-day "extreme heat" warning came into force in parts of England and Wales on Thursday, with temperatures poised to top 35 Celsius in another heatwave that could cause wildfires and pressure water supplies and transport services.
The Met Office said its amber warning, its second-most severe after red, will last until the end of Sunday, and cautioned that people vulnerable to extreme heat could face adverse health effects.
Temperatures are expected to peak at 35C (95 Fahrenheit) on Friday and may hit 36C in some places on Saturday.
"The grass in London is tinderbox dry and the smallest of sparks can start a blaze which could cause devastation," London Fire Brigade Assistant Commissioner Jonathan Smith said on Thursday.
The brigade, which faced its busiest week since World War Two during July's heatwave, said it had tackled 340 grass, rubbish and open land fires in the first week of August, compared with just 42 in the same week last year.
The Met Office raised its forecast for fire severity in London and other parts of England over the next few days to "exceptional" or level 5, its highest.
The warning follows the driest July for England since 1935, when temperatures rose above 40C for the first time, turning a renewed spotlight to the impacts of climate change.
Other European nations have also faced a scorching heatwave in recent weeks with temperatures often exceeding 40C.
During July's heatwave, Britain, which is less used to such high temperatures, faced power outages, damage to airport runways and rail tracks and dozens of blazes in London that destroyed properties and vehicles.
Britain's environment minister George Eustice on Wednesday urged water companies to take precautions to protect water supplies and tackle the effects of the prolonged dry weather.
Several water companies have already imposed restrictions on water usage and supermarkets have limited sales of disposable barbecues that firefighters warn can set light to tinder-dry grass.
This week's amber warning follows Britain's first-ever red "Extreme Heat" warning in July.
SOURCE: Reuters