Veteran actor Denzel Washington to receive America's highest civilian honour
Basketball legend Kareem Abdul-Jabbar, Motown singer Diana Ross and the actor Robert De Niro were the previous winners of the presidential medal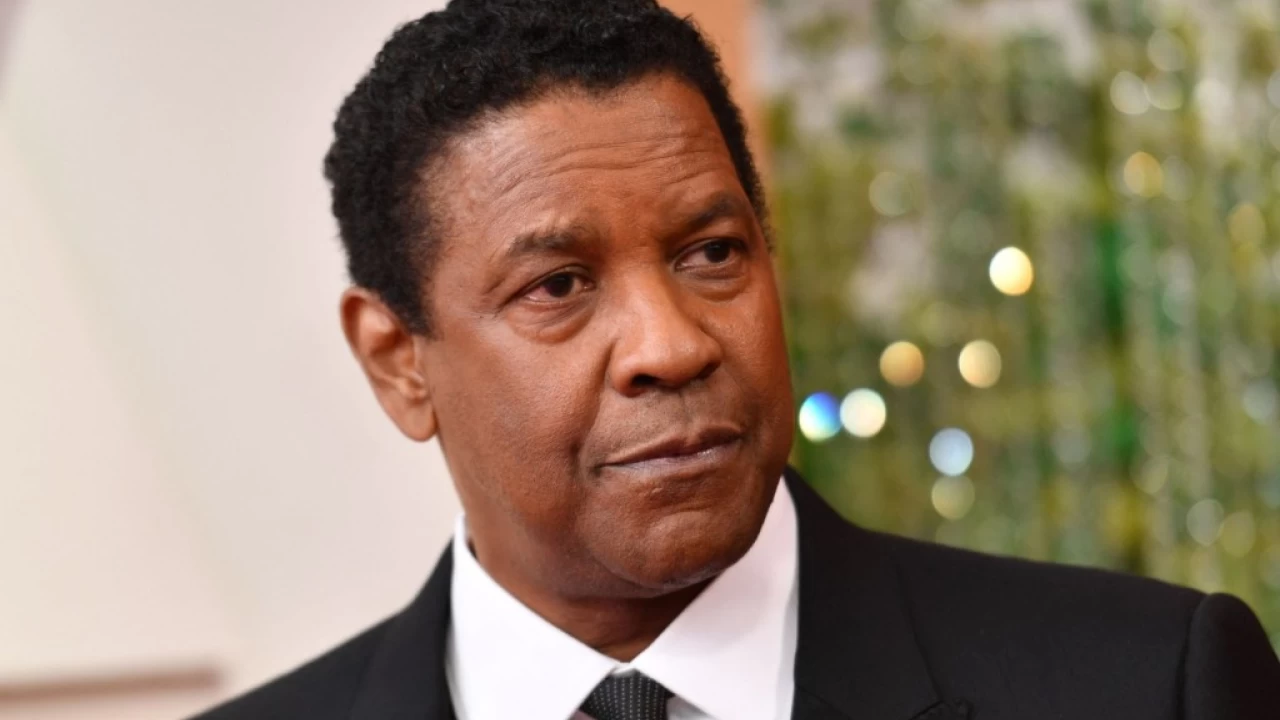 Hollwyood star Denzel Washington, gymnastics star Simone Biles, and the late tech visionary Steve Jobs have been named as recipients of America's highest civilian honor, the White House said Friday.
President Joe Biden designated 17 Americans to receive the Presidential Medal of Freedom, three of them posthumous.
According to the White House said the medal recognizes "exemplary contributions to the prosperity, values, or security of the United States, world peace, or other significant societal, public or private endeavors."
Among the recipients is Megan Rapinoe, the Olympic gold medalist soccer star, two-time Women's World Cup champion and outspoken advocate on equality, race and LGBTQ issues.
Ahead of a ceremony on July 7, the White House said those honored had "overcome significant obstacles... and acted with bravery to drive change in their communities -- and across the world -- while blazing trails for generations to come."
One posthumous recipient this year is John McCain, a one-time Republican presidential nominee, long-time senator from Arizona, and Vietnam War veteran who won a Purple Heart.
Basketball legend Kareem Abdul-Jabbar, Motown singer Diana Ross and the actor Robert De Niro were the previous winners of the presidential medal.
'Countdown' to retirement has begun: Serena Williams
She won the last of her 23 Slams at the 2017 Australian Open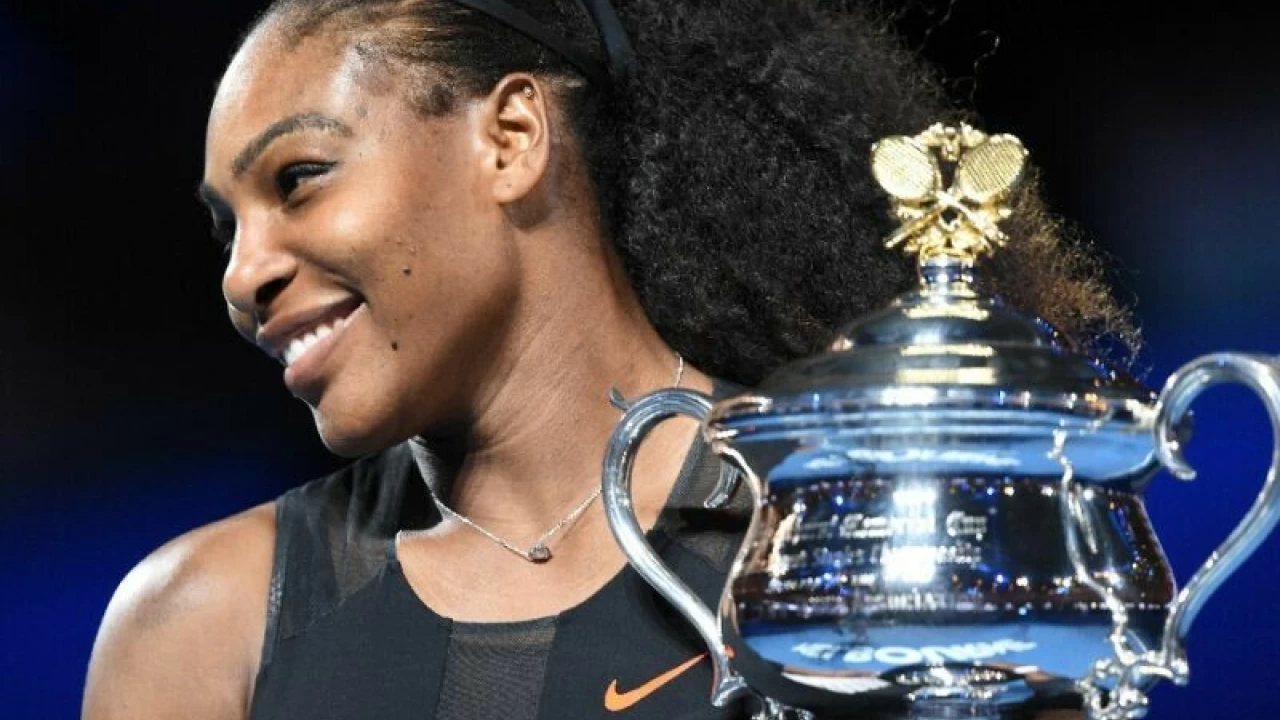 California: US tennis great Serena Williams announced on Tuesday that "the countdown has begun" to her retirement from the sport.
"There comes a time in life when we have to decide to move in a different direction," the 40-year-old, 23-time Grand Slam winner said in a post on Instagram.
"That time is always hard when you love something so much. My goodness do I enjoy tennis. But now, the countdown has begun.
"I have to focus on being a mom, my spiritual goals and finally discovering a different, but just exciting Serena. I'm gonna relish these next few weeks."
Williams won the last of her 23 Slams at the 2017 Australian Open when she was already pregnant with daughter, Olympia.
However, she has failed to add a 24th major which would take her level with Margaret Court's all-time record.
Her final attempt will come at the US Open in New York later this month.
Williams stepped onto a hardcourt for the first time in a year and a half on Monday in the WTA Toronto tournament where she fought through to the second round with a straight sets victory over Nuria Parrizas Diaz.
It was her first singles victory since the 2021 French Open, some 14 months ago.
The former world number one had played her first singles match in a year following a lengthy injury layoff during a first round defeat at Wimbledon in June.
Earlier Tuesday, Williams wrote in the September edition of Vogue where she featured on the cover that she was "evolving away" from the sport after the US Open where she has won six of her major singles titles.
"Unfortunately I wasn't ready to win Wimbledon this year," she wrote in Vogue.
"And I don't know if I will be ready to win New York. But I'm going to try. And the lead-up tournaments will be fun. I know there's a fan fantasy that I might have tied Margaret that day in London, then maybe beat her record in New York, and then at the trophy ceremony say, 3See ya!3 I get that. It's a good fantasy.
"But I'm not looking for some ceremonial, final on-court moment. I'm terrible at goodbyes, the world's worst."
SOURCE: AFP
Elon Musk sells Tesla shares worth $6.9 billion amid Twitter legal battle
The latest sales bring total stock sales by Musk to about $32 billion in less than one year.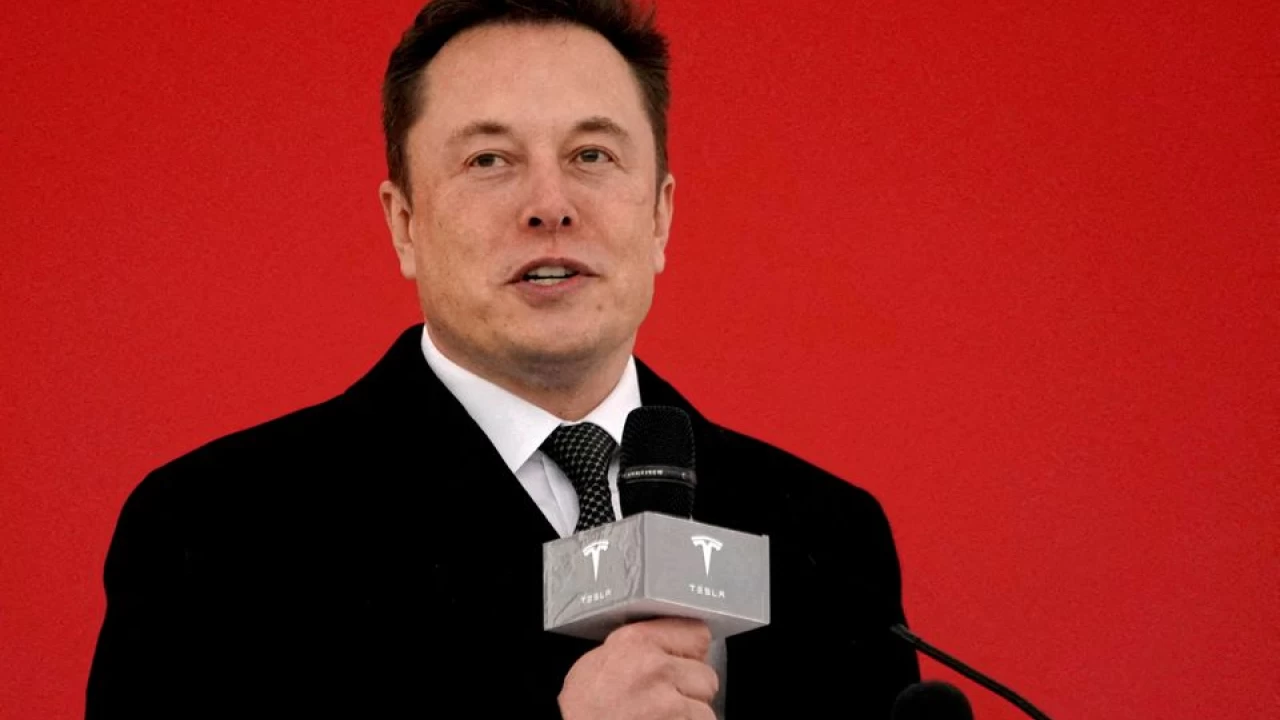 Tesla Inc (TSLA.O) Chief Executive Officer Elon Musk sold $6.9 billion worth of shares in the electric vehicle maker, saying the funds could be used to finance a potential Twitter deal if he loses a legal battle with the social media platform.
"In the (hopefully unlikely) event that Twitter forces this deal to close *and* some equity partners don't come through, it is important to avoid an emergency sale of Tesla stock," he said in a tweet late on Tuesday.
Musk in early July tore up his April 25 agreement to buy Twitter for $44 billion. Twitter has sued Musk to force him to complete the transaction, dismissing his claim that he was misled about the number of spam accounts on the social media platform as buyer's remorse in the wake of a plunge in technology stocks. The two sides head to trial on Oct. 17.
"Street will read through this poker move that chances of Twitter deal more likely now," Dan Ives, an analyst at Wedbush Securities, tweeted.
In other comments on Twitter on Tuesday, Musk said "yes" when asked if he was done selling Tesla stock, and also said he would buy Tesla stock again if the Twitter deal does not close.
Tesla did not immediately respond to a Reuters request for comment.
Musk, the world's richest person, sold $8.5 billion worth of Tesla shares in April and had said at the time there were no further sales planned. But since then, legal experts had suggested that if Musk is forced to complete the acquisition or settle the dispute with a stiff penalty, he was likely to sell more Tesla shares.
Musk sold about 7.92 million shares between Aug.5 and Aug.9, according to multiple filings. He now owns 155.04 million Tesla shares or just under 15% of the automaker according to Reuters calculations.
The latest sales bring total Tesla stock sales by Musk to about $32 billion in less than one year.
Tesla shares have risen nearly 15% since the automaker reported better-than-expected earnings on July 20, also helped by the Biden administration's climate bill that, if passed, would lift the cap on tax credits for electric vehicles.
Musk also teased on Tuesday that he could start his own social media platform. When asked by a Twitter user if he had thought about creating his own platform if the deal didn't close, he replied: "X.com"
SOURCE: REUTERS
More rain expected from August 10-13: PMD
Travelers and tourists are advised to remain more cautious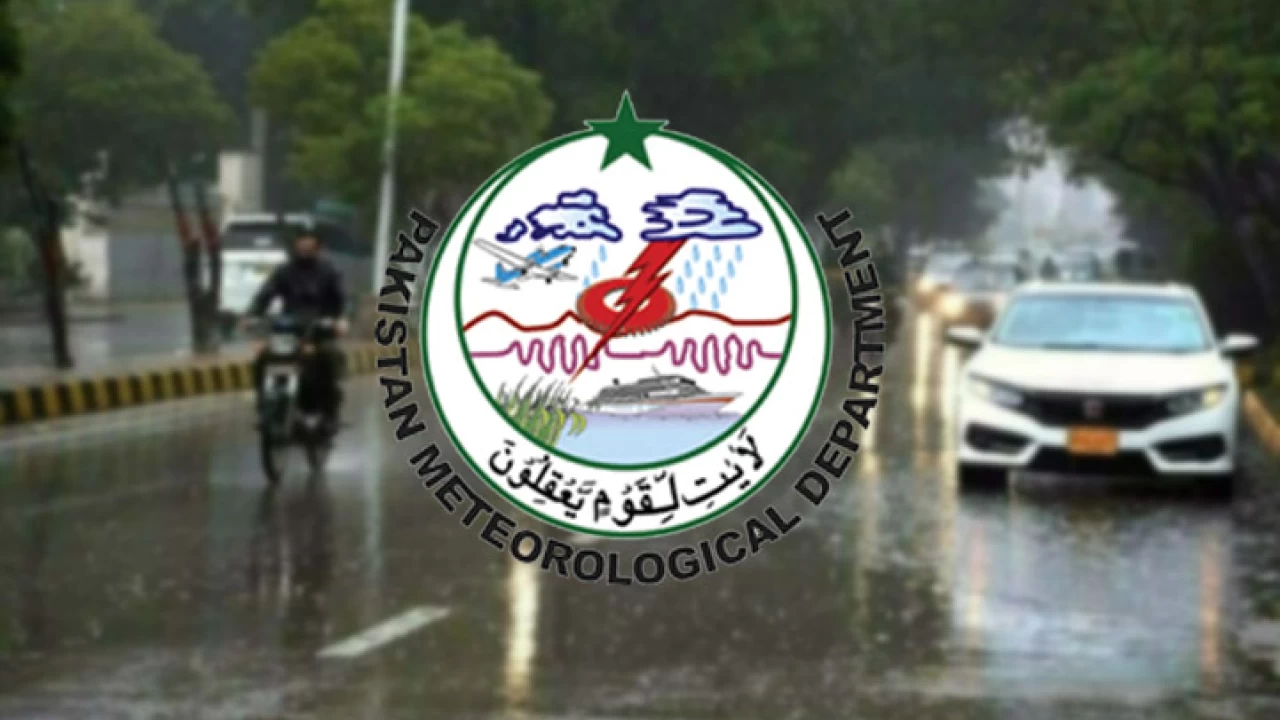 Islamabad: Pakistan Meteorological Department has predicted more rains in Kashmir, Gilgit-Baltistan, Islamabad, and Punjab, Khyber Pakhtunkhwa, Sindh, and parts of Balochistan from August 10-13 with occasional gaps.
The monsoon currents continuously penetrating the country are likely to become stronger from August 10.
About the possible impacts of rain, the met office revealed that heavy rains may generate urban flooding in Rawalpindi/Islamabad, Peshawar, Nowshera, Mardan, Faisalabad, Lahore and Gujranwala from August 10-12.
Flash flooding is expected in local Nullahs of Islamabad/Rawalpindi, Shakargarh, Sialkot, Narowal, Abbottabad, Mansehra, Dir, Karak, Lakki Marwat, Bannu, and Kashmir from August 10-12.
Heavy Rains may generate urban flooding in Karachi, Thatta, Badin, Hyderabad, Dadu, Jamshoro, Sukkur, Larkana, Shaheed Benazirabad, and Mirpurkhas from August 11-13.
Flash flooding is expected in Qilla Saifullah, Loralai, Barkhan, Kohlu, Mosa Khel, Sherani, Sibbi, Bolan, Kalat, Khuzdar, Lasbela, Awaran, Turbat, Panjgur, Pasni, Jiwani, Ormara, Gwadar and hill torrents of Dera Ghazi Khan during the forecast period.
Catchment areas of Ravi, Jhelum and Chenab may receive heavy downpours causing the water levels to rise significantly during the forecast period.
The rainfall may trigger landslides in Kashmir, hilly areas of Khyber Pakhtunkhwa, Galiyat, Murree, Chillas, Diamir, Gilgit, Hunza, Astore, Ghizer, and Skardu during the forecast period
Travelers and tourists are advised to remain more cautious during the forecast period.
All concerned authorities are advised to remain alert and to take necessary precautionary measures during the forecast period.