WHO sets emergency meeting as over 6,000 monkeypox cases reported worldwide
Around 80% of cases are in Europe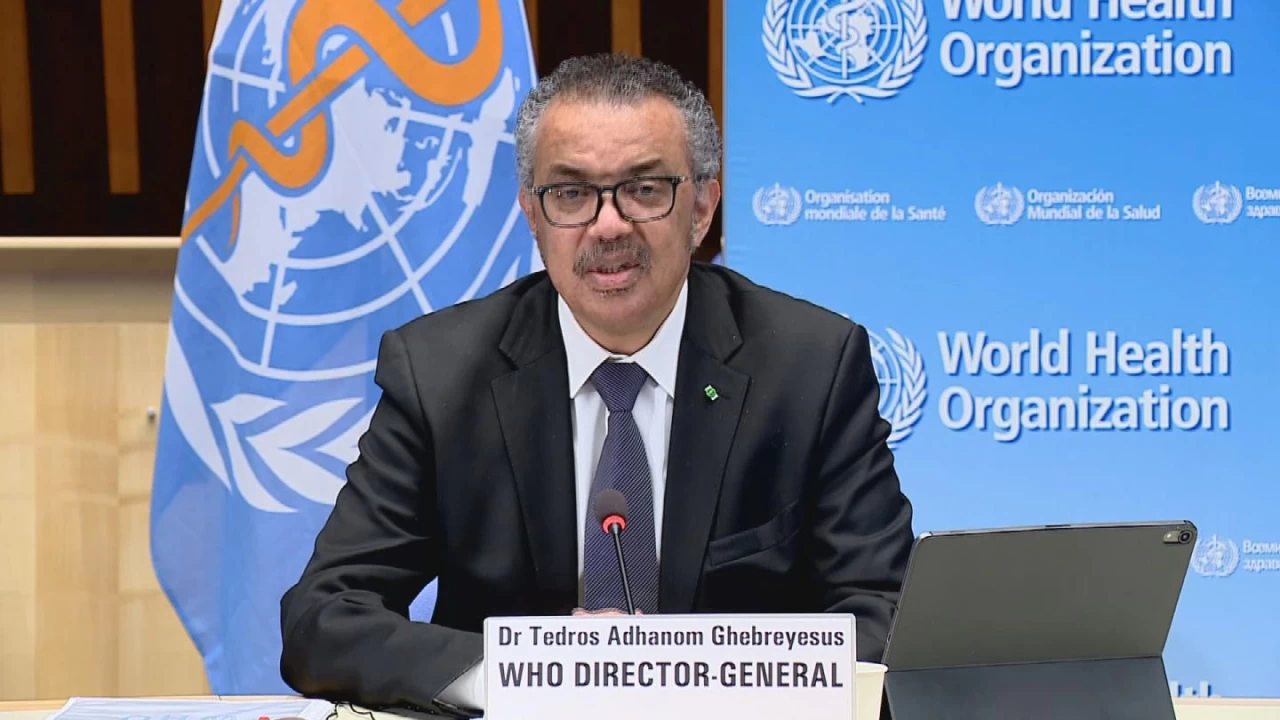 More than 6,000 cases of monkeypox have now been reported from 58 countries in the current outbreak, the World Health Organization said.
The UN agency will reconvene a meeting of the committee that will advise on declaring the outbreak a global health emergency, the WHO's highest level of alert, in the week beginning July 18 or sooner, Director-General Tedros Adhanom Ghebreyesus told a virtual news conference from Geneva.
At its previous meeting on June 27, the committee decided that the outbreak, which has seen cases rising both in the African countries where it usually spreads and globally, was not yet a health emergency.

"I continue to be concerned by the scale and spread of the virus across the world," Tedros said, adding that a lack of testing meant that there were likely many more cases going unreported.
Around 80% of cases are in Europe, he said.
Monkeypox, a usually mild viral infection that causes flu-like symptoms and skin lesions, has been spreading worldwide since early May.
The fatality rate in previous outbreaks in Africa of the strain currently spreading has been around 1%, but so far this outbreak seems to be less lethal in the non-endemic countries.
SOURCE: REUTERS
'Countdown' to retirement has begun: Serena Williams
She won the last of her 23 Slams at the 2017 Australian Open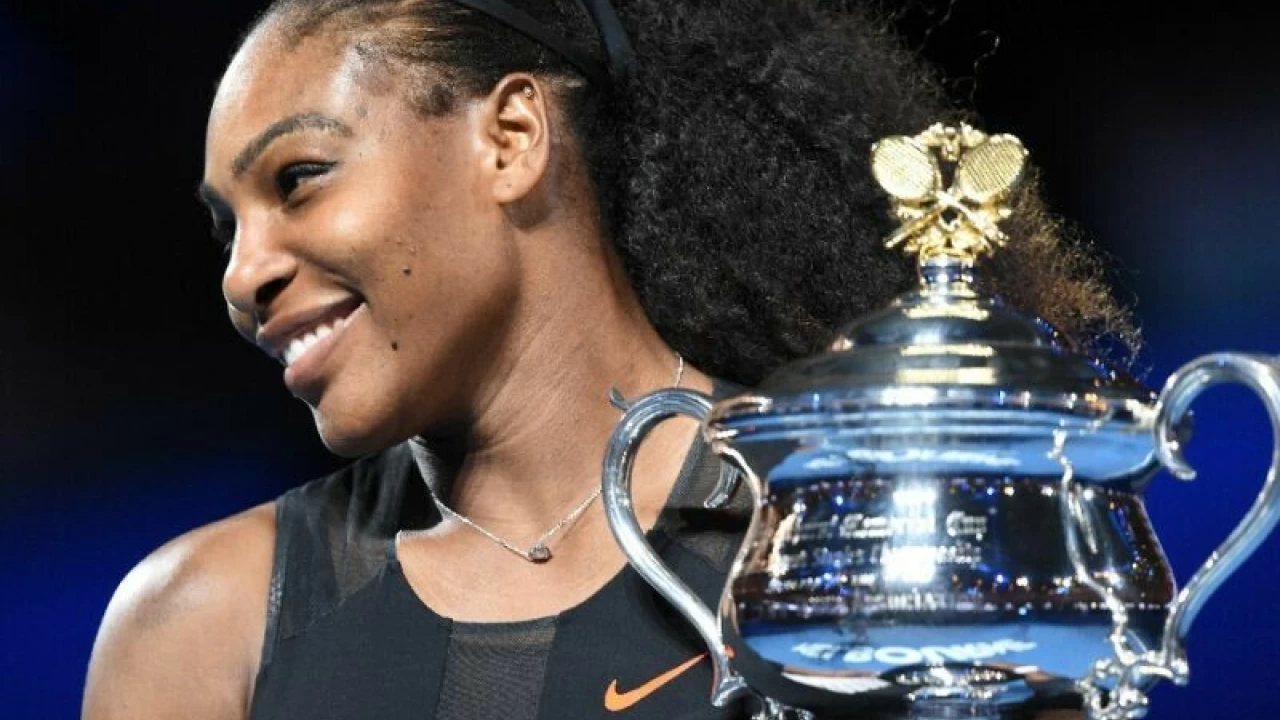 California: US tennis great Serena Williams announced on Tuesday that "the countdown has begun" to her retirement from the sport.
"There comes a time in life when we have to decide to move in a different direction," the 40-year-old, 23-time Grand Slam winner said in a post on Instagram.
"That time is always hard when you love something so much. My goodness do I enjoy tennis. But now, the countdown has begun.
"I have to focus on being a mom, my spiritual goals and finally discovering a different, but just exciting Serena. I'm gonna relish these next few weeks."
Williams won the last of her 23 Slams at the 2017 Australian Open when she was already pregnant with daughter, Olympia.
However, she has failed to add a 24th major which would take her level with Margaret Court's all-time record.
Her final attempt will come at the US Open in New York later this month.
Williams stepped onto a hardcourt for the first time in a year and a half on Monday in the WTA Toronto tournament where she fought through to the second round with a straight sets victory over Nuria Parrizas Diaz.
It was her first singles victory since the 2021 French Open, some 14 months ago.
The former world number one had played her first singles match in a year following a lengthy injury layoff during a first round defeat at Wimbledon in June.
Earlier Tuesday, Williams wrote in the September edition of Vogue where she featured on the cover that she was "evolving away" from the sport after the US Open where she has won six of her major singles titles.
"Unfortunately I wasn't ready to win Wimbledon this year," she wrote in Vogue.
"And I don't know if I will be ready to win New York. But I'm going to try. And the lead-up tournaments will be fun. I know there's a fan fantasy that I might have tied Margaret that day in London, then maybe beat her record in New York, and then at the trophy ceremony say, 3See ya!3 I get that. It's a good fantasy.
"But I'm not looking for some ceremonial, final on-court moment. I'm terrible at goodbyes, the world's worst."
SOURCE: AFP
UN supporting relief efforts in flood-hit Pakistan: Spokesman
UN Resident and Humanitarian Coordinator Julien Harneis visited the flooded areas last week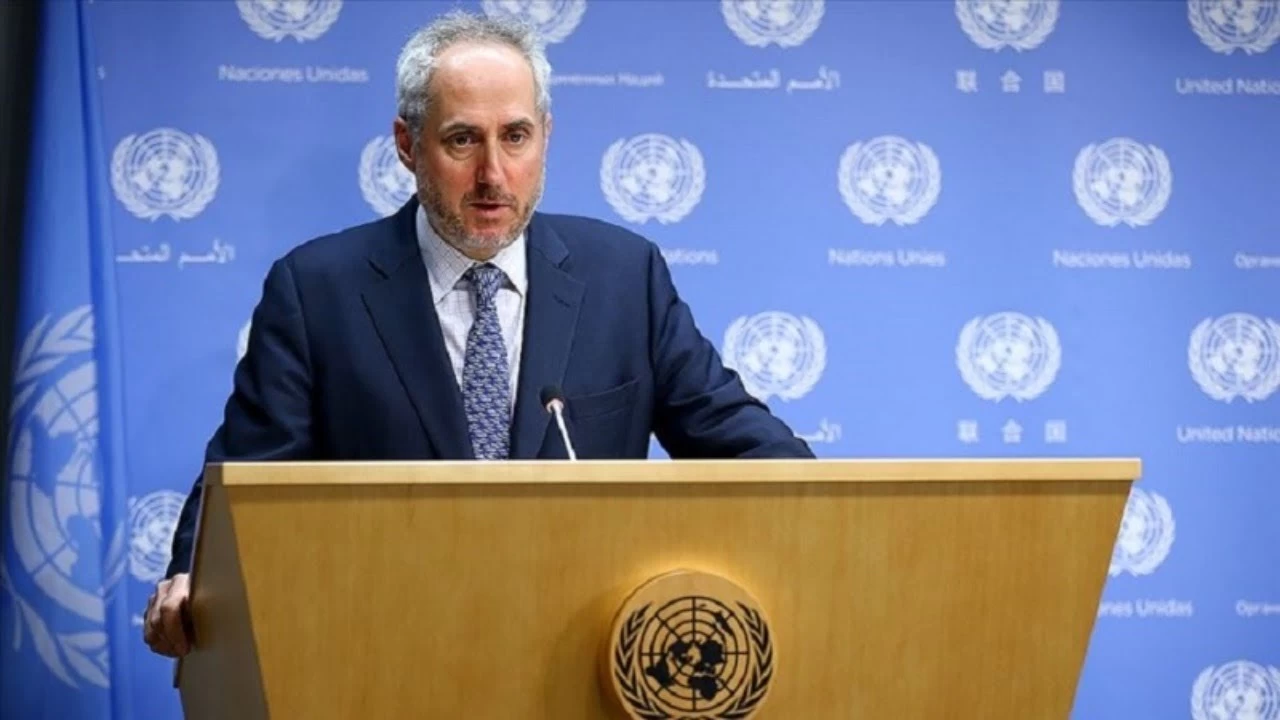 New York: The United Nations said its team in Pakistan is stepping up efforts to assist millions of people impacted by the recent devastating floods in the country.
This was stated by Spokesperson for the UN Secretary-General, Stephane Dujarric while responding to a question at the regular briefing in New York.
He said the UN Resident and Humanitarian Coordinator, Julien Harneis, who is leading the efforts, visited the flooded areas last week and met with officials and affected people.
The spokesperson said in addition to the UN's rapid needs assessment, the World Food Programme is providing cash to affected communities, along with mother and child nutrition, medicines, mosquito nets and blankets.
Plane crash-lands on US highway; bursts into flames  
The plane nosedived and swerved towards the ground, narrowly missing incoming cars.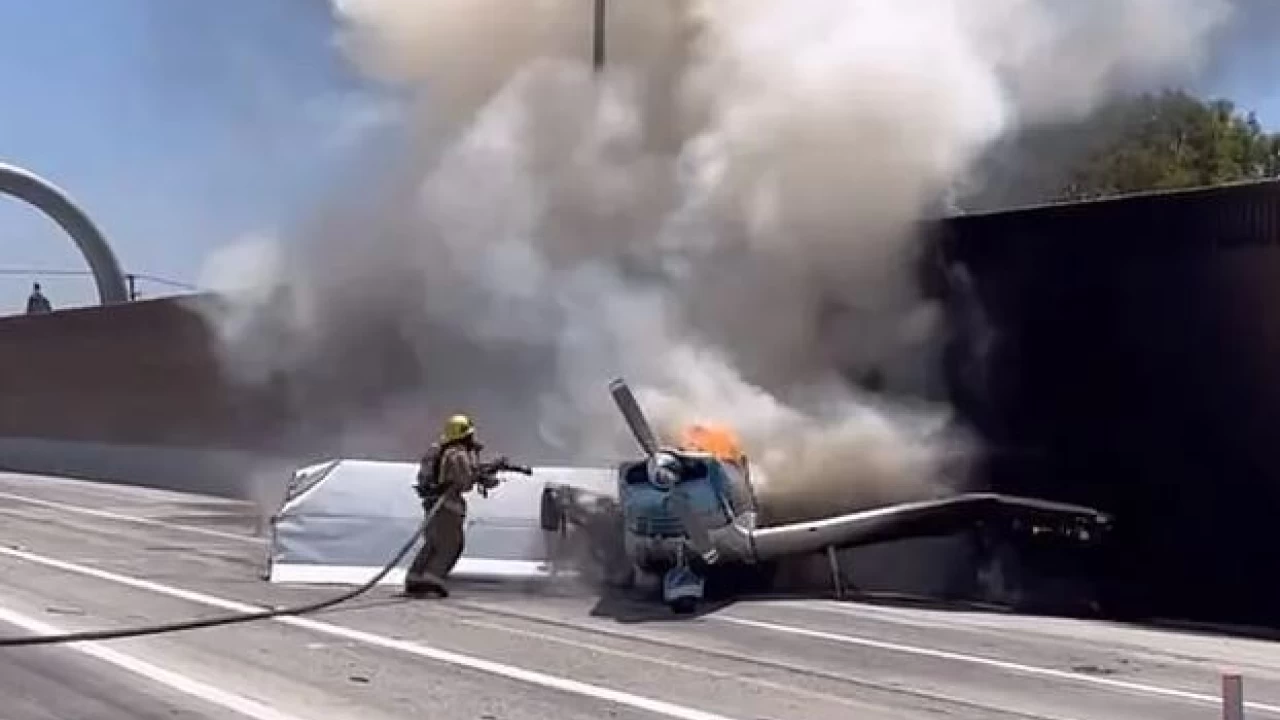 California: A small plane made a crash landing and burst into flames on the 91 Freeway in Riverside County in a dramatic incident that was captured on video.
Video footage has captured the intense moment when a small plane crash-landed in the middle of a US highway, hitting a truck full of people before bursting into flames.
As per the video clip, the plane nosedived and swerved towards the ground, narrowly missing incoming cars, and then leaving a trail of fuel and fire as it slid toward the sound barrier.
DRAMATIC VIDEO: Plane crash-lands in traffic on 91 Fwy, Riverside Co. -- and no one is hurt!https://t.co/sJdMDLmDPZ

— Alicia Zoumas (@AliciaZoumas) August 9, 2022
Firefighters were called to put out the fire and parts of the highway were temporarily closed.
The pilot claims to have experienced possible engine failure around 12:30 p.m. between Lincoln and Main Avenues.
Once the plane landed it caught fire, but crews managed to quickly put it out. The plane also collided into a pickup truck, but fortunately, nobody was injured in the crash.
The exact cause has not yet been determined.
Meanwhile, the Federal Aviation Administration issued the following statement:
"An unidentified small plane landed on the eastbound 91 Freeway near Interstate 15 in Corona, Calif., around 12:30 local time today. Two people were on board. The FAA will investigate. The agency does not identify people involved in aircraft accidents or incidents."