Google fires engineer who said AI tech is sentient 
Google has fired one of its engineers who said the company's artificial intelligence (IA) system has feelings.
Blake Lemoine, the Google engineer who publicly claimed that the company's LaMDA conversational artificial intelligence is sentient and should therefore have its "wants" respected, has been fired.
In June, Google placed Lemoine on paid administrative leave for breaching its confidentiality agreement after he contacted members of the government about his concerns and hired a lawyer to represent LaMDA.
Google, plus several AI experts, denied the claims and on Friday the company confirmed he had been sacked.
Mr Lemoine told the BBC he is getting legal advice, and declined to comment further.
In a statement, Google said Mr Lemoine's claims about The Language Model for Dialogue Applications (Lamda) were "wholly unfounded" and that the company worked with him for "many months" to clarify this.
"So, it's regrettable that despite lengthy engagement on this topic, Blake still chose to persistently violate clear employment and data security policies that include the need to safeguard product information," the statement said.
Lamda is a breakthrough technology that Google says can engage in free-flowing conversations. It is the company's tool for building chatbots.
Blake Lemoine started making headlines last month when he said Lamda was showing human-like consciousness. It sparked discussion among AI experts and enthusiasts about the advancement of technology that is designed to impersonate humans.
Mr Lemoine, who worked for Google's Responsible AI team, told The Washington Post that his job was to test if the technology used discriminatory or hate speech.
He found Lamda showed self-awareness and could hold conversations about religion, emotions and fears. This led Mr Lemoine to believe that behind its impressive verbal skills might also lie a sentient mind.
His findings were dismissed by Google and he was placed on paid leave for violating the company's confidentiality policy.
Mr Lemoine then published a conversation he and another person had with Lamda, to support his claims.
In its statement, Google said it takes the responsible development of AI "very seriously" and published a report detailing this. It added that any employee concerns about the company's technology are reviewed "extensively", and that Lamda has been through 11 reviews.
"We wish Blake well", the statement ended.
Mr Lemoine is not the first AI engineer to go public with claims that AI technology is becoming more conscious. Also last month, another Google employee shared similar thoughts with The Economist.
SOURCE: BBC
US Secretary of State extends full support to Pakistan's flood victims
"We continue to work together to mitigate future impacts of the climate crisis in Pakistan"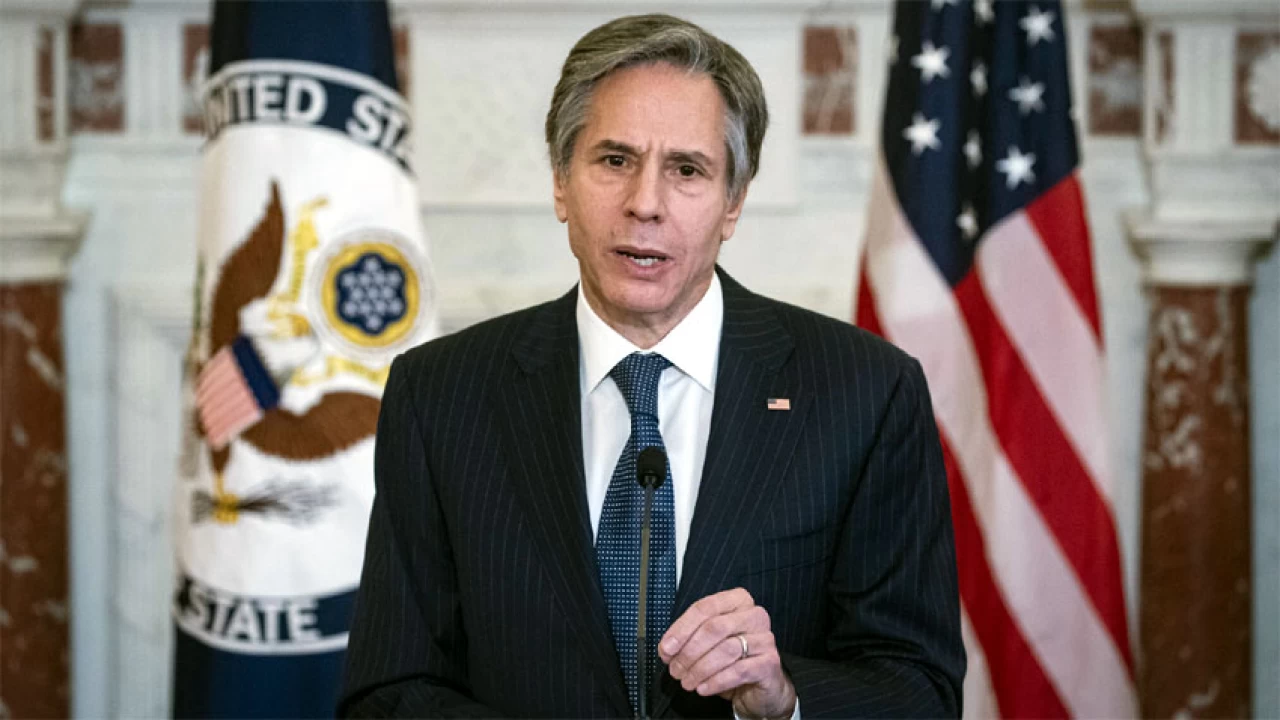 Washington: US Secretary of State Antony Blinken has reiterated the commitment to stand by Pakistan in hard times and extends full support to flood victims.
In a tweet, he said one million dollars will be given to Pakistan to build resilience against natural disasters. He said this amount is in addition to one hundred thousand dollars in immediate relief.
The US Secretary of State said we continue to work together to mitigate future impacts of the climate crisis in Pakistan.
PM Shehbaz Sharif orders immediate formulation of agricultural reforms plan within two days
The recommendations were presented including both short and long-term plans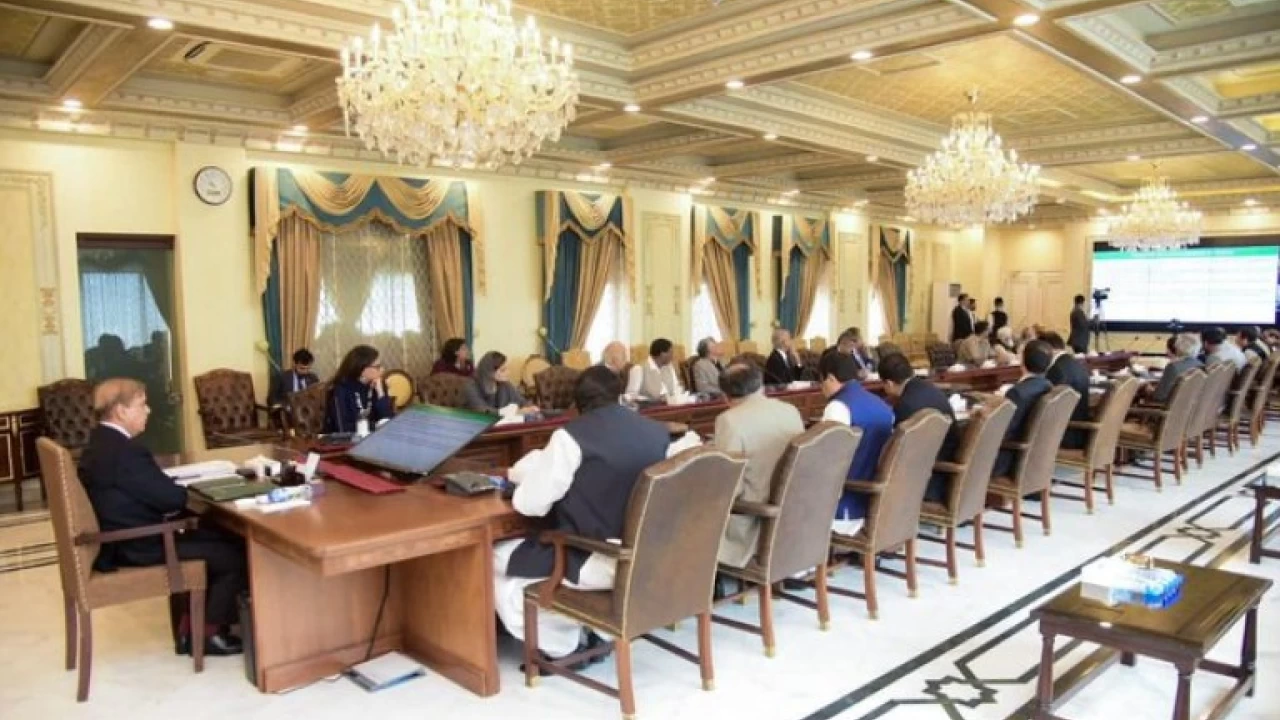 Islamabad: Prime Minister Shehbaz Sharif on Thursday directed the authorities concerned to formulate an emergency agricultural reforms plan within two days to facilitate the farmers and uplift the sector.
The prime minister, who was presented the recommendations of eight sub-committees of different relevant sectors, said the reforms plan should be based on the recommendations of the said sub-committees.
The prime minister, while chairing a high-level meeting, said he would announce a comprehensive agricultural reforms plan very soon to achieve prosperity of the farmers, enhance agricultural production and reduce input prices.
The recommendations presented to the prime minister included both short and long-term plans.
The prime minister resolved that the government would provide facilities to the farmers on emergency basis including low-cost seeds and fertilizers.
The meeting resolved that the companies selling substandard seeds and pesticides would be done away with and that the relevant institutions would be facilitated the introduction of quality seeds.
The prime minister said the government would also provide modern equipment and facilitate the process of loans.
Moreover, the silos would be constructed to help the farmers store wheat and agricultural produces.
The prime minister also called for measures to enhance per acre yield before the cotton sowing season and ensure the provision of subsidies to the farmers on the agriculture inputs.
He asked the authorities concerned to keep into consideration the impacts of climate change, during the formulation of agricultural reforms.
Moreover, he also called for running an awareness campaign to acquaint the farmers with modern agricultural methods.
The sub committees constituted on the subjects including wheat, cotton, edible oil, fertilizers, agricultural research, usage of water, climate change and agricultural equipment briefed the prime minister.
At the meeting, the recommendations were presented on the yield of wheat, cotton and edible oil, provision of modern machinery on reduced rates, subsidy on urea and DAP, expected production and import, quality seeds, better utility of water and timely provision of loans to the farmers.
Federal ministers Tariq Bashir Cheema, Ahsan Iqbal, Marriyum Aurangzeb and Miftah Ismail, Special Assistants to PM Ahad Cheema and Muhammad Jahanzeb and senior officers attended the meeting.
The secretaries of agriculture of all provinces also joined the meeting through video link.
Relief operations for flood affectees in full swing by PAF in South Punjab Region
Basic food items and commodities were distributed amongst the needy families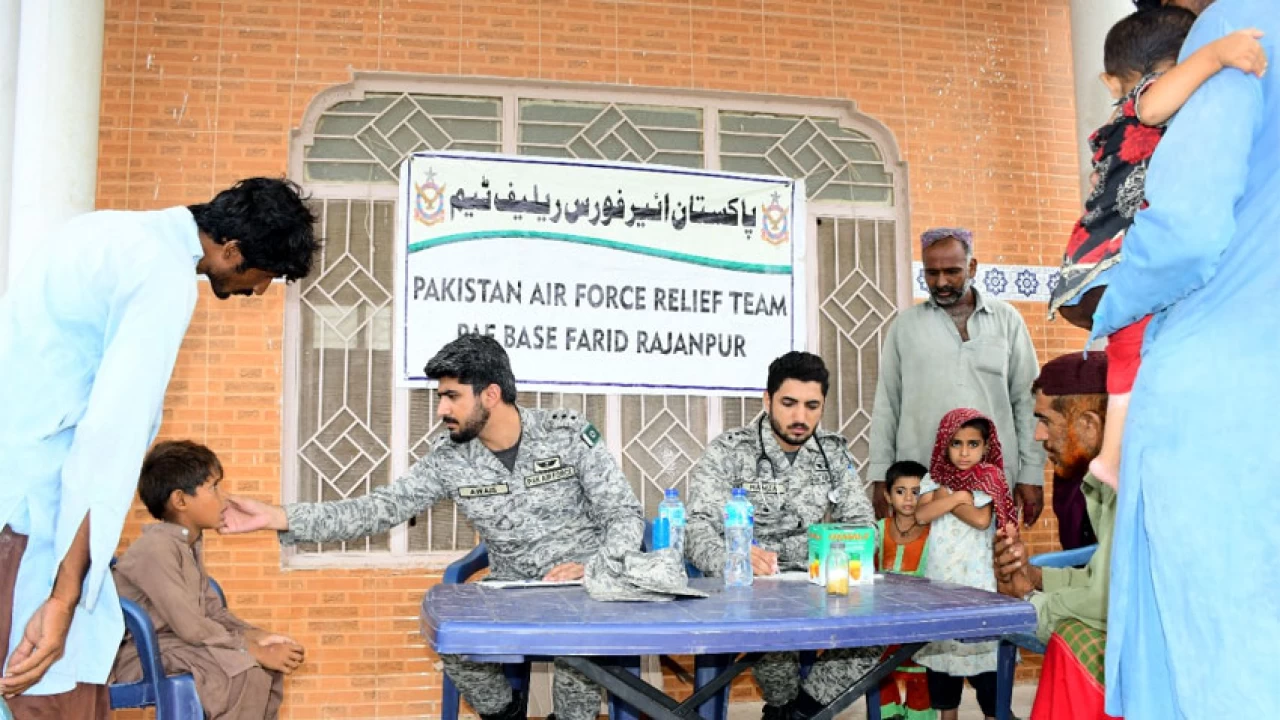 Rawalpindi: Relief operations for the flood affectees are in full swing by Pakistan Air Force (PAF) in South Punjab Region.
According to a press release, food and medical facilities are being provided round the clock to the affected families by the relief teams of PAF.
12155 pounds of basic food items and commodities were distributed amongst the needy families. Moreover, 939 patients were also attended by the paramedical team of Pakistan Air Force.
The recent floods have caused devastation in the low-lying areas of South Punjab Region, badly damaging the villages and infrastructure.
Despite inclement weather conditions throughout the country, especially in flood stricken areas, PAF personnel are working hard to provide humanitarian assistance to flood affectees.