Gold price falls by Rs4,200 per tola in Pakistan
The yellow metal recorded unprecedented Rs10,500 per tola in a single day increase a day ago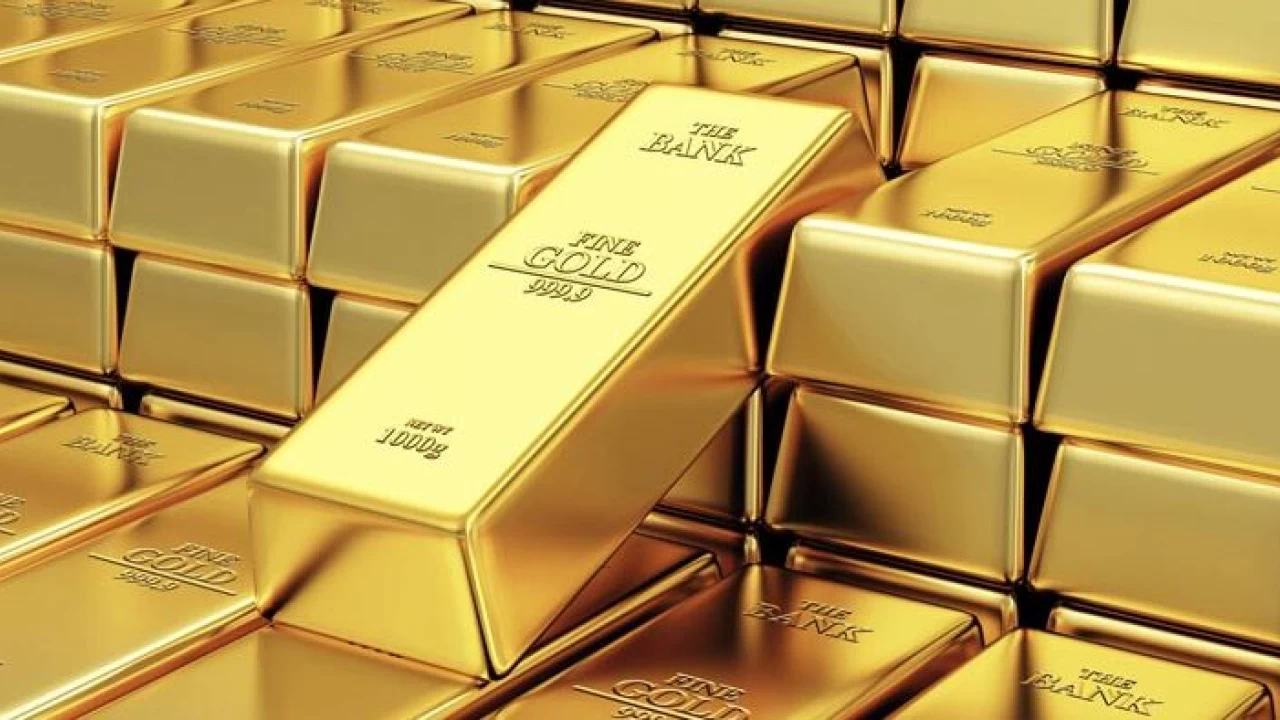 Karachi: Gold price witnessed a decline in the local bullion market on Friday a day after it recorded Rs10,500 per tola hike.
The yelloe metal receded Rs4,200 per tola, data released by the All Sindh Saraf and Jewellers Association (ASSJA) showed.
The data further showed that the price of gold plunged by Rs4,200 per tola and Rs3,601 per 10 grams to settle at a record high of Rs158,300 and Rs135,717 in the local market.
A day earlier, the gold price jumped by a whopping Rs10,500 per tola and the price hit a historic-high of Rs162,500.
Cumulatively, since the start of the week on Monday gold has gained Rs12,000 per tola in the local bullion market.
YouTube plans to launch streaming video service: WSJ
The company has renewed talks with entertainment companies about participating in the platform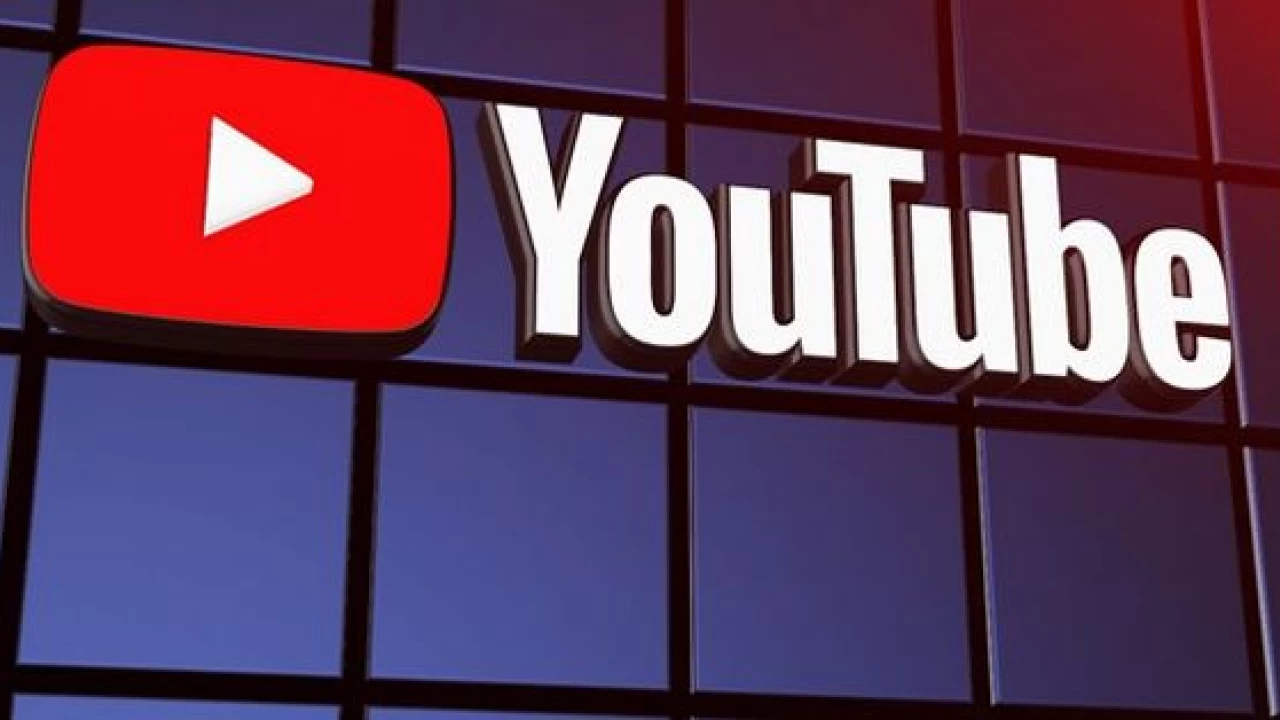 Alphabet Inc's YouTube is planning to launch an online store for streaming video services, the Wall Street Journal reported on Friday.
The company has renewed talks with entertainment companies about participating in the platform, which it is referring to internally as a "channel store", the report said, citing people close to the recent discussions.
The platform has been in the works for at least 18 months and could be available as early as this fall, the report added. https://on.wsj.com/3w22hAv
Alphabet did not immediately respond to a Reuters request for comment.
With more consumers cutting the cord on cable or satellite TV and shifting to subscription-based streaming services, the planned launch will allow YouTube to join companies like Roku Inc (ROKU.O) and Apple (AAPL.O) in a bid to gain a portion of the already crowded streaming market.
Earlier this week, the New York Times reported that Walmart Inc (WMT.N) has held talks with media companies about including streaming entertainment in its membership service.
SOURCE: REUTERS
Australia wishes Pakistan on the 75th anniversary of independence
"We are also proud to host thousands of Pakistani students enjoying our great cities and world-class universities"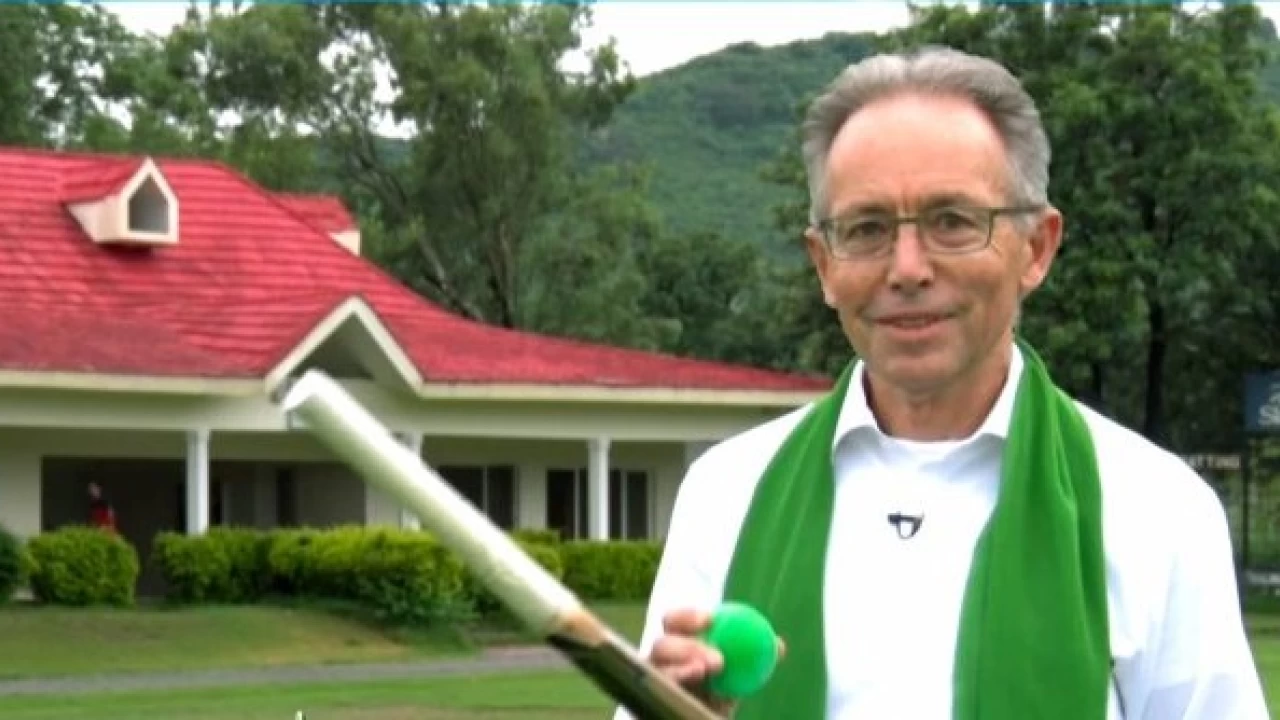 Islamabad: The Australian High Commissioner to Pakistan, Neil Hawkins congratulated Pakistan on the 75th anniversary of its formation.
In a special message issued by the Australian High Commission Islamabad on Saturday, High Commissioner said: "Happy Birthday Pakistan. Just 75 years young and much to be proud of and much to celebrate:
Your ethnic diversity, rich cultural heritage, fabulous food, and spectacular scenery. But the most striking element for me is the warm and welcoming people – always ready with a smile and a 'salaam aleikum.'
Australia was one of the first countries to recognize Pakistan in 1947, though our people-to-people ties go back to the 1800s. Camel traders from Balochistan were critical in transporting goods across our deserts. Today almost 100,000 Pakistanis call Australia home and make a critical contribution to our multicultural society, he added.
"We are also proud to host thousands of Pakistani students enjoying our great cities and world-class universities. Looking ahead, Pakistan and Australia both face challenges that require us and all nations to cooperate, particularly that of climate change.
Australian expertise in science and technology, especially water management and agricultural research will play a key role", he maintained.
And who can overlook our common passion for cricket where we look forward to hosting the T20 later this year and Pakistan's women's XI in early 2023. We were heartened by the typically warm reception given to our cricket team during its Pakistan tour earlier this year.
Finally, we sincerely wish all our Pakistani brothers and sisters increased prosperity and harmony to fulfill the vision of the Quaid-i-Azam. In his words:
"My message to you all is of hope, courage, and confidence. Let us mobilize all our resources in a systematic and organized way and tackle the grave issues that confront us with the grim determination and discipline worthy of a great nation."
Jashan-e-Azadi Mubarak
North Waziristan: Three motorcyclists killed in roadside blast
Five people suffered injuries in the incident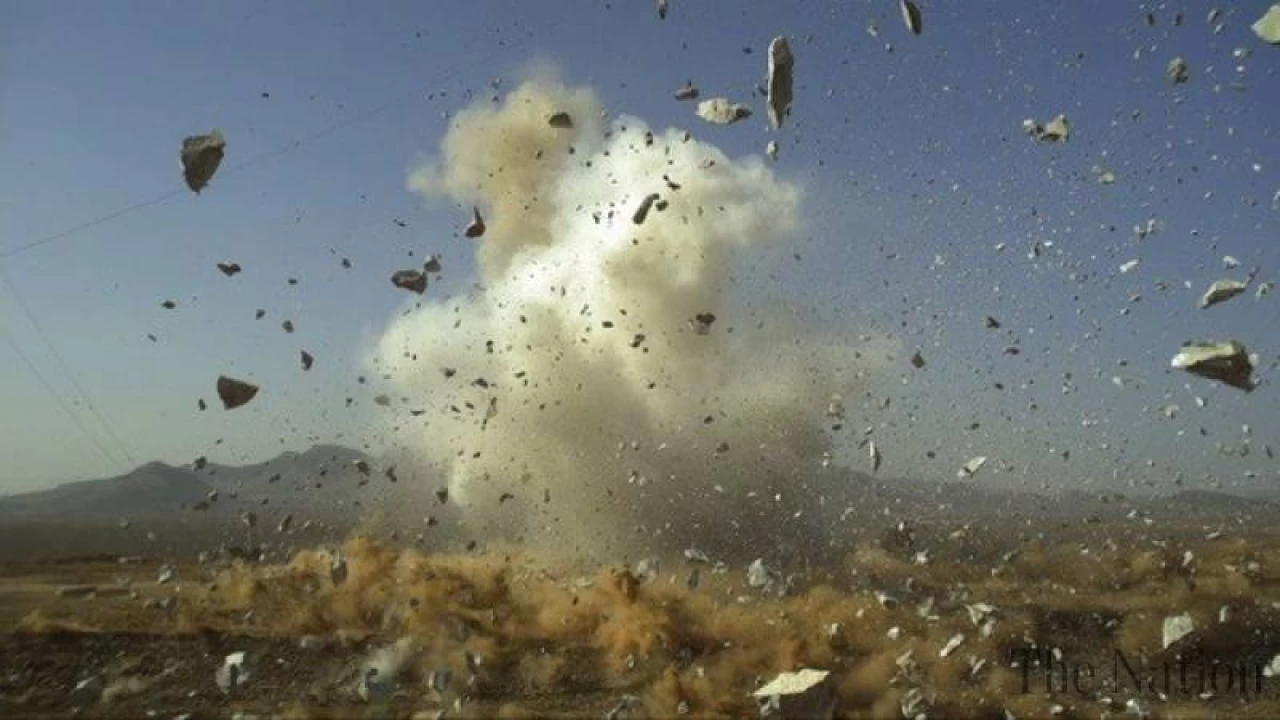 North Waziristan: Three motorcyclists were killed and five others suffered injuries in a roadside bomb blast in North Waziristan on Saturday, the district adminsitration said.
The incident took place in Mir Ali. After the explosion, the security forces cordoned off the area and launched investigation.
The bodies were shifted to the hospital.