Muharram moon not sighted, Ashura to be observed on August 9
Maulana Abdul Khabir Azad chaired the meeting for the sighting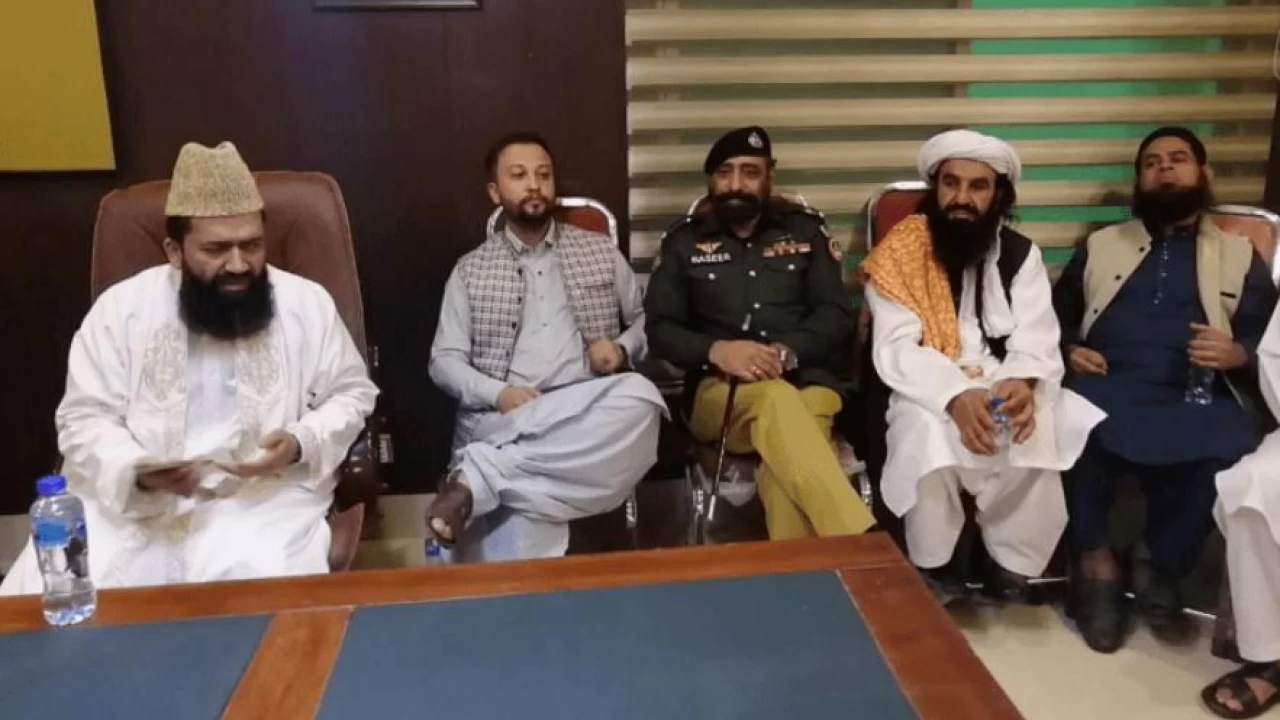 Quetta: The Central Ruet-i-Hilal Committee Friday announced that the Muharram moon had not been sighted in the country, hence the first of Muharram will be observed on July 31 (Sunday).
According to a statement issued by the committee, the Ashura -- Muharram 10 -- will be observed on August 9.
The meeting for the sighting was presided over by committee chairman Maulana Abdul Khabir Azad.
Maulana Azad said meetings of zonal crescent sighting committees were held in all the provinces, but no evidence was received from any part of the country.
Premier League: Manchester United suffer humiliating 4-0 loss
It was the first time since 1960 that United have conceded at least six goals in their first two matches of a top-flight season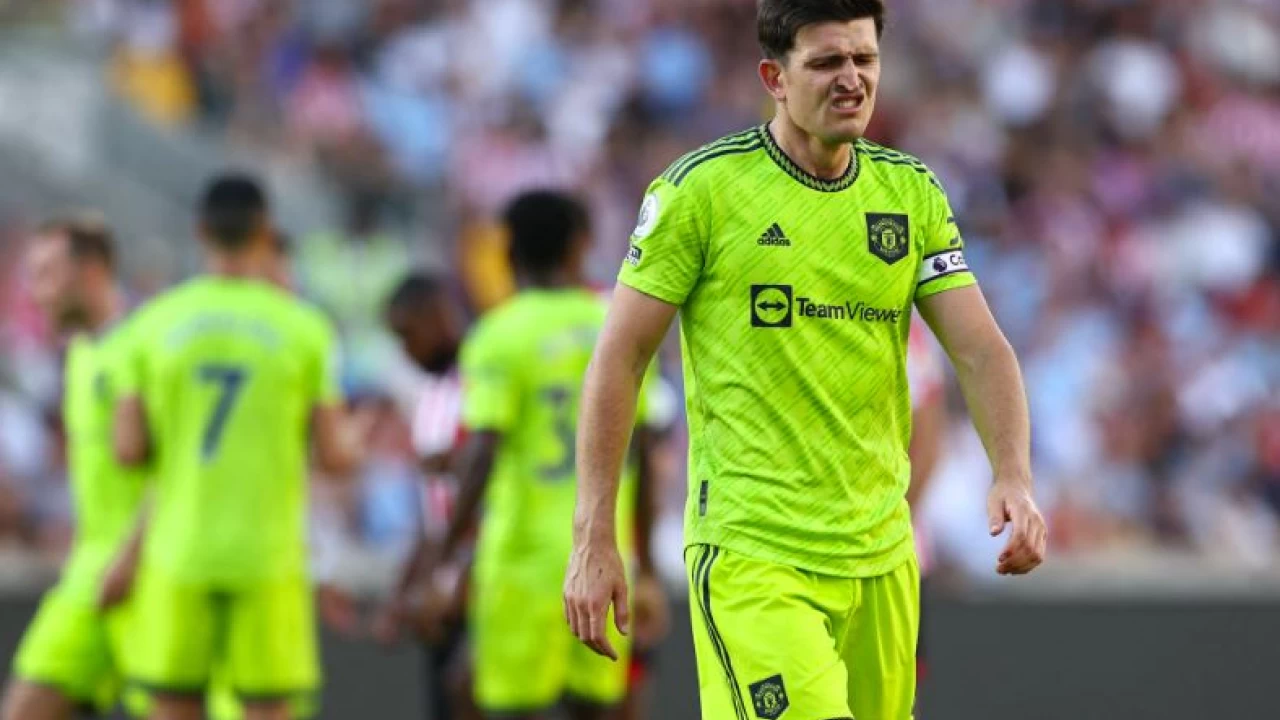 A shambolic Manchester United side conceded four goals in the opening 35 minutes in a 4-0 drubbing at Brentford on Saturday as their woeful start to the Premier League season continued.
United's seventh successive away league defeat was assured long before the interval as Brentford took ruthless advantage of a catalogue of errors by the visitors.
The rout began in the 10th minute when United keeper David de Gea allowed a weak shot by Josh Dasilva to slip past him.
Things got worse for United eight minutes later when De Gea played the ball out to former Brentford player Christian Eriksen who was caught in possession and Mathias Jensen slotted home.
When United's defence failed to deal with a corner and Ben Mee glanced in a close-range header to make it 3-0 the Brentford fans were ecstatic while United's new manager Erik ten Hag looked ashen-faced in his technical area.
Brentford's fourth was a gem as Ivan Toney delivered a diagonal ball to Bryan Mbeumo from a counter-attack and Mbeumo calmly beat De Gea.
Ten Hag made three substitutions at halftime with Raphael Varane, Tyrell Malacia and Scott McTominay coming on but despite a slight improvement United offered little fight.
Brentford's fans serenaded their players with "Hey Jude" at the final whistle while United's players looked crestfallen as they trudged off rock bottom of the table having also lost their opener at home to Brighton & Hove Albion.
It was the first time since 1960 that United have conceded at least six goals in their first two matches of a top-flight season and the first time they have lost their opening two matches since 1992 when they went on to win the title.
WOEFULLY INADEQUATE
This side, however, looks woefully inadequate to mount any kind of challenge and Ten Hag, who was taunted by the Brentford fans, appears to have a huge job on his hands.
The Dutchman is the first Manchester United manager to lose his first two games in charge since John Chapman in 1921.
"It's easy to dismantle this United side, just be organised and fight and you're there," said former United player and Sky Sports pundit Gary Neville said.
For Brentford, whose starting line-up cost in the region of 55 million compared to the more than 400 million of United's, have picked up four points in their first two games.
"It was just hard work. We knew the high press would affect them. It was clear to see that if you work hard, you get the result," Toney told Sky Sports.
"We know they have great talent in there and have some players who can change the game. When you work like we did today and run all over them, you get a result like we did."
United has Cristiano Ronaldo back in their starting line-up but the Portuguese forward barely got a look in.
The confidence drained out of United from the moment De Gea allowed Dasilva's shot to end up in the back of the net.
Eriksen, who got a mixed reception from Brentford's fans, then inadvertently gifted his former club their second as United looked shellshocked by the energy of their hosts who went on to record their biggest top-flight victory since 1938.
Things will not get any easier for United whose next game is against Liverpool.
"It was a horrible day," De Gea said. "I should have saved the first shot and then the result may have been different.
"Other teams concede one goal and win 5-1. We have to react much better. It was a poor performance."
SOURCE: REUTERS
North Waziristan: Three motorcyclists killed in roadside blast
Five people suffered injuries in the incident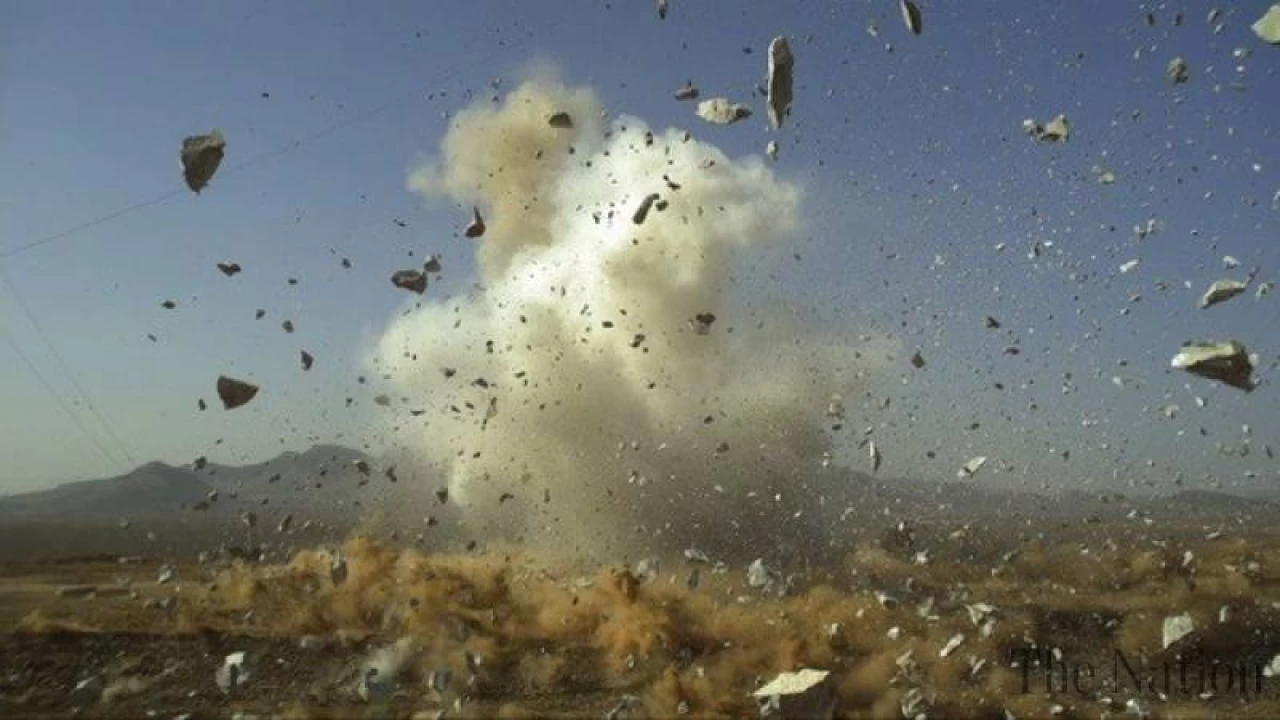 North Waziristan: Three motorcyclists were killed and five others suffered injuries in a roadside bomb blast in North Waziristan on Saturday, the district adminsitration said.
The incident took place in Mir Ali. After the explosion, the security forces cordoned off the area and launched investigation.
The bodies were shifted to the hospital.
Moscow warns of end to Russia-US relations if assets seized: TASS
Top Western officials have suggested seizing the frozen reserves to help fund the future reconstruction of Ukraine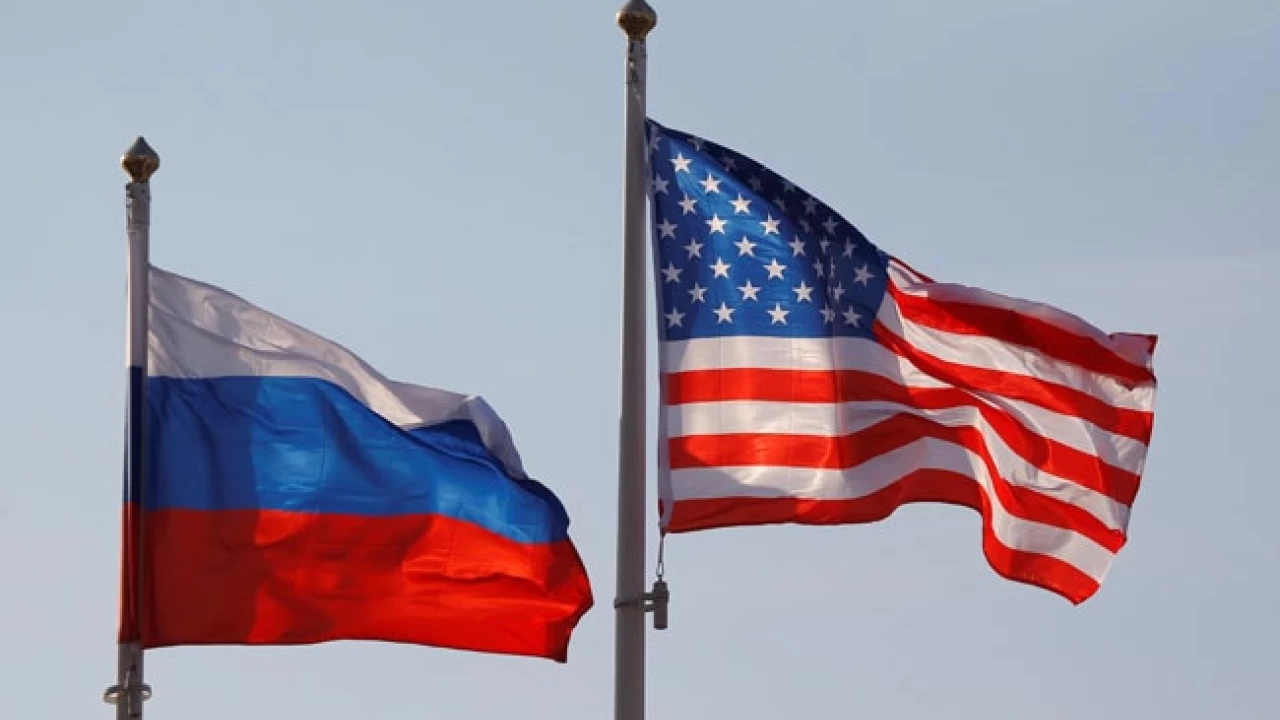 Any possible seizure of Russian assets by the United States will completely destroy Moscow's bilateral relations with Washington, TASS quoted the head of the North American Department at the Russian foreign ministry as saying on Saturday.
Russia's relations with the West have deteriorated sharply since Moscow sent tens of thousands of troops into Ukraine on Feb. 24, calling it a "special military operation".
The West responded with unprecedented economic, financial and diplomatic sanctions, including freezing around half of Russia's gold and foreign exchange reserves that stood near $640 billion before Feb. 24.
Top Western officials, including European Union foreign policy chief Josep Borrell, have suggested seizing the frozen reserves to help fund the future reconstruction of Ukraine.
"We warn the Americans of the detrimental consequences of such actions that will permanently damage bilateral relations, which is neither in their nor in our interests," Alexander Darchiev told TASS in an interview.
It was not immediately clear which assets he was referring to.
The United States and its European allies have also frozen $30 billion of assets held by wealthy individuals with ties to Russian President Vladimir Putin, including yachts, helicopters, real estate and art, according to the Biden administration.
The U.S. Department of Justice was seeking broader authority from Congress to seize Russian oligarchs' assets as a means to pressure Moscow over its actions in Ukraine, a prosecutor said in July.
Darchiev also said that Russia warned the United States that diplomatic ties would be badly damaged and could even be broken if Russia is declared a state sponsor of terrorism.
Speaking about the situation in Ukraine, Darchiev said that the U.S. influence on Kyiv had increased to the degree that "Americans are increasingly becoming more and more a direct party in the conflict".
Darchiev confirmed that Viktor Bout, an imprisoned Russian referred to by American prosecutors as one of the world's most prolific arms dealers, as well as U.S. basketball star Brittney Griner and former Marine Paul Whelan detained by Russia are being discussed in prisoner swap talks between Moscow and Washington, according to TASS.
SOURCE: REUTERS