Govt reduces petrol price by Rs3.05 per litre
The new prices are effective from today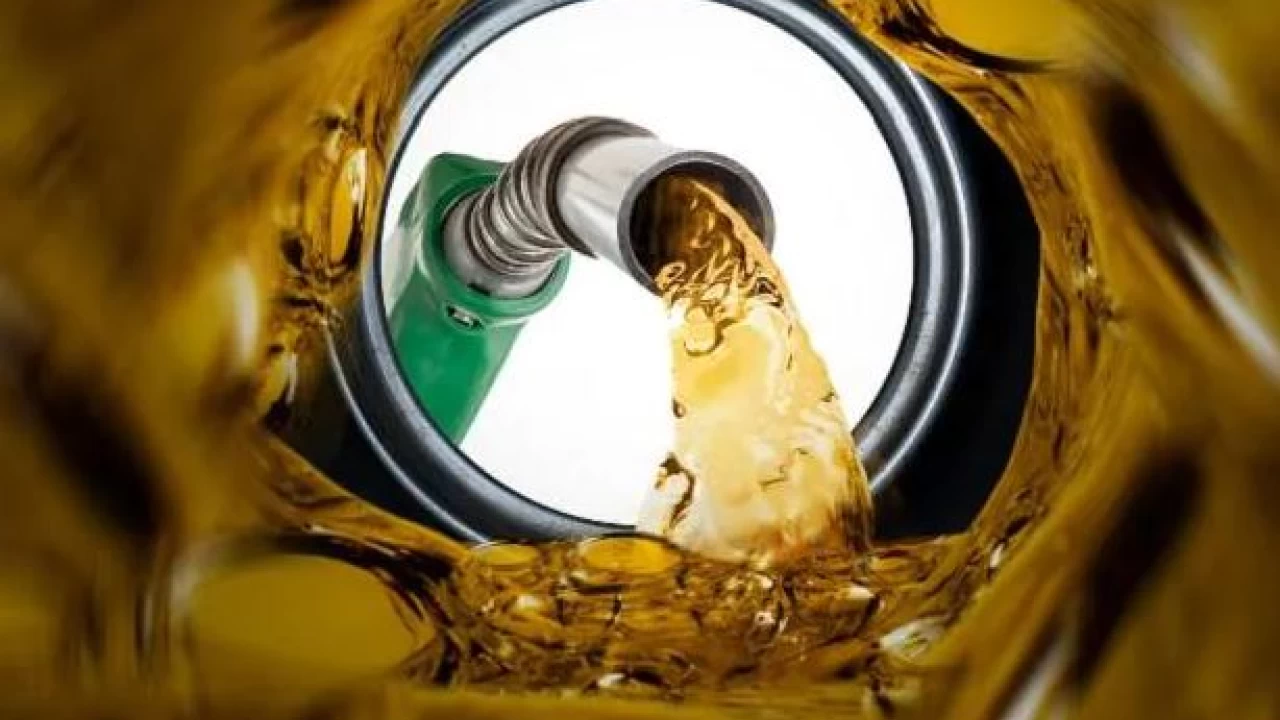 Islamabad: The coalition government has decided to reduce the petrol prices by 3.05 rupee per liter.
According to a press release issued by the Finance Division on Sunday, the price of High Speed Diesel has been enhanced by 8.95 rupee per liter, while Kerosene 4.62 rupee per liter.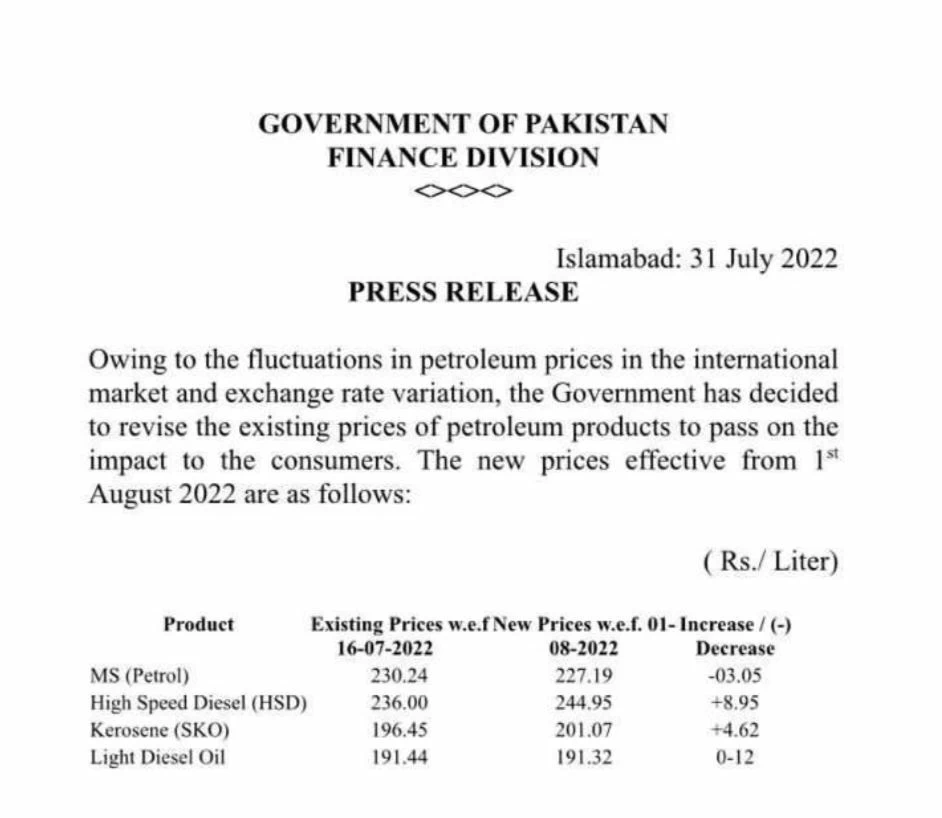 The new prices are effective from Monday (today).
As per new prices, petrol will now be available for Rs227.19 per litre, which was previously being sold for Rs230.34 per litre.