Gold price falls by Rs3,500 per tola
The yellow metal settles at Rs154,900 per tola in the bullion market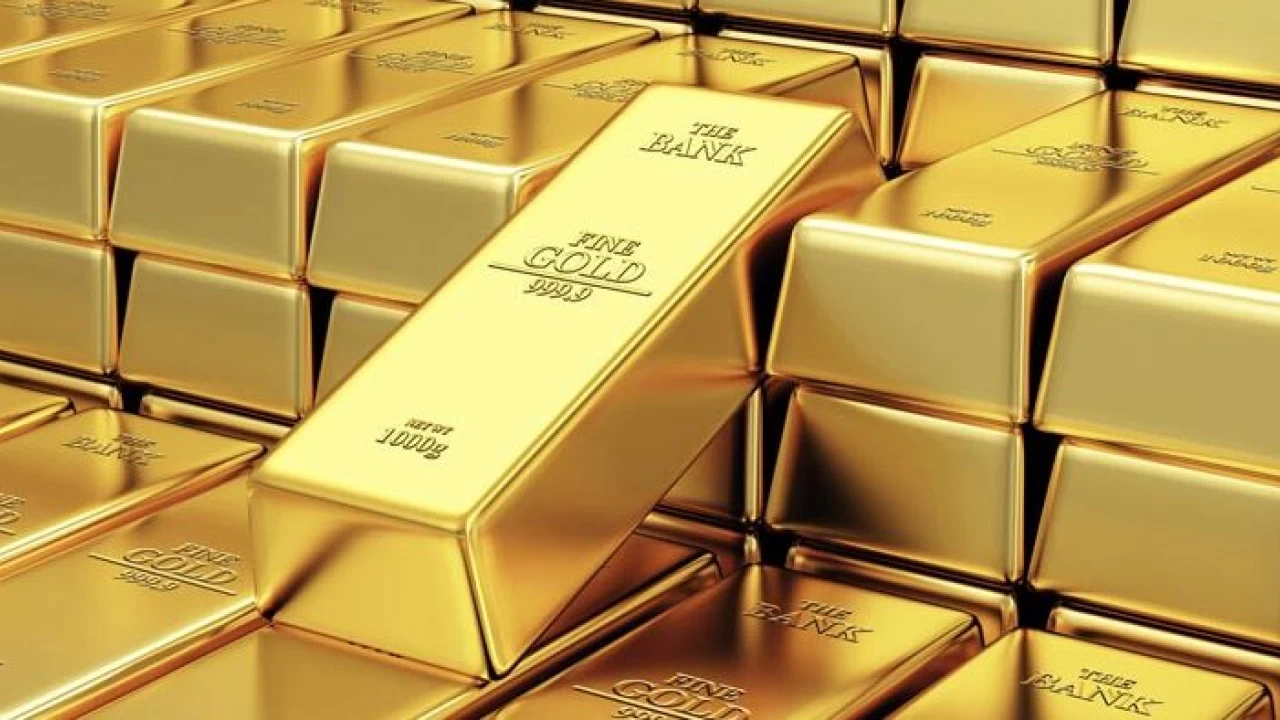 Karachi: Gold price plunged by Rs3,500 per tola and Rs3,001 per 10 grams to settle at Rs154,900 and Rs131,945 in the local market on Tuesday.
According to the All Sindh Saraf and Jewellers Association (ASSJA), the yellow metal reached an all-time high of Rs162,500 per tola on July 28.
The price of per tola silver increased by Rs10 and was sold at Rs1630 whereas that of and ten gram silver went up by Rs.8.57 and was sold at Rs.1406.03.
The price of gold in international market increased by $6 and was sold at $1780 against its sale at $1774, the association reported.
Pak-Saudi Arabia agree to improve coordination to deal with common challenges
Matters of mutual interests including Pak-Saudi bilateral relations were discussed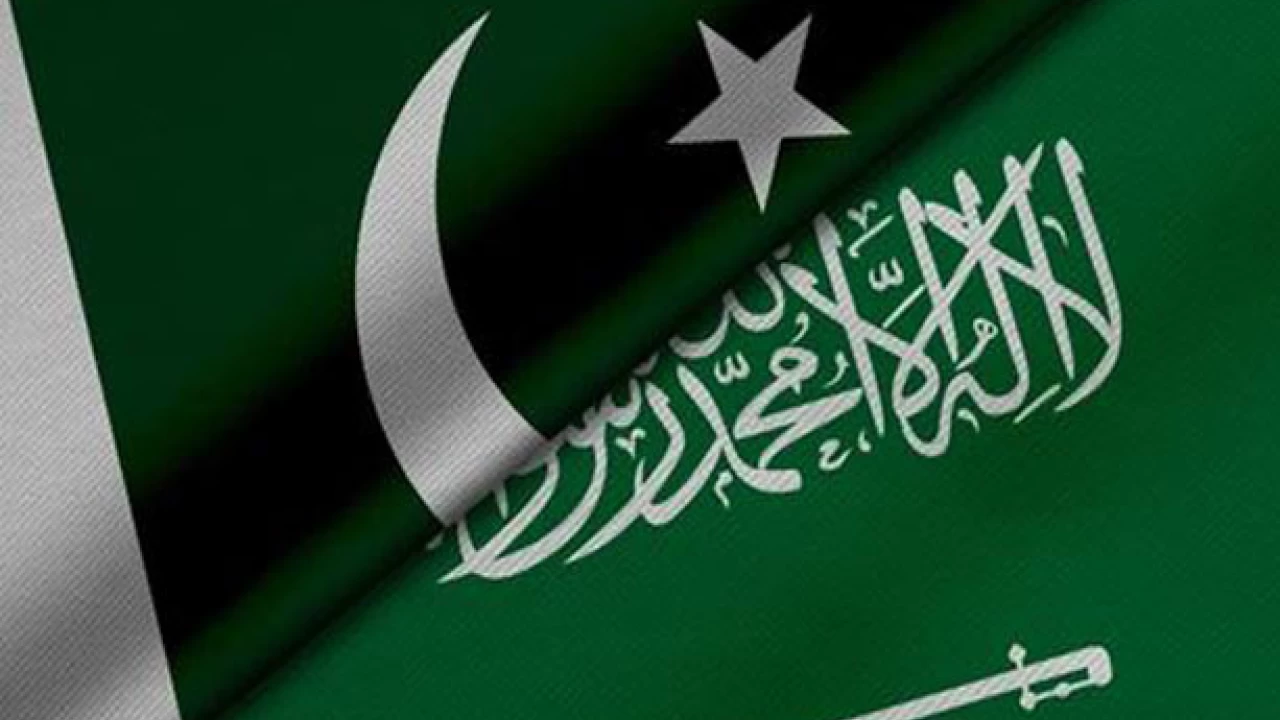 Islamabad: Pakistan and Saudi Arabia on Thursday agreed to further improve the coordination between the interior ministries of both the countries to deal with common challenges.
The agreement was reached at the meeting held at Jeddah between Interior Minister Rana Sanaullah and his Saudi counterpart party, said a statement issued here. Earlier, Saudi Deputy Interior Minister Dr. Nasir bin Abdul Aziz Dawood received Rana Sanaullah upon his arrival at the Ministry, it further said. Pakistani Ambassador to Saudi Arabia Aamir Khurram Rathore and Consul General Khalid Majeed were also present in the meeting.
Matters of mutual interests including Pak-Saudi bilateral relations came under discussion during the meeting. Interior minister congratulated his counterpart for making the best arrangements for Hajj 2022. The minister congratulated and thanked the Saudi government for the successful implementation of the Road to Makkah project for Pakistani pilgrims.
He stressed the need to improve the communication between the Interior Ministries of both the countries. Security cooperation between Pakistan and Saudi Arabia would further be enhanced, he added. He said Pakistan and Saudi Arabia would jointly face all internal and regional security challenges. Pak-Saudi relations were historical, long-standing and and fraternal, he added.
Sanaullah said the Pakistani people have special devotion and love for the custodian of two holy mosques. Saudi Arabia has always provided generous help and assistance to Pakistan in the most difficult situations, he added. He congratulated the Saudi government and the custodian of the mosques for making the best arrangements for the Hajj. He said over 80,000 Pakistani Hujjaj performed hajj this year and availed the Road to Makkah facility.
Rain-wind, thundershower expected in most parts of country
Heavy falls are also likely at scattered places in Sindh, eastern Balochistan and Punjab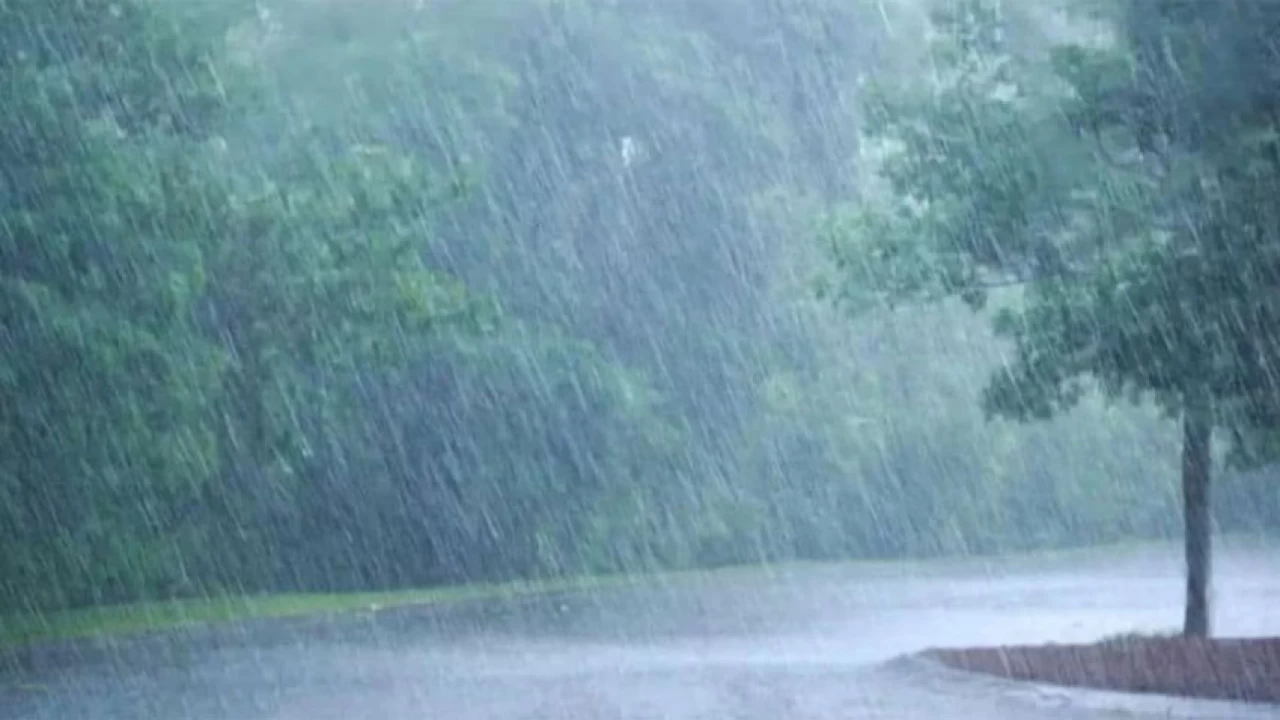 Islamabad: Rain-wind/thundershower is expected in Sindh, Balochistan, Punjab, Khyber Pakhtunkhwa, Kashmir and Gilgit-Baltistan during the next twelve hours.
Heavy falls are also likely at scattered places in Sindh, eastern Balochistan, South Punjab and Southern Khyber Pakhtunkhwa during the period.
Temperature of some major cities recorded this morning:
Islamabad and Peshawar twenty-five degree centigrade, Lahore twenty-eight, Karachi twenty-seven, Quetta twenty-one, Gilgit twenty, Murree seventeen and Muzaffarabad twenty-two degree centigrade.
According to Met Office forecast for Indian Illegally Occupied Jammu and Kashmir, partly cloudy/chances of rain-wind and thundershower in Srinagar, Jammu, leh, Pulwama, Anantnag, Shopian and Baramula.
Temperature recorded this morning:
Srinagar, Anantnag and Shopian nineteen degree centigrade, Jammu twenty-eight, Leh fourteen, Pulwama and Baramula twenty degree centigrade.
At least 26 killed, dozens injured in northern Algeria forest fires 
Deaths include 24 people in El Tarf and two in Setif, with hundreds forced to leave their homes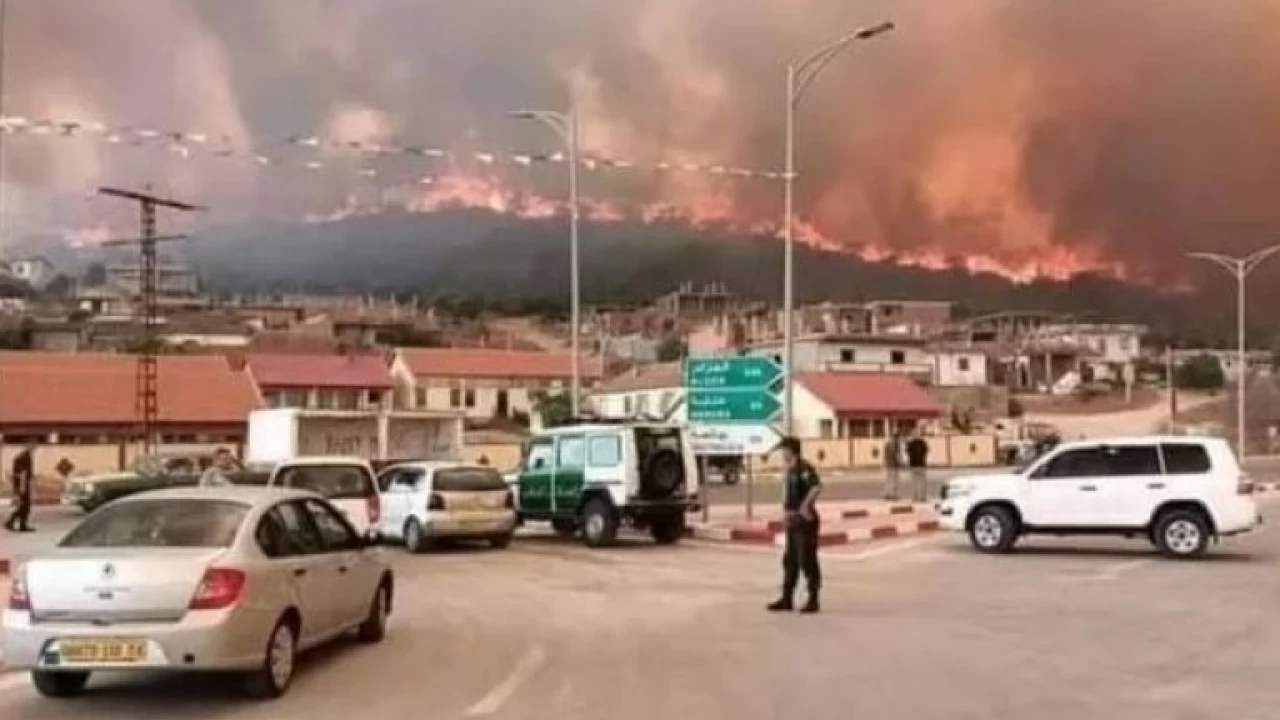 El Tarf: At least 26 people died and dozens of others were injured in forest fires that ravaged 14 districts of northern Algeria on Wednesday, the interior minister said.
Kamel Beldjoud told state television that 24 people lost their lives in fires in El Tarf, near the border with Tunisia, in addition to two others who died earlier in Setif.
The civil protection agency in Setif had said that two women, "a 58-year-old mother and her 31-year-old daughter", were killed in the town.
In Souk Ahras, farther to the east near Algeria's border with Tunisia, people were seen fleeing their homes as fires spread before firefighting helicopters were deployed.
An earlier toll said four people in Souk Ahras suffered burns and 41 others had breathing difficulties, the authorities said. Media reports said 350 residents had been evacuated.
No updated toll was given on the number of people injured in the fires in other areas.
The gendarmerie has closed several roads as a result of the fires.
"Thirty-nine fires are underway in 14 wilayas (administrative councils)," the civil protection agency said, noting that El Tarf was the worst hit, with 16 fires in progress.
Helicopters used bambi buckets to drop water on fires in three wilayas, including Souk Ahras.
Since the start of August, 106 fires have broken out in Algeria, destroying more than 2,500 hectares of woodland.
Beldjoud said some of the fires were started by people.
Wednesday's toll brings the total number of people killed in wildfires this summer up to 30.
Algeria is Africa's largest country but it only has 4.1 million hectares (10.1 million acres) of the forest.
Each year the north of the country is affected by forest fires, a problem that has worsened due to climate change.
Last year, at least 90 people died in forest fires that ravaged northern Algeria, destroying more than 100,000 hectares of woodland.