South Korea develops nanotech tattoo as health monitoring device
The researchers eventually aim to be able to dispense with biosensors.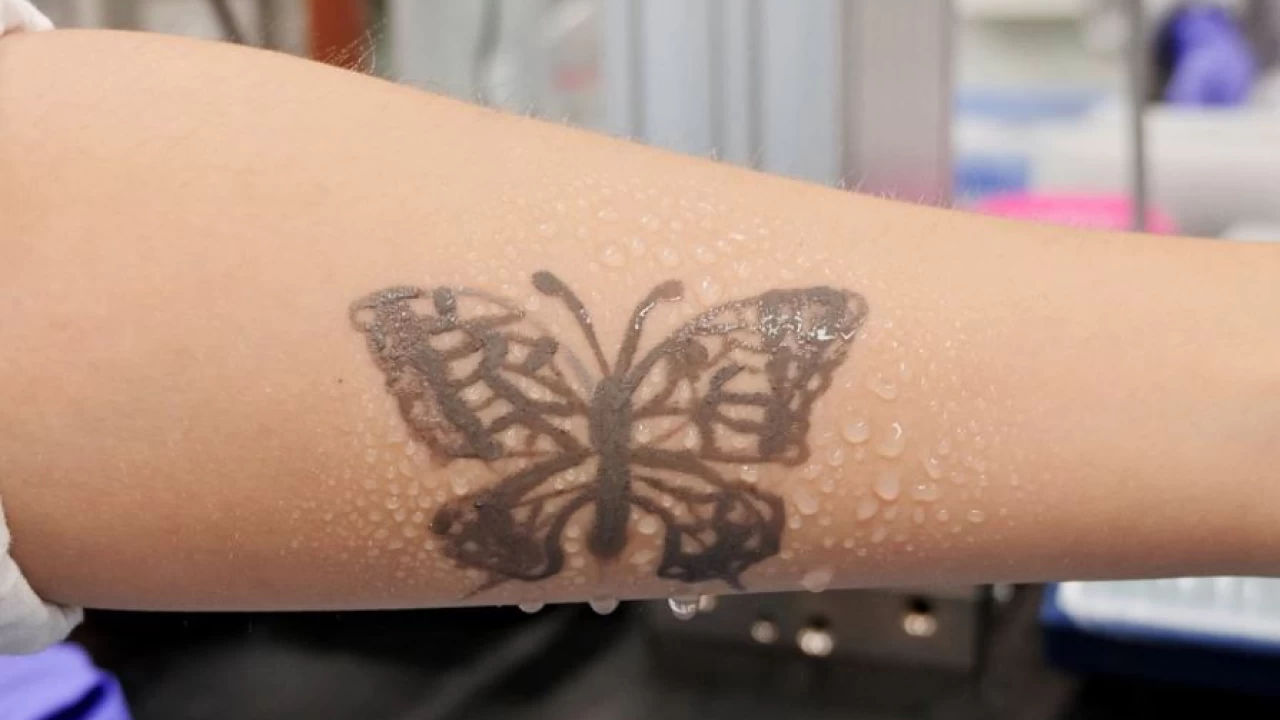 Daejeon: South Koreans may soon be able to carry a device inside their own bodies in the form of a bespoke tattoo that automatically alerts them to potential health problems if a science team's project bears fruit.
Researchers at the Korea Advanced Institute of Science and Technology (KAIST) in the city of Daejeon southwest of Seoul have developed an electronic tattoo ink made of liquid metal and carbon nanotubes that functions as a bioelectrode.
Hooked up to an electrocardiogram (ECG) device or other biosensor, it can send a readout of a patient's heart rate and other vital signs such glucose and lactate to a monitor.
The researchers eventually aim to be able to dispense with biosensors.
"In the future, what we hope to do is connect a wireless chip integrated with this ink, so that we can communicate, or we can send signal back and forth between our body to an external device," said project leader Steve Park, a materials science and engineering professor.
Such monitors could in theory be located anywhere, including in patients' homes.
The ink is non-invasive and made from particles based on gallium, a soft, silvery metal also used in semiconductors or in thermometers. Platinum-decorated carbon nanotubes help conduct electricity while providing durability.
"When it is applied to the skin, even with rubbing the tattoo doesn't come off, which is not possible with just liquid metal," Park said.
SOURCE: Reuters
NASA's new rocket on launchpad for trip to Moon
The SLS rocket is 98 meters (322 feet) tall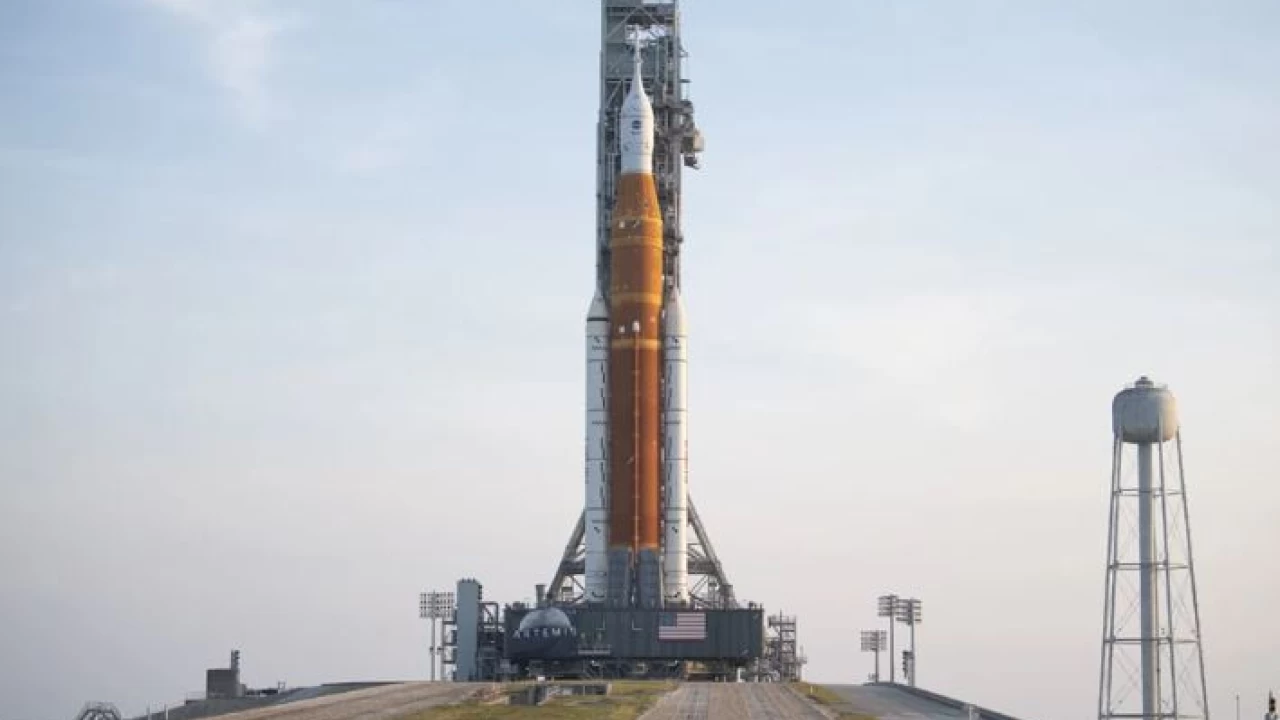 Washington: NASA's giant new SLS rocket arrived at its launchpad Wednesday in Cape Canaveral ahead of a planned flight to the Moon in less than two weeks.
It will be the maiden voyage of the Artemis program -- America's quest to return humans to the Moon for the first time since the last Apollo mission in 1972.
The Artemis 1 mission, an uncrewed test flight, will feature the first blastoff of the Space Launch System rocket, which will be the most powerful in the world.
It will propel the Orion crew capsule into orbit around the Moon, and the spacecraft will remain in space for 42 days before returning to Earth.
Starting in 2024, astronauts will travel aboard Orion for the same trip, and the following year, at the earliest, Americans will once again set foot on the Moon.
The SLS rocket, in development for more than a decade, is 98 meters (322 feet) tall.
On Wednesday it stood at historic launch complex 39B, after a 10-hour overnight crawl from the assembly building.
"To all of us that gaze up at the Moon, dreaming of the day humankind returns to the lunar surface, folks, we're here. We are going back," NASA administrator Bill Nelson said earlier this month.
The Orion capsule will fly to the Moon and 64,000 kilometers (40,000 miles) beyond it -- further than any previous crewed spacecraft.
On the way back through Earth's atmosphere, traveling at 40,000 km per hour (25,000 mph), Orion's thermal shield will have to withstand a temperature that is half that of the surface of the sun.
Liftoff for the Artemis 1 mission is scheduled for August 29 at 8:33 am (1233 GMT). If it has to be postponed due to bad weather, the backup dates are September 2 and 5.
After the 42-day trip, the capsule is supposed to splash down in the Pacific and be picked up by a US Navy vessel.
In 2024, an Artemis 2 mission is scheduled to take astronauts up to orbit the Moon but without landing on it. That honor is reserved for Artemis 3, a mission scheduled for 2025 at the earliest.
The last time people walked on the Moon was with the Apollo 17 mission in 1972.
While the Apollo program featured only white male astronauts, NASA says the Artemis missions will land the first woman and first person of color on the Moon.
The hope is to use the Moon as a staging ground to develop technologies for sending humans to Mars.
SOURCE: AFP
Pak-Saudi Arabia agree to improve coordination to deal with common challenges
Matters of mutual interests including Pak-Saudi bilateral relations were discussed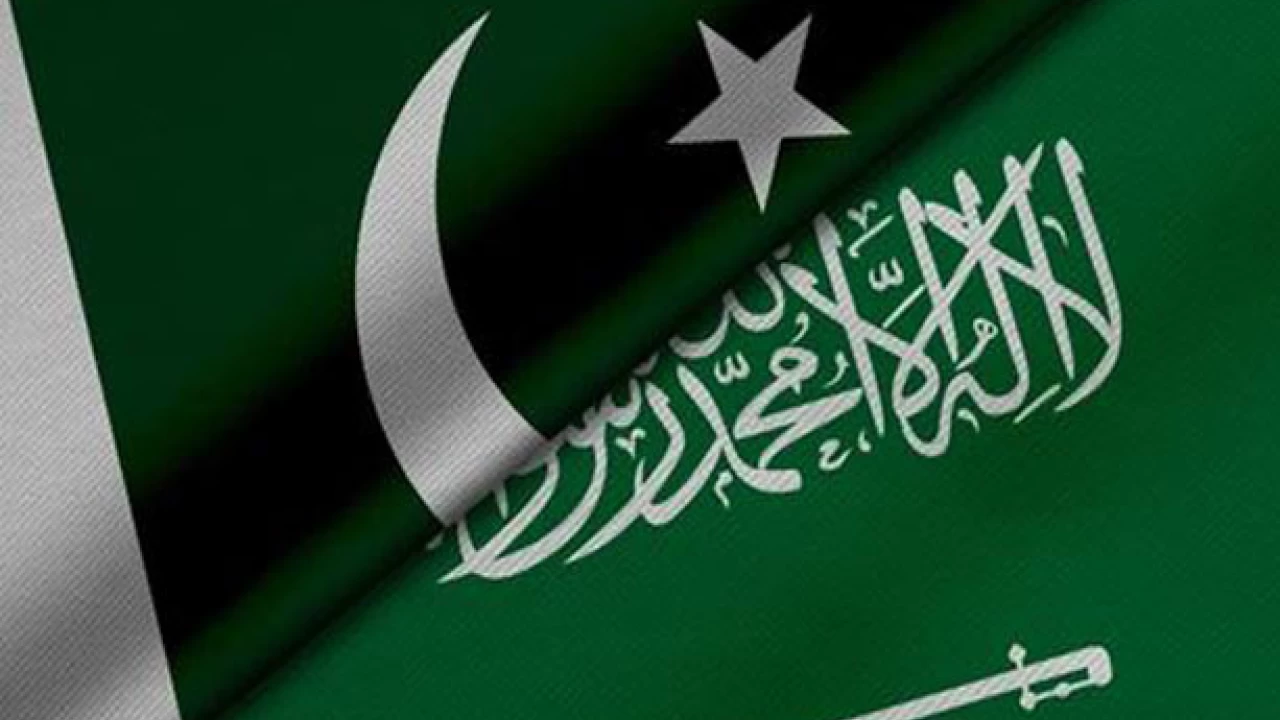 Islamabad: Pakistan and Saudi Arabia on Thursday agreed to further improve the coordination between the interior ministries of both the countries to deal with common challenges.
The agreement was reached at the meeting held at Jeddah between Interior Minister Rana Sanaullah and his Saudi counterpart party, said a statement issued here. Earlier, Saudi Deputy Interior Minister Dr. Nasir bin Abdul Aziz Dawood received Rana Sanaullah upon his arrival at the Ministry, it further said. Pakistani Ambassador to Saudi Arabia Aamir Khurram Rathore and Consul General Khalid Majeed were also present in the meeting.
Matters of mutual interests including Pak-Saudi bilateral relations came under discussion during the meeting. Interior minister congratulated his counterpart for making the best arrangements for Hajj 2022. The minister congratulated and thanked the Saudi government for the successful implementation of the Road to Makkah project for Pakistani pilgrims.
He stressed the need to improve the communication between the Interior Ministries of both the countries. Security cooperation between Pakistan and Saudi Arabia would further be enhanced, he added. He said Pakistan and Saudi Arabia would jointly face all internal and regional security challenges. Pak-Saudi relations were historical, long-standing and and fraternal, he added.
Sanaullah said the Pakistani people have special devotion and love for the custodian of two holy mosques. Saudi Arabia has always provided generous help and assistance to Pakistan in the most difficult situations, he added. He congratulated the Saudi government and the custodian of the mosques for making the best arrangements for the Hajj. He said over 80,000 Pakistani Hujjaj performed hajj this year and availed the Road to Makkah facility.
Rain-wind, thundershower expected in most parts of country
Heavy falls are also likely at scattered places in Sindh, eastern Balochistan and Punjab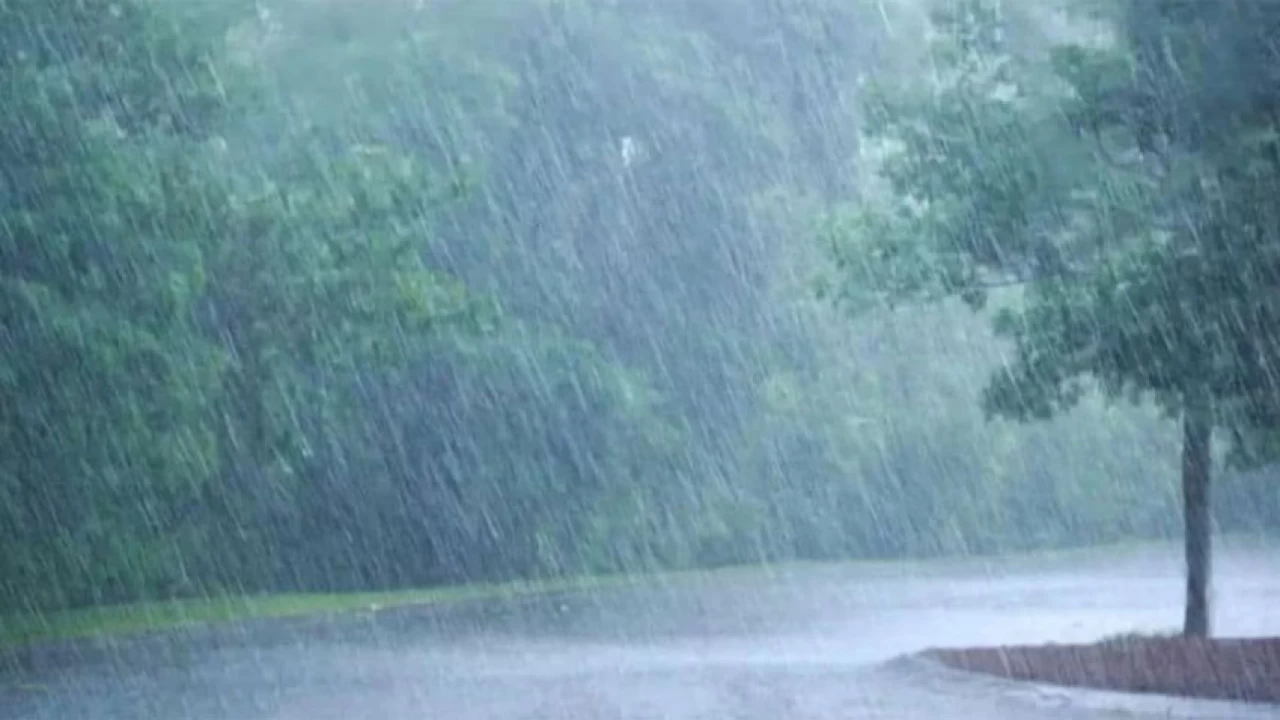 Islamabad: Rain-wind/thundershower is expected in Sindh, Balochistan, Punjab, Khyber Pakhtunkhwa, Kashmir and Gilgit-Baltistan during the next twelve hours.
Heavy falls are also likely at scattered places in Sindh, eastern Balochistan, South Punjab and Southern Khyber Pakhtunkhwa during the period.
Temperature of some major cities recorded this morning:
Islamabad and Peshawar twenty-five degree centigrade, Lahore twenty-eight, Karachi twenty-seven, Quetta twenty-one, Gilgit twenty, Murree seventeen and Muzaffarabad twenty-two degree centigrade.
According to Met Office forecast for Indian Illegally Occupied Jammu and Kashmir, partly cloudy/chances of rain-wind and thundershower in Srinagar, Jammu, leh, Pulwama, Anantnag, Shopian and Baramula.
Temperature recorded this morning:
Srinagar, Anantnag and Shopian nineteen degree centigrade, Jammu twenty-eight, Leh fourteen, Pulwama and Baramula twenty degree centigrade.