Thailand: 13 killed, 35 injured in night club fire
All the victims were Thai nationals.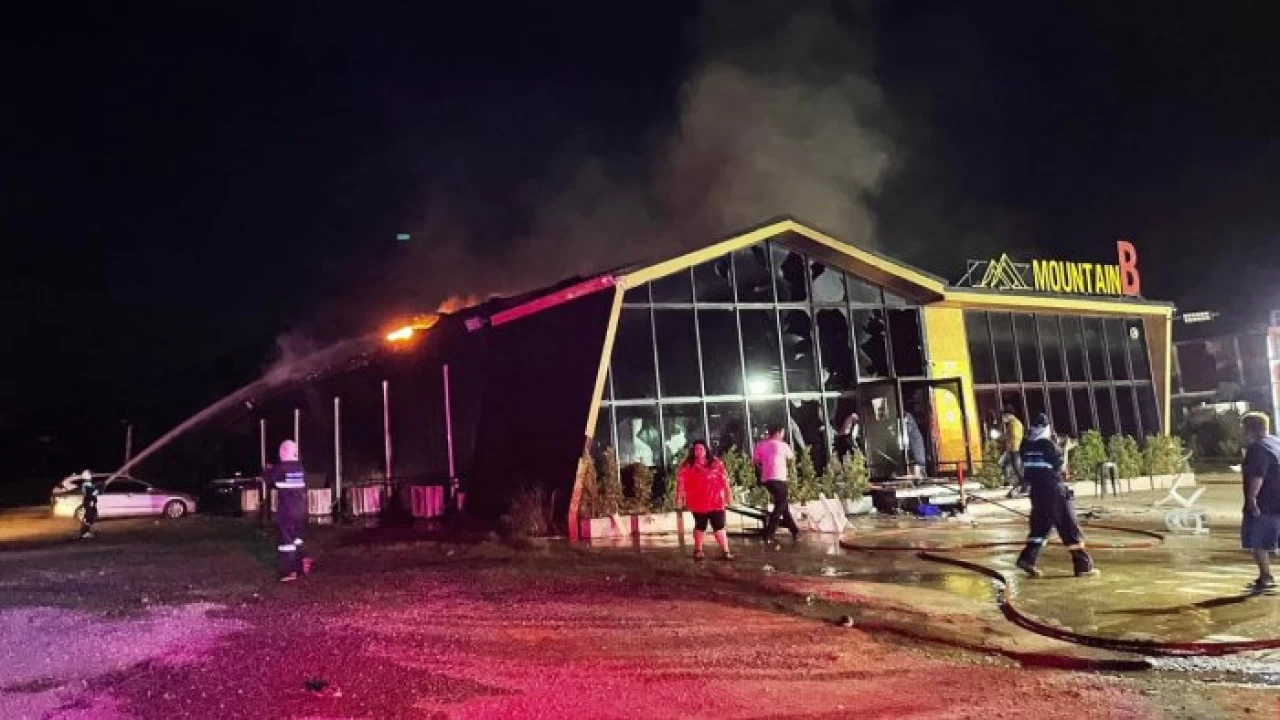 At least 13 people were killed and 35 injured when a fire broke out at a night club in Thailand's eastern Chonburi province early on Friday, a police official said.
The cause of the fire is still unknown and all victims so far have been identified as Thai nationals, police said.
The fire at the Mountain B night club, southeast of the capital Bangkok, started at about 0100 local time (1800 GMT Thursday), Wuttipong Somjai, a superintendent at a local police station, told Reuters by phone.
Prime Minister Prayuth Chan-Ocha has assured families of victims they will receive help from authorities and urged entertainment venues nationwide to ensure they have proper emergency exits and safety measures in place.
PM directs to speed-up relief operations in flood-affected areas immediately
"50000 rupees should be provided immediately to each victim's family"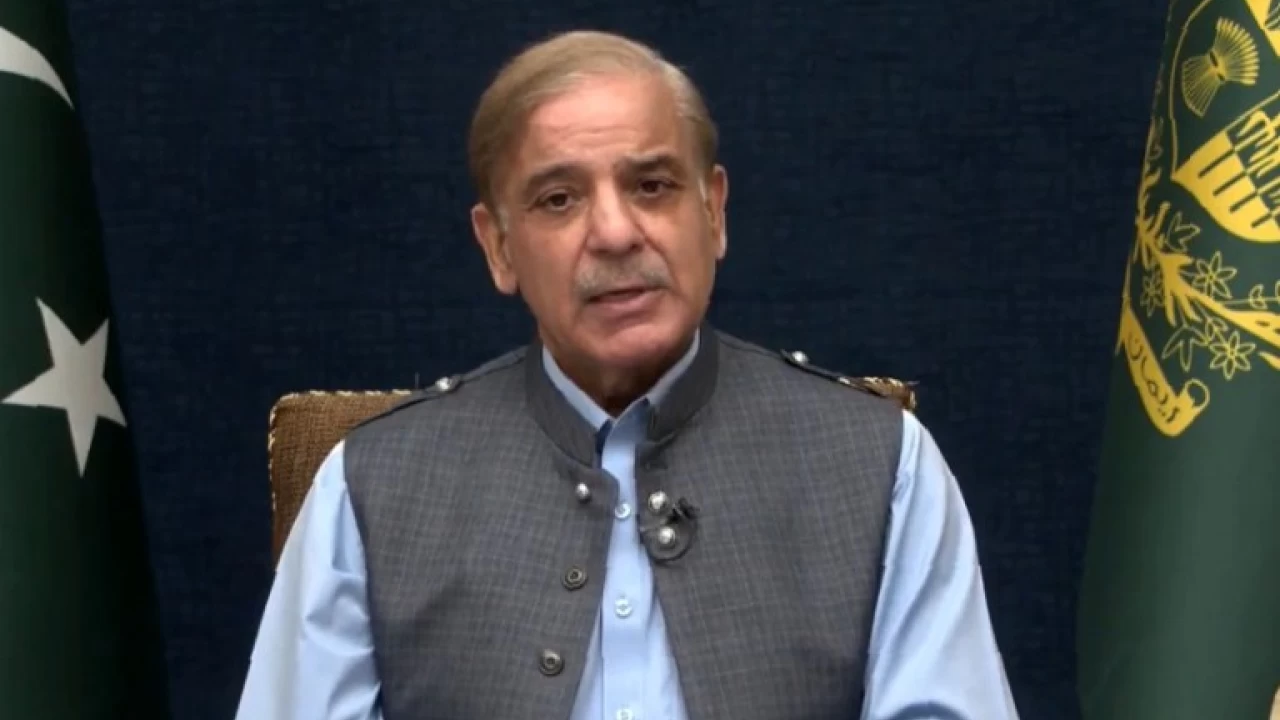 Islamabad: Prime Minister Muhammad Shehbaz Sharif has directed NDMA, PDMA, and the provincial government to speed up relief operations in the flood-affected areas immediately.
According to PM Office, Shehbaz Sharif said the first priority in a flood situation is the rescue of the affected people and their immediate assistance.
He also directed that 50000 rupees should be provided immediately to each victim's family.
The Prime Minister directed for immediate provision of accommodation, medical facilities, food, and clean drinking water to the victims.
He expressed deep sorrow over the loss of lives and properties due to floods in southern Sindh.
Japan urges young adults to drink more alcohol
Japan's young adults are a sober bunch - something authorities are hoping to change with a new campaign.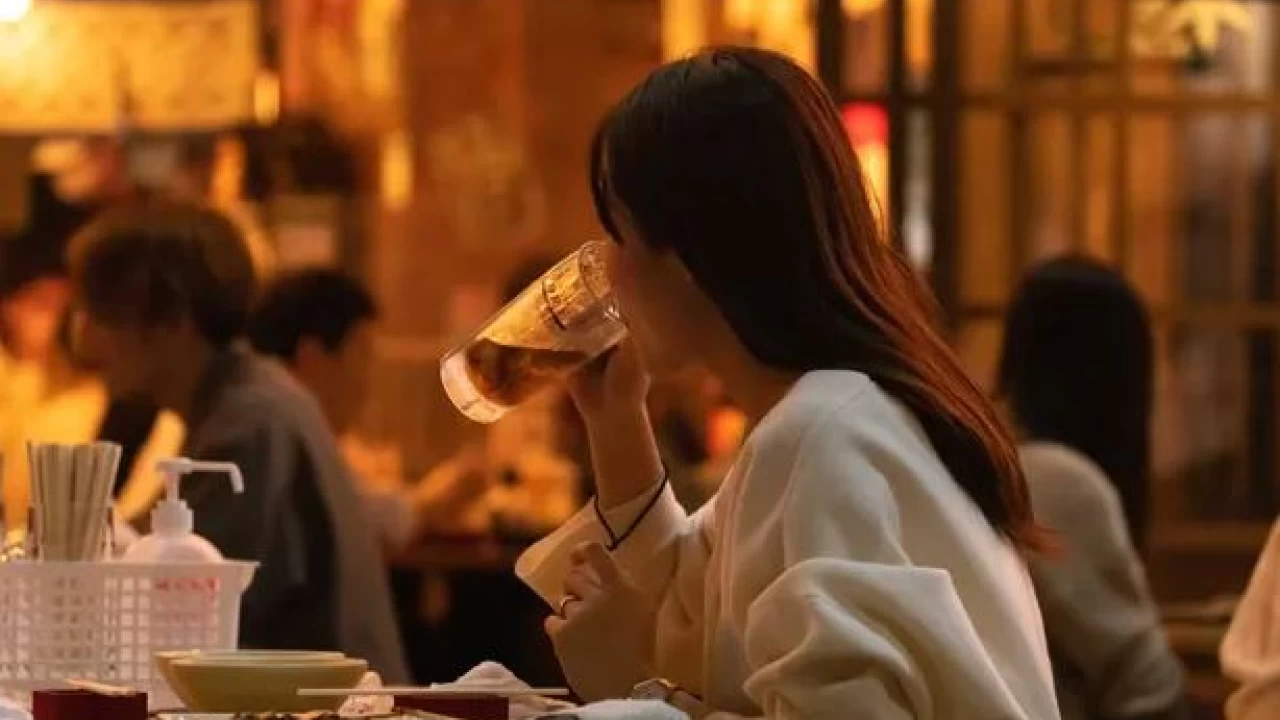 Japan's young adults are a sober bunch - something authorities are hoping to change with a new campaign.
The younger generation drinks less alcohol than their parents - a move that has hit taxes from beverages like sake (rice wine).
So the national tax agency has stepped in with a national competition to come up with ideas to reverse the trend.
The "Sake Viva!" campaign hopes to come up with a plan to make drinking more attractive - and boost the industry.
The contest asks 20 to 39-year-olds to share their business ideas to kick-start demand among their peers - whether it's for Japanese sake, shochu, whiskey, beer or wine.
The group running the competition for the tax authority says new habits - partly formed during the Covid pandemic - and an ageing population have led to a decline in alcohol sales.
It wants contestants to come up with promotions, branding, and even cutting-edge plans involving artificial intelligence.
Japanese media say the reaction has been mixed, with some criticism about the bid to promote an unhealthy habit. But others have posted quirky ideas online - such as famous actresses "performing" as virtual-reality hostesses in digital clubs.
Contestants have until the end of September to put forward their ideas. The best plans will then be developed with help from experts before the final proposals are presented in November.
The campaign's website says Japan's alcohol market is shrinking and the country's older demographic - alongside declining birth rates - is a significant factor behind it.
Recent figures from the tax agency show that people were drinking less in 2020 than in 1995, with numbers plummeting from 100 litres (22 gallons) a year to 75 litres (16 gallons).
Tax revenue from taxes on alcohol has also shrunk over the years. According to The Japan Times newspaper, it made up 5% of total revenue in 1980, but in 2020 amounts to just 1.7%.
The World Bank estimates that nearly a third (29%) of Japan's population is aged 65 and older - the highest proportion in the world.
Concerns about the future of sake is not the only problem that poses for Japan's economy - there are worries about the supply of younger staff for certain types of jobs, and care for the elderly in the future.
SOURCE: BBC
Rain-wind, thundershower expected in most parts of country
Heavy falls are also likely at scattered places in Sindh, eastern Balochistan and Punjab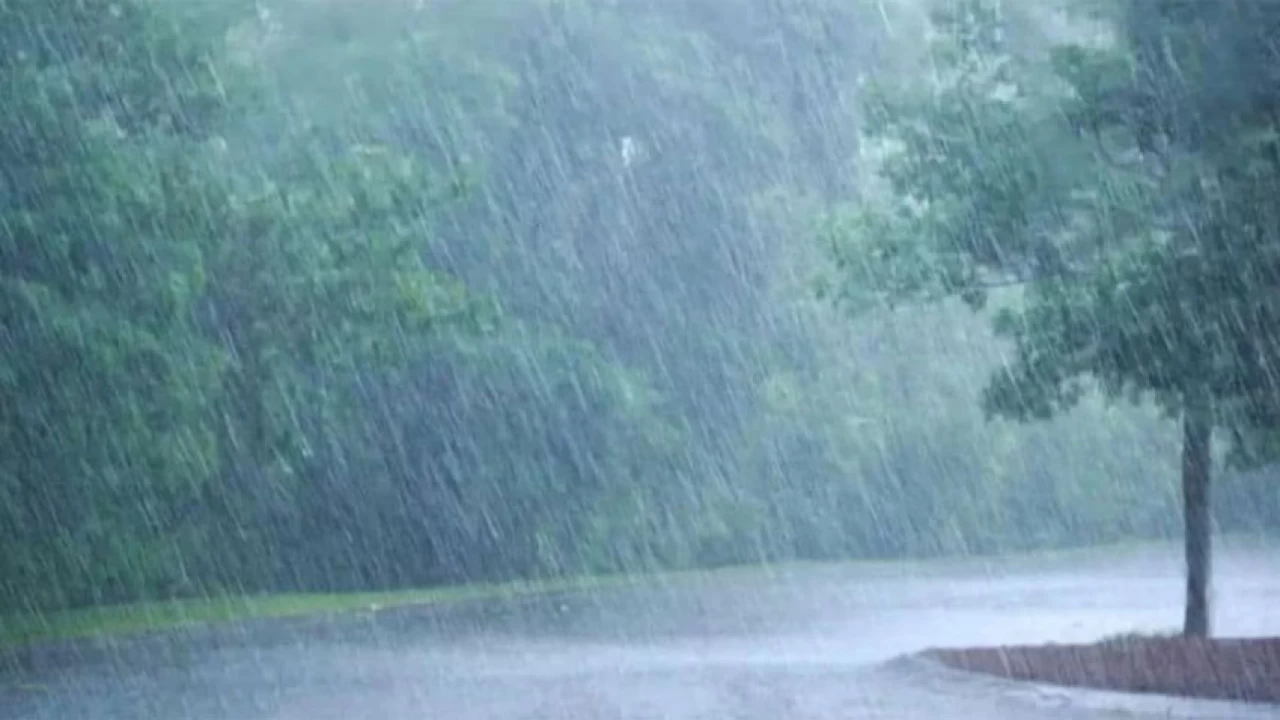 Islamabad: Rain-wind/thundershower is expected in Sindh, Balochistan, Punjab, Khyber Pakhtunkhwa, Kashmir and Gilgit-Baltistan during the next twelve hours.
Heavy falls are also likely at scattered places in Sindh, eastern Balochistan, South Punjab and Southern Khyber Pakhtunkhwa during the period.
Temperature of some major cities recorded this morning:
Islamabad and Peshawar twenty-five degree centigrade, Lahore twenty-eight, Karachi twenty-seven, Quetta twenty-one, Gilgit twenty, Murree seventeen and Muzaffarabad twenty-two degree centigrade.
According to Met Office forecast for Indian Illegally Occupied Jammu and Kashmir, partly cloudy/chances of rain-wind and thundershower in Srinagar, Jammu, leh, Pulwama, Anantnag, Shopian and Baramula.
Temperature recorded this morning:
Srinagar, Anantnag and Shopian nineteen degree centigrade, Jammu twenty-eight, Leh fourteen, Pulwama and Baramula twenty degree centigrade.