COAS contacts UAE, Saudi Arabia over Pakistan-IMF deal  
COAS contacts officials in UAE and Saudi Arabia over Pakistan-IMF deal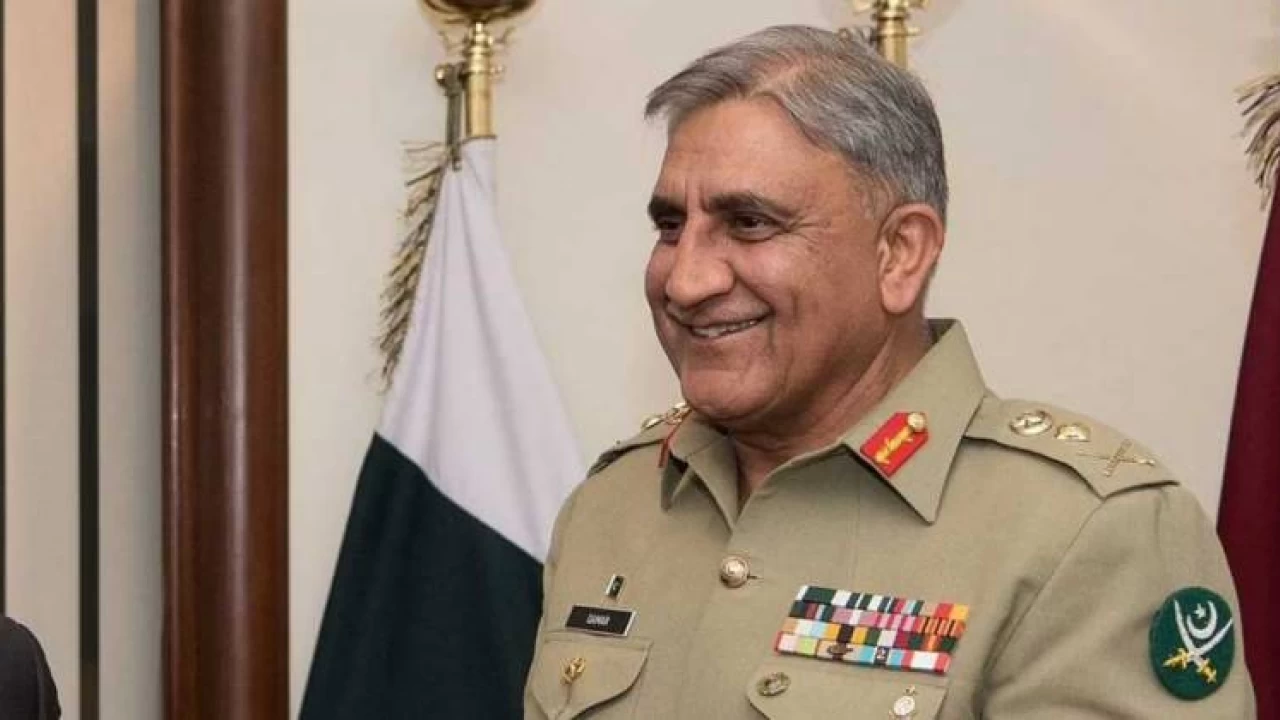 Islamabad: Chief of Army Staff (COAS) General Qamar Javed Bajwa has contacted authorities in Saudi Arabia and United Arab Emirates (UAE) and discussed stalled International Monetary Fund (IMF) deal with Pakistan, GNN reported Friday.
It is pertinent to mention here that the army chief reached out to Washington to request help in securing an early loan dispersal from the International Monetary Fund, as dwindling foreign reserves spark a scramble in the country to avoid a default.
The chief of Pakistan's influential army, spoke by phone with U.S. Deputy Secretary of State Wendy Sherman in a highly unusual move earlier this week.
The sources, Bajwa made an appeal to the White House and Treasury Department to push the IMF to immediately supply nearly $1.2 billion that Pakistan is due to receive under a resumed loan program.