Senate passes resolution urging Int'l community to review engagement with India
The resolution deplored change in the status of the Urdu language associated with Kashmiri Muslims and their identity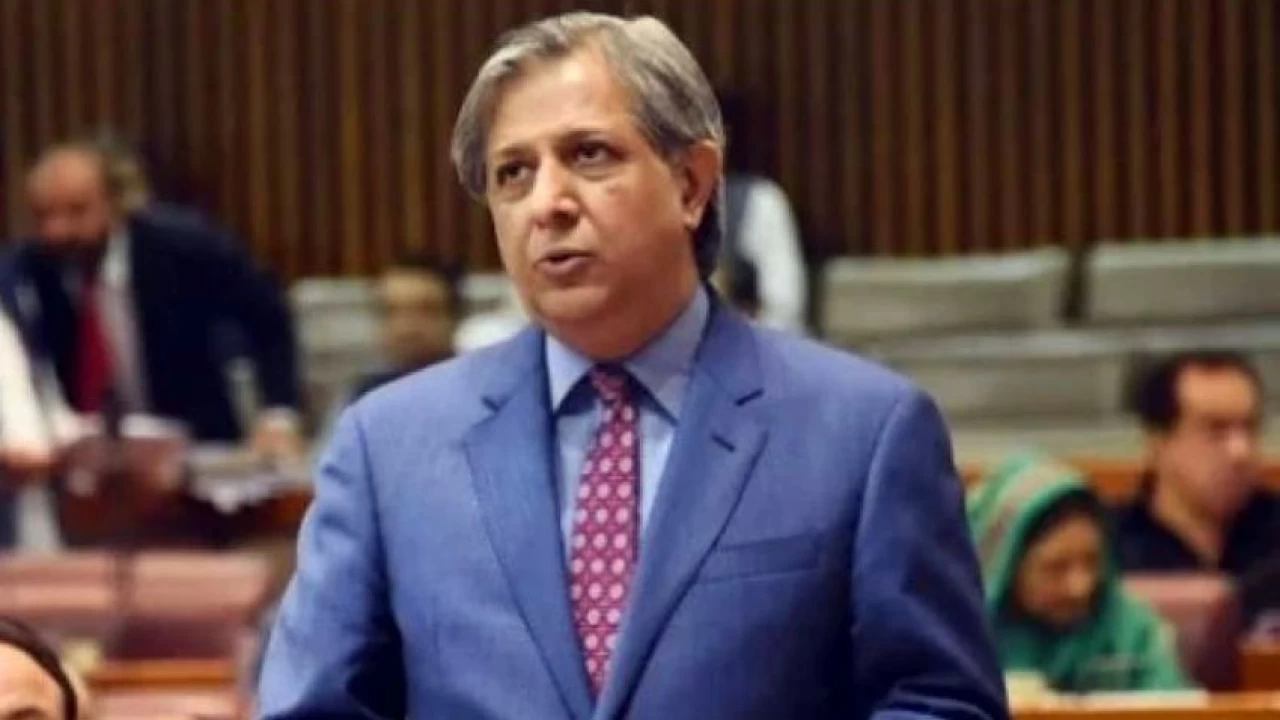 Islamabad: The Senate on Friday unanimously passed a resolution urging the international community to review its engagement with India which is disregarding international humanitarian laws and resolutions on Kashmir dispute.
The resolution moved by Leader of House Azam Nazeer Tarar recommended the government to expedite its diplomatic efforts to continue to highlight the Kashmir dispute at the UN Human Rights Council.
The resolution strongly rejected India's illegal and unilateral actions of 5th August 2019 saying these are in direct violations of the UN Security Council resolutions and are aimed at changing the demographic structure of IIOJK, suppressing the realization of the inalienable right to self-determination of Kashmiris as well as violating their civil, political, economic, social and cultural rights.
Condemning Indian atrocities including extrajudicial killings and demolition of homes and private properties as a form of collective punishment in the occupied valley, the resolution deplored change in the status of the Urdu language associated with Kashmiri Muslims and their identity.
It demanded the resolution of Kashmir dispute in accordance with the aspirations of Kashmiri people and the UNSC resolutions.
Rain-wind, thundershower expected in most parts of country
Heavy falls are also likely at scattered places in Sindh, eastern Balochistan and Punjab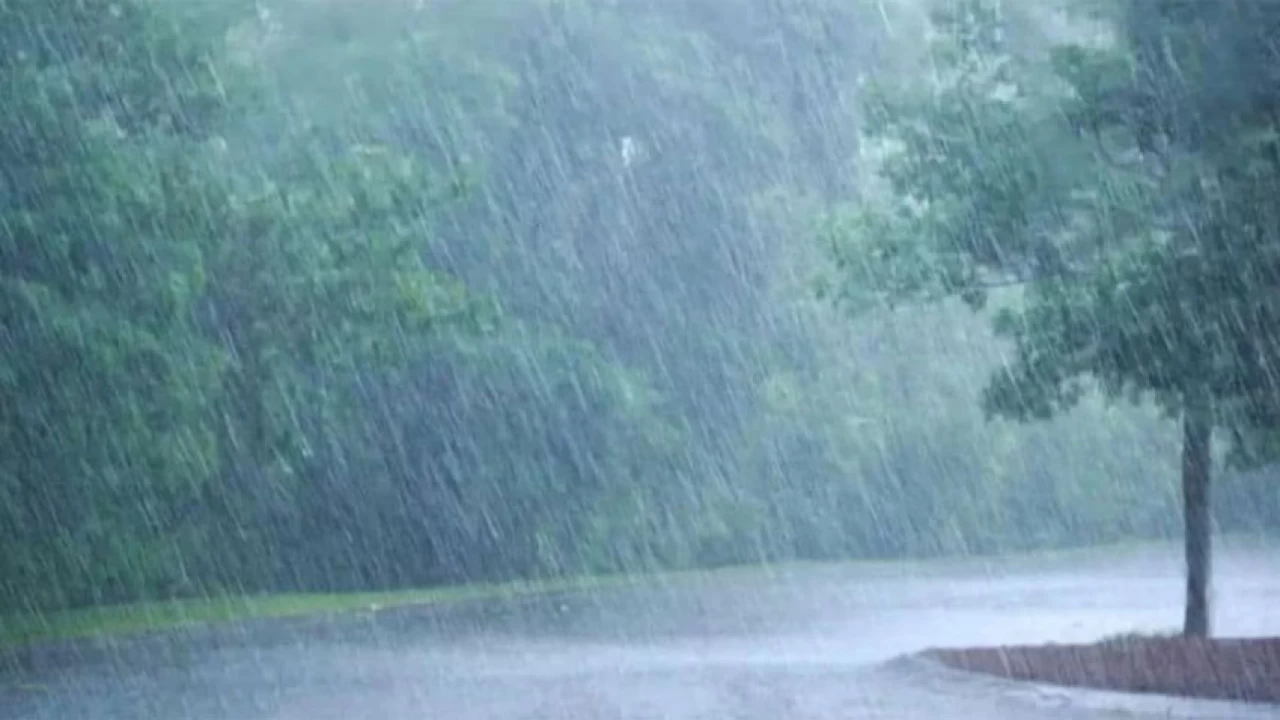 Islamabad: Rain-wind/thundershower is expected in Sindh, Balochistan, Punjab, Khyber Pakhtunkhwa, Kashmir and Gilgit-Baltistan during the next twelve hours.
Heavy falls are also likely at scattered places in Sindh, eastern Balochistan, South Punjab and Southern Khyber Pakhtunkhwa during the period.
Temperature of some major cities recorded this morning:
Islamabad and Peshawar twenty-five degree centigrade, Lahore twenty-eight, Karachi twenty-seven, Quetta twenty-one, Gilgit twenty, Murree seventeen and Muzaffarabad twenty-two degree centigrade.
According to Met Office forecast for Indian Illegally Occupied Jammu and Kashmir, partly cloudy/chances of rain-wind and thundershower in Srinagar, Jammu, leh, Pulwama, Anantnag, Shopian and Baramula.
Temperature recorded this morning:
Srinagar, Anantnag and Shopian nineteen degree centigrade, Jammu twenty-eight, Leh fourteen, Pulwama and Baramula twenty degree centigrade.
Pak-Saudi Arabia agree to improve coordination to deal with common challenges
Matters of mutual interests including Pak-Saudi bilateral relations were discussed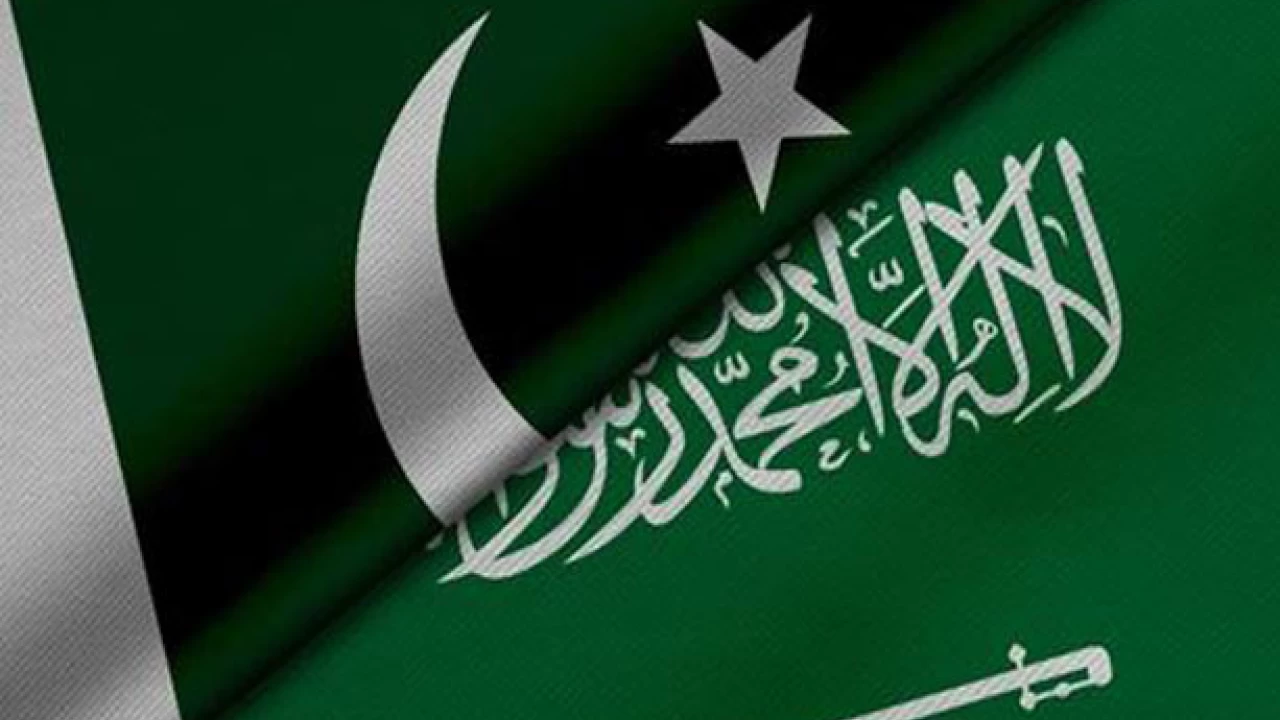 Islamabad: Pakistan and Saudi Arabia on Thursday agreed to further improve the coordination between the interior ministries of both the countries to deal with common challenges.
The agreement was reached at the meeting held at Jeddah between Interior Minister Rana Sanaullah and his Saudi counterpart party, said a statement issued here. Earlier, Saudi Deputy Interior Minister Dr. Nasir bin Abdul Aziz Dawood received Rana Sanaullah upon his arrival at the Ministry, it further said. Pakistani Ambassador to Saudi Arabia Aamir Khurram Rathore and Consul General Khalid Majeed were also present in the meeting.
Matters of mutual interests including Pak-Saudi bilateral relations came under discussion during the meeting. Interior minister congratulated his counterpart for making the best arrangements for Hajj 2022. The minister congratulated and thanked the Saudi government for the successful implementation of the Road to Makkah project for Pakistani pilgrims.
He stressed the need to improve the communication between the Interior Ministries of both the countries. Security cooperation between Pakistan and Saudi Arabia would further be enhanced, he added. He said Pakistan and Saudi Arabia would jointly face all internal and regional security challenges. Pak-Saudi relations were historical, long-standing and and fraternal, he added.
Sanaullah said the Pakistani people have special devotion and love for the custodian of two holy mosques. Saudi Arabia has always provided generous help and assistance to Pakistan in the most difficult situations, he added. He congratulated the Saudi government and the custodian of the mosques for making the best arrangements for the Hajj. He said over 80,000 Pakistani Hujjaj performed hajj this year and availed the Road to Makkah facility.
Japan urges young adults to drink more alcohol
Japan's young adults are a sober bunch - something authorities are hoping to change with a new campaign.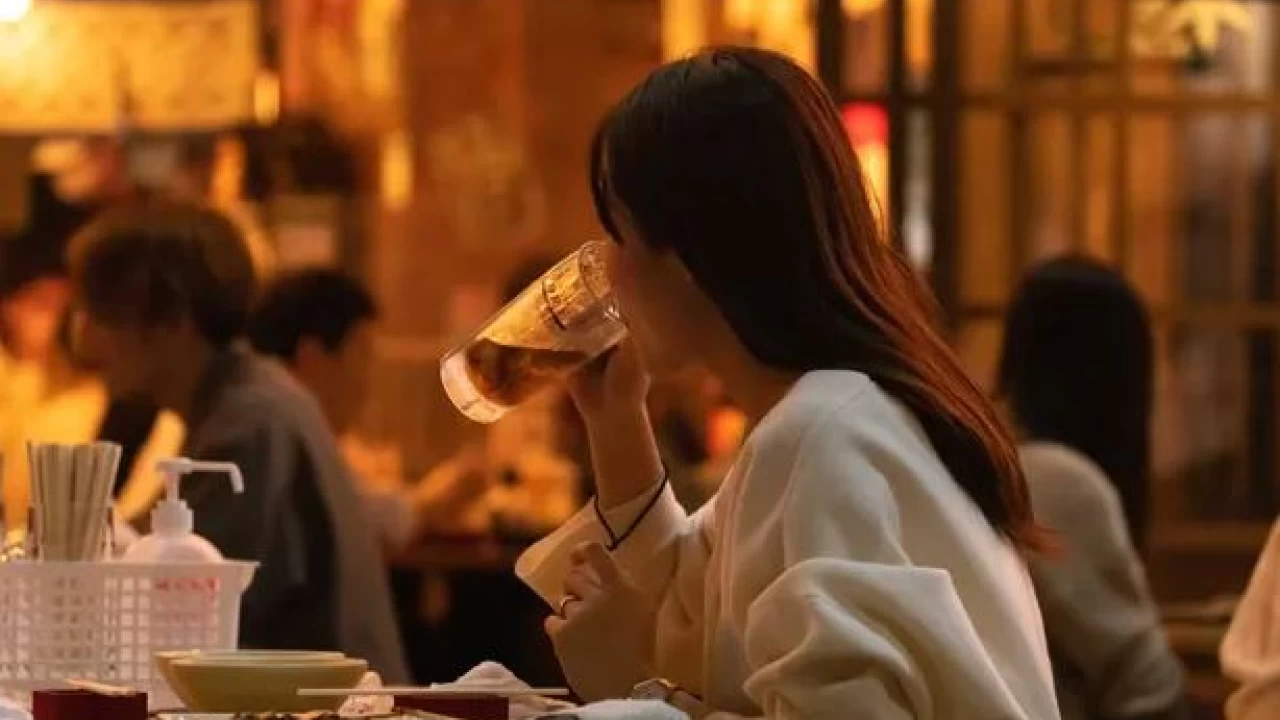 Japan's young adults are a sober bunch - something authorities are hoping to change with a new campaign.
The younger generation drinks less alcohol than their parents - a move that has hit taxes from beverages like sake (rice wine).
So the national tax agency has stepped in with a national competition to come up with ideas to reverse the trend.
The "Sake Viva!" campaign hopes to come up with a plan to make drinking more attractive - and boost the industry.
The contest asks 20 to 39-year-olds to share their business ideas to kick-start demand among their peers - whether it's for Japanese sake, shochu, whiskey, beer or wine.
The group running the competition for the tax authority says new habits - partly formed during the Covid pandemic - and an ageing population have led to a decline in alcohol sales.
It wants contestants to come up with promotions, branding, and even cutting-edge plans involving artificial intelligence.
Japanese media say the reaction has been mixed, with some criticism about the bid to promote an unhealthy habit. But others have posted quirky ideas online - such as famous actresses "performing" as virtual-reality hostesses in digital clubs.
Contestants have until the end of September to put forward their ideas. The best plans will then be developed with help from experts before the final proposals are presented in November.
The campaign's website says Japan's alcohol market is shrinking and the country's older demographic - alongside declining birth rates - is a significant factor behind it.
Recent figures from the tax agency show that people were drinking less in 2020 than in 1995, with numbers plummeting from 100 litres (22 gallons) a year to 75 litres (16 gallons).
Tax revenue from taxes on alcohol has also shrunk over the years. According to The Japan Times newspaper, it made up 5% of total revenue in 1980, but in 2020 amounts to just 1.7%.
The World Bank estimates that nearly a third (29%) of Japan's population is aged 65 and older - the highest proportion in the world.
Concerns about the future of sake is not the only problem that poses for Japan's economy - there are worries about the supply of younger staff for certain types of jobs, and care for the elderly in the future.
SOURCE: BBC